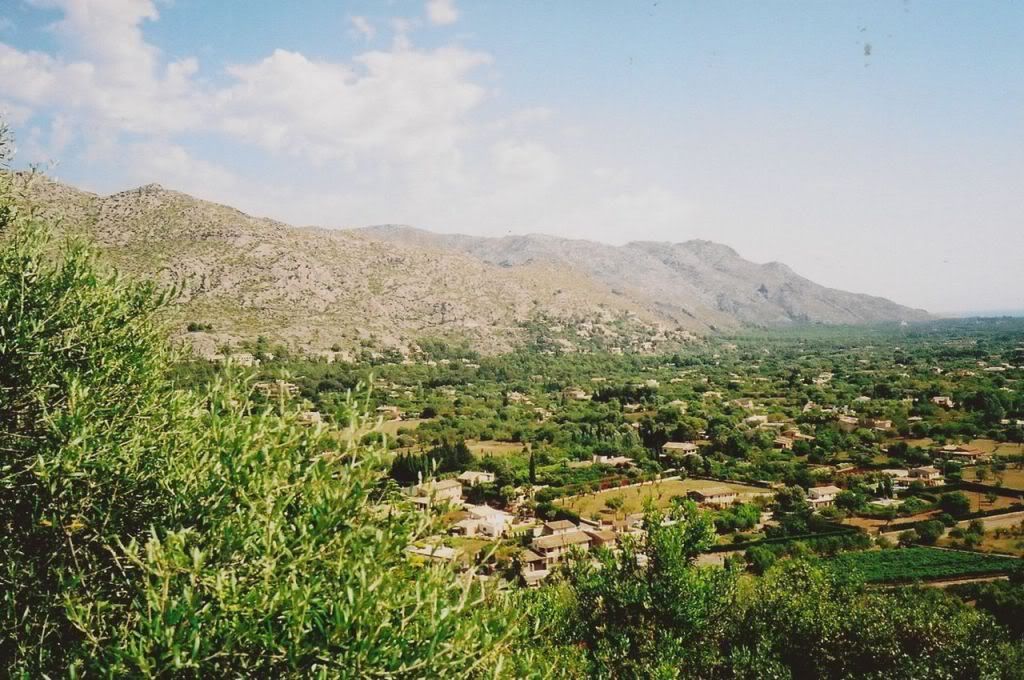 Feel like summer's over? Me too (not that I'm complaining, I'm a big winter-girl at heart!). Anyway, I am aiming to finish my Spain 35mm posts before the rain, wind and snow set in ;) These photos are all of pretty views and sightseeing trips...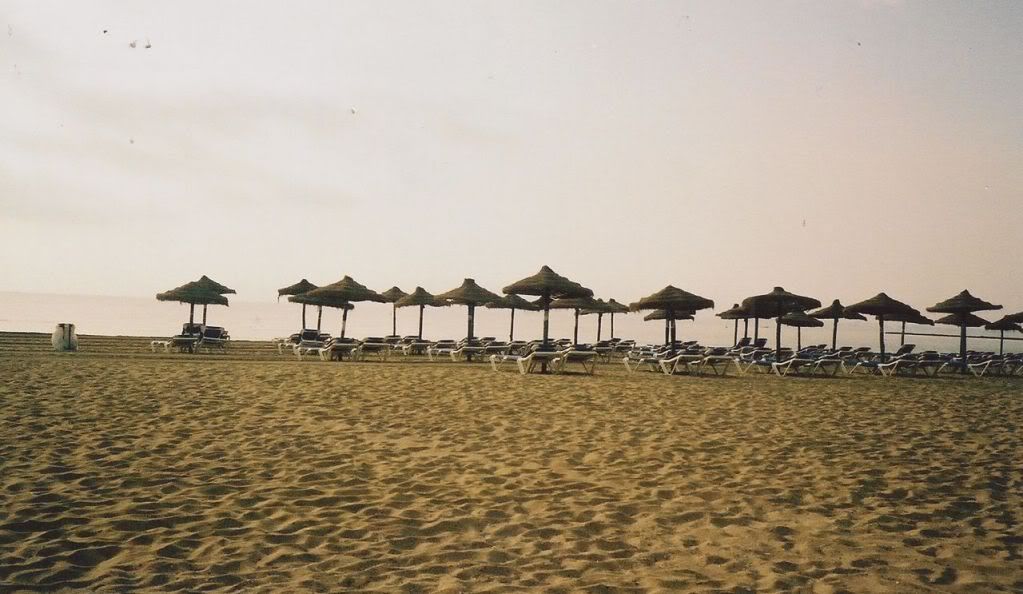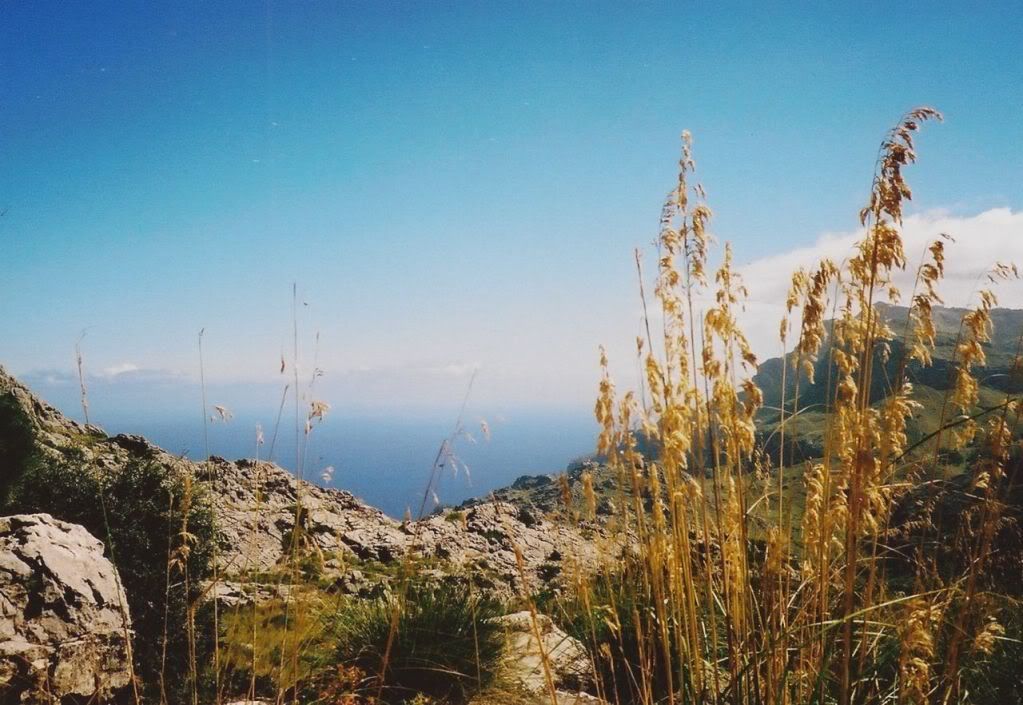 This one's a favourite! I love the grainy look, and the colours and the fuzziness it has!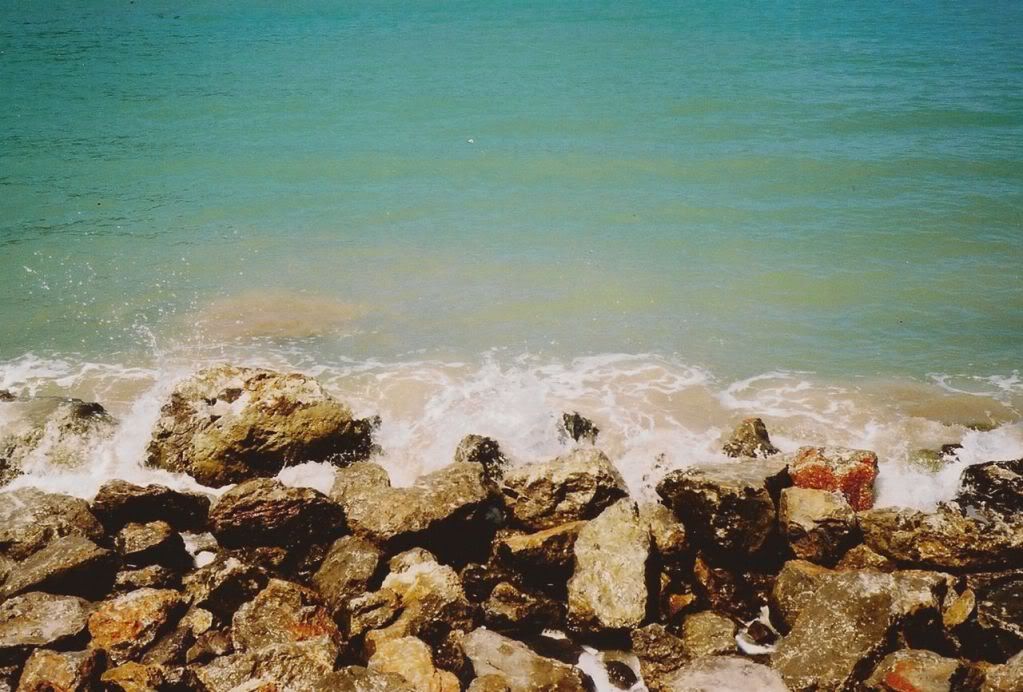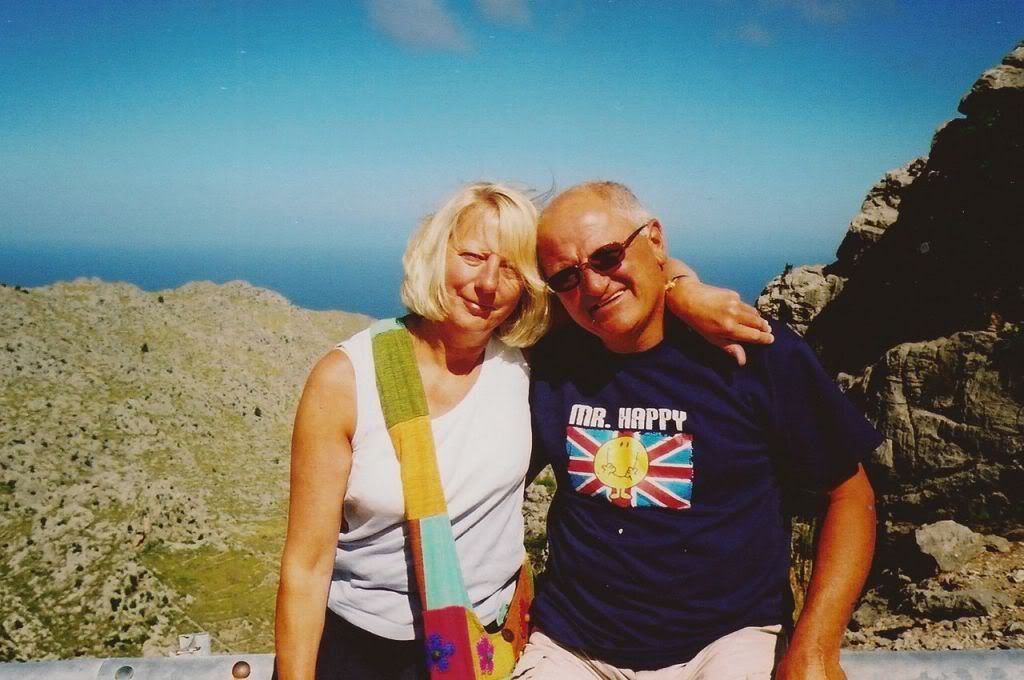 A cute photo of my Mum and Dad, on the top of a mountain...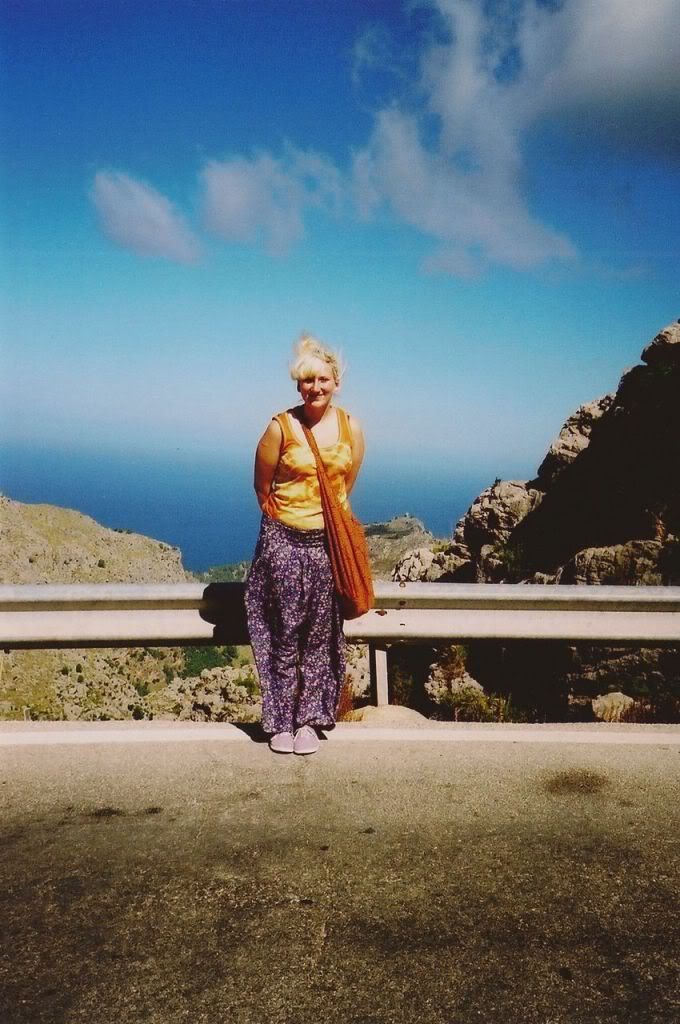 …and a windswept one of me! Good holiday times.
I think I'll probably do one more post of photos, as I got another film developed last week :) I'm working on putting these photos into a scrapbook for our coffee table, but it's all about finding the time!