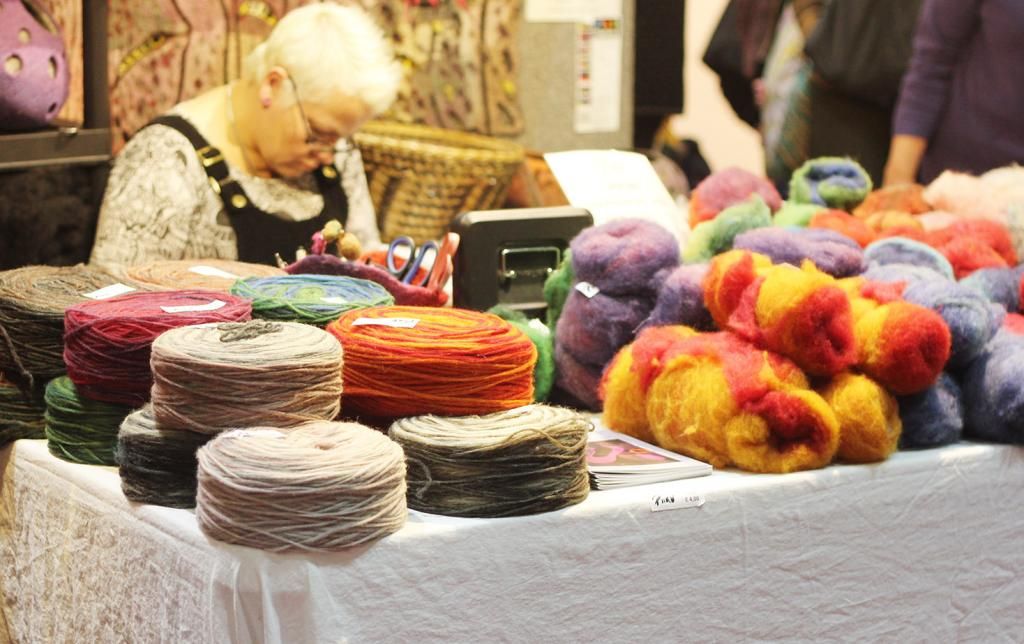 Last weekend was the annual Knitting & Stitching Show at Alexandra Palace. I went for the
first time last year
and I was so excited about going back this year - a whole day where I can buy yarn guilt free! ;) I took a whole heap of photos while I was there and I wanted to share a few here. It's such a colourful event with some beautiful exhibits and just as beautiful supplies for sale.
I was looking to buy fleece / fibre - to fuel my spinning addiction - and there was so much to choose from.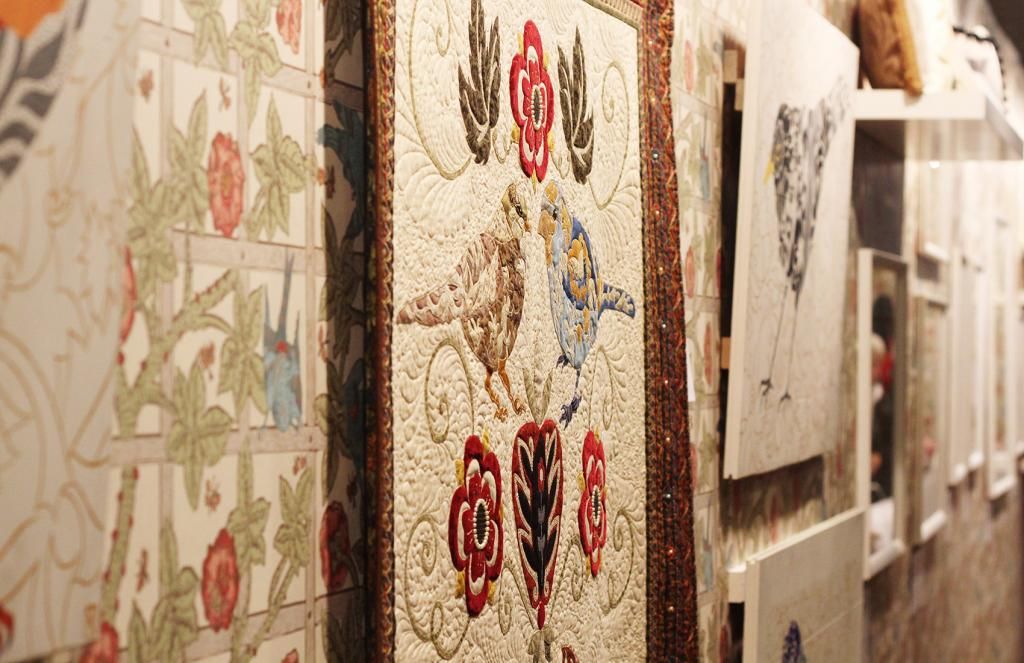 This Wensleydale was beautiful. I bought a whole bag of locks to dye (and spin).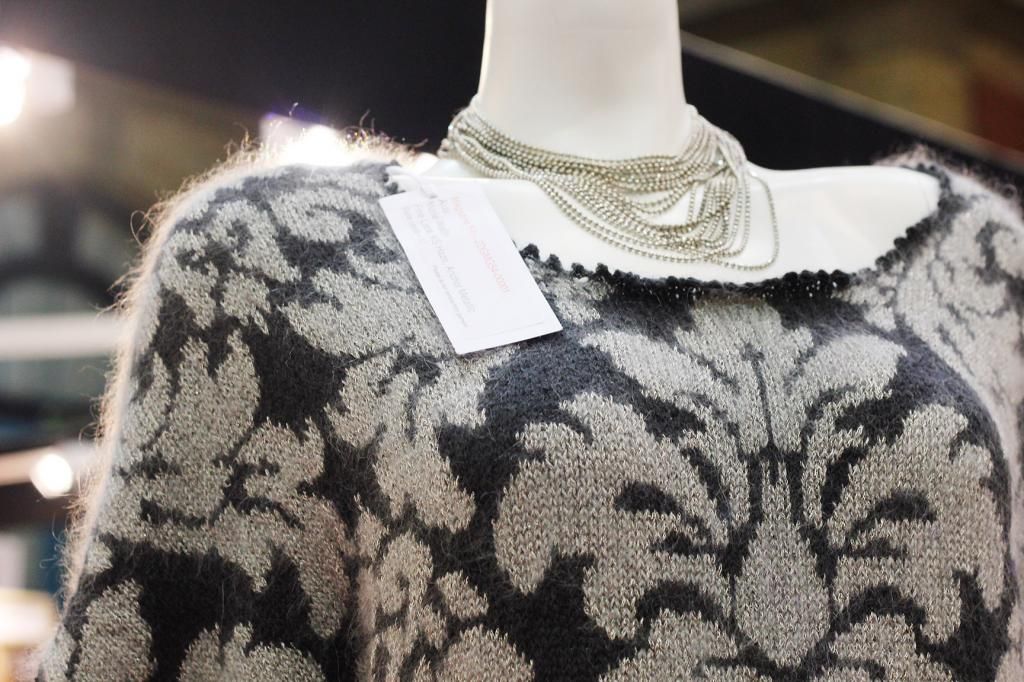 The Rowan stand was really beautiful, unsurprisingly!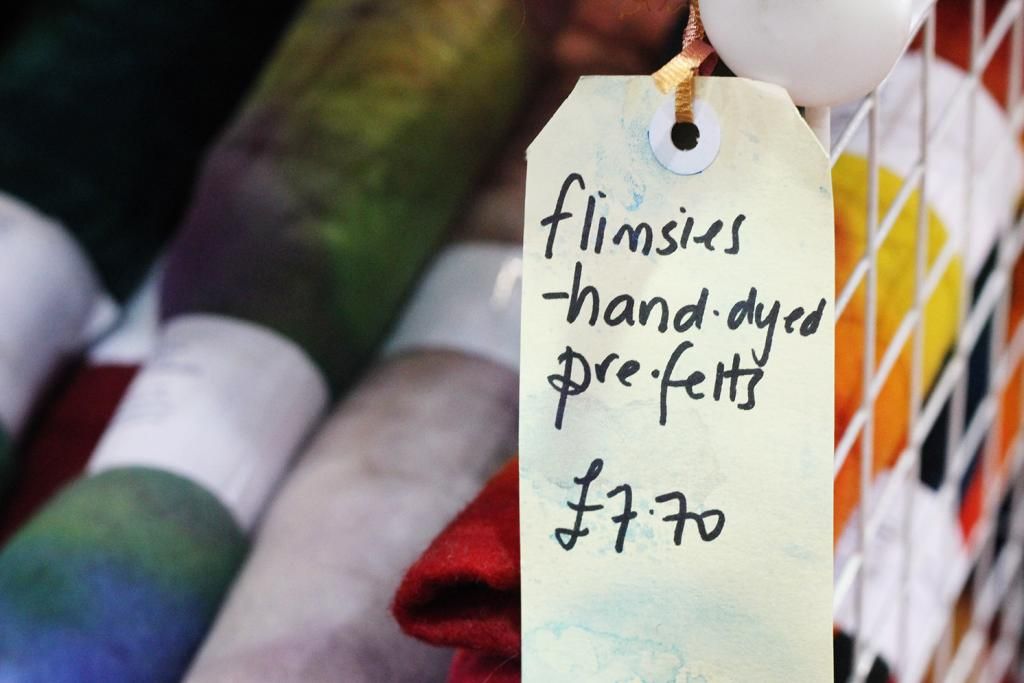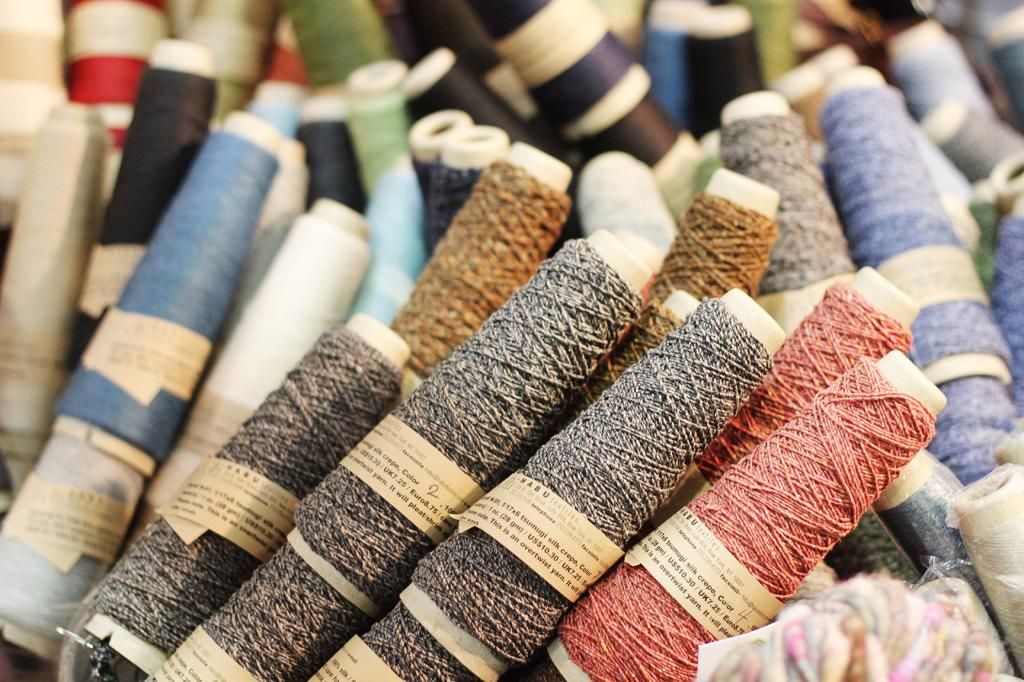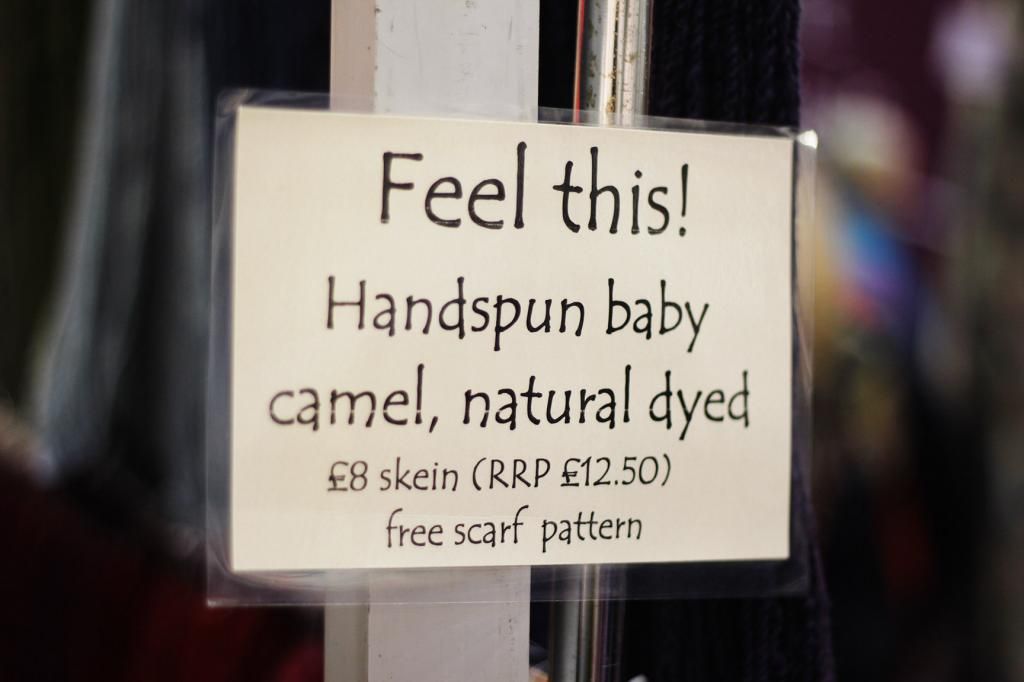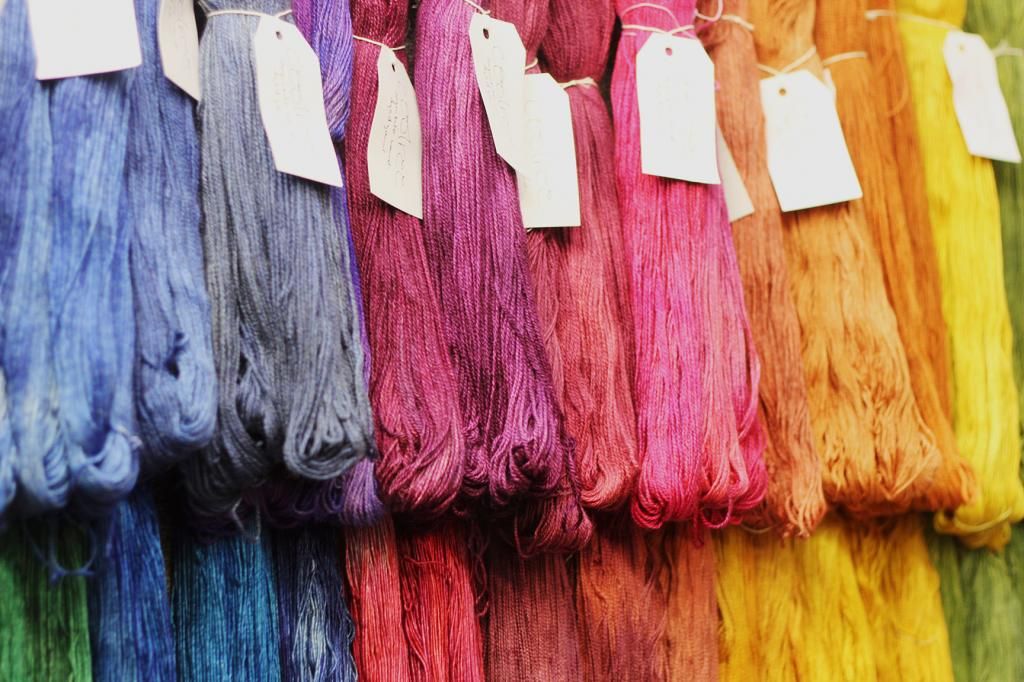 The
Coolree
stand was probably the most colourful - filled with exquisite hand dyed yarns.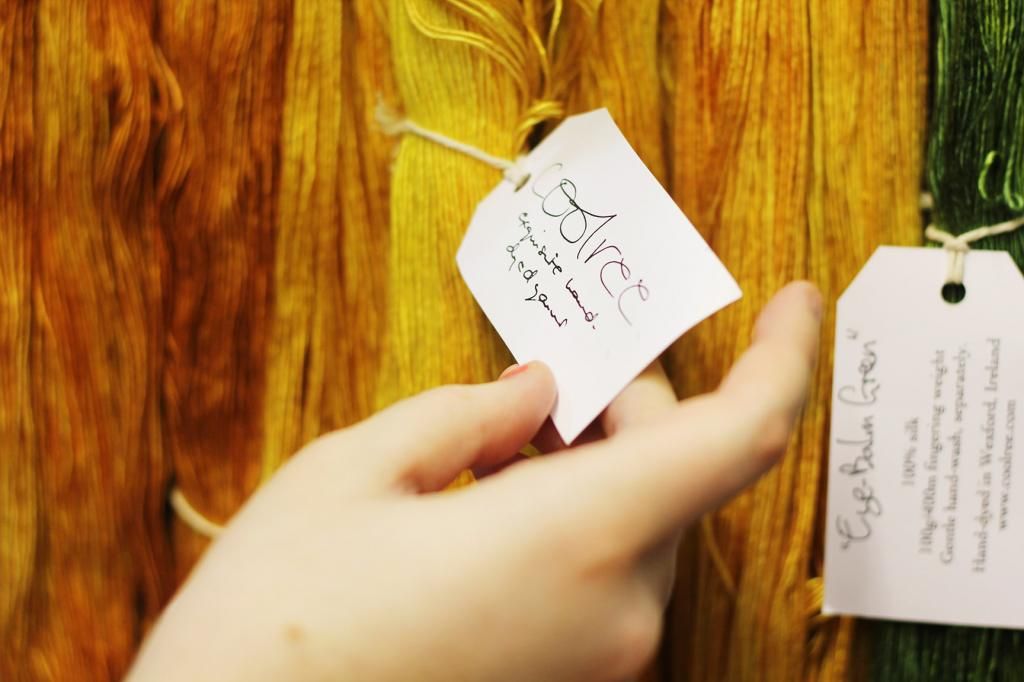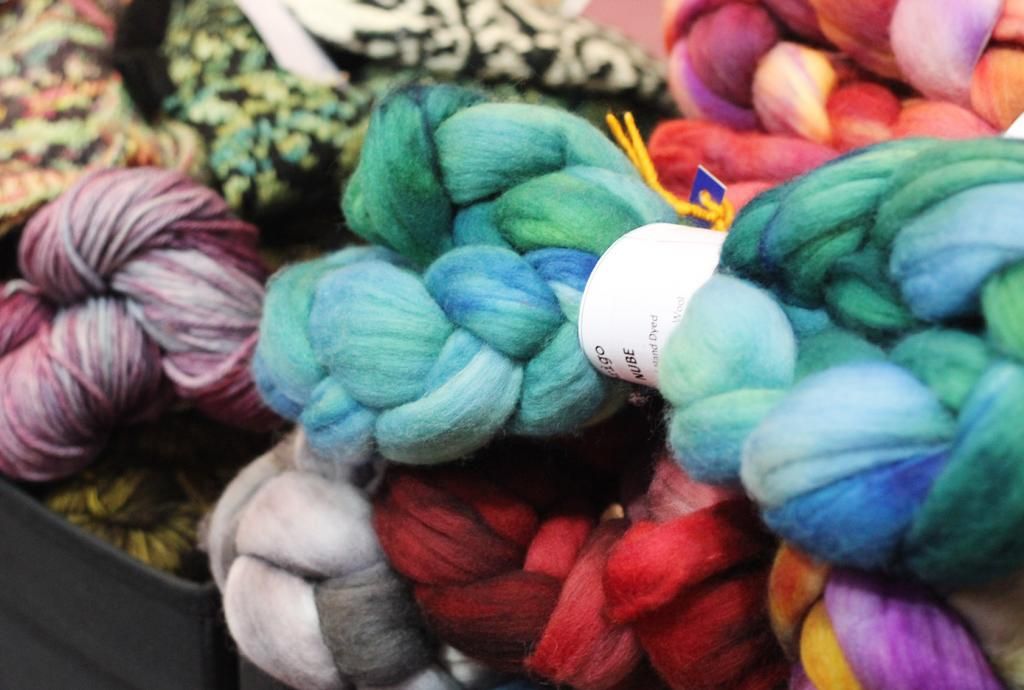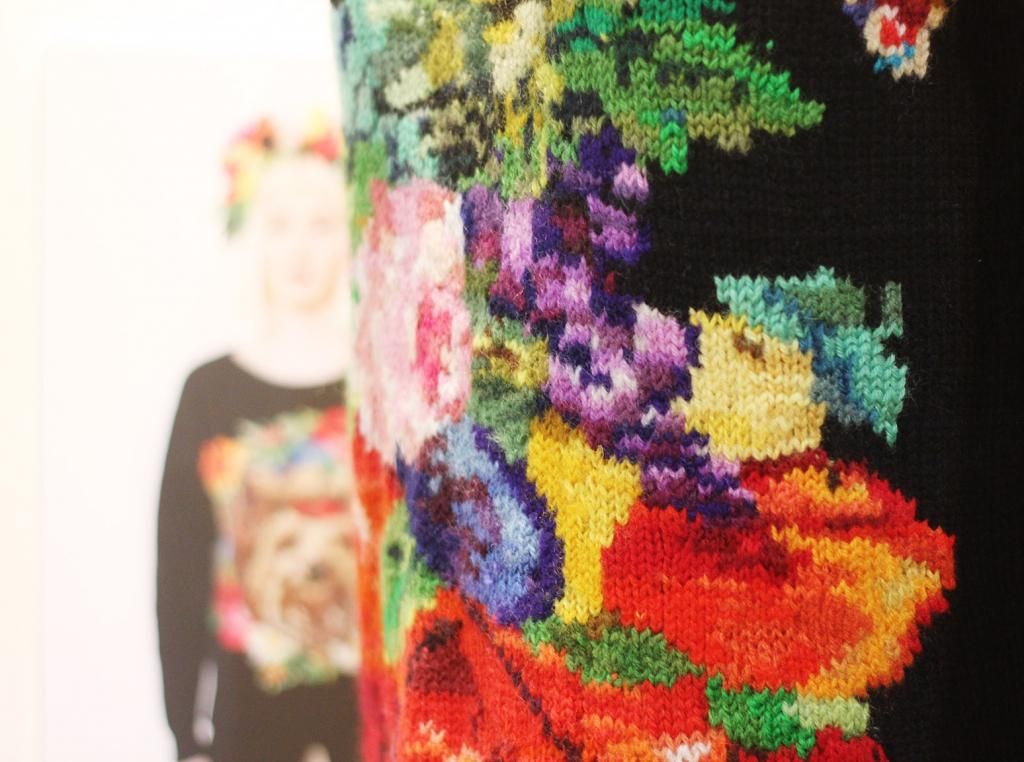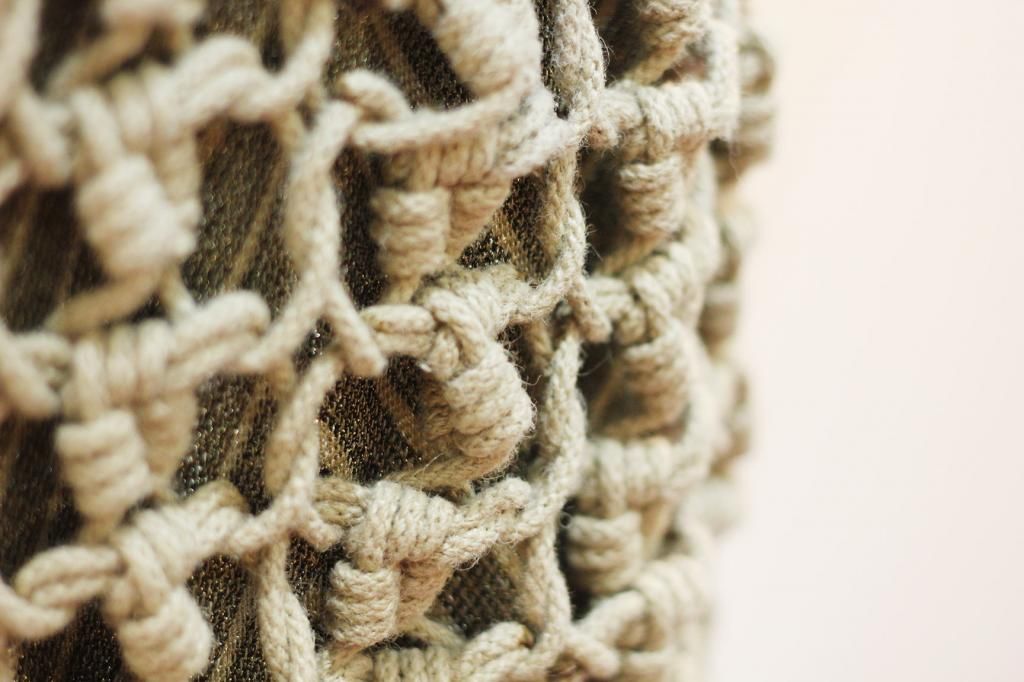 Such an inspiring day. I've got into a bad habit of spending my evenings knitting or spinning and completely ignoring my schoolwork. Oops. But my current opinions on art school are best saved for another day.