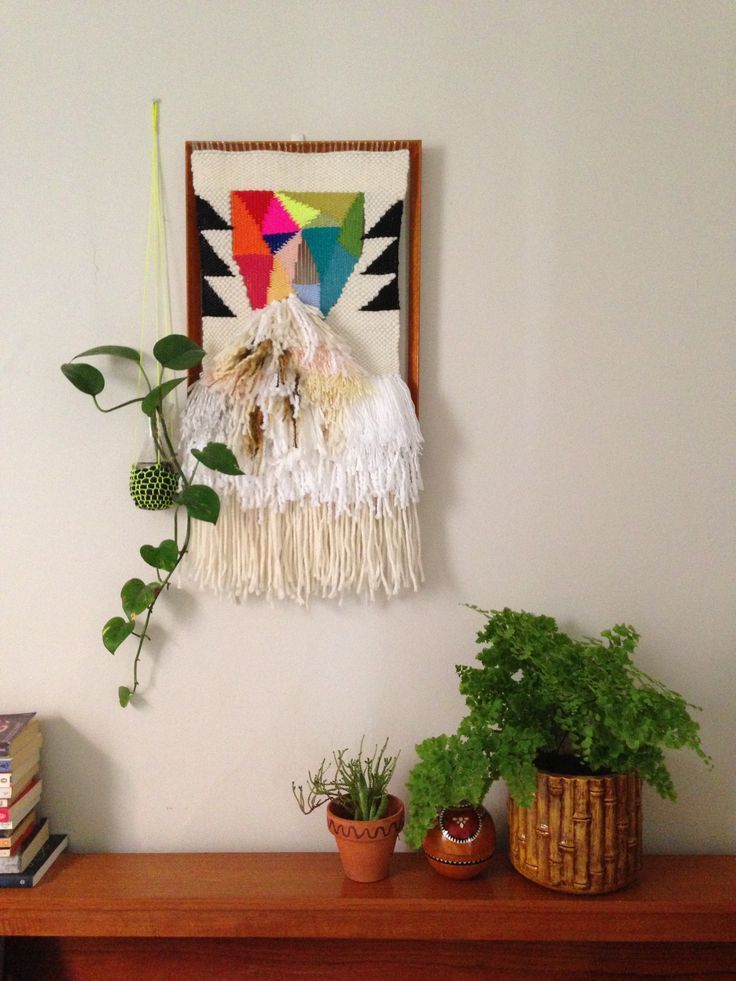 This is another case of me getting excited about textile artists, when I'm studying Illustration and should be focussing on that! But Maryanne Moodie's woven artwork is far too pretty to be sidelined. Her weavings have been one of my happiest discoveries of the summer.
I've been interested in weaving for a while - I experimented with it a little for my Final Major Project last term, but after discovering Maryanne's work on
pinterest
over the summer, I've tried to develop my limited skills - you can see my last effort
here
- it's not a match on Maryanne's but it's a start! I wish I lived in Australia so I could go to one of her classes! Maybe one day.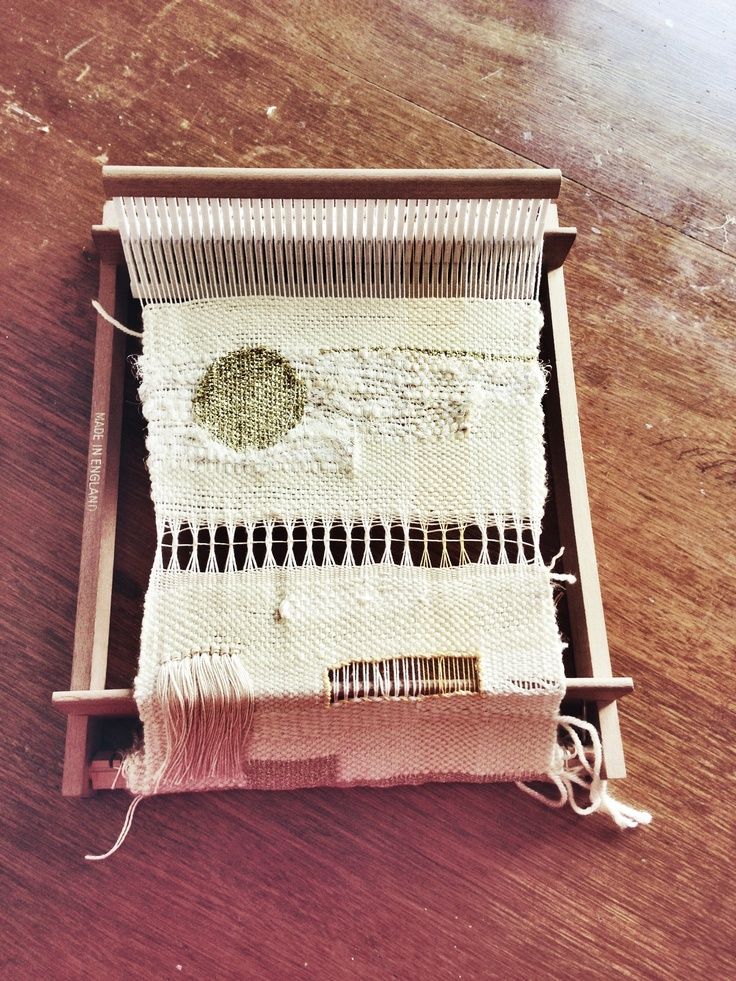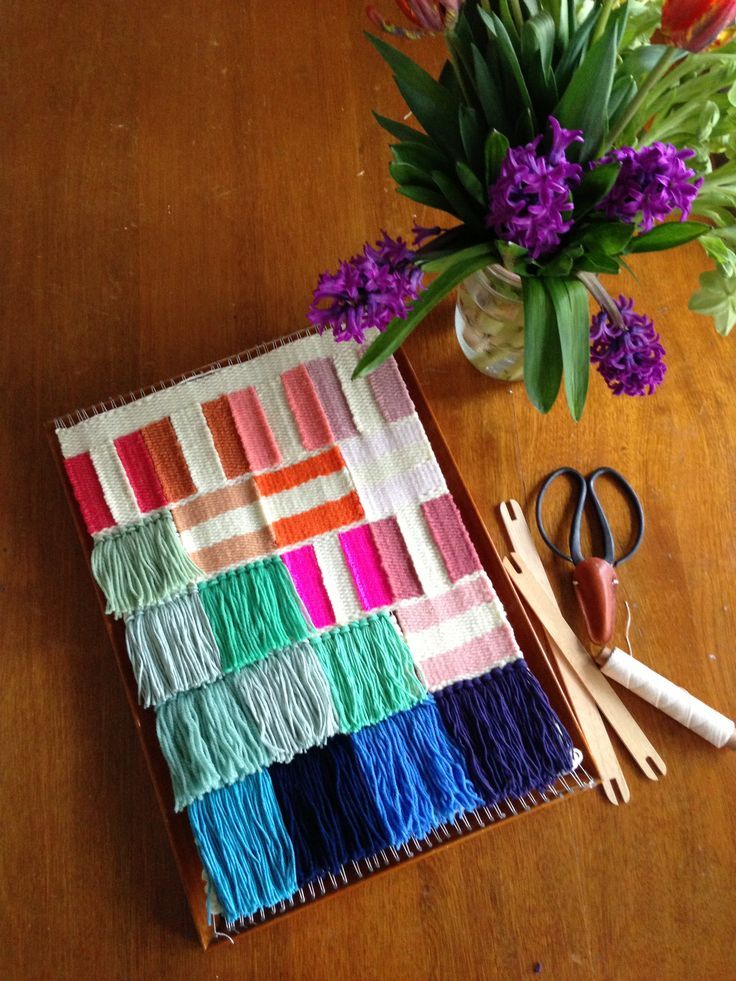 You can find more examples of her work on her
pinteres
t account. Her instagram account
houseofmaryanne
is one of the most beautiful I've come across.
Alas, I can't justify starting another weaving project until I've finished all my schoolwork, but there's no harm in planning, right?! ;)
A ♥