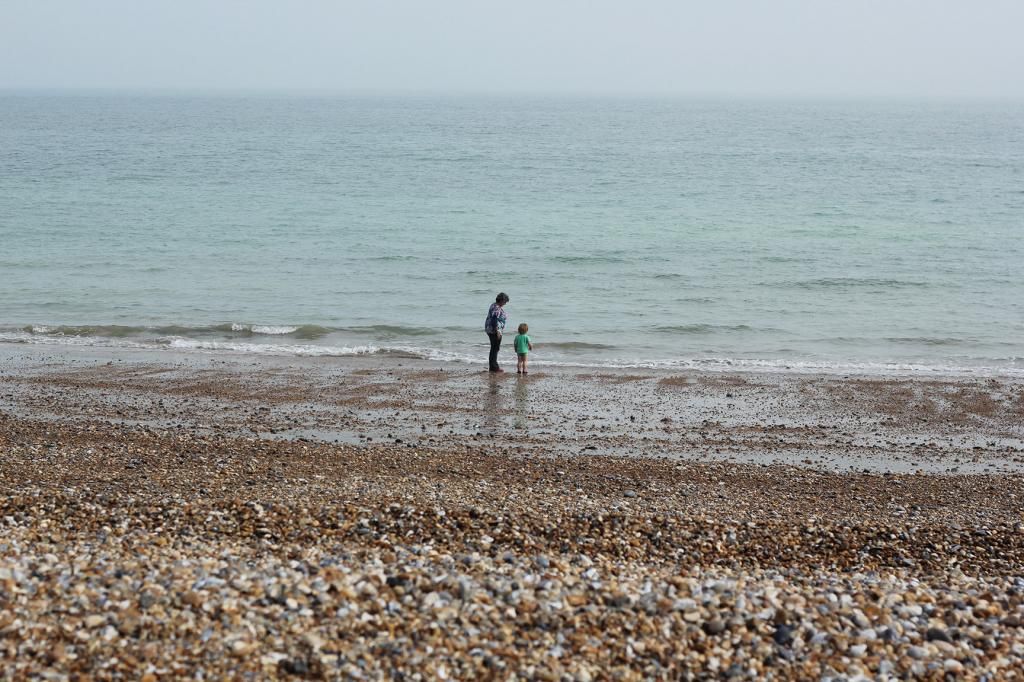 Sitting on the beach (and one tiny little swim).
Admiring flowers both in my parents garden and outside a pretty florist.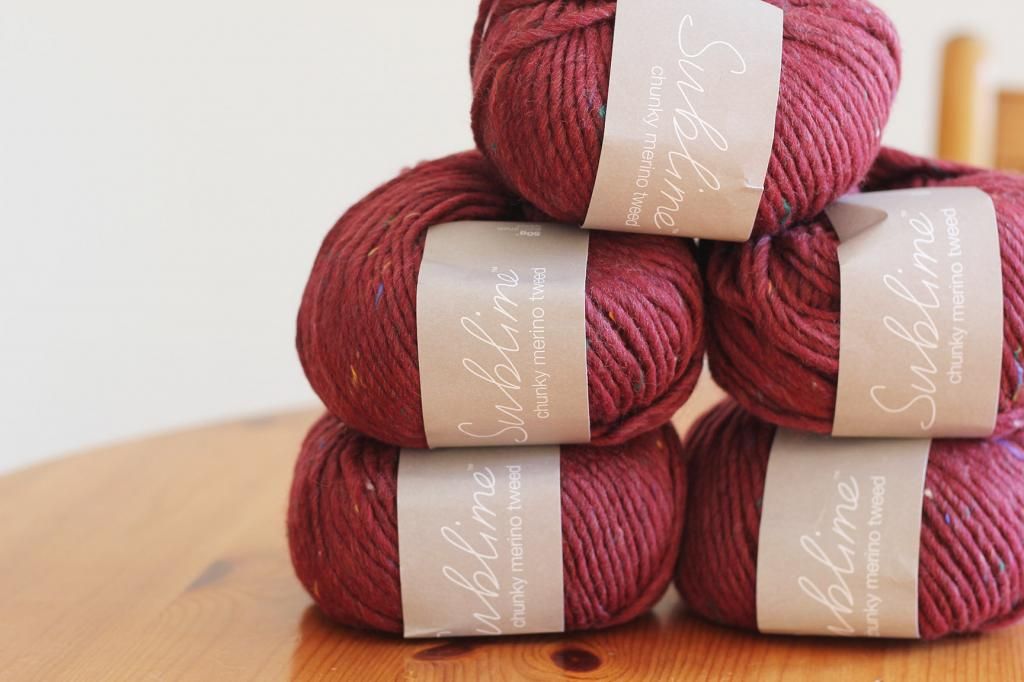 Buying wool for a fun new project. The Battle Wool Shop is one of the few I've found in East Sussex so far, that stocks a decent selection of 'non acrylic' yarns.
Spending a bit of time with this face.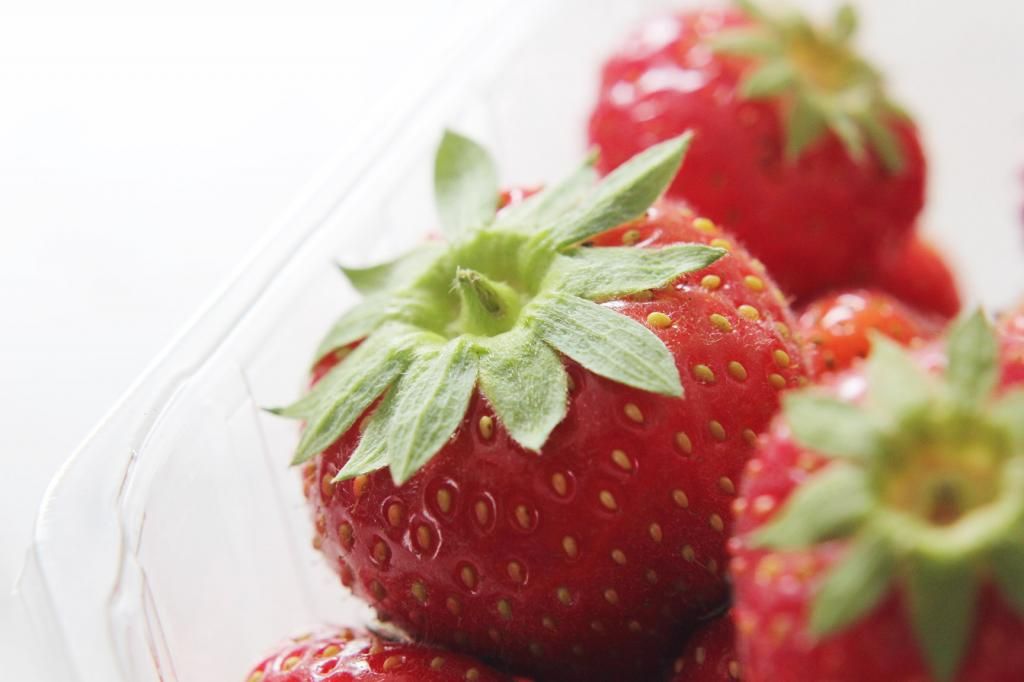 Eating strawberries and drawing on the beach.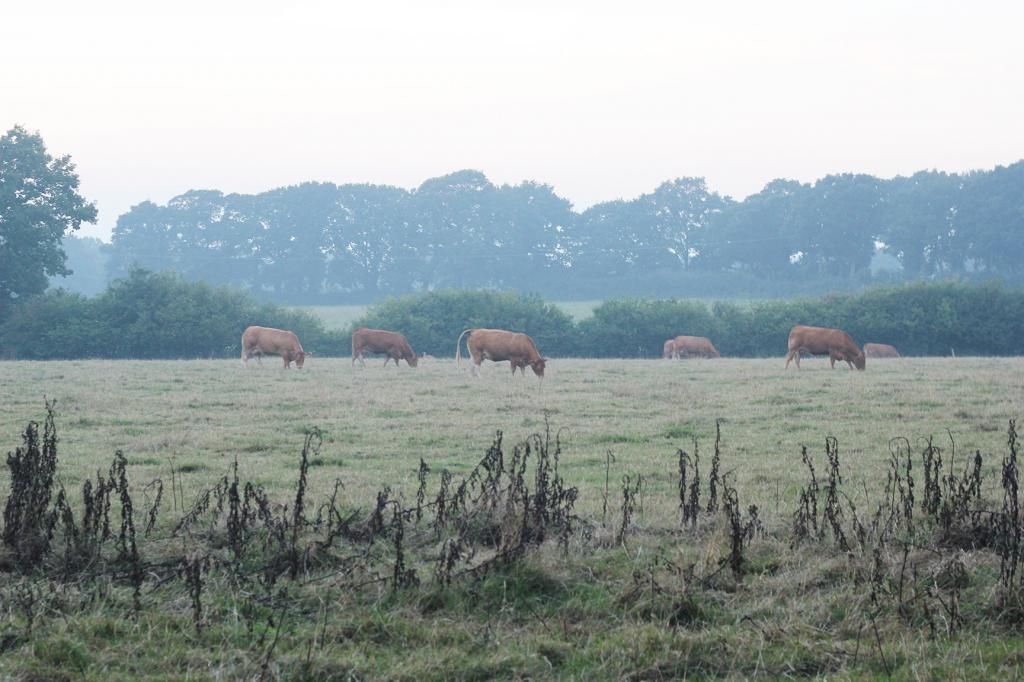 Dreaming of farm life.
And a cheeky bearface outtake ;)
It's been a pretty pleasant week, despite the obnoxious hot weather - it's September now, darn it! Cool down! I'm heading back to London today, for two weeks of last minute catching up on schoolwork.
I hope you have a lovely weekend!
A ♥