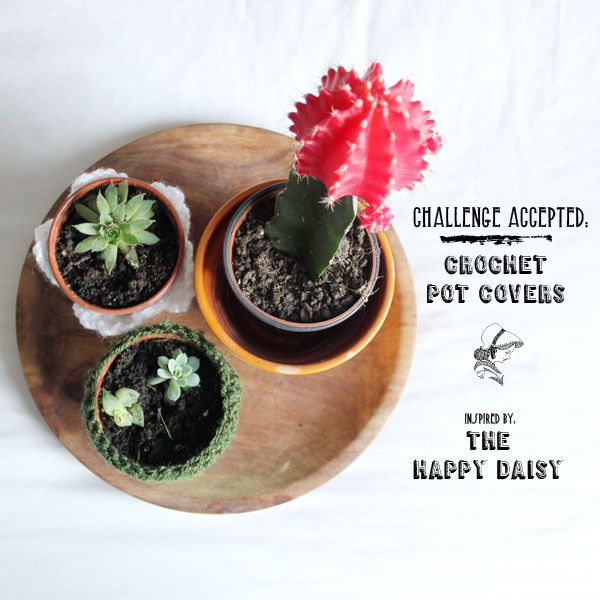 Kim Smith
, a talented lady and someone I'm lucky enough to call my friend, has started a fabulous new Arts and Crafts DIY blog called
How Do You Make Yours
. The blog shares DIY tutorials complete with ideas on how to really make the projects your own. As she is a little bit of a glutton for punishment, Kim also welcomes the challenge of putting her own spin on existing tutorials.
For her latest project, I challenged her to tweak my
Crochet Pot Cover
tutorial from a couple of weeks back and she did a stirling job!
Check out her finished pot covers and see her DIY twists
here
. You can find my original tutorial
here
.
I look forward to seeing more fun posts on HDYMY, Kim!
I'm enjoying a last week in the countryside before I really need to get on with my schoolwork, before school starts up again on the 23rd! I hope you're having a good week!
A ♥