Blackberries. I'm grabbing hold of all the signs of autumn that I can.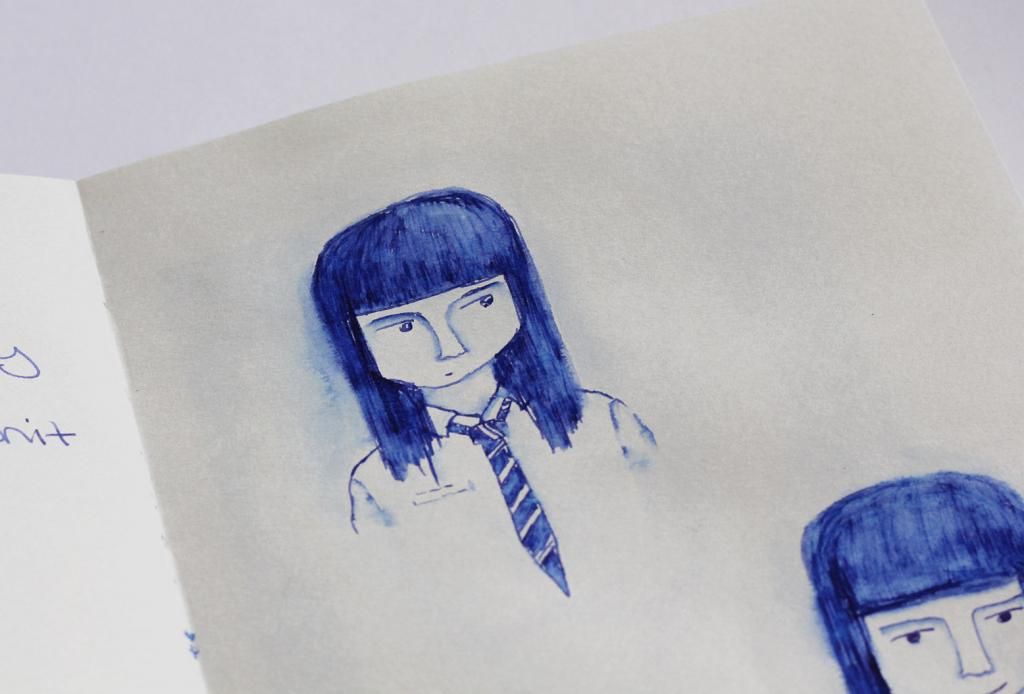 Watery drawing practises for my comic.
A postcard from my flatmate - who I'm very happy to say is back from her summer away - the flat always feels more alive when she's home.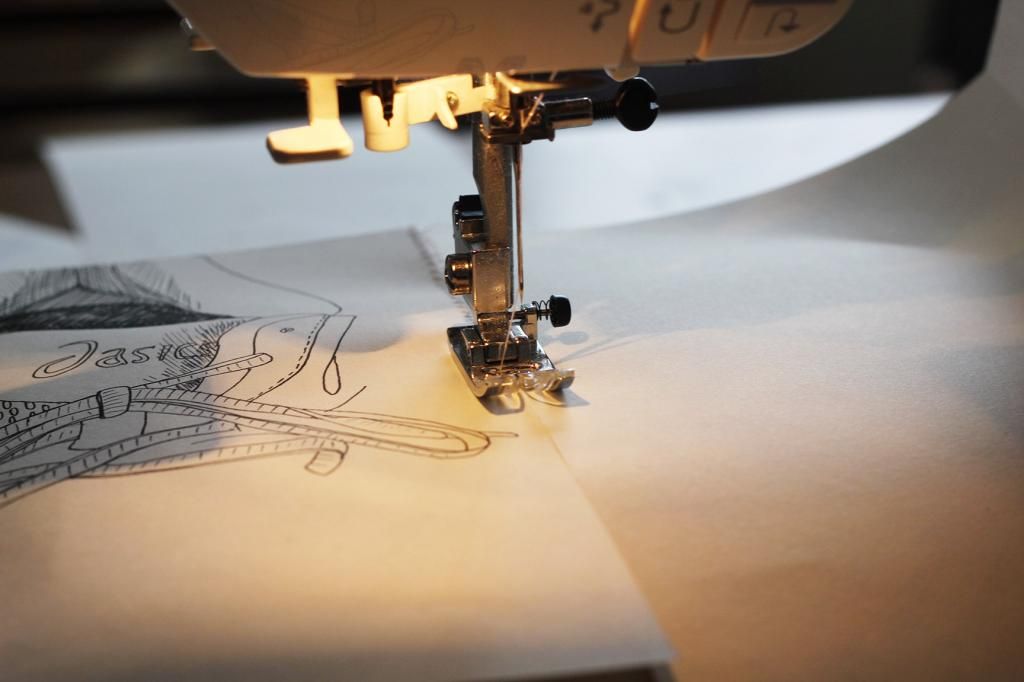 Stitching drawings together for my
Drawing A Day
project.
Reading Crafty magazine - I'm not a big fan of craft magazines - they're often too chintzy for my tastes, or full of regurgitated internet content - but Crafty was a breath of fresh air! Any ideas who I could knit that fox bag for!?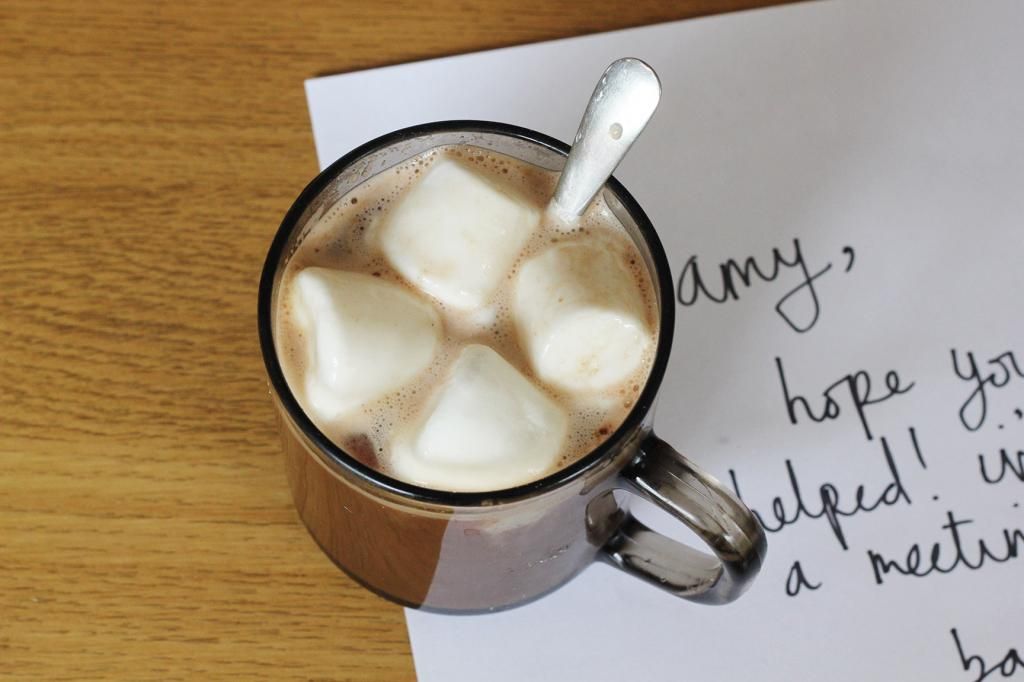 My first hot chocolate with marshmallows in a very long time, accompanied by a note from my aforementioned flatmate.
It's been a long week, hence the quiet on the blog - and I am very tired, I sense a duvet day on the horizon! Have a lovely weekend - mine's going to be spent working a long shift tomorrow, and venturing to ikea on Sunday.
A ♥