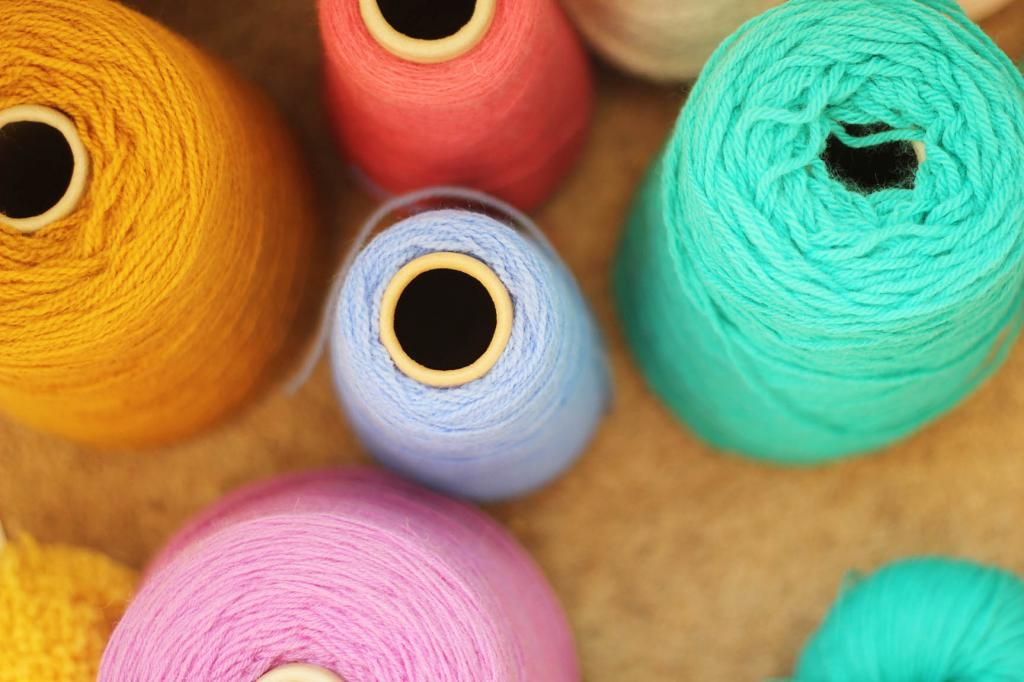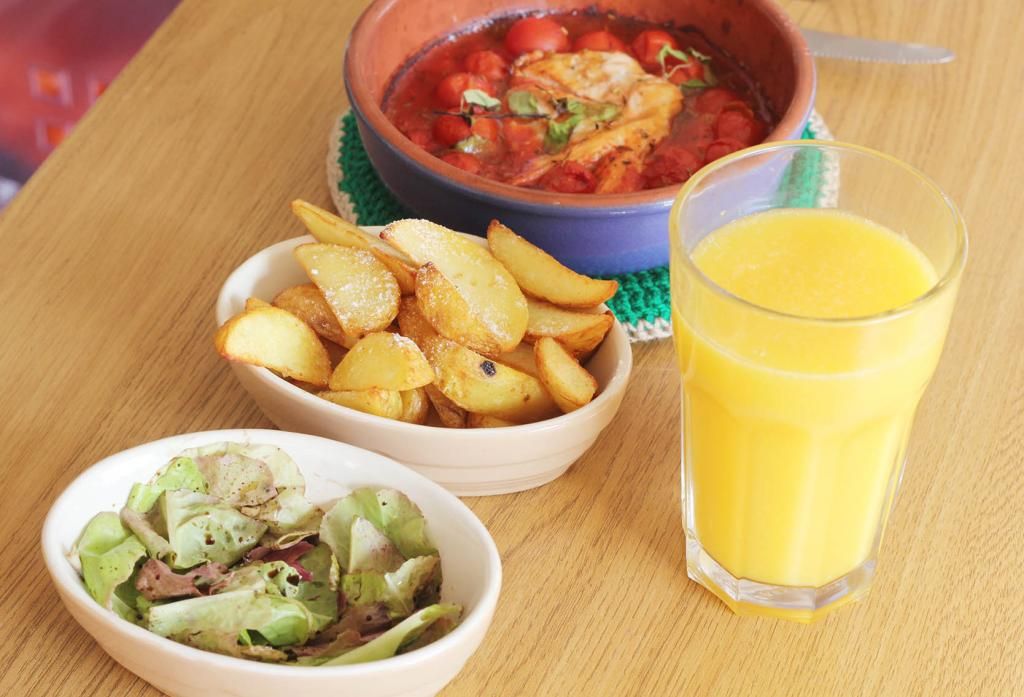 Choosing yarn for a new (non-knitted) project and a proper dinner with homegrown salad.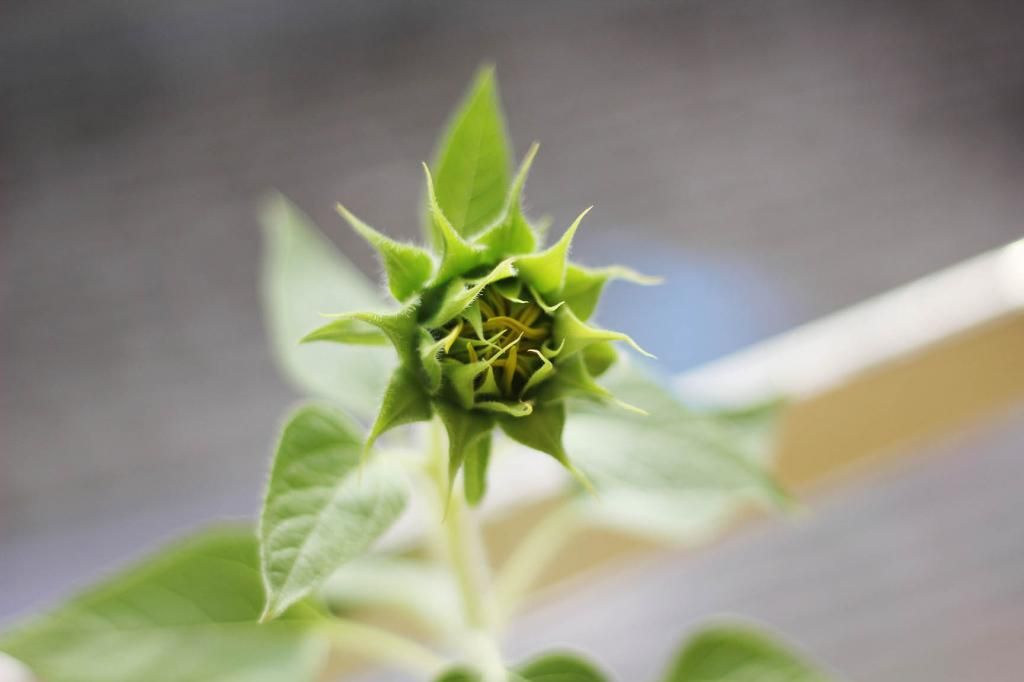 Sunflowers ready to bloom and making pom-poms.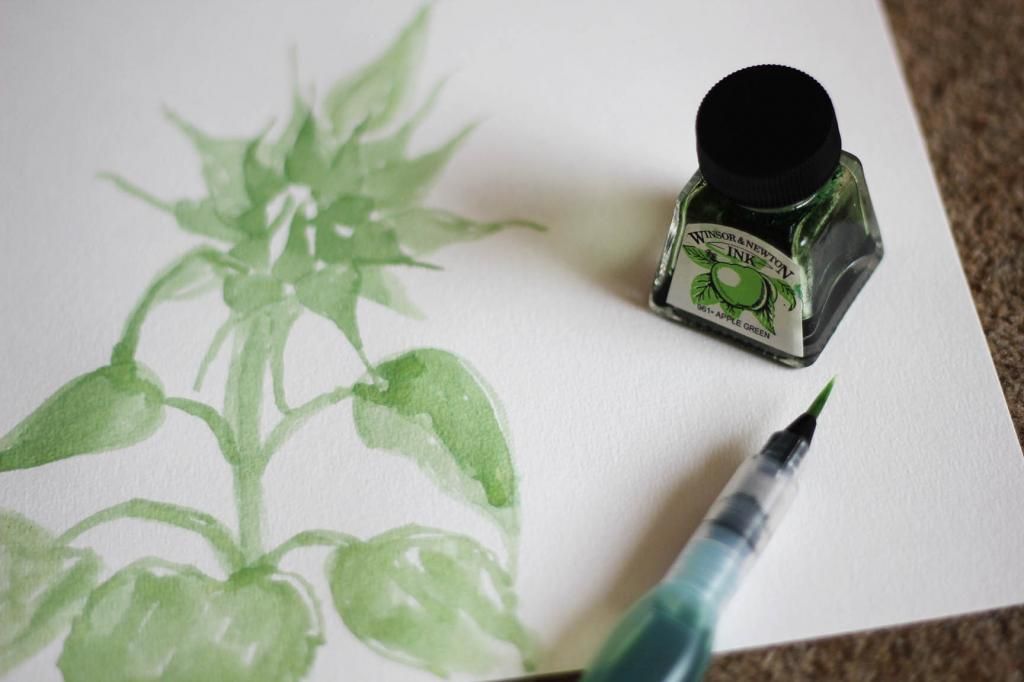 Painted nails and painting flowers.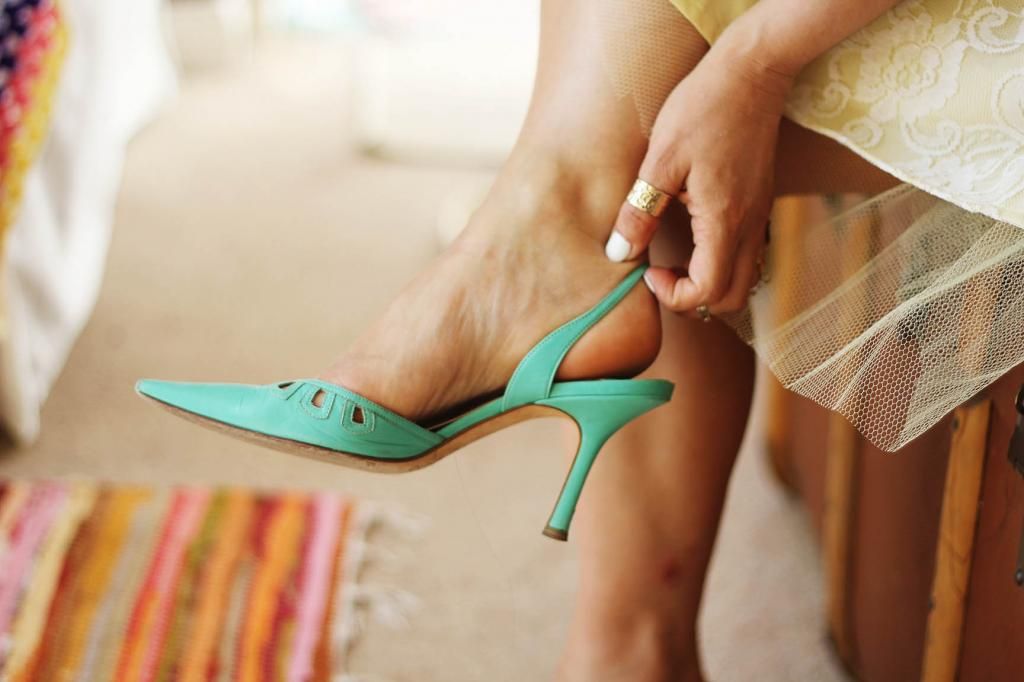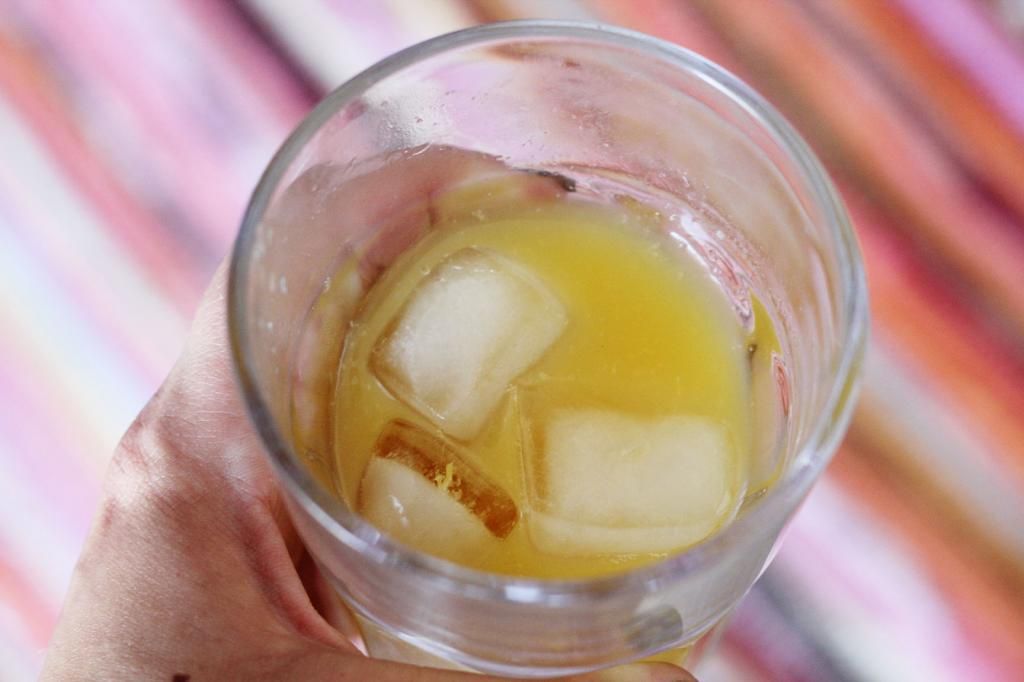 My upstairs neighbour popped by to use my living room as a set for a photoshoot and I have been drinking a lot of ice filled drinks.
It's been a hot hot hot week. The problem I have with 'heatwaves' is when you live in England, hot days are thin on the ground, and therefore you're expected to be grateful for them. I don't like the heat, it doesn't agree with me and my flat is full of single glazed windows, which means it's freezing in Winter and boiling in Summer. I'm escaping back to Sussex next week, take that, London heat!
A ♥