Part of my university summer project is to do a drawing a day. They have to be observational and we're to experiment with our media choices.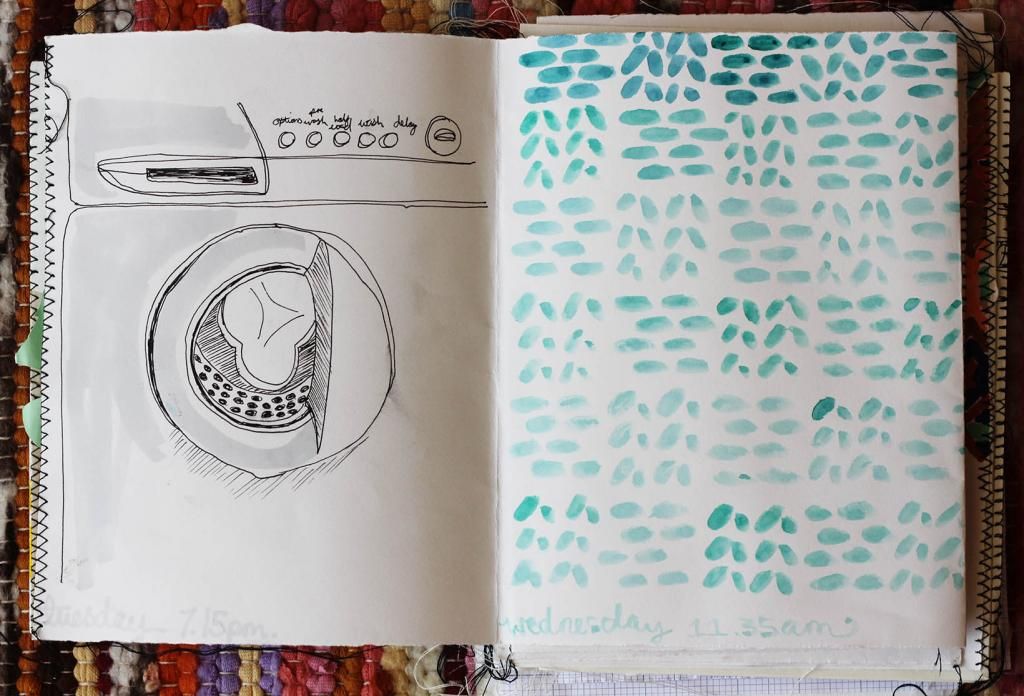 A lot of my drawings are of patterns I've seen and I've stitched them all together into a concertina journal.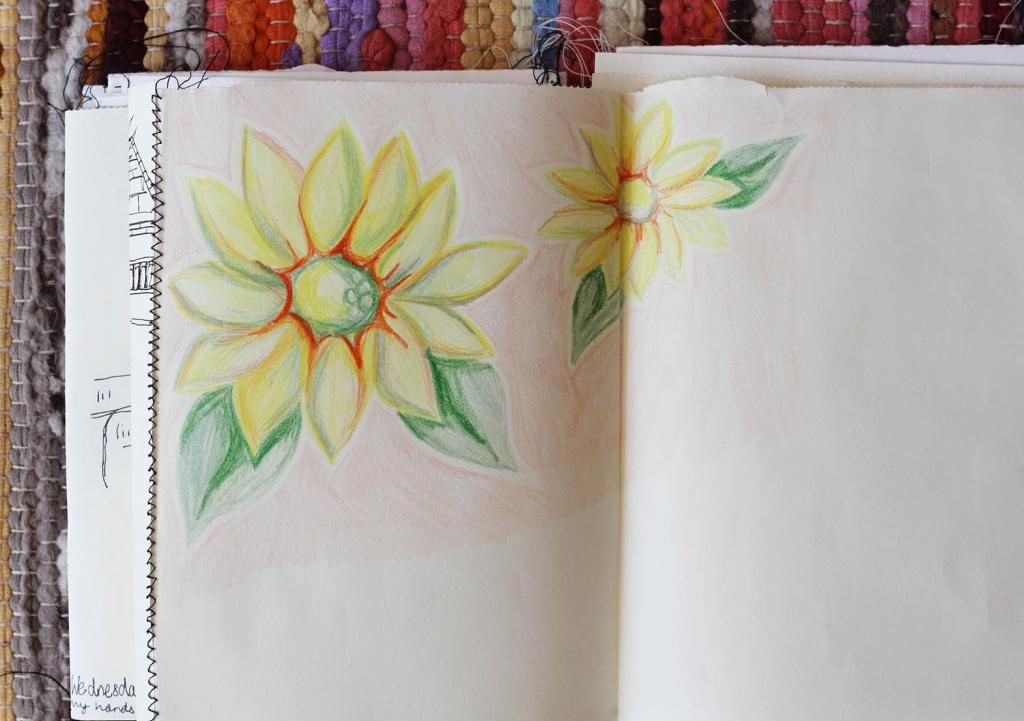 They're not my best drawings, but I think they make an interesting collection.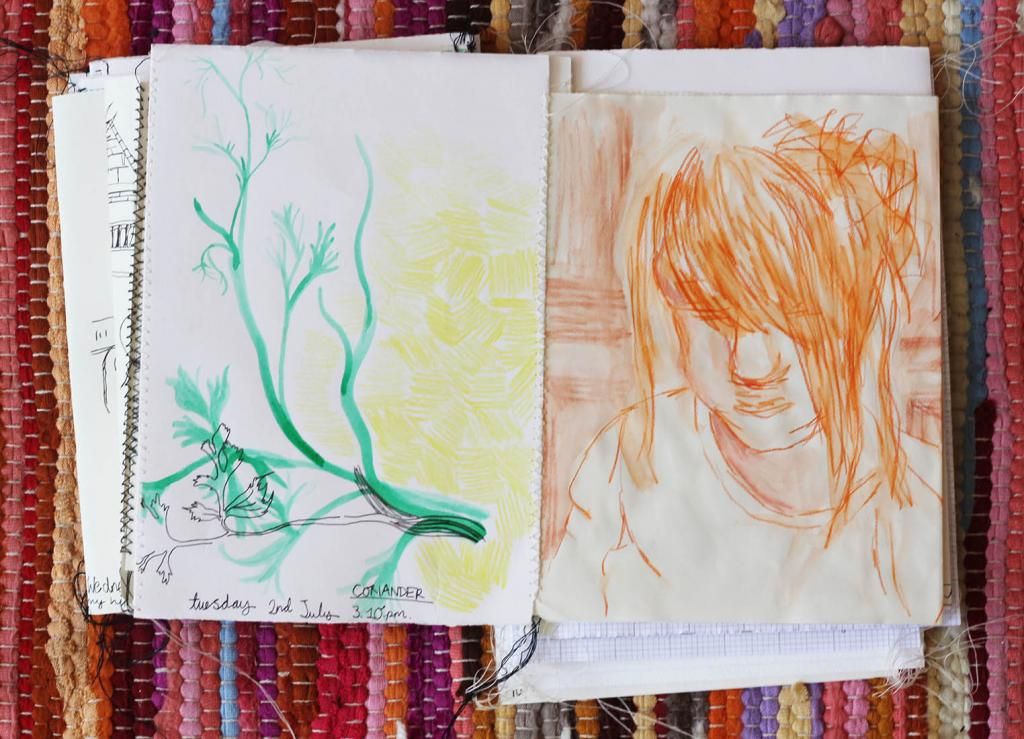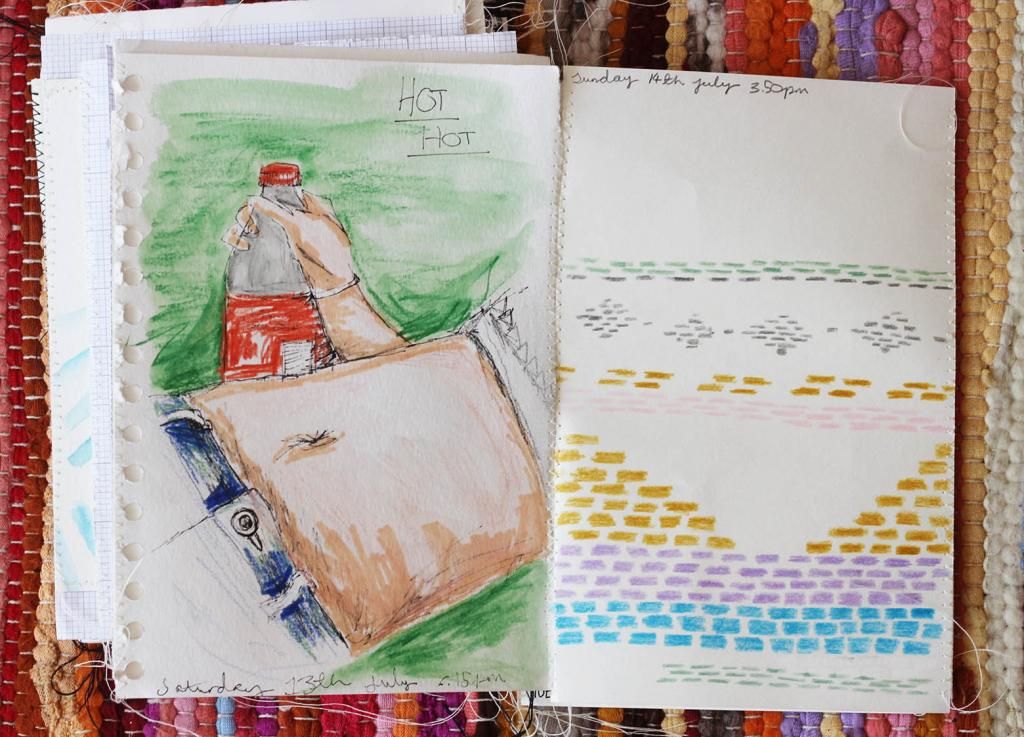 I have a love / hate relationship with drawing, which is almost amusing considering I'm studying an Illustration degree. I view it as a necessary evil, a means-to-an-end, and while I don't find it easy, it's a challenge that's useful. Practice, practice, practice!
A ♥