A couple of weeks of sun has done my little fire escape garden the world of good. We have flowers! I didn't intend to grow flowers - I wanted to focus on vegetables, but as my garden isn't a typical garden, my fire escape doesn't attract many pollinating insects, so I wanted something to lure the bees in. So, a big tub of wild flowers and another tub of cornflowers.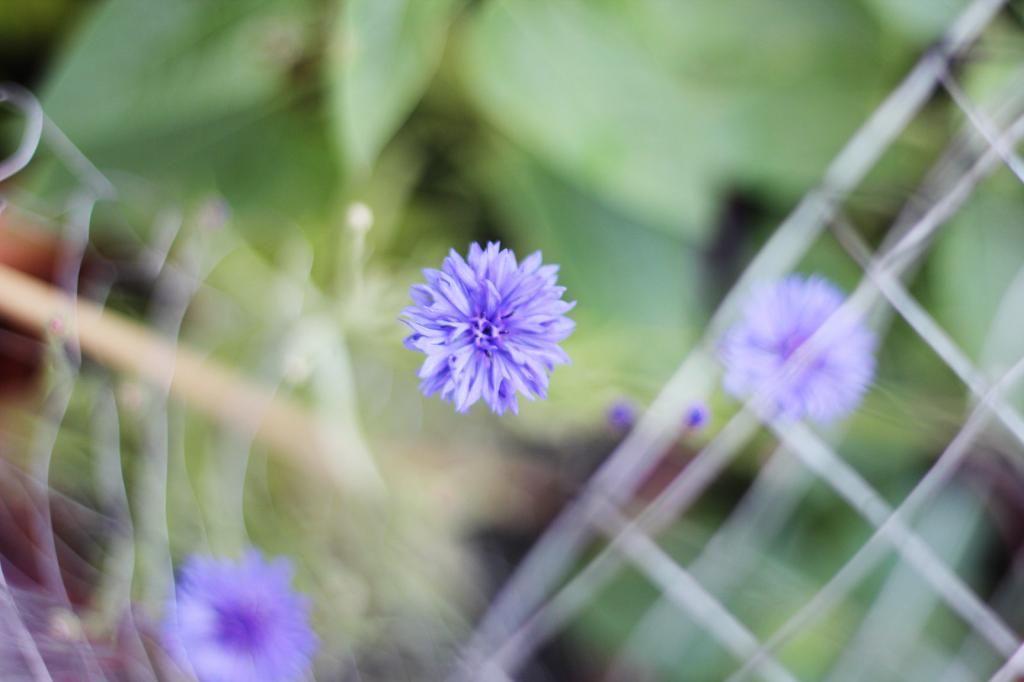 The cornflowers are possibly my favourites so far, the colour is beautiful.
There's even flowers on the tomatoes - despite how tiny the plants are.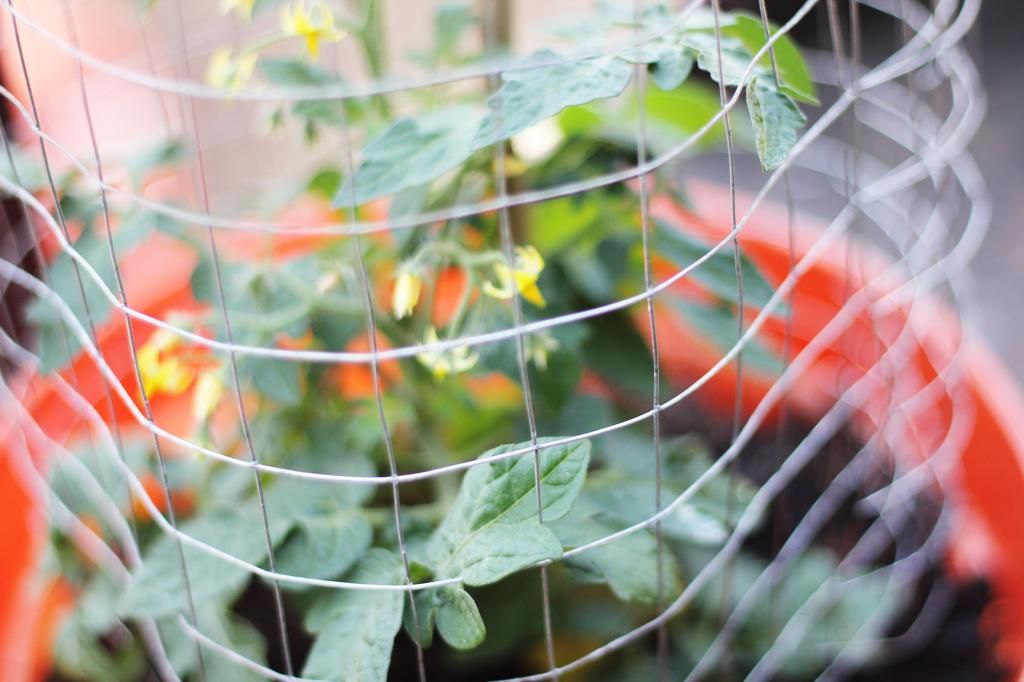 Excuse the wire netting - squirrel protection. I think something has been eating my runner bean flowers, as they're all gone. I doubt I'm going to get many vegetables this year - apart from lettuce and some herbs but I'm proud that I've grown everything from seed.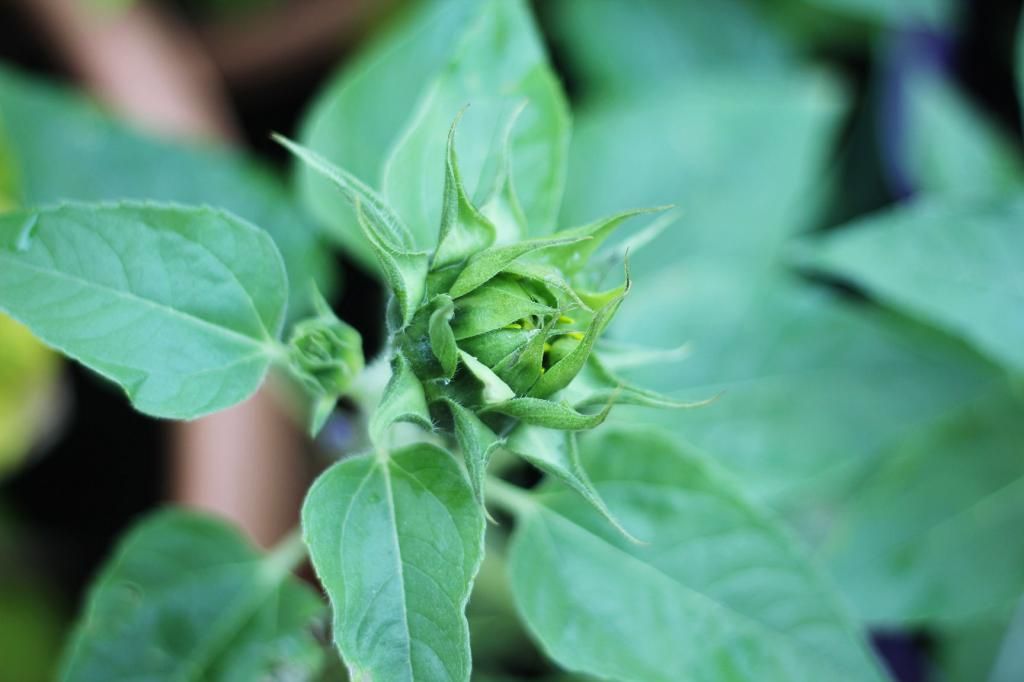 However, it looks like the sunflowers are going to bloom any day now - I can't wait. Sunflowers are my favourite flowers.
I'm having to do a lot of watering in this heat - missing the luxuries of the outside tap, I can tell you!
You can see the rest of my Gardening Without A Garden posts
here
.
A ♥