I spent this week at my parent's house in Sussex - we're having a 'heatwave' in Britain at the moment, and living in a many windowed flat without a garden in South London isn't the most ideal place to be!
I ate a lot of fresh fruit and admired my mother's shell collection.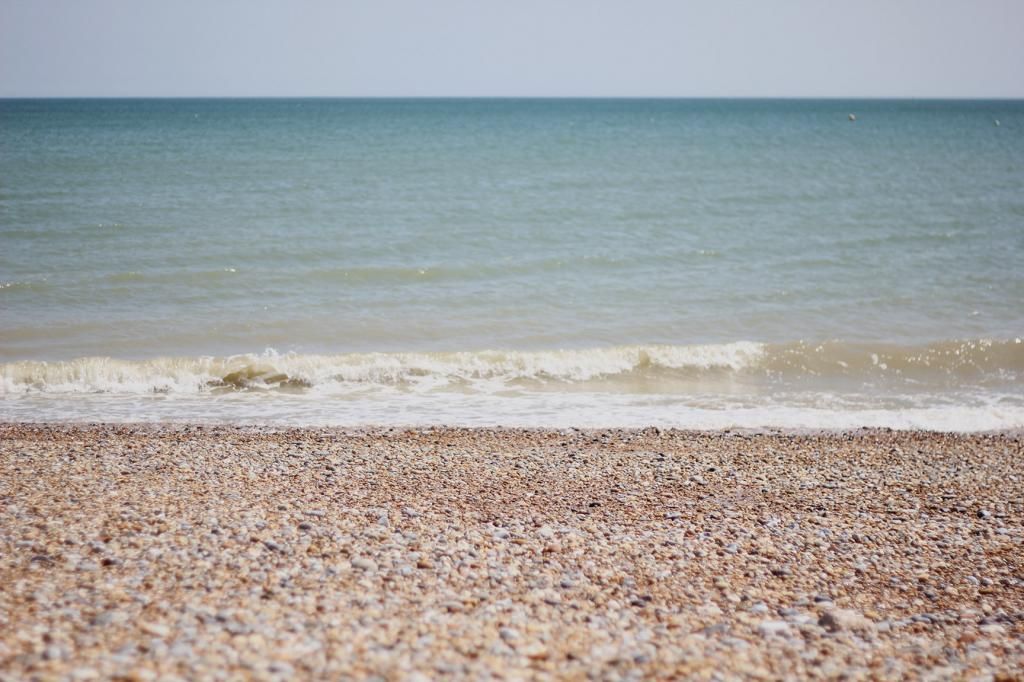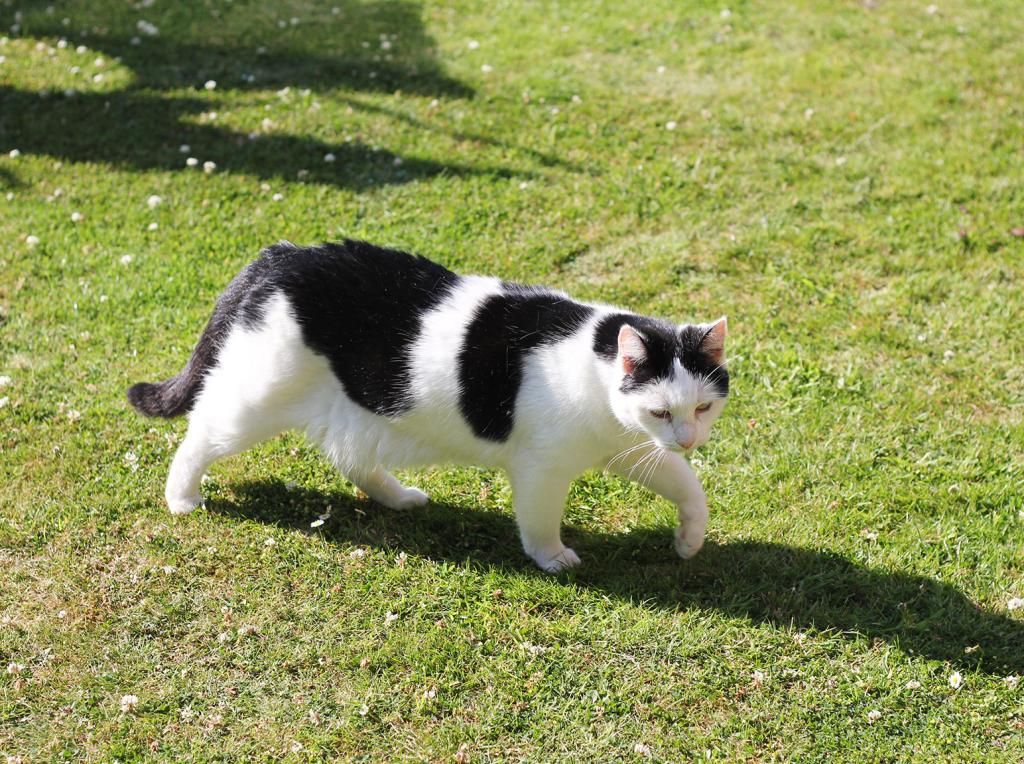 I've spent most of the time on the beach and attempting to pet the cats.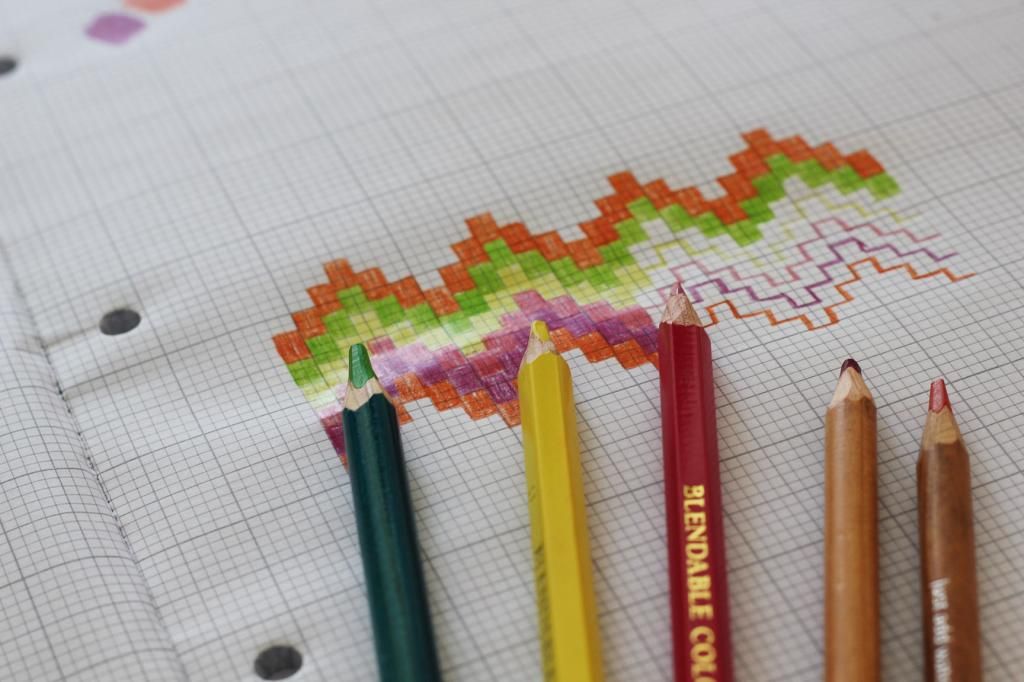 Attempting to draw and more beach time.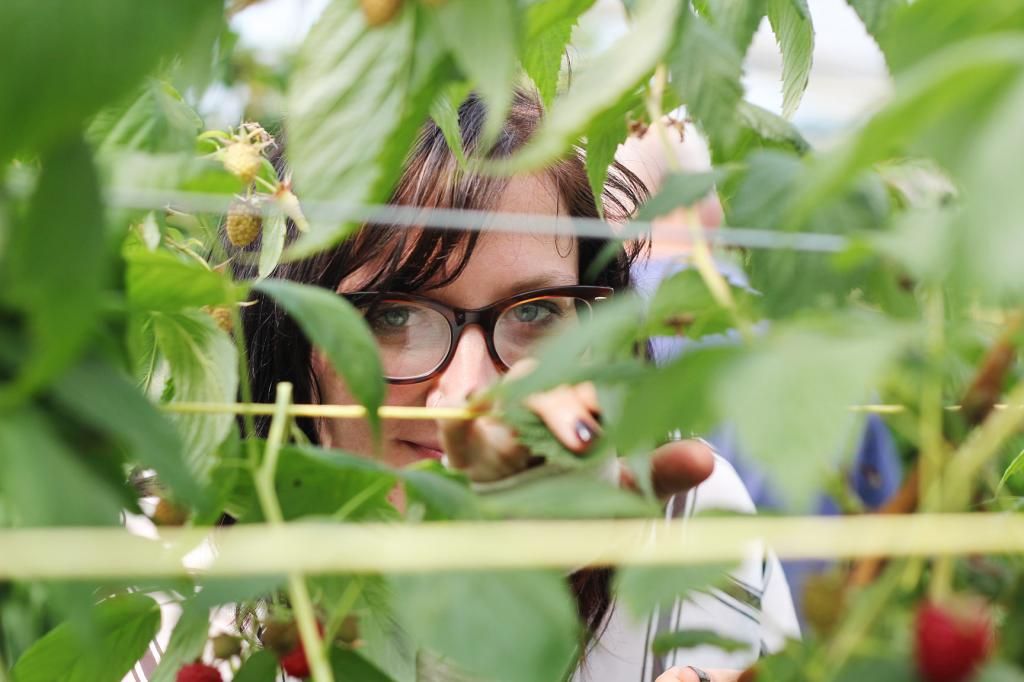 Visiting the local fruit farm.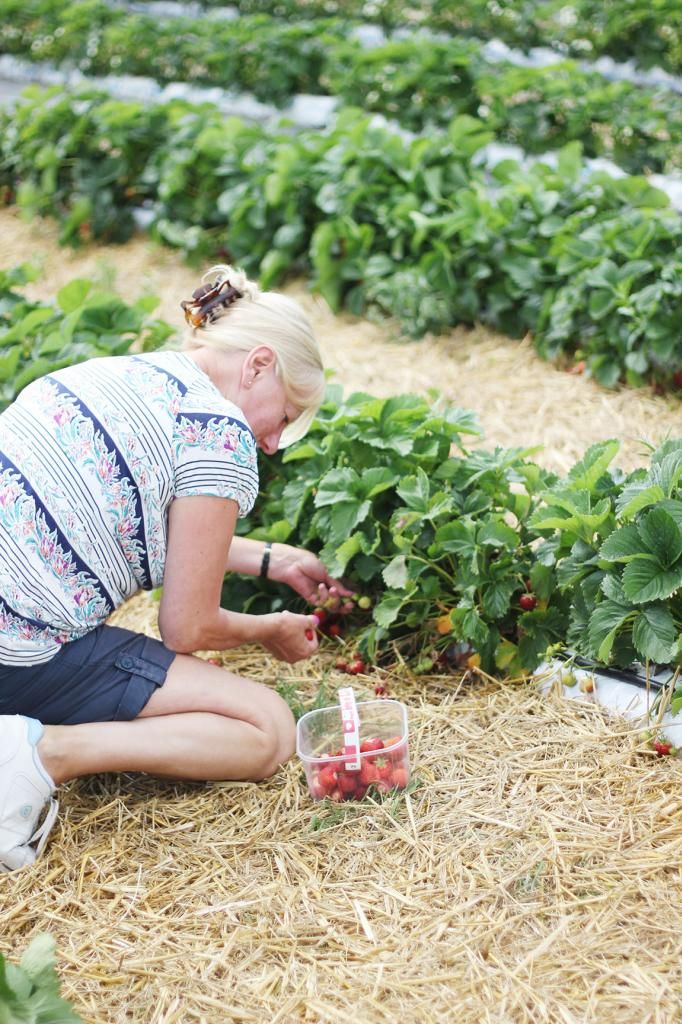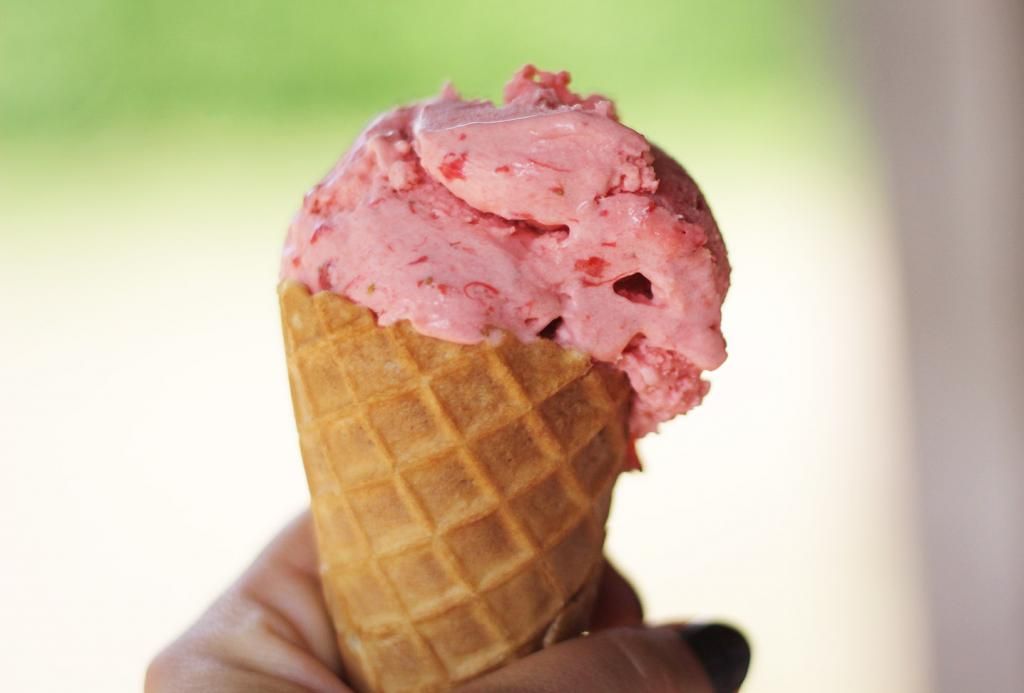 And eating ice cream made on the farm.
I've been 'taking it easy' this week. I'm having some serious problems with my wrist and arm, which has meant no knitting (3 weeks now), drawing's getting difficult and even typing's getting painful. Woe, woe. I have managed to read two books though, so it's not all bad!
A ♥