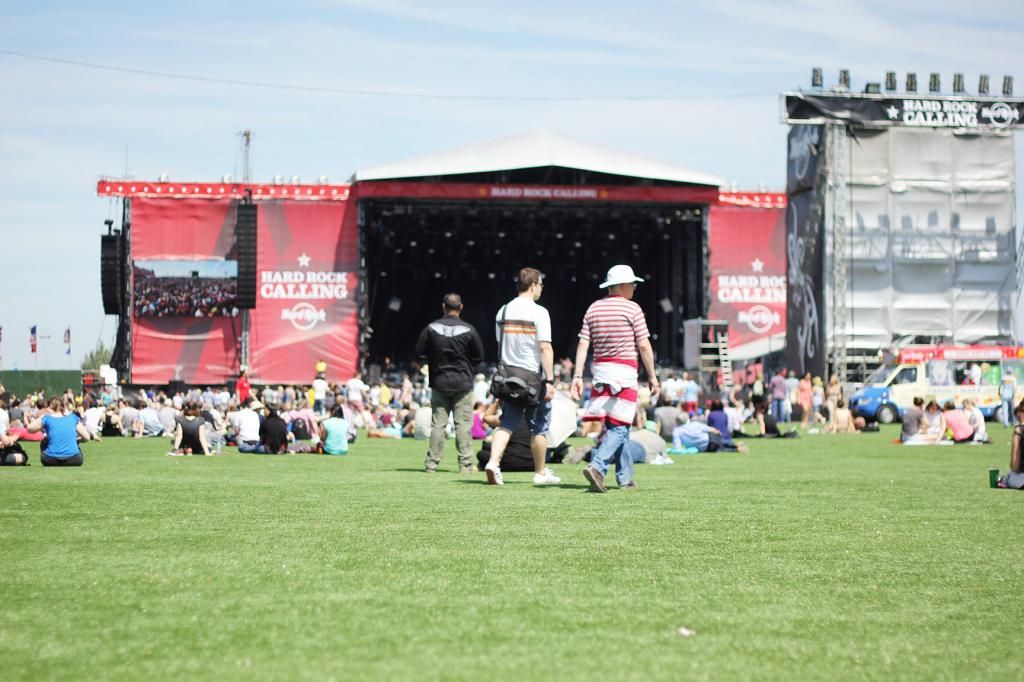 This week has mainly consisted of Hard Rock Calling (Bruce Springsteen played Born In The USA in its entirety!) and trying to cope in the sunshine.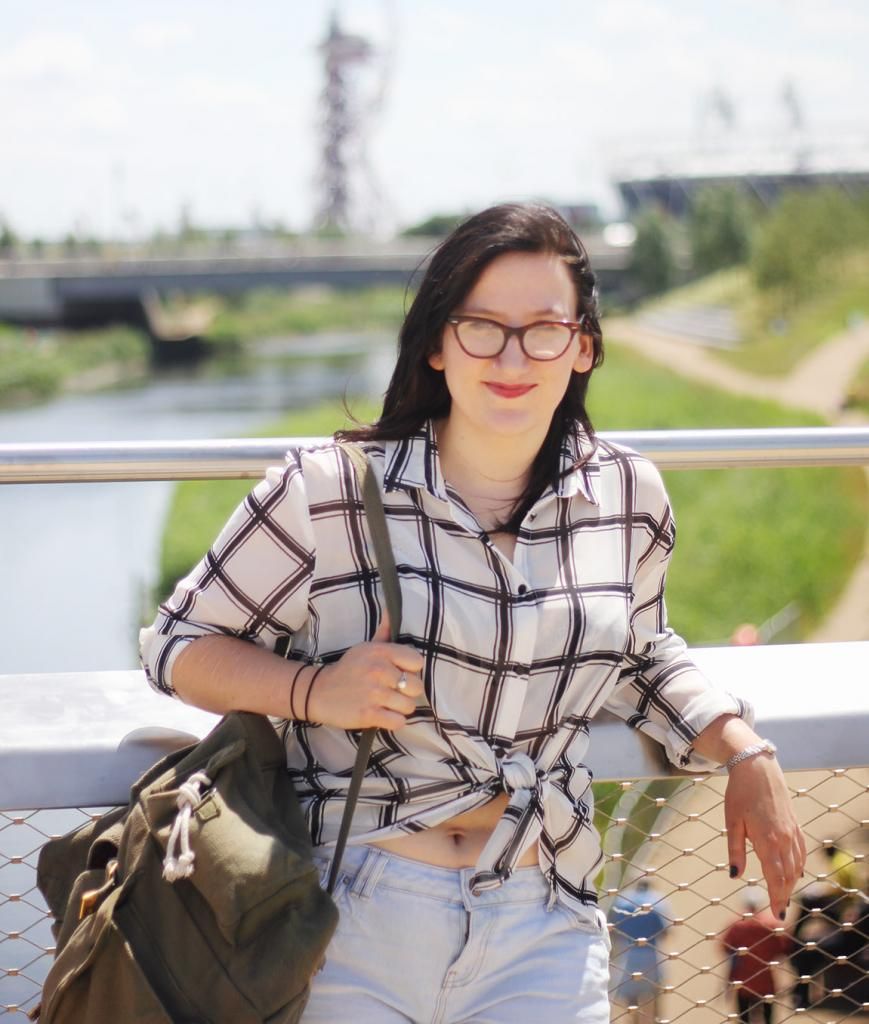 Breakfast in my favourite cafe with my mother.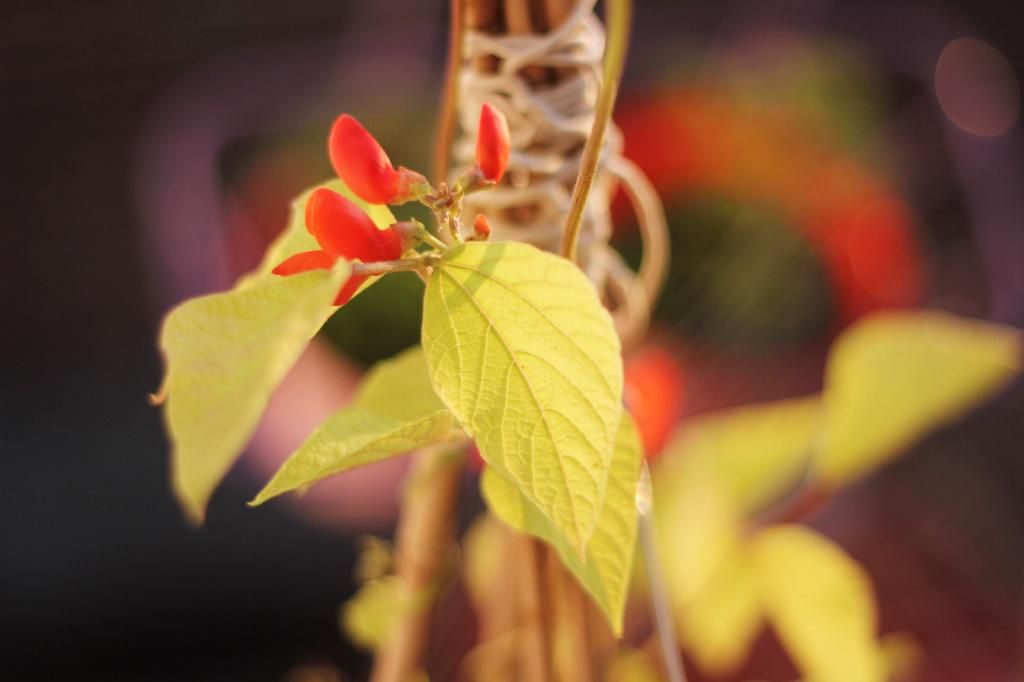 The sun's doing my plants some good - I can't wait for the sunflowers to flower, they're my favourite.
Also I might've purchased a new rug this week - one of the downsides of my rented flat - the carpets.
I'm heading to the seaside to stay with my parents next week - a last minute decision, but you know when you really need to get away? It's as close to a holiday as I'm getting this year! Hope you're staying cool.
A ♥