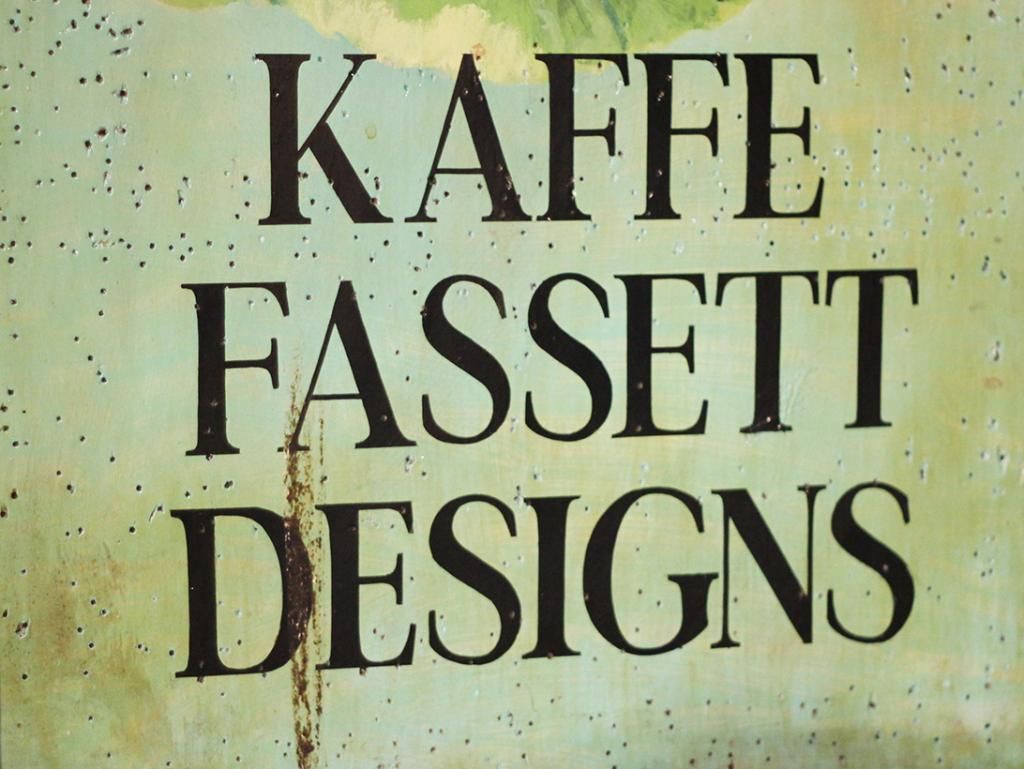 If you're not familiar with Kaffe Fassett, you should look him up! There's a pretty good chance that if you're reading this blog, you'll love him. He's a big hero of mine and an enormous inspiration - I finally got around to seeing his show at the Fashion and Textiles Museum in London last week, and if you didn't get a chance to go, fear not, I took about 38359 photos.
It was fascinating to see drawings and rough doodles in sketchbooks and on envelopes, as well as beautifully rendered finished pieces - it's always nice to see that my heros work in exactly the same way I do!
Unsurprisingly, the knitting was my favourite. Kaffe's use of colour and pattern is unparalleled.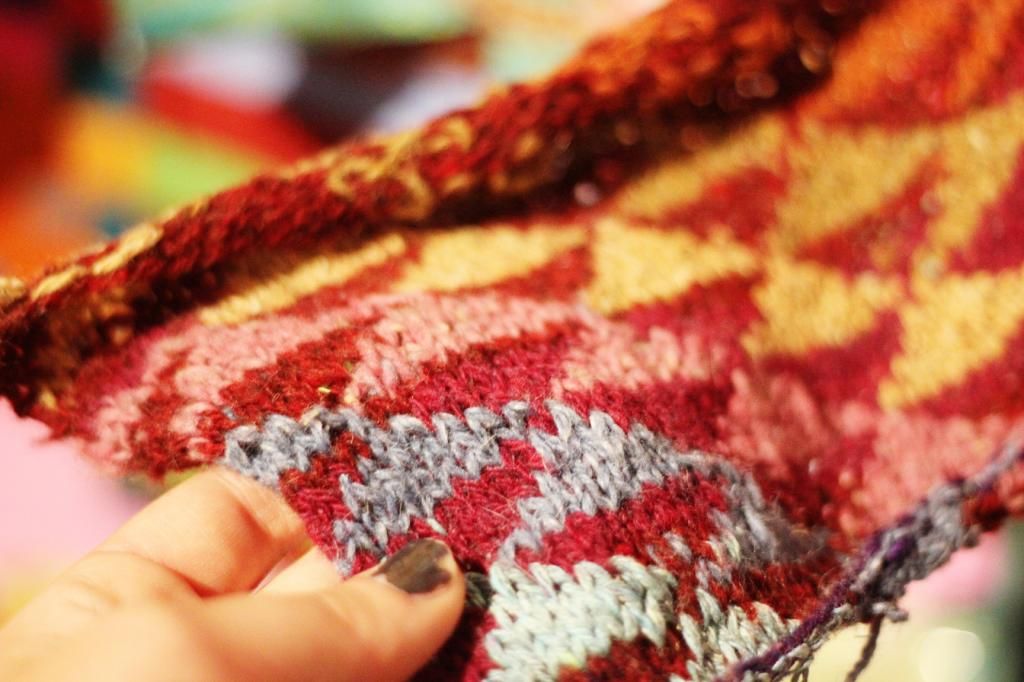 Everything was Do Not Touch, except for this wall - which was full of fabric samples and knitted swatches.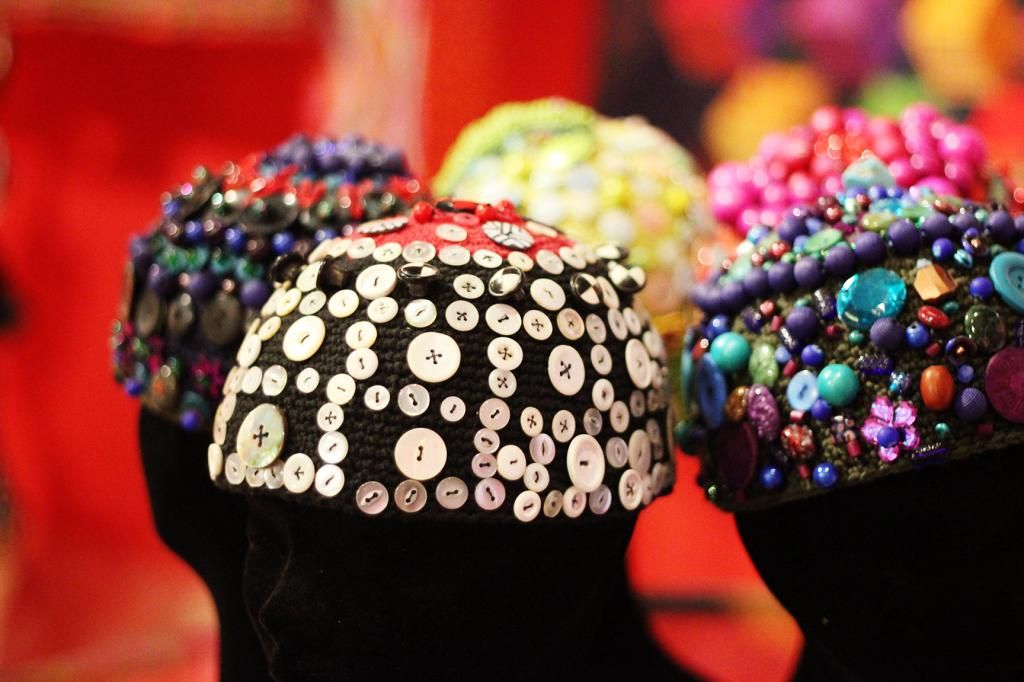 Aren't these button caps amazing? I'm a sucker for anything with buttons on.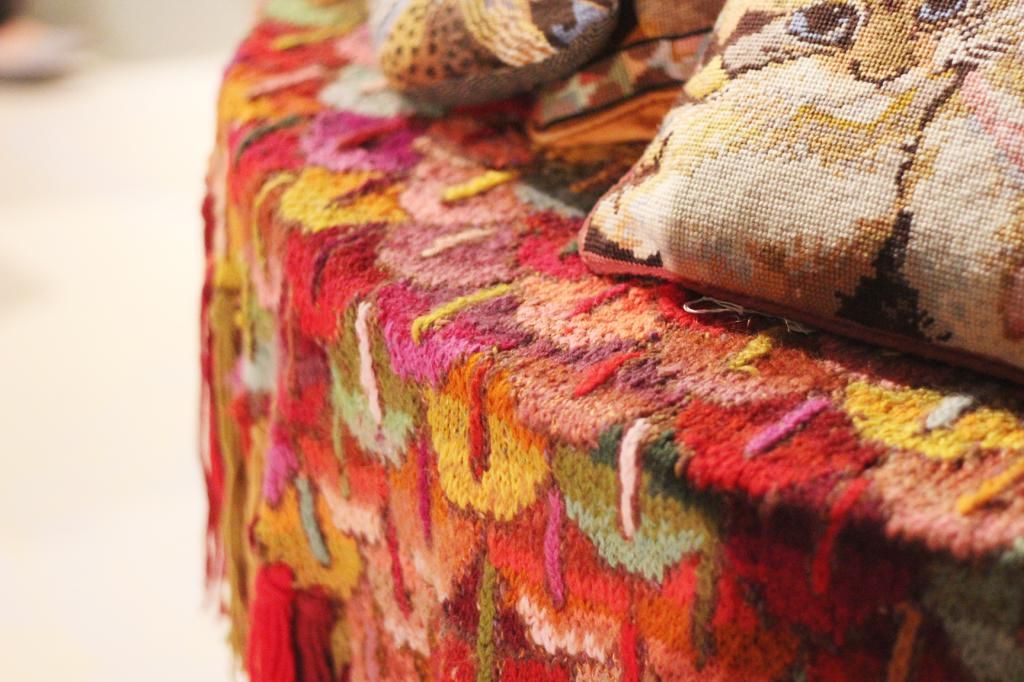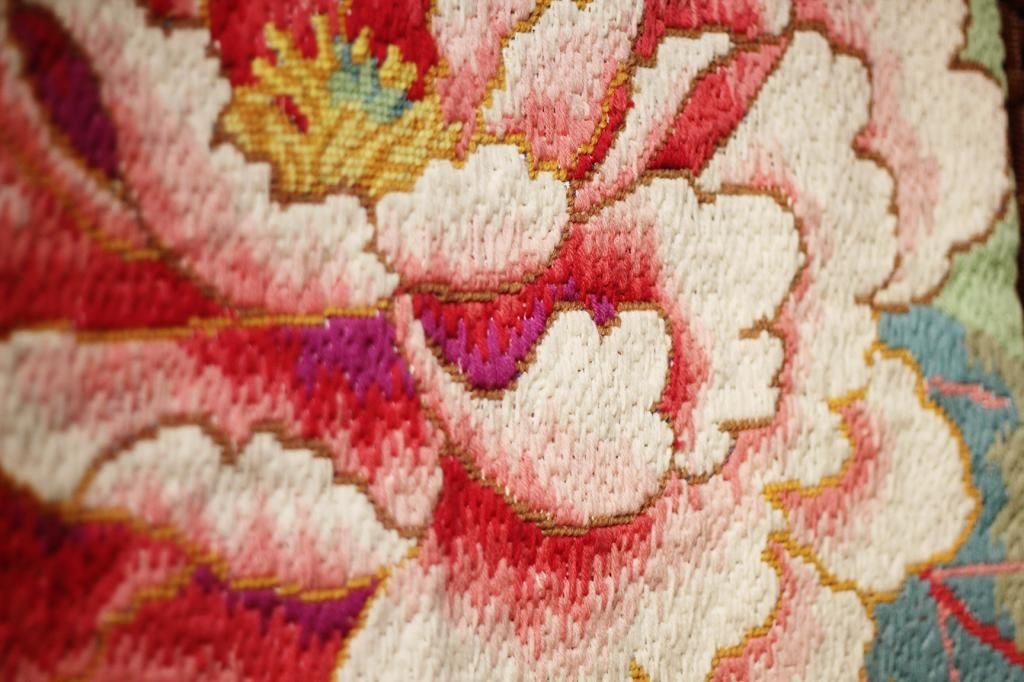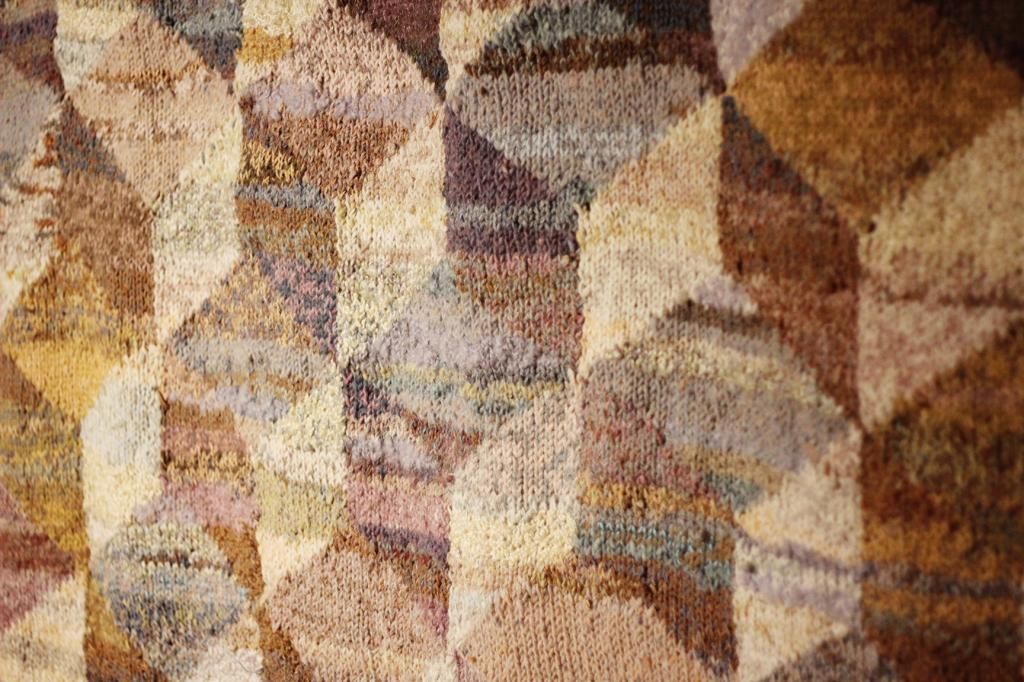 I read somewhere that 'Colour is his medium of choice' and I think that's a very accurate description of his work, colour is his constant.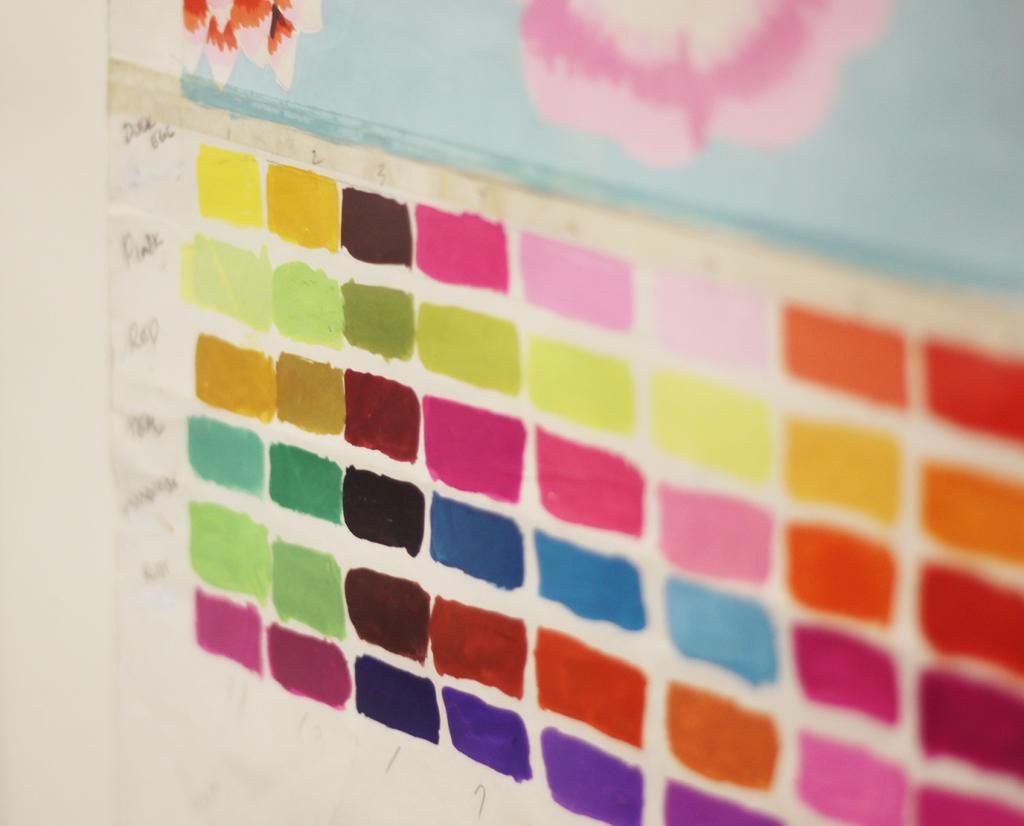 Paintings for his textile designs.
You can learn more about Kaffe and see more of his work
here
.
I came out of the exhibition desperate to try my hand at needlepoint and mosaic, and convinced I should be doing a textiles degree. On a side note - it's been nearly a week since I've knitted anything, I'm hoping my hands improve soon, I'm getting withdrawals!

A ♥