Another Saturday night at Wembley Stadium. If you haven't seen my photos from The Killers' largest ever gig you can find them
here
.
My flat is currently full of four people's belongings. This bicycle wheel isn't mine, but it has 7 punctures and has taken up residence in my living room.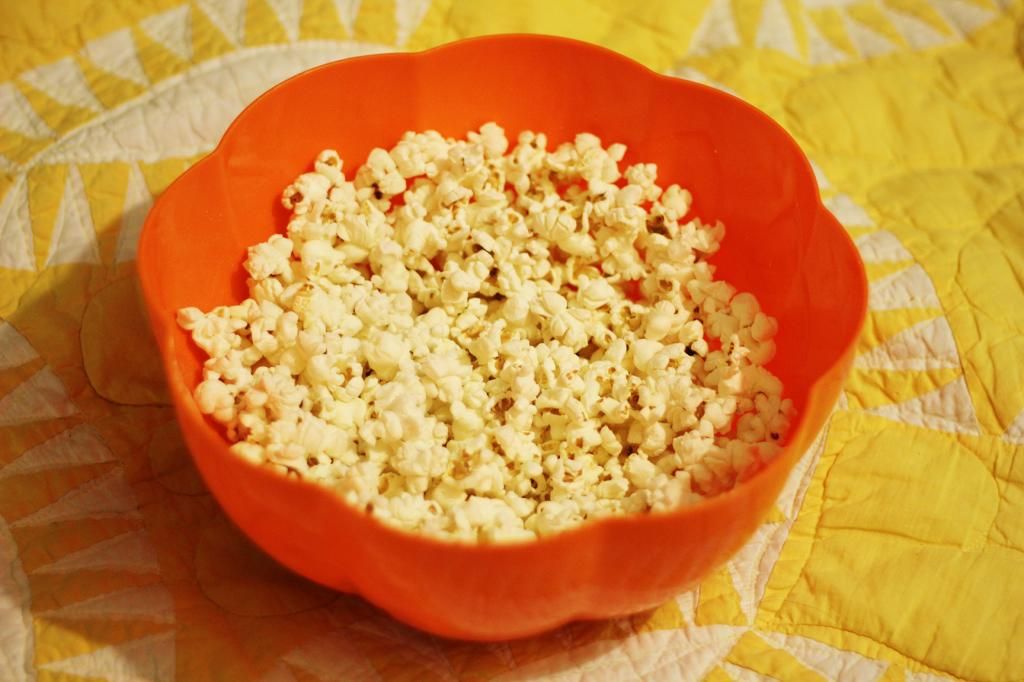 Popcorn and Prisoner Of Azkaban - a standard night in at
Kim's
House! (Prisoner of Azkaban is our favourite)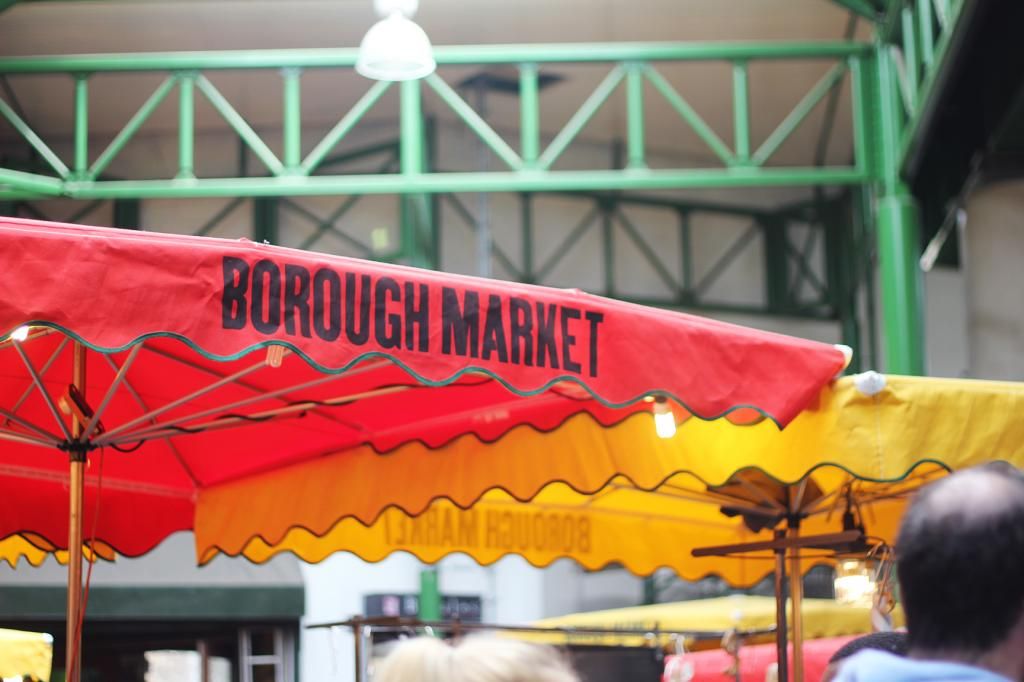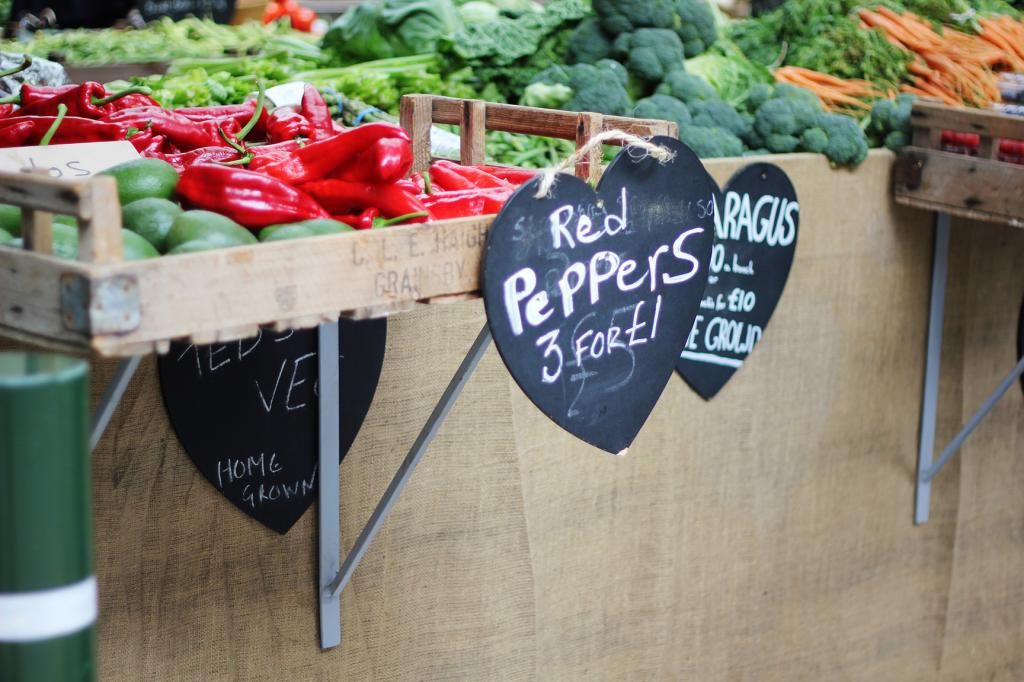 I stopped off at Borough market with my mum - she'd never been before and declared it Food Heaven, if you're in London it's worth a visit.
I finally got to see the Kaffe exhibition - it didn't disappoint. Such a beautifully inspiring exhibition - I took about a million photos, they'll be up next week!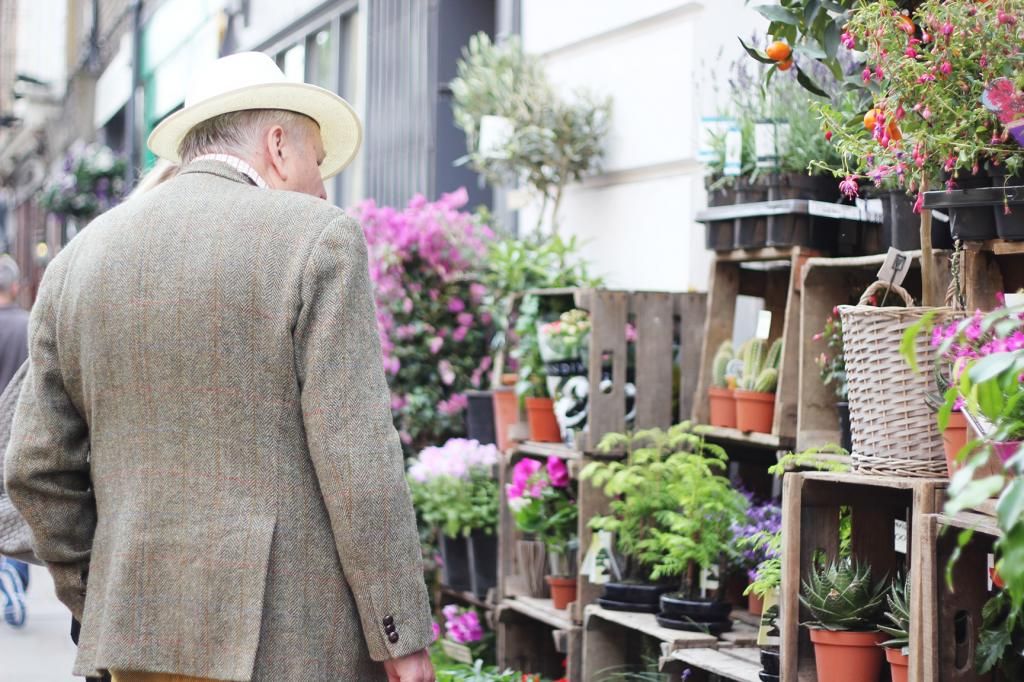 And a lovely little florist outside the FTM.
A good week :) Notice the lack of knitting photos? I've been struggling with Repetitive Strain in my right hand this week, this is day three without knitting and it's killing me a little. Haha.
Also - you can see a few more of the photos I took of Kim's booth at the Camberwell Final Show on her blog right now -
check them out
!
Hope you've had a good week.
♥ A