The Killers are my favourite, ever since I first heard Somebody Told Me at school, aged 12. They're one of the only contemporary bands I have any affinity with - I'm very proud of the music taste I inherited from my parents, but a lot of the bands and musicians I grew up listening to are no longer together, or have since passed and while I have seen some amazing shows, it makes a change to get excited about album releases and upcoming tours.
I have been looking forward to The Killers playing their biggest live gig to date, at London's Wembley Stadium, ever since it was announced last year and it did not disappoint. They opened with the enthusiasm, adrenaline and special effects that are usually expected of encores.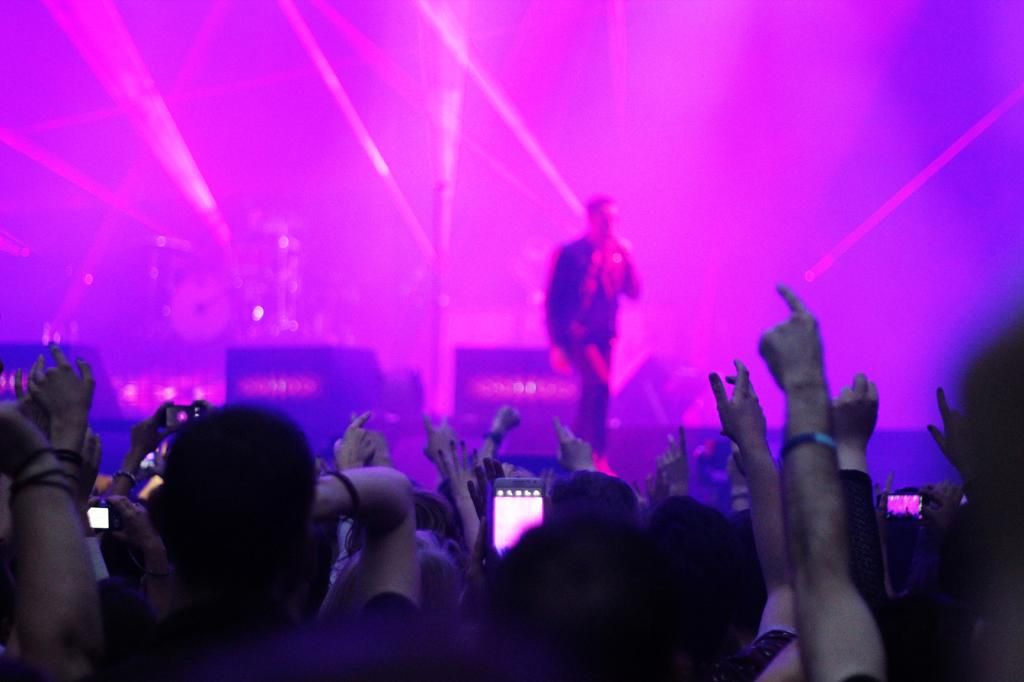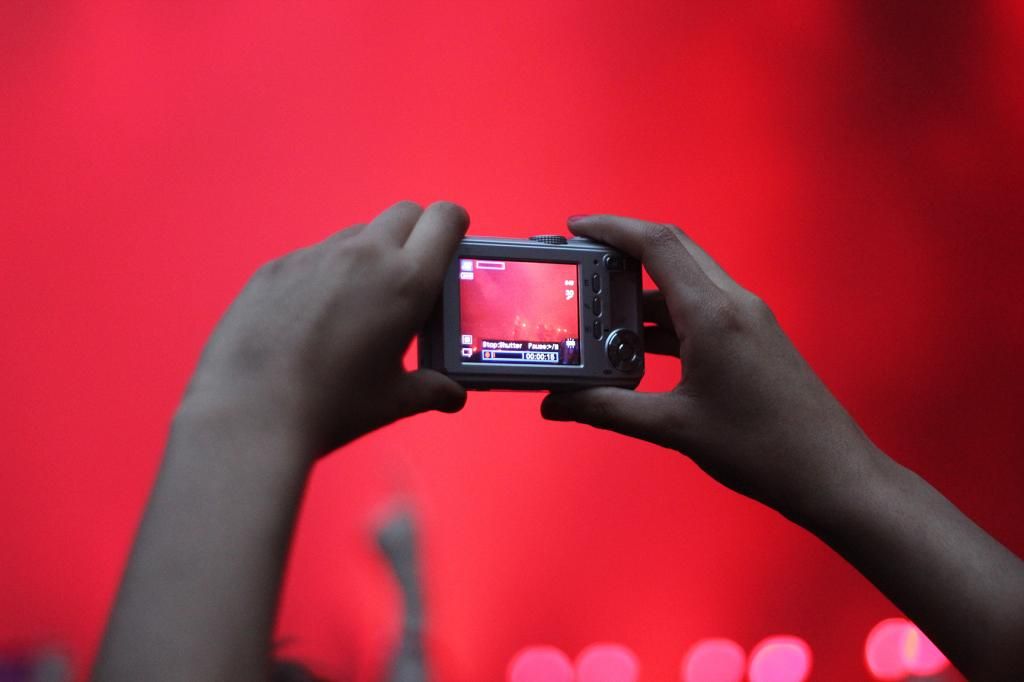 Killers concerts always feel like parties and this one even more so. The pyrotechnics were amazing, the crowd were amazing and even better, you could see just how much they were enjoying themselves. Brandon's smile was infectious.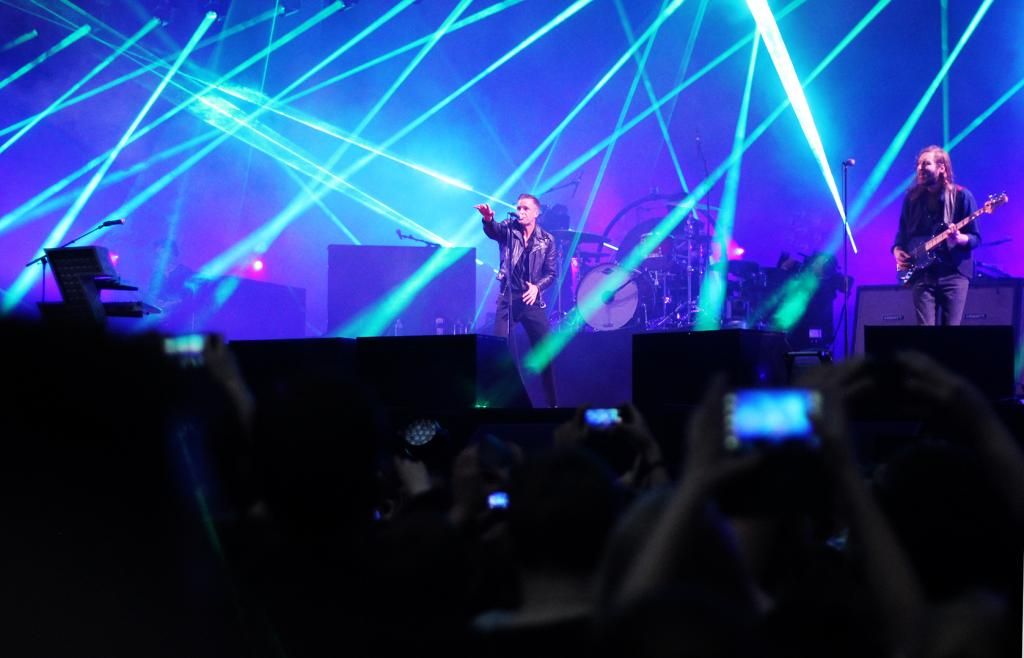 It is going to take a lot top that.

Just looking at these photos are putting a smile on my face, what a way to start the week.
Happy Monday everyone.
♥ A