Working at my desk and preparing wool for dyeing.
Bruce Springsteen at Wembley! (Guess who forgot the memory card for her camera? Oops.)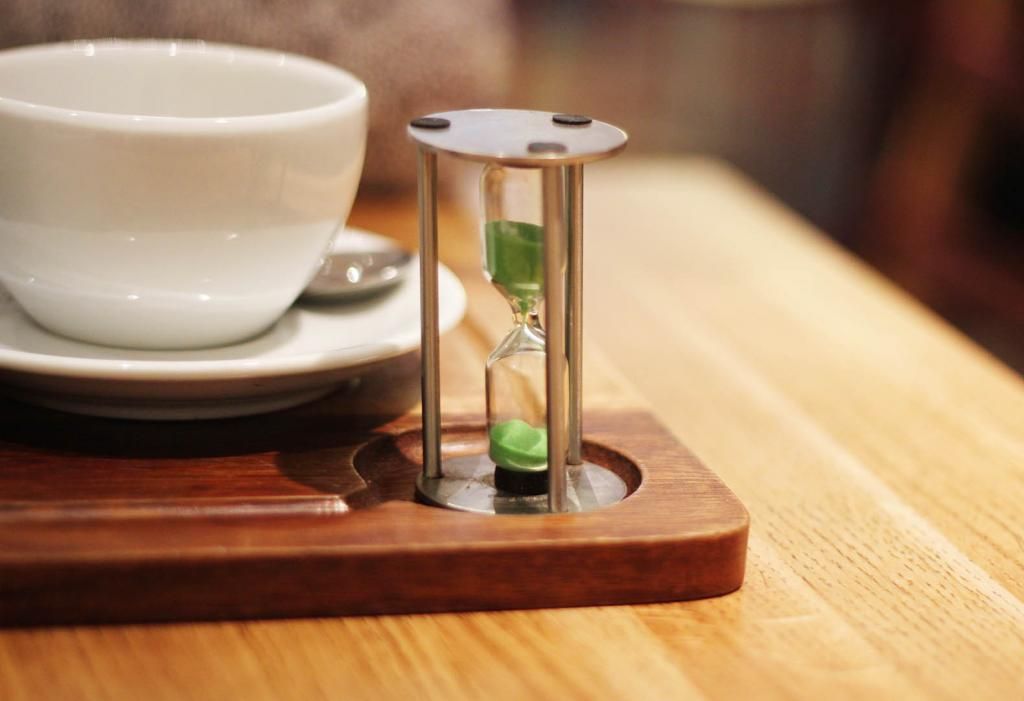 Lunch in my favourite cafe.
Cornflowers are growing.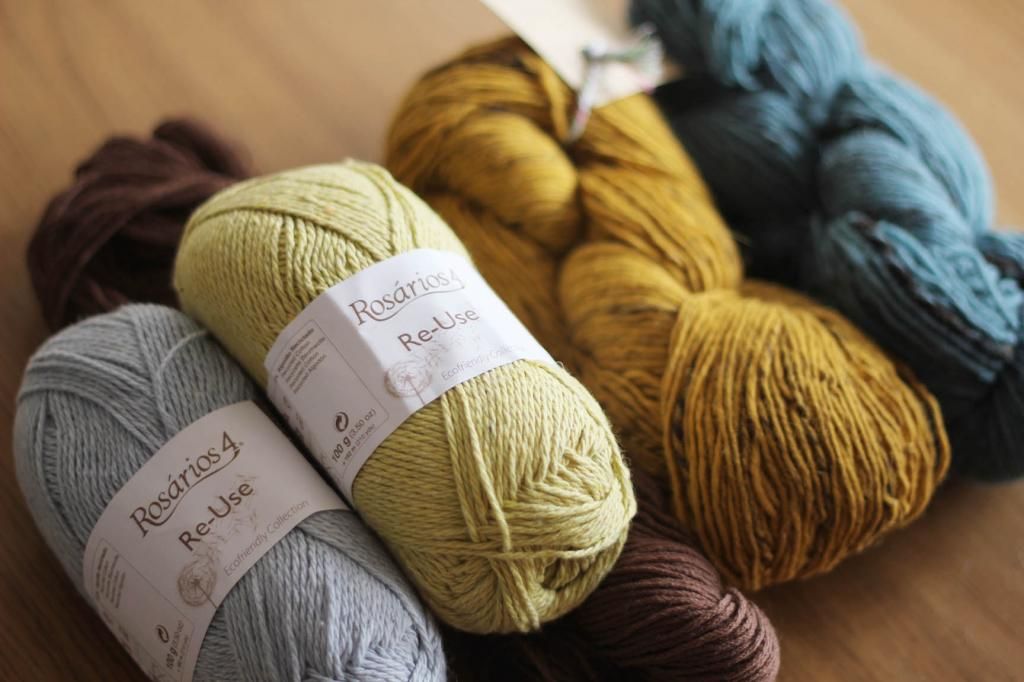 This week has mainly been about wool.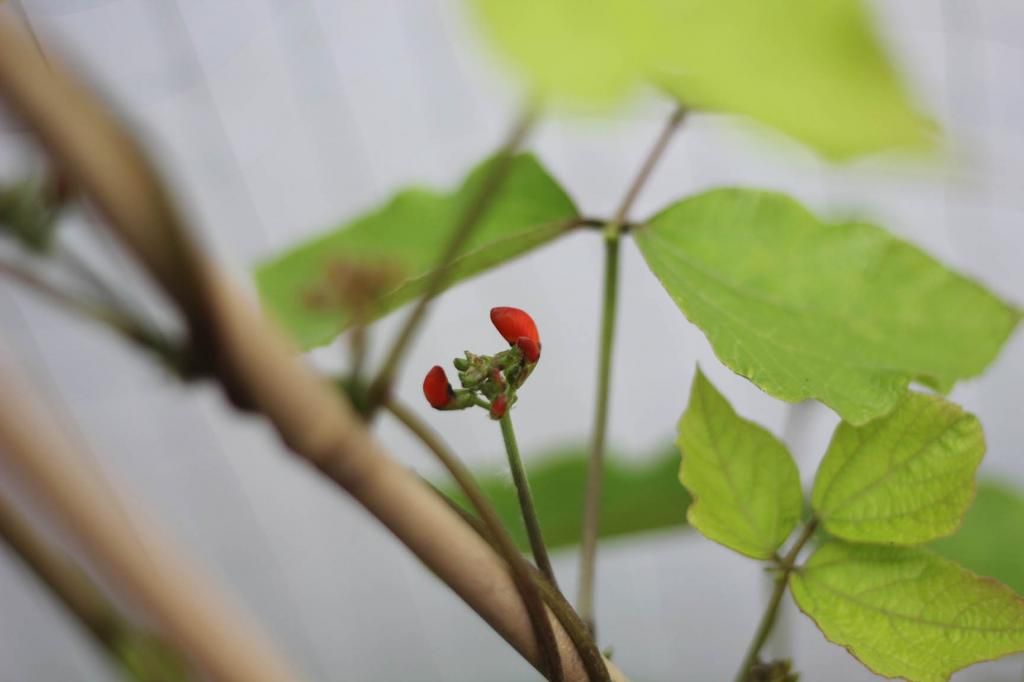 Eating British grown raspberries and wondering when the beans will start growing on my runner bean plant.
I have spent most of the week knitting, but that's what the summer holiday's for, right? I also got a new washing machine yesterday, which I'm stupidly excited about (our old machine was mouldy), so I guess I get adult points for that! I hope you've had a good week - it's been stormy humid all week here, which is getting on my nerves a bit, but I'm seeing The Killers play Wembley Stadium tomorrow, so it's bound to rain then!
A ♥