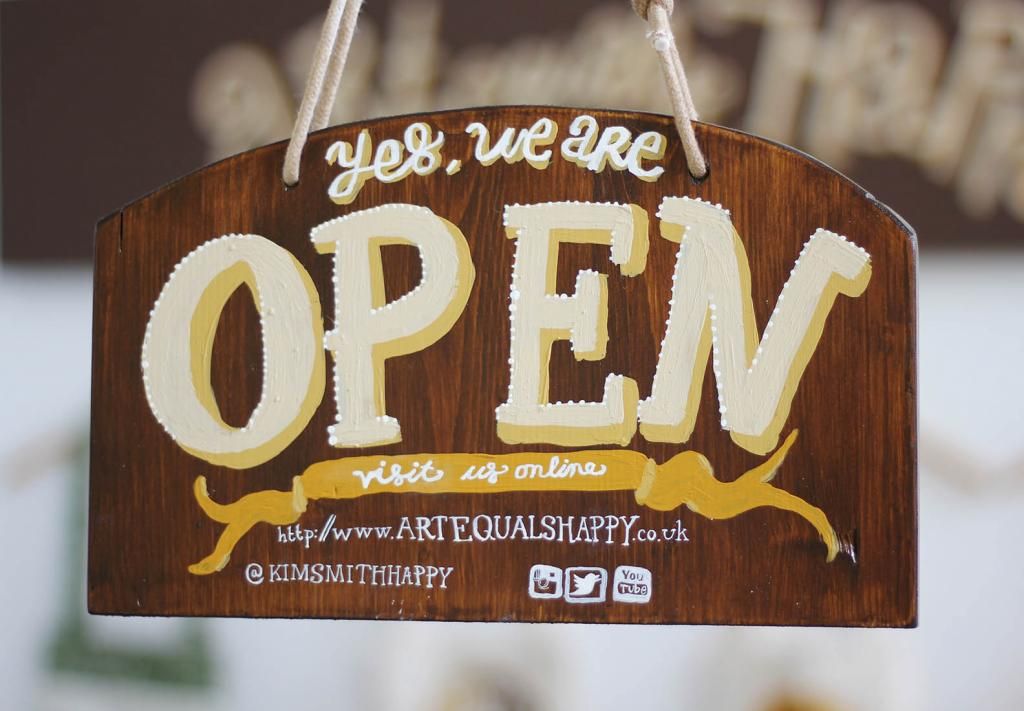 If you're in London, you should pop along to the Camberwell College of Art degree shows. I'm not a student at Camberwell, but my
best pal
is and I have to say, after seeing the illustration show on Monday, it's definitely worth a visit.
These photos are a couple I took of Kim's show space. There is so much to see - the first floor illustration space has a shop stocked full of prints and books and comics that the students have made, which I think is a pretty clever idea, and upstairs is the Art Equals Happy Shop Space - you can find more information about that
here
, and more information on the show as a whole, on the Camberwell College website
here
.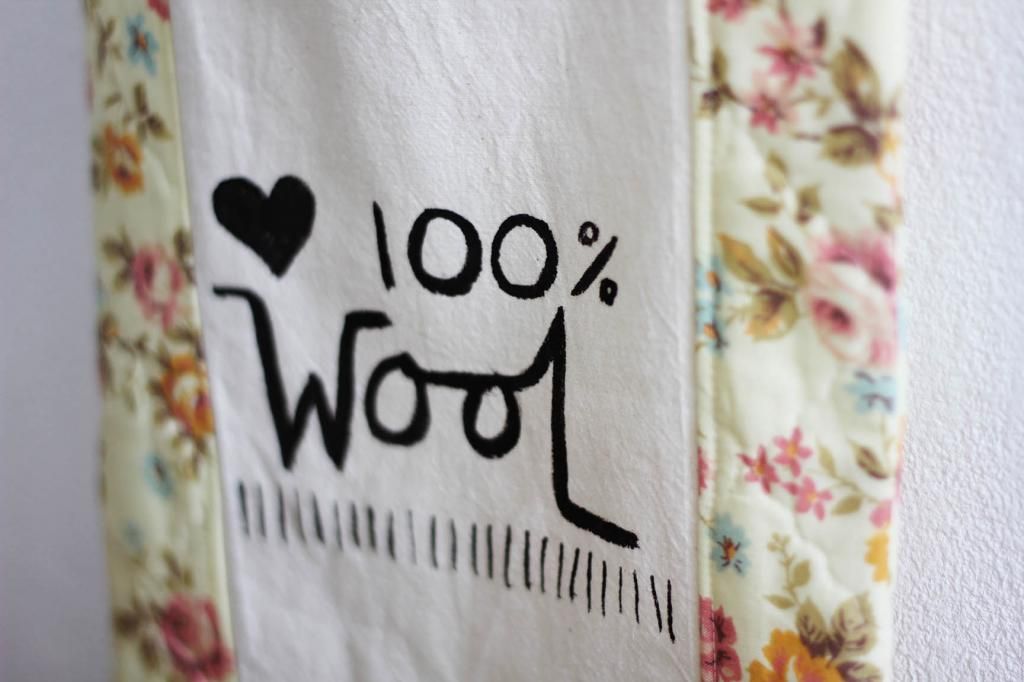 I'm manning the Art Equals Happy pop-up shop for a few hours tomorrow, so if you're around come say hi from 11am :)
A ♥