Whilst I'm awaiting summer 2013, I want to share some film I shot last summer - all these are taken with expired APS film, at the night in July where The Boss headlined Hard Rock Calling. I'm a huge Springsteen fan (thanks Mum & Dad) and I'm seeing him twice this summer, but here are some photos from last year.
Yep. That's Bruce and Sir Paul McCartney.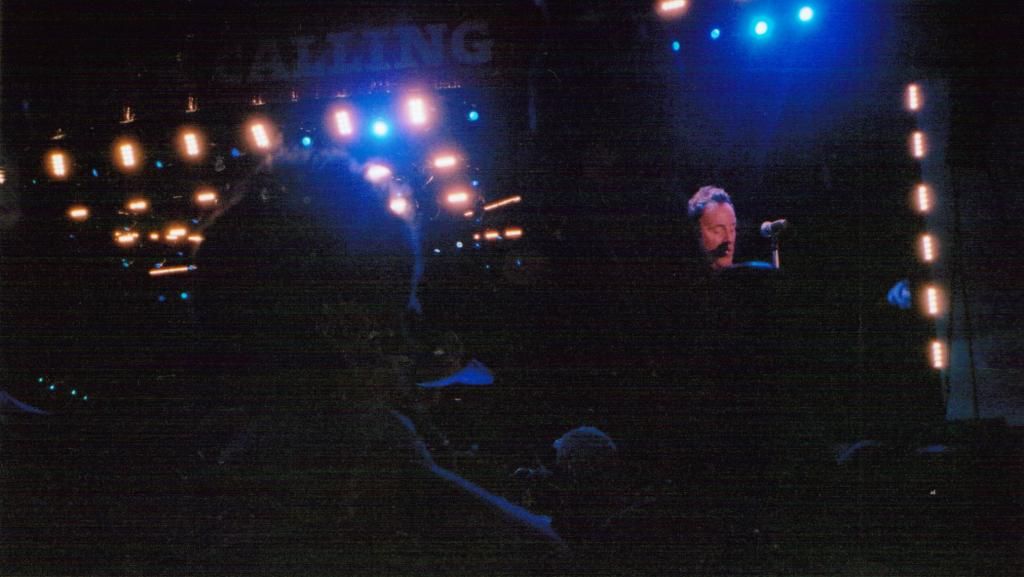 An amazing night. If you get the chance to see him on The Wrecking Ball tour, seize it with both hands!
You can see these photos at larger sizes
here
A ♥