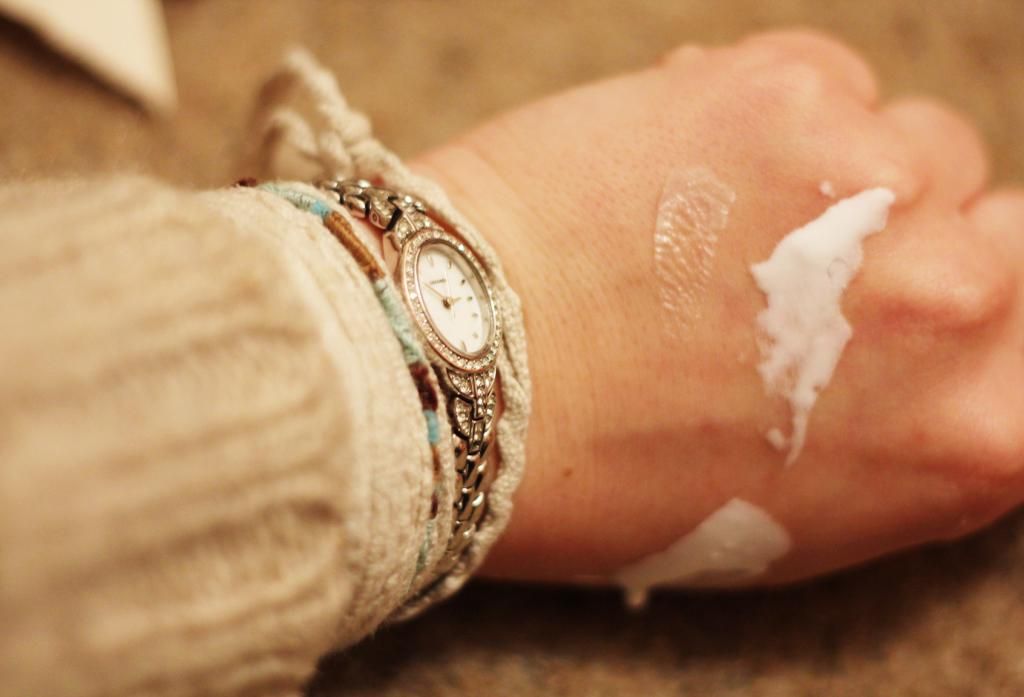 Deadline weeks at university mean staying up till crazy hours of the morning, working frantically on projects and getting covered in glue.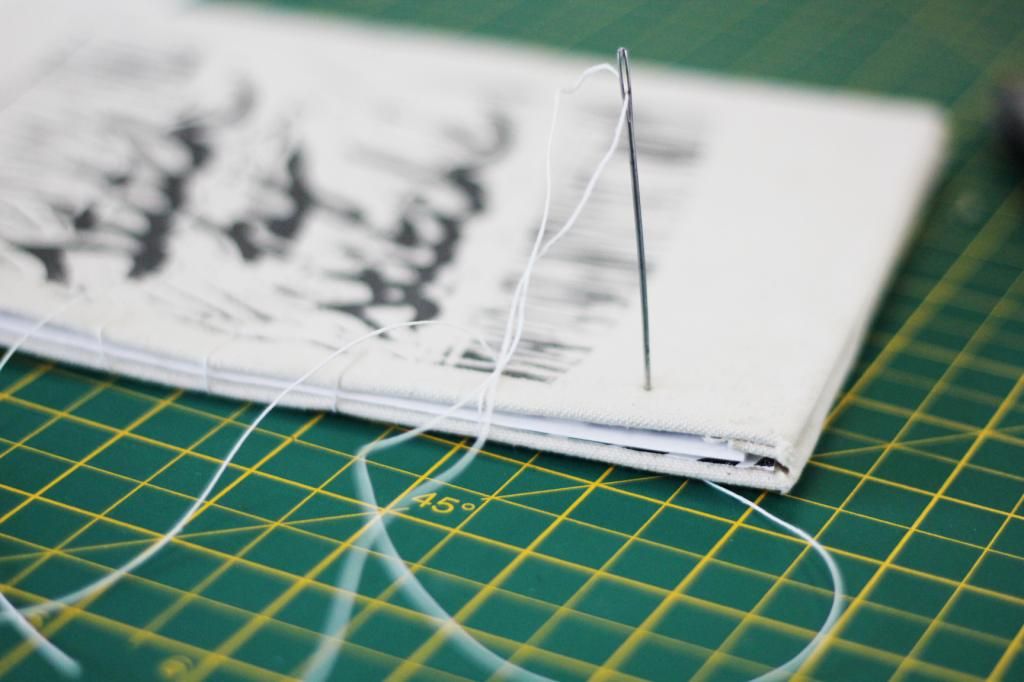 I drowned my sorrows after a particularly hard critique with a hot bath by candle light, followed by dinner in town, with good friends.
Ice cream date.
Mother's day treat - unfortunately I was ill (see dorky photograph) and the concert was cancelled. However, the food was lovely.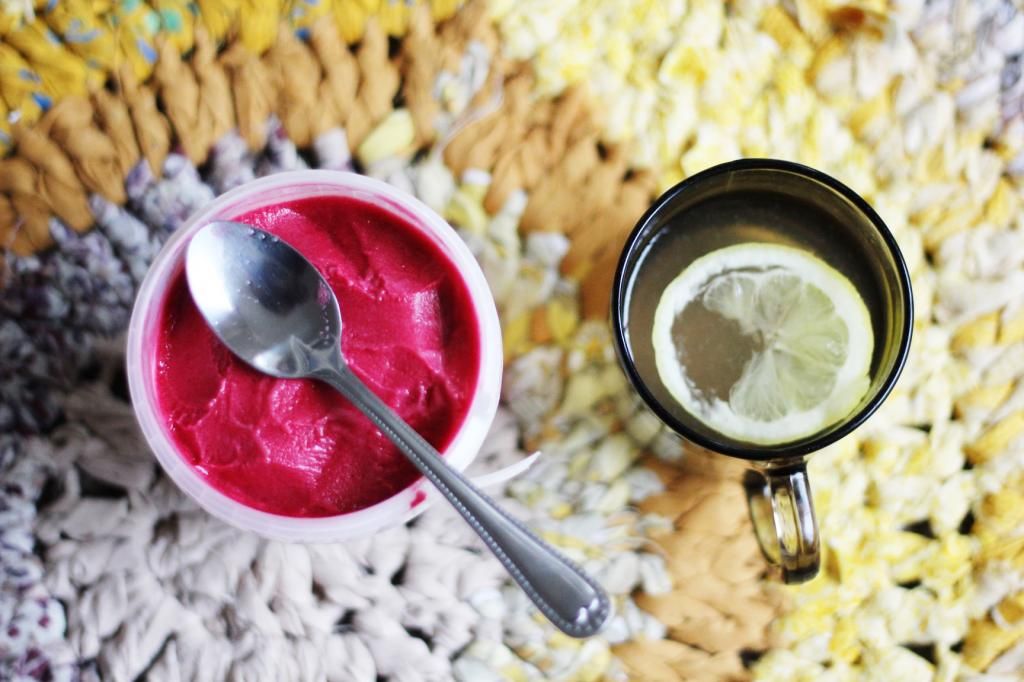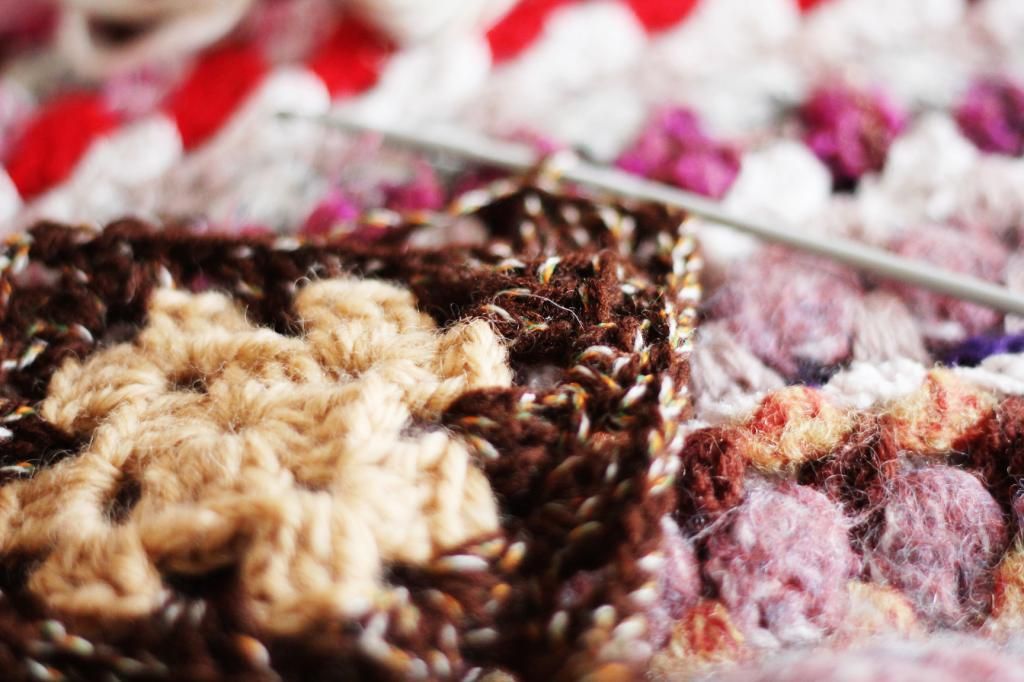 Raspberry sorbet and honey and lemon, soothing my throat and crocheting a birthday present.
It's been a long fortnight.
A ♥