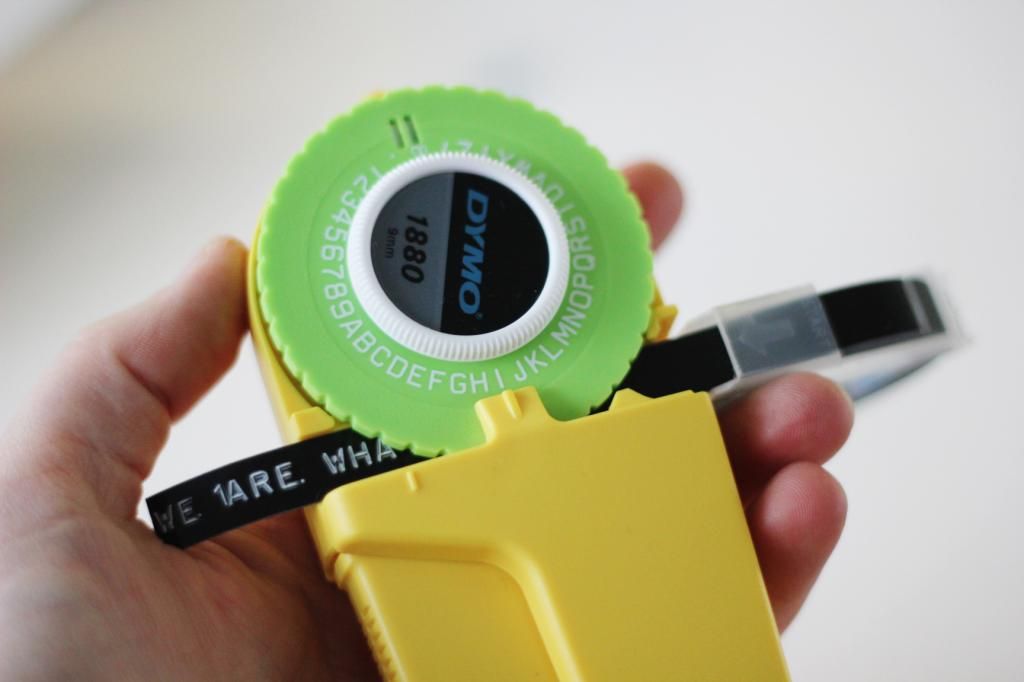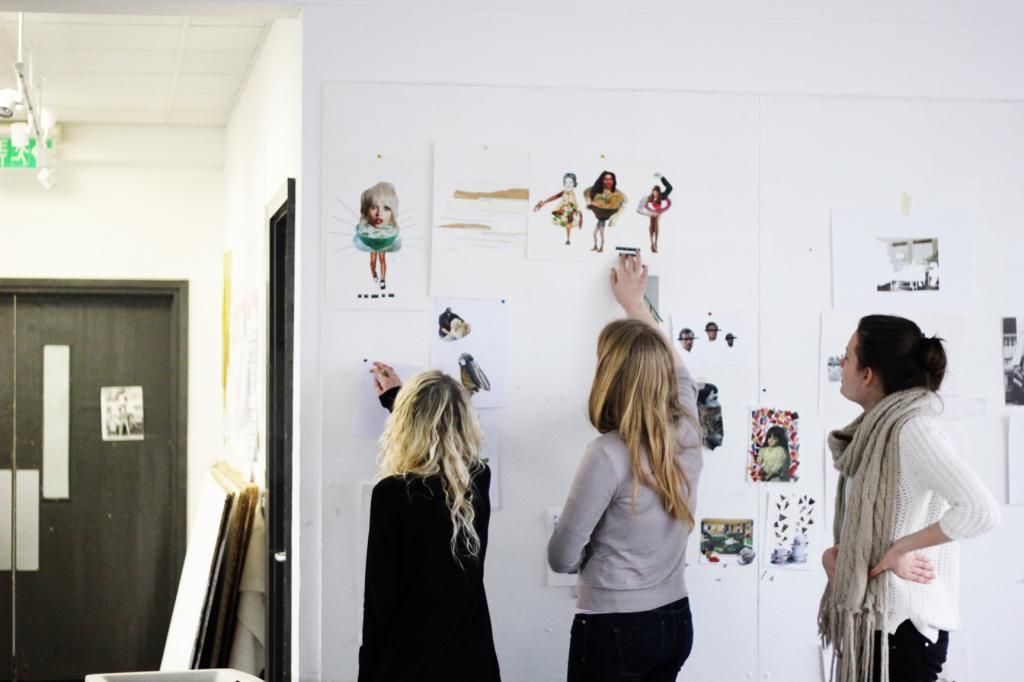 My label maker arrived just in time for my collage project (mine are the top three images on the left hand side).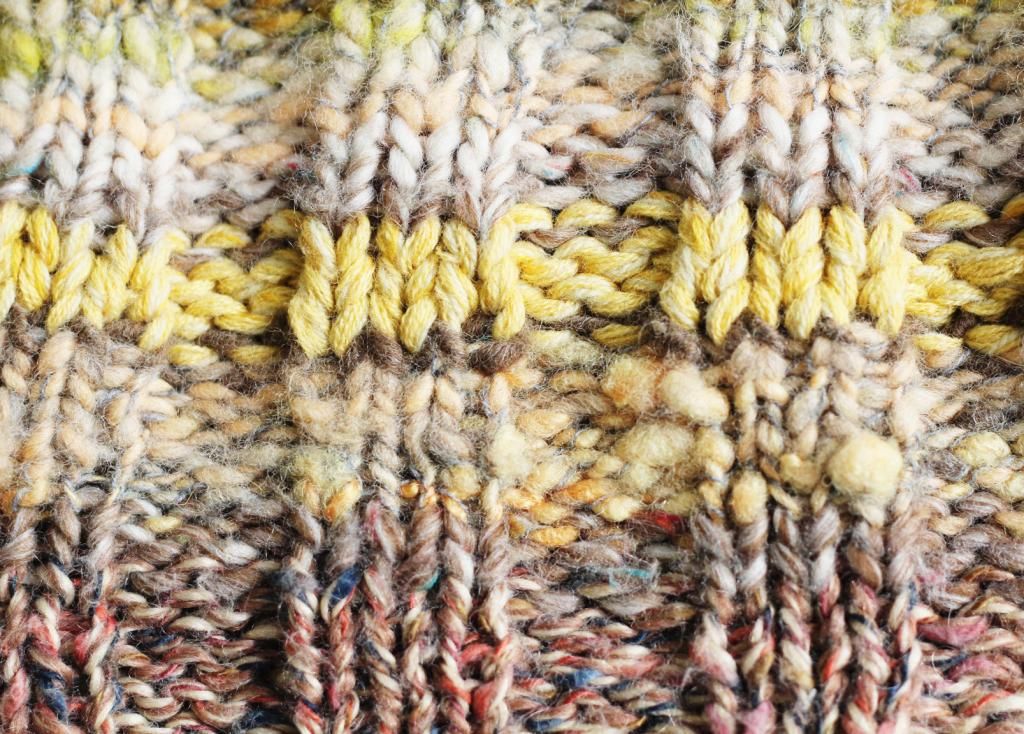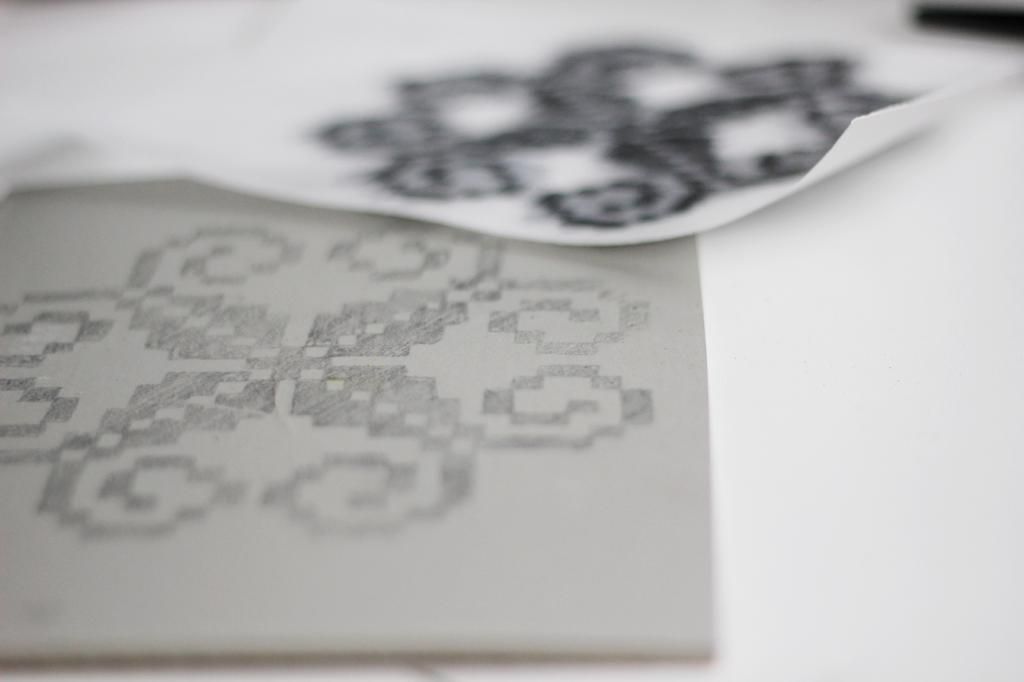 Working hard on my Knitting book for another university project.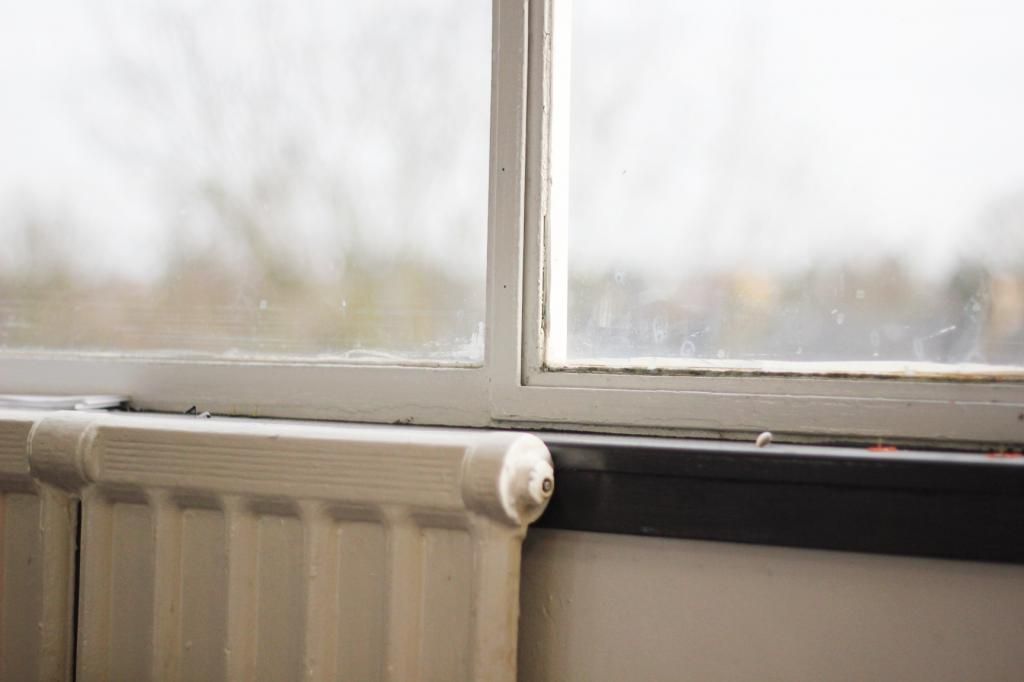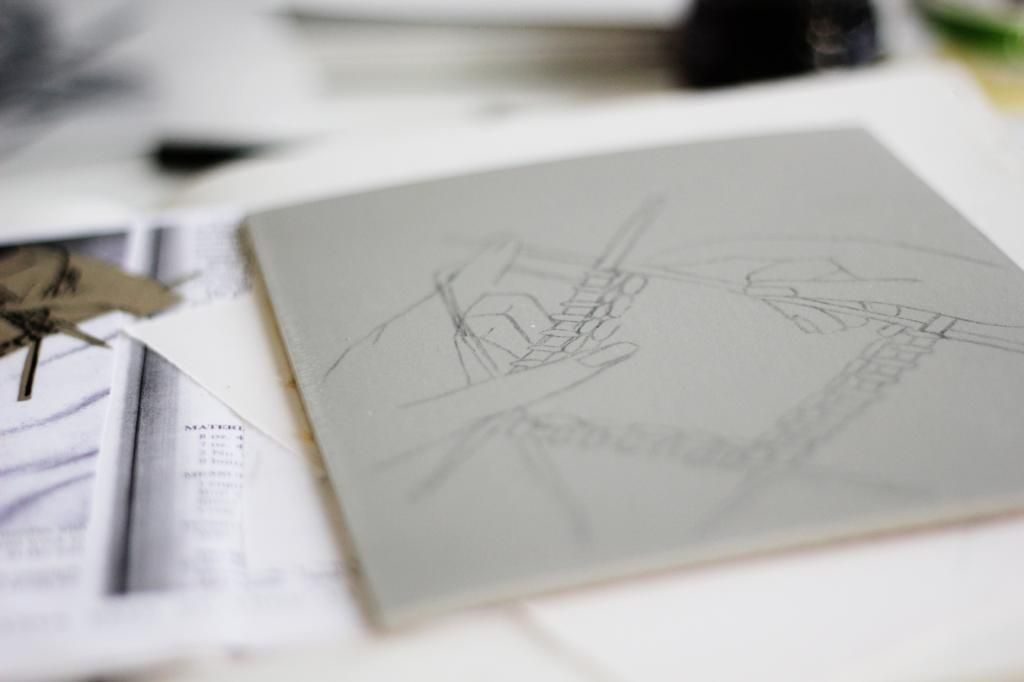 Life drawing class.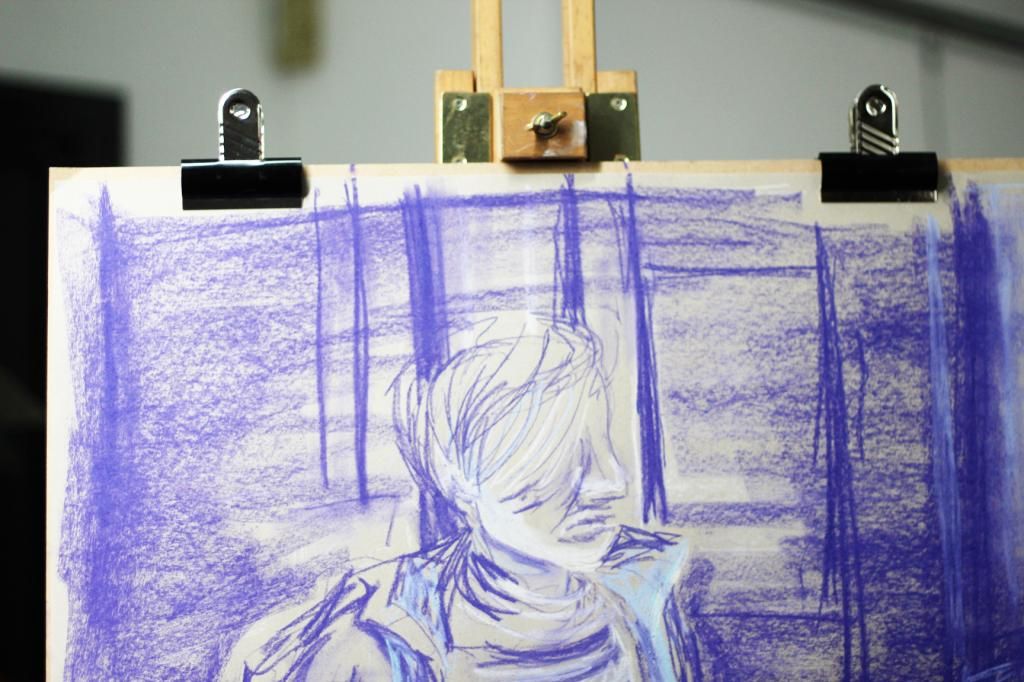 All of this week's photos were taken at art school. This pretty much sums up my week! Aside from a couple of evenings at work and a night in with the mister, it's been non-stop school work around these parts. I have two big deadlines next week and I'm feeling a bit more confident after a day's drawing (my manager gave me the weekend off work, after I had a bit of a panic explosion at him the other night!). I'm looking forward to Easter now, I can tell you!
I hope your week was a good one.
A ♥