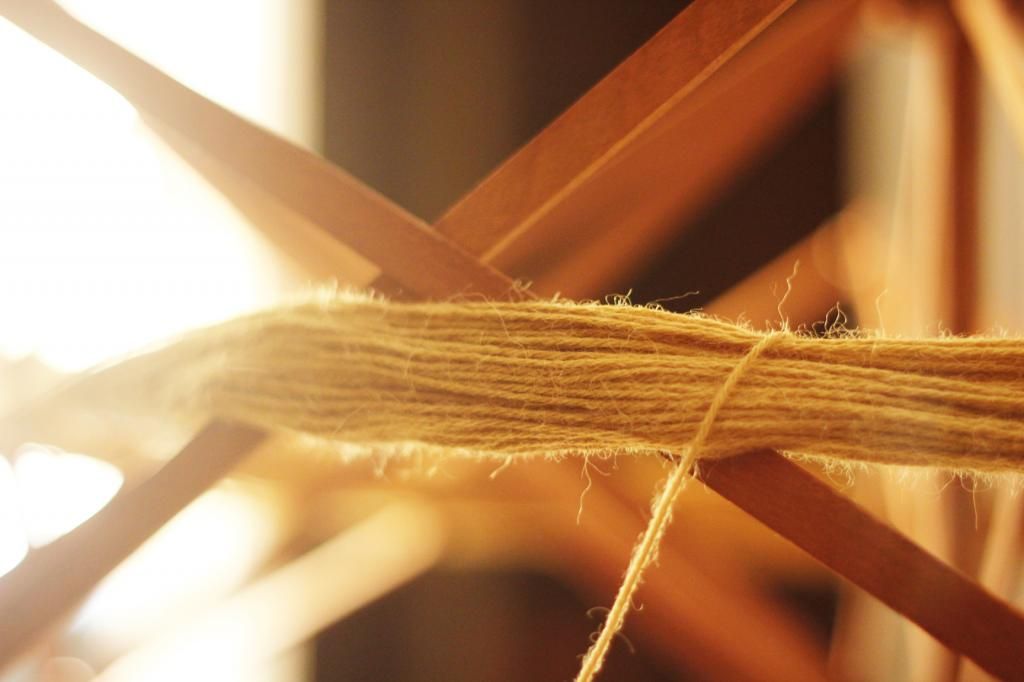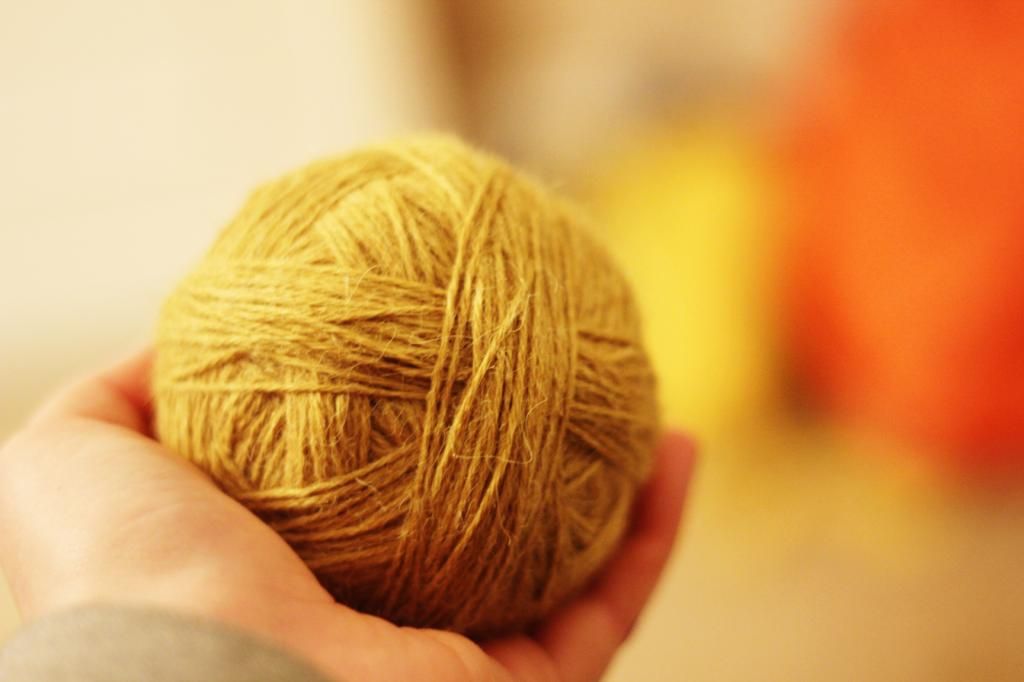 Winding up a ball of sock yarn that I bought at the Knit and Stitching show last year.
Eating extra large strawberries and crocheting a present.
photo by Harriet.
Drawing in the pub.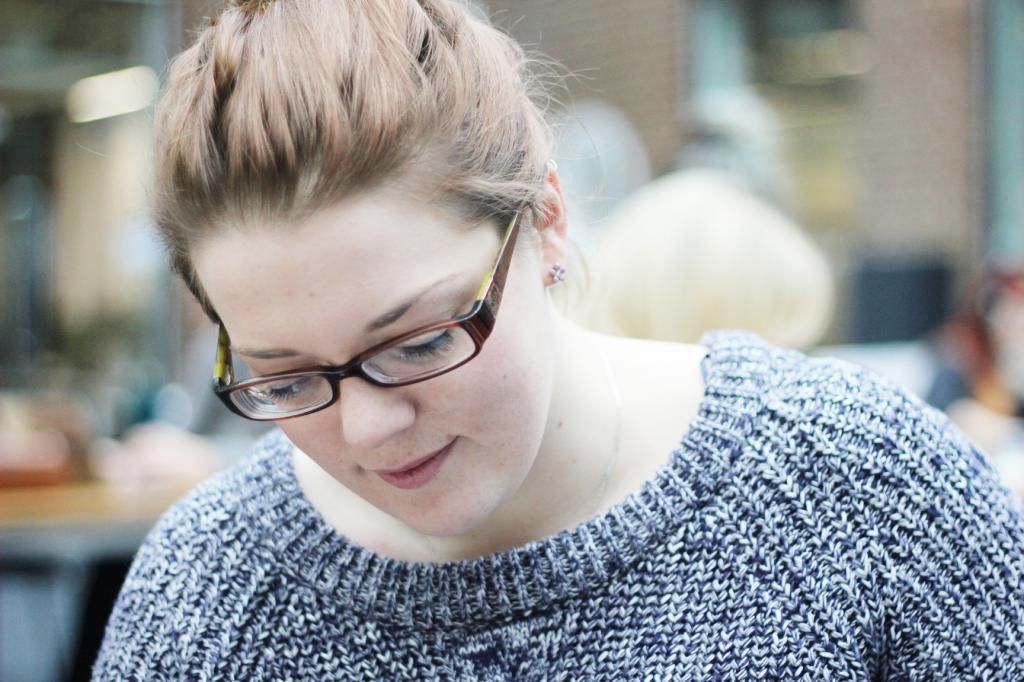 Pancakes for breakfast and my favourite study buddy.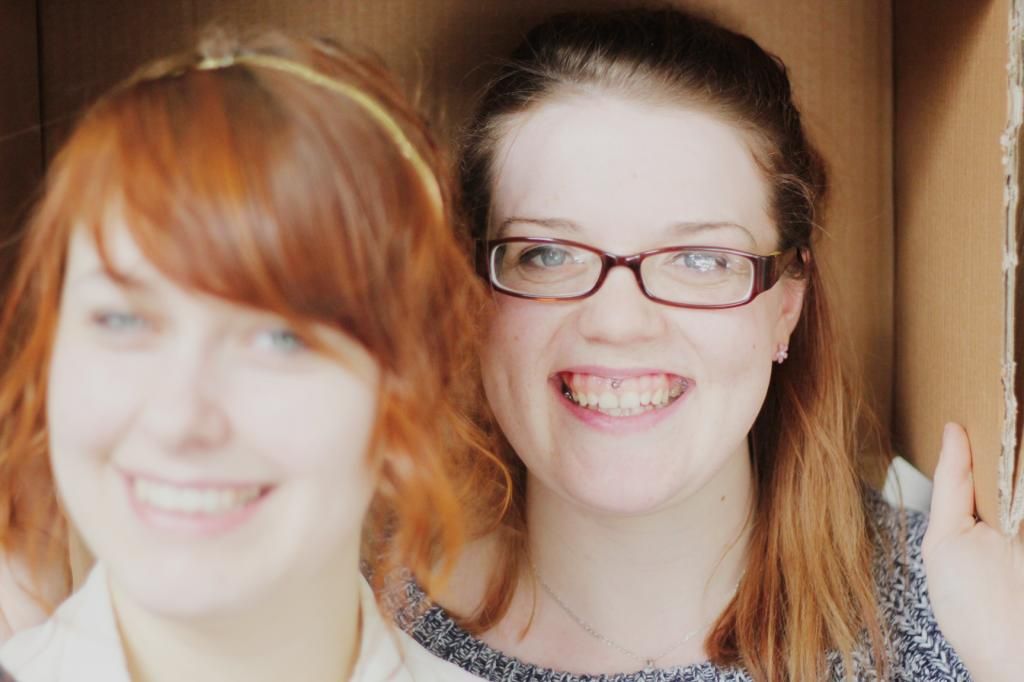 Hiding in boxes. Art School - it's basically toddler group but with £9K fees!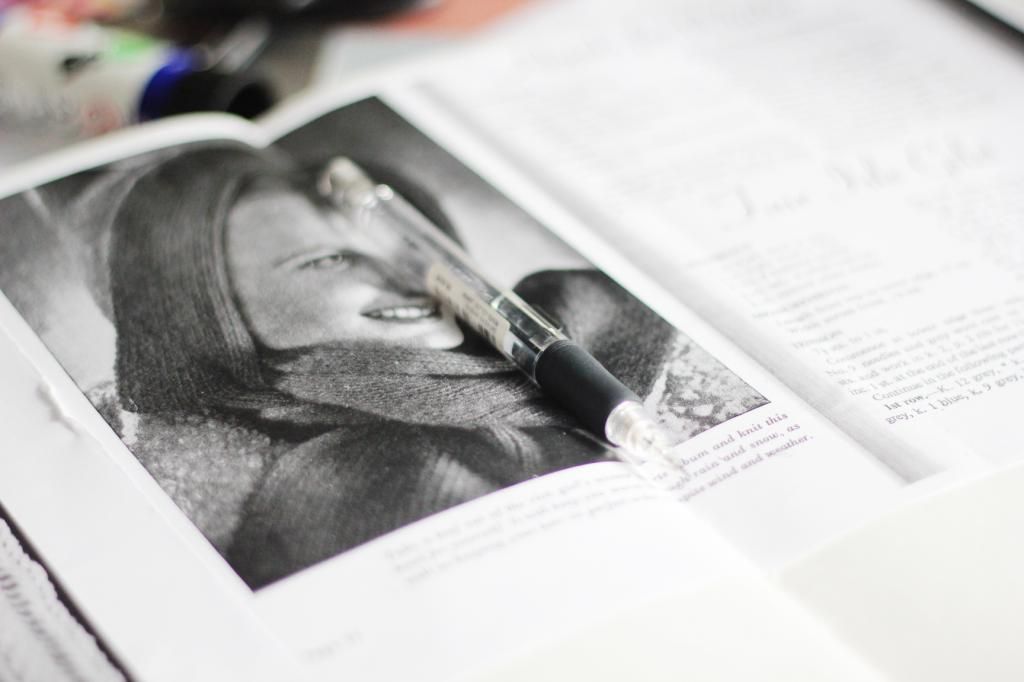 Actual proper work.
This week has been a long one, of lectures and introductions and headaches. I've been working overtime and it's been exhausting. I ignored Valentines Day (stupid commercialism) but I had a belated pancake breakfast after pancake day. It's been a bit of an emotional rollercoaster week, but I went to school everyday and tomorrow I'm going out with my mister after work. Small moments.
A ♥