Potato Printing and evenings at my desk.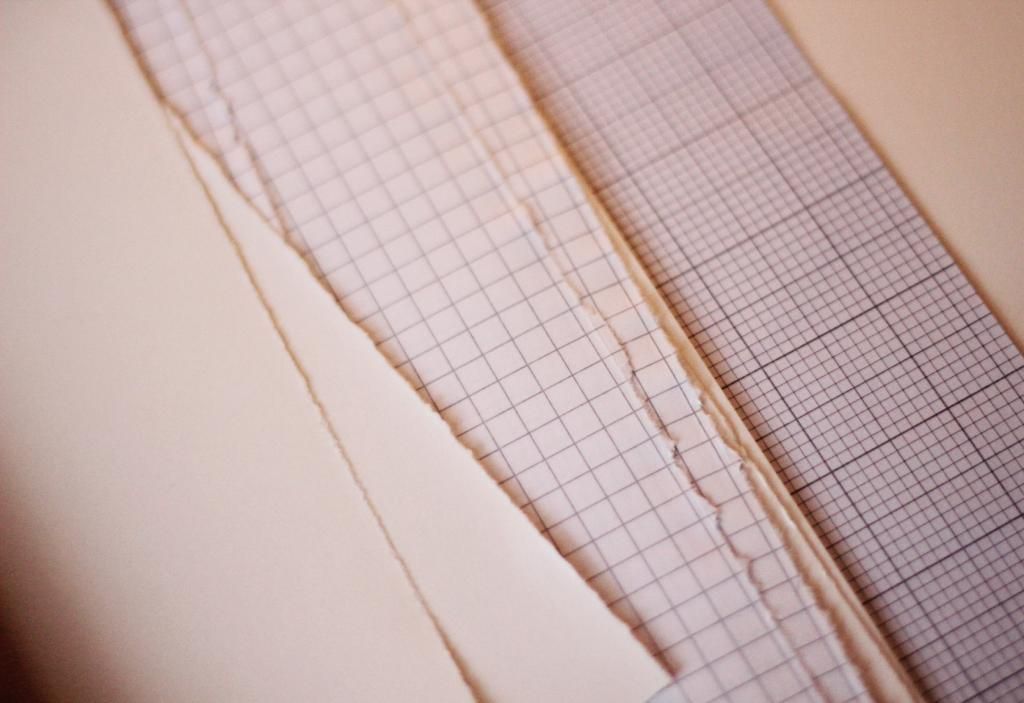 Gathering supplies for a drawing expedition and a lunch date with my favourite flatmate.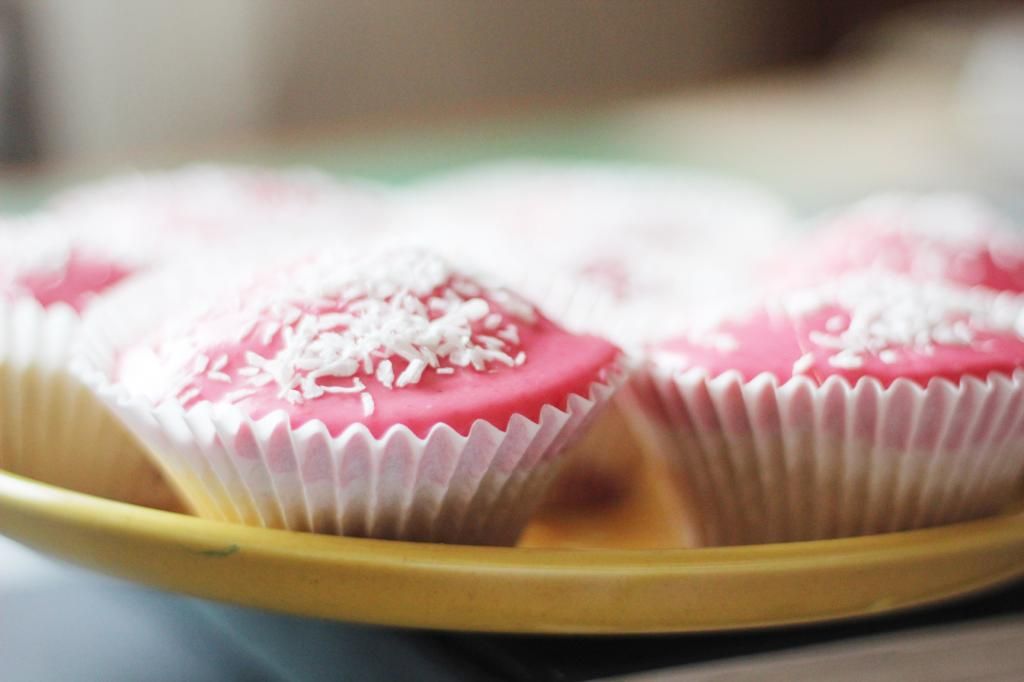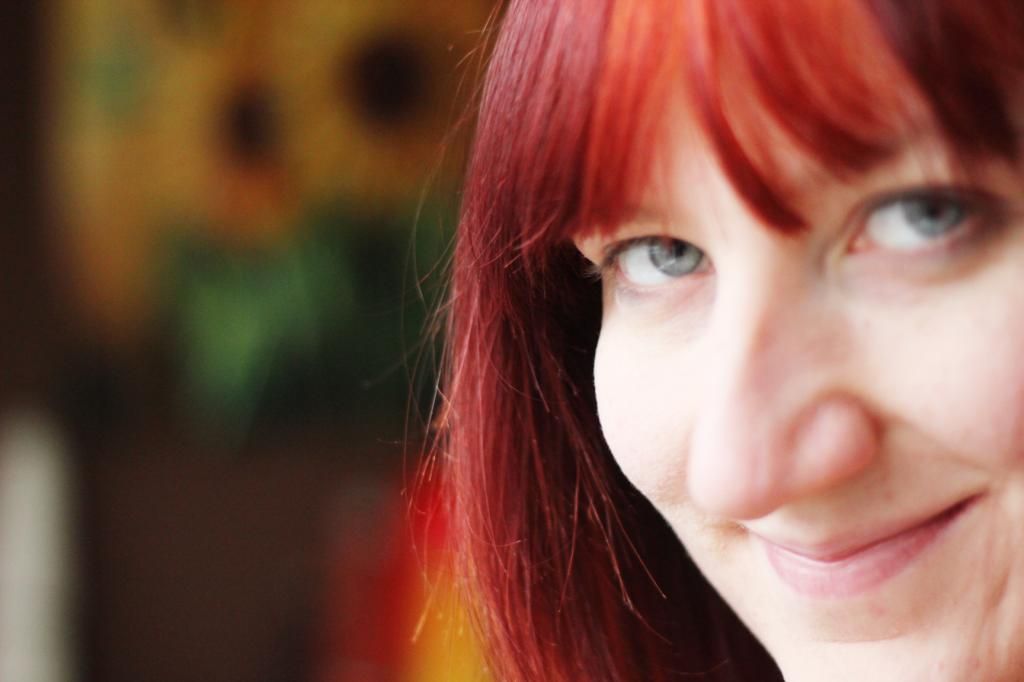 Cakes! Coconut and raspberry - made for work, but H and I sampled them first, of course! Made using this recipe. Also, I dyed my hair! But you can't tell in that photo, it's all dip dyed and gingery :)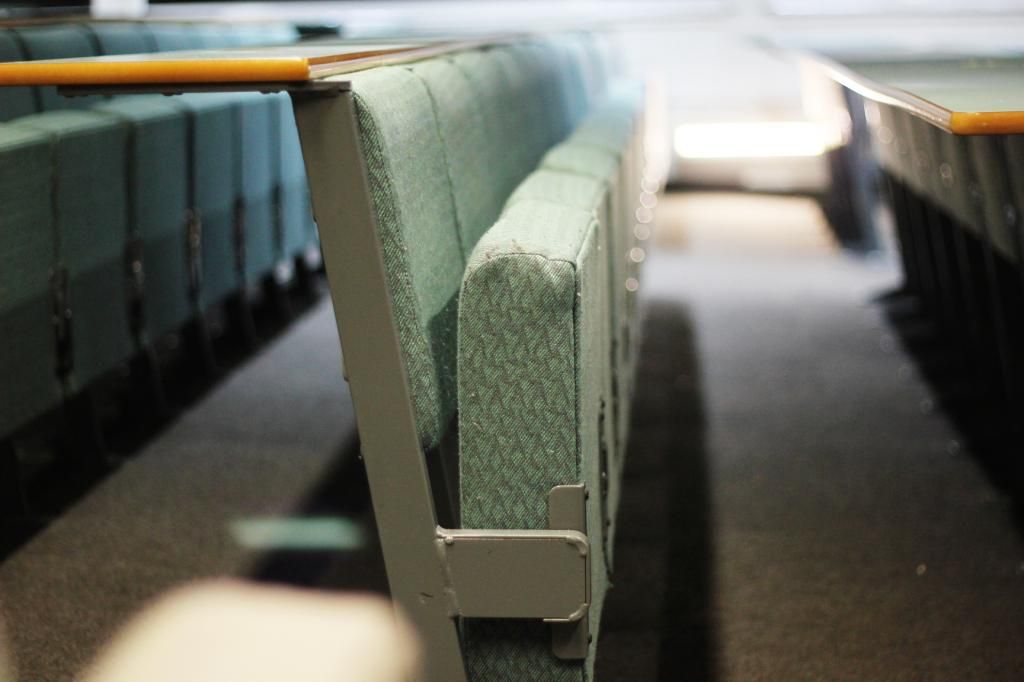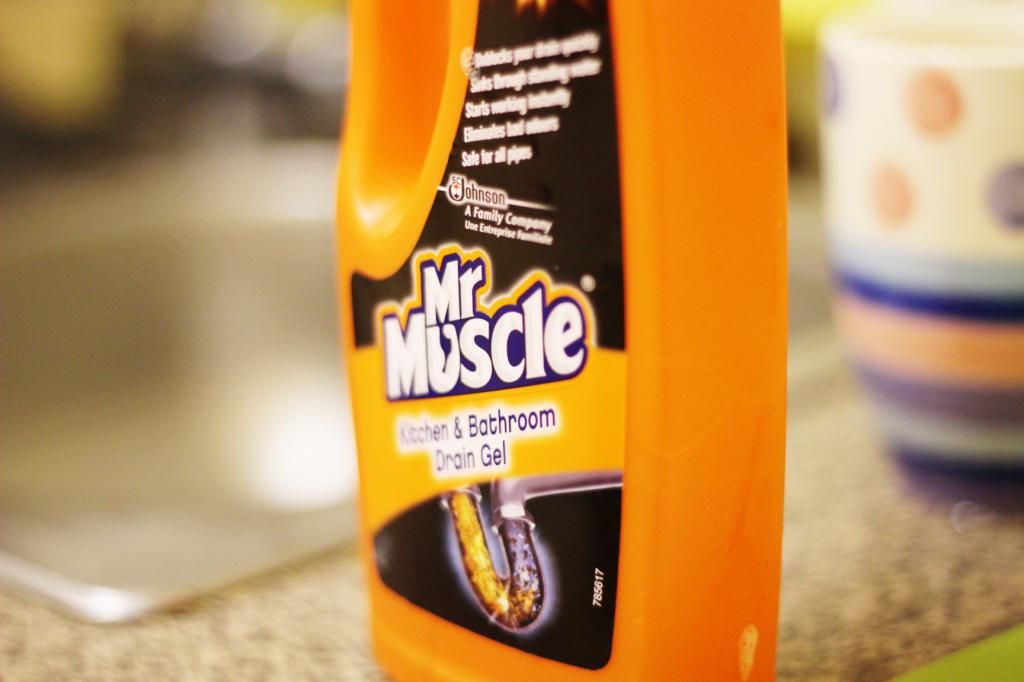 Lectures and a plumbing problem. Not entirely sure which is worse… Haha.
It's been a weird week. I'm writing this yesterday (Thursday) before heading out to work a 12hr night shift… possibly not the most intelligent thing I've agreed to in a while! But we're supposed to be getting the plumbing issues fixed tomorrow - my life is so glamorous! Haha. I hope you've had a good week :)
A ♥