Don't you just love it when you get film back when you'd completely forgotten what's on it?
Last summer my family and I went on a spontaneous day trip to the beach for my mum's birthday, it rained nearly all day and the wind was atrocious, but it was still nice to be outside.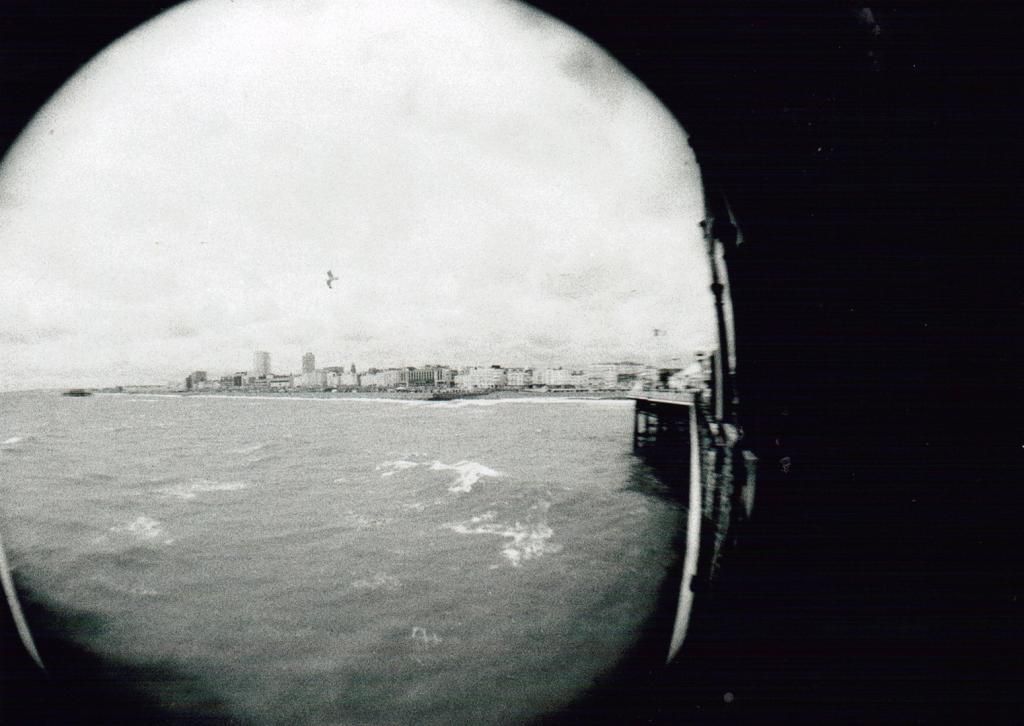 All of these photographs were shot with Lomography Lady Grey black and white film, on my Pentax P30, with and without my fisheye lens attachment.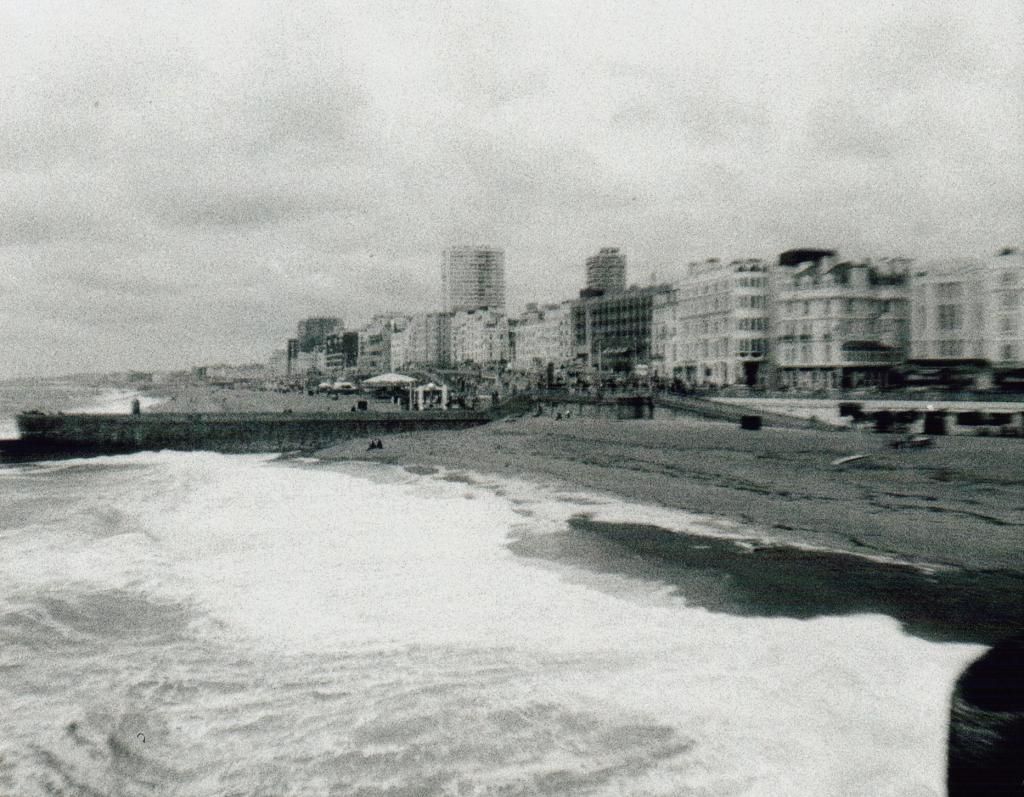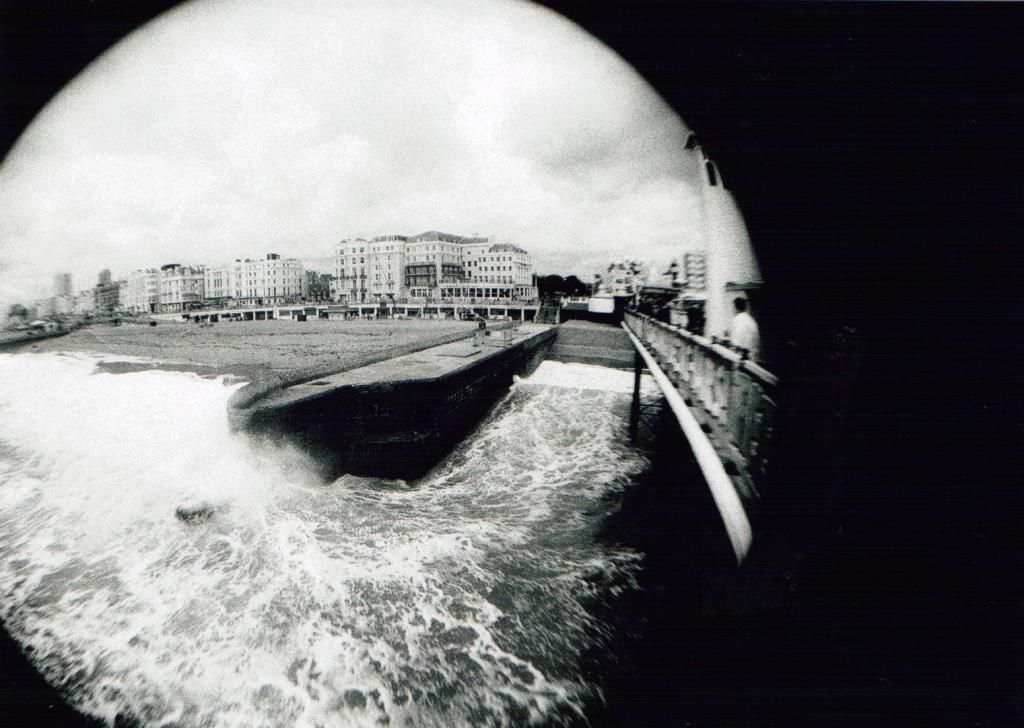 If you're not familiar with the south coast, Brighton is definitely worth a visit (especially if you like one-of-a-kind independent shops and vintage markets). I'm looking forward to taking my friend Bekah - a Northampton girl, born and bred, to Brighton for the first time, when the weather warms up a touch!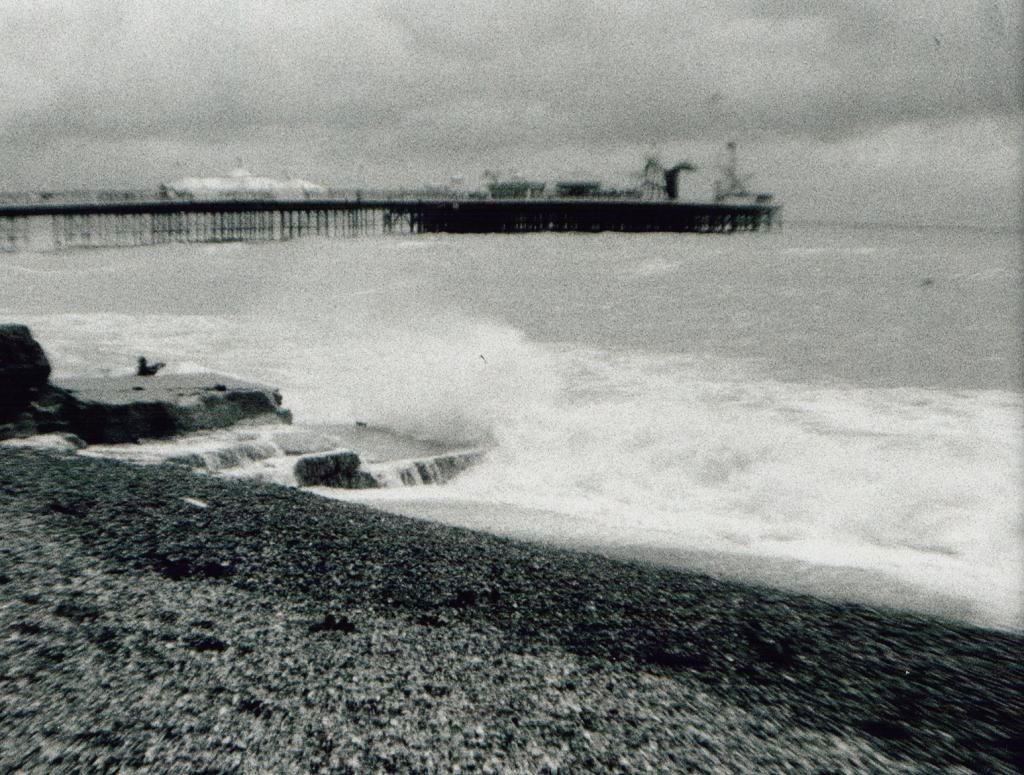 We've been doing photography at university this past fortnight and although the project itself hasn't been particularly enthralling, it's nice to see how passionate for their subject the photography technicians are. I'm looking forward to shooting more film!
A ♥