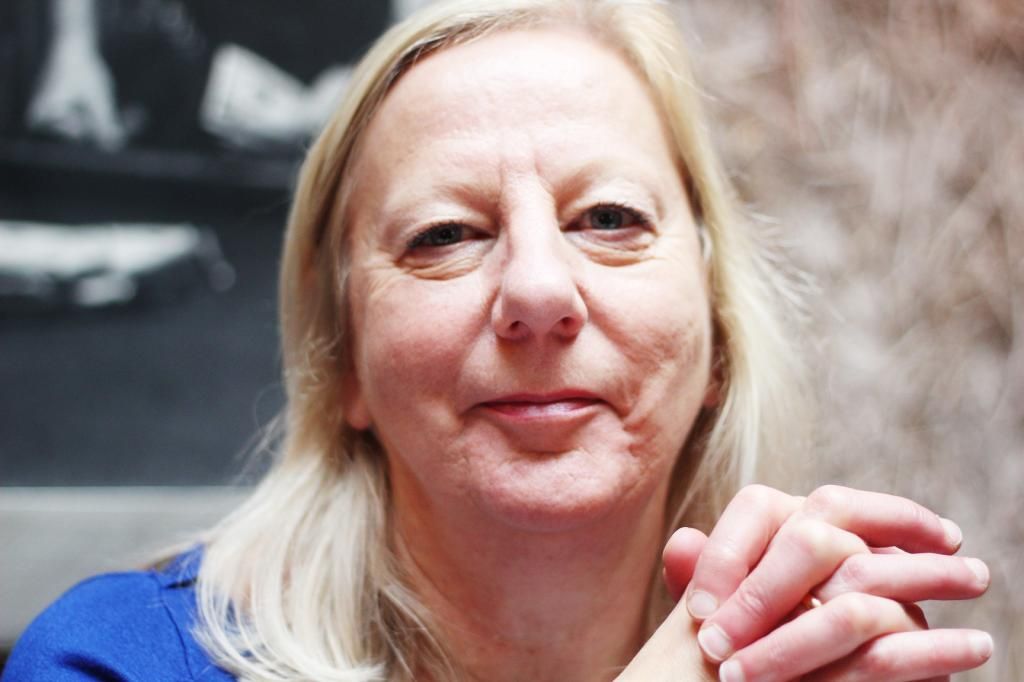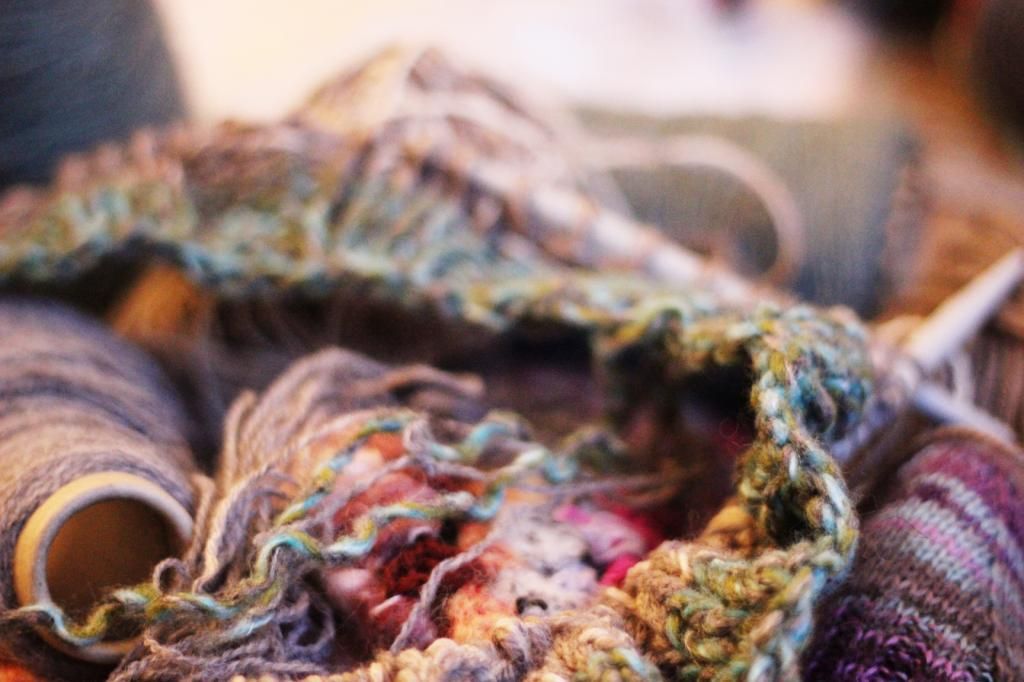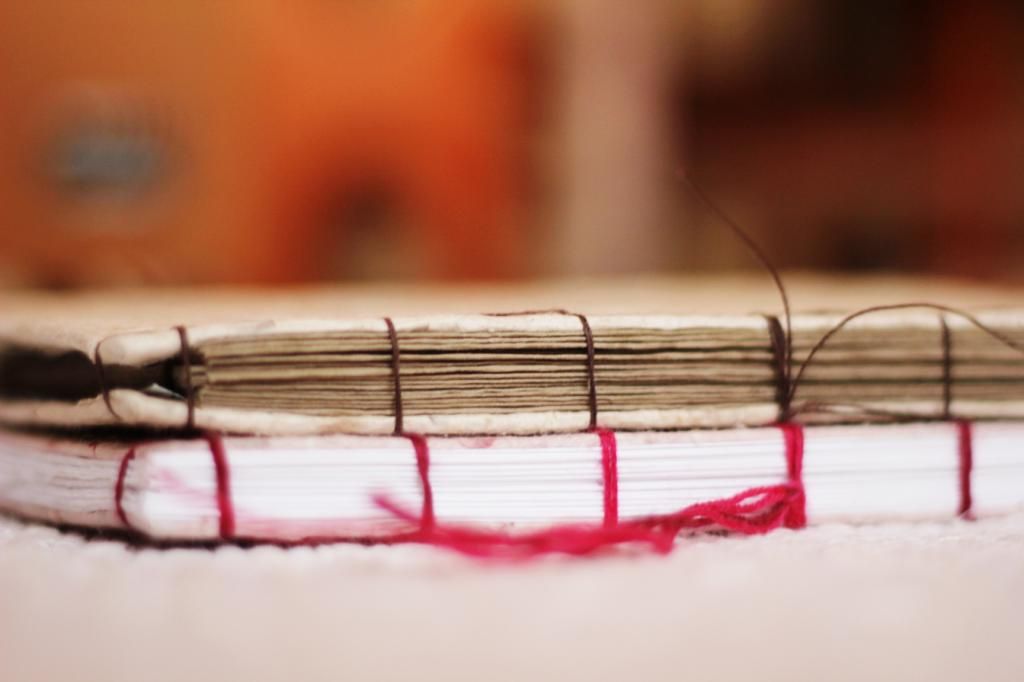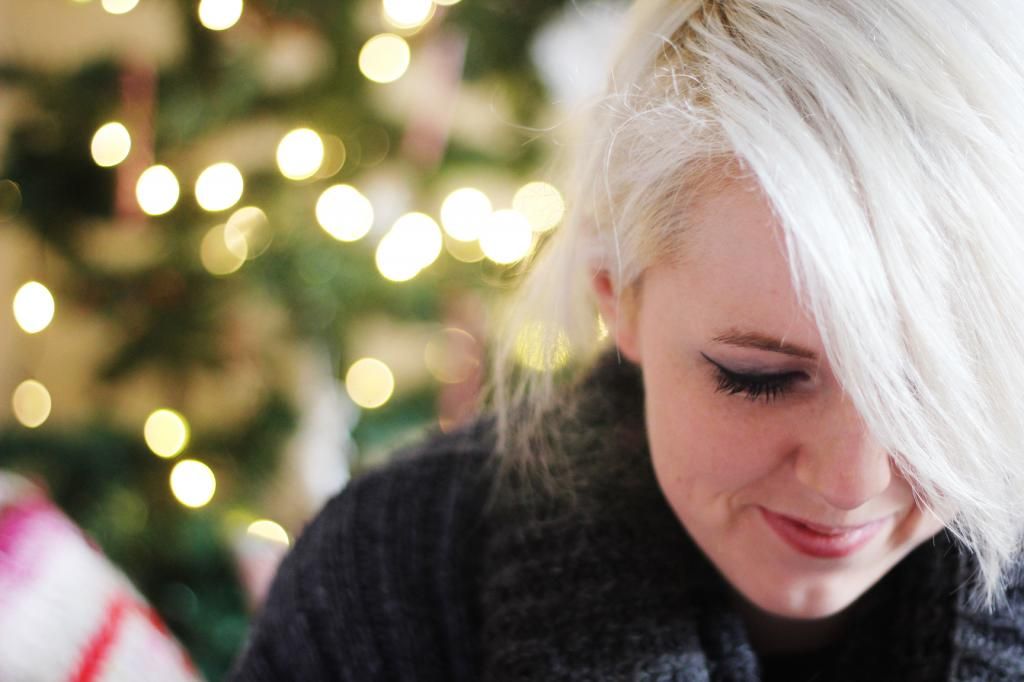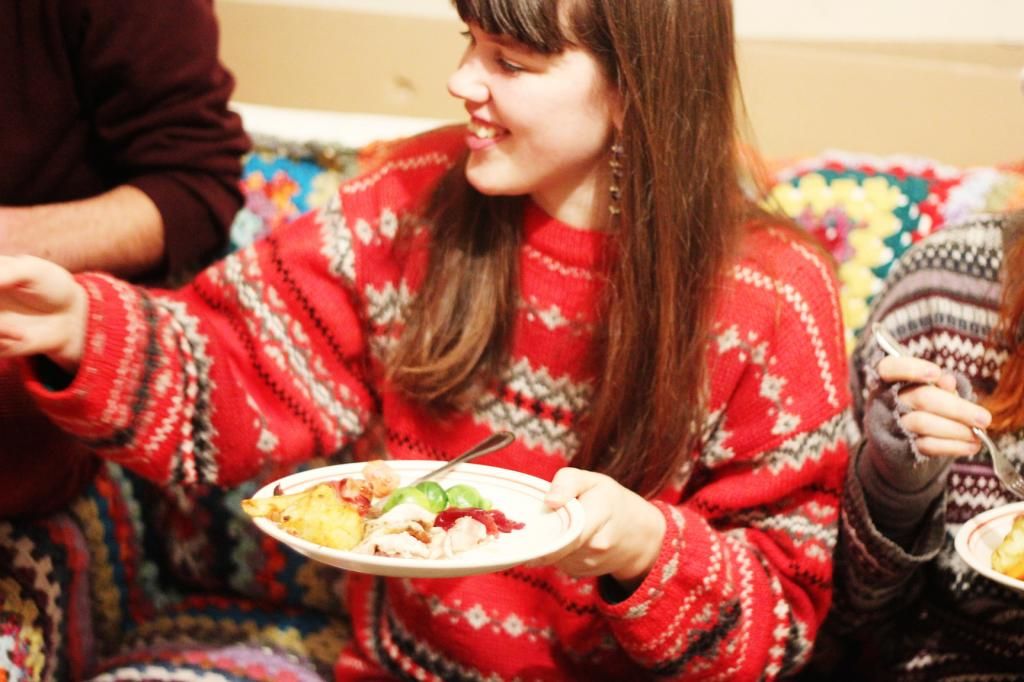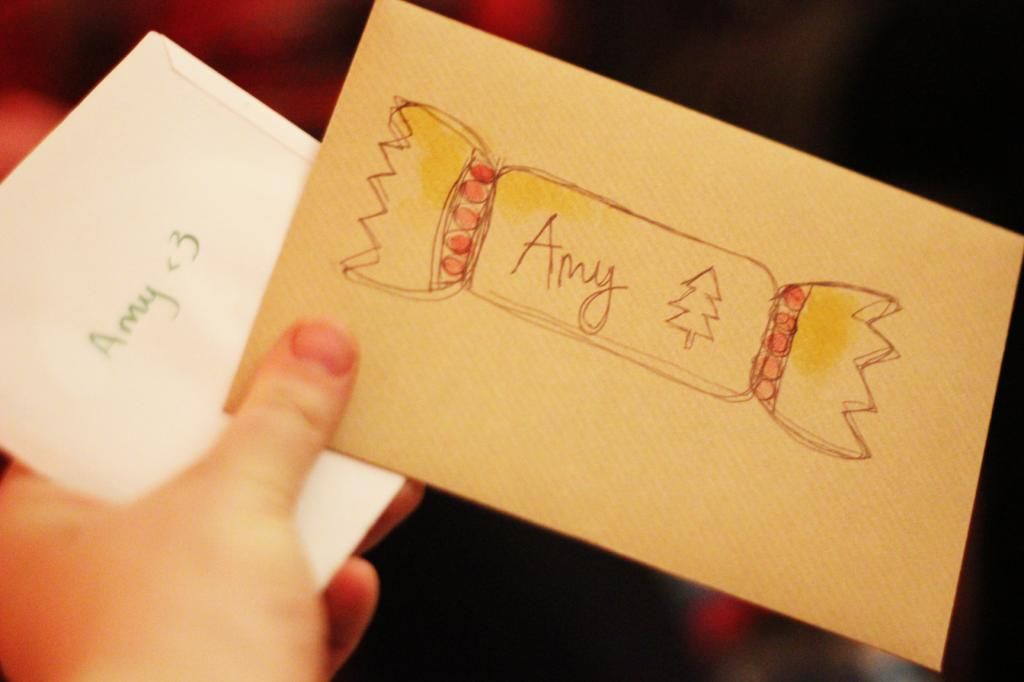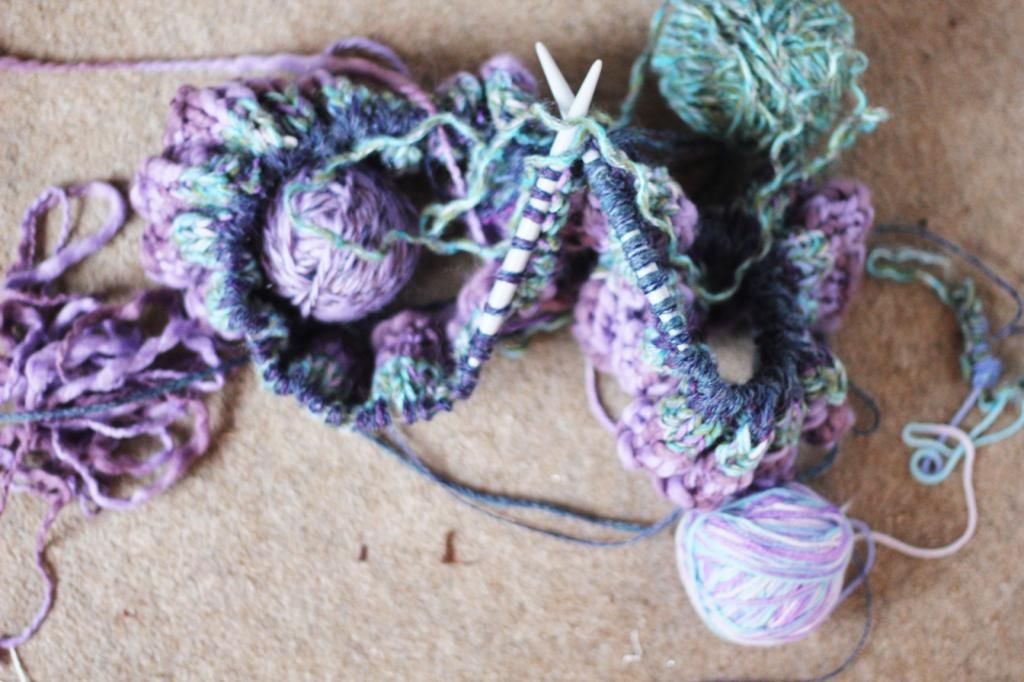 Dinner with my parents and falling in love with knitting (for the millionth time). Making stamps and working on Christmas gifts. Knitting projects and hanging out on our new sofa with this pretty lady (who built the sofa! kudos to you H!). Christmas dinner in flat B* (and a fabulous jumper knitted by Linnea's aunt) and the swapping of cards and presents. More knitting and the cutest Christmas present ever - a crocheted alpaca! Thanks Emma :) I've named him after my manager at work - because he didn't know what an alpaca was!
It's been a long week. We've been without heating and hot water for the most of it, which means we've been wearing all our clothes at once - for those who don't live in my corner of the world, it's been the coldest week of the year - you could see your breath in my flat on a bad day! But we survived and it's all fixed now. I've broken up for Christmas - slightly shocked that my first term as a student is over - but then it has been a busy one. I'm looking forward to having a bit of a rest to be honest!
A ♥
ps. I saw The Hobbit this afternoon - it's amazing, you should watch it. Even if you're not a fan of Lord Of The Rings (how can you not be, really?!) ;)
*I volunteered to cook Christmas dinner for Harriet and I on Christmas day - having only ever cooked one roast dinner in my life previously - and not an altogether successful one at that - I thought it'd be a good idea to have a dry run, and it went well!