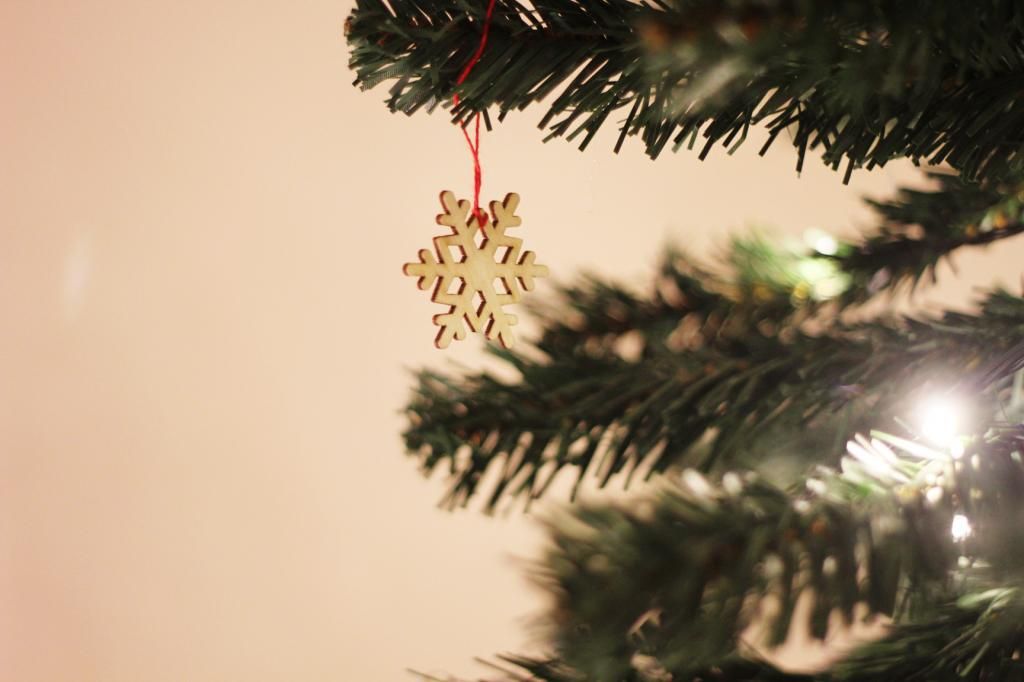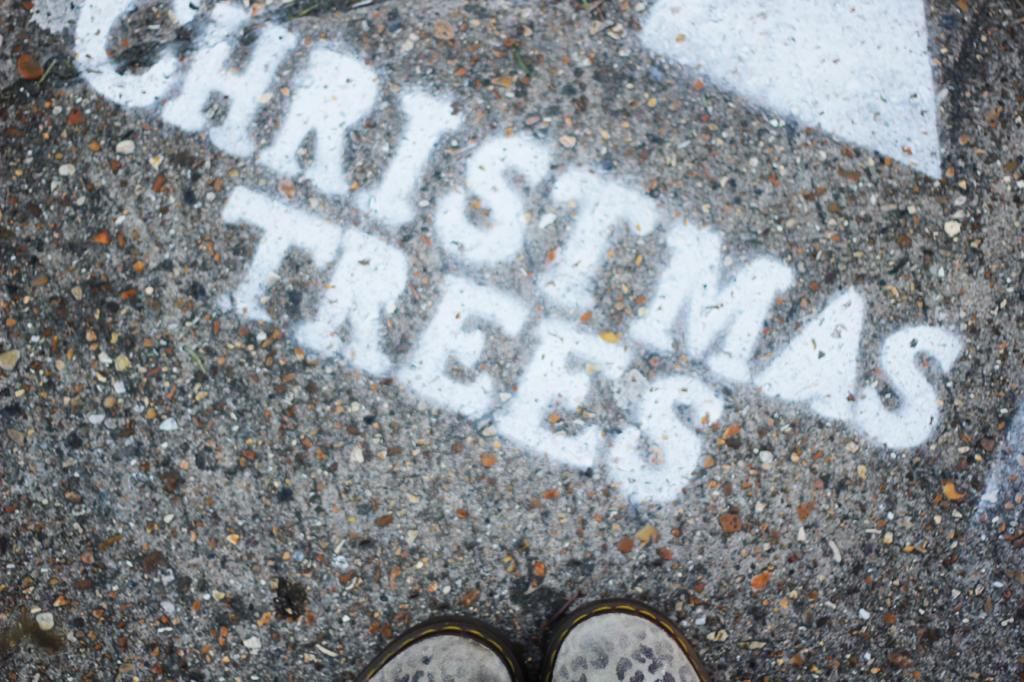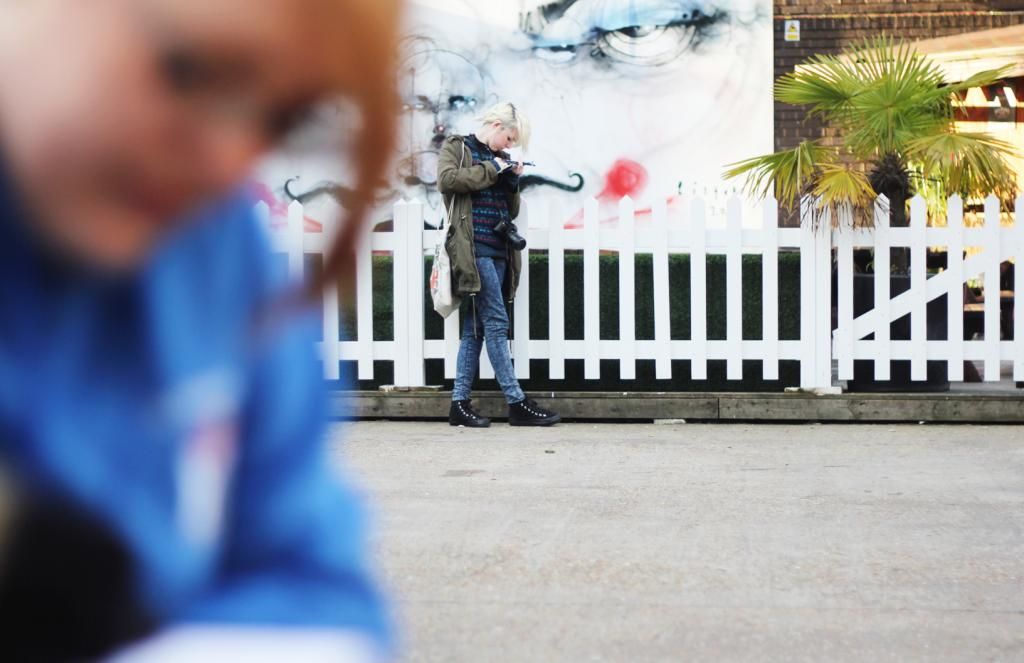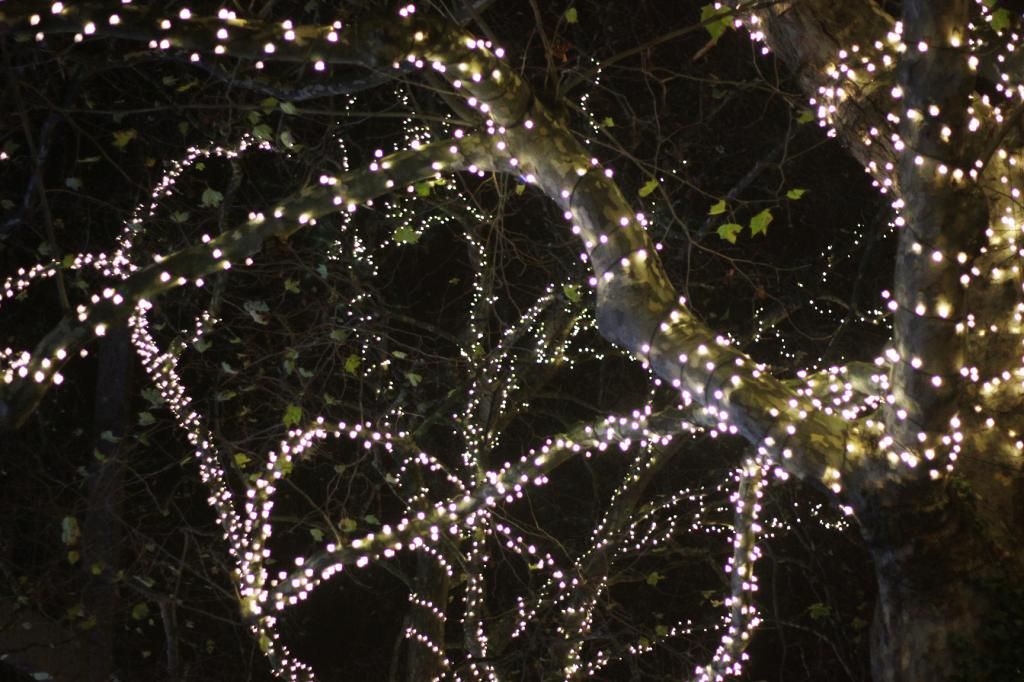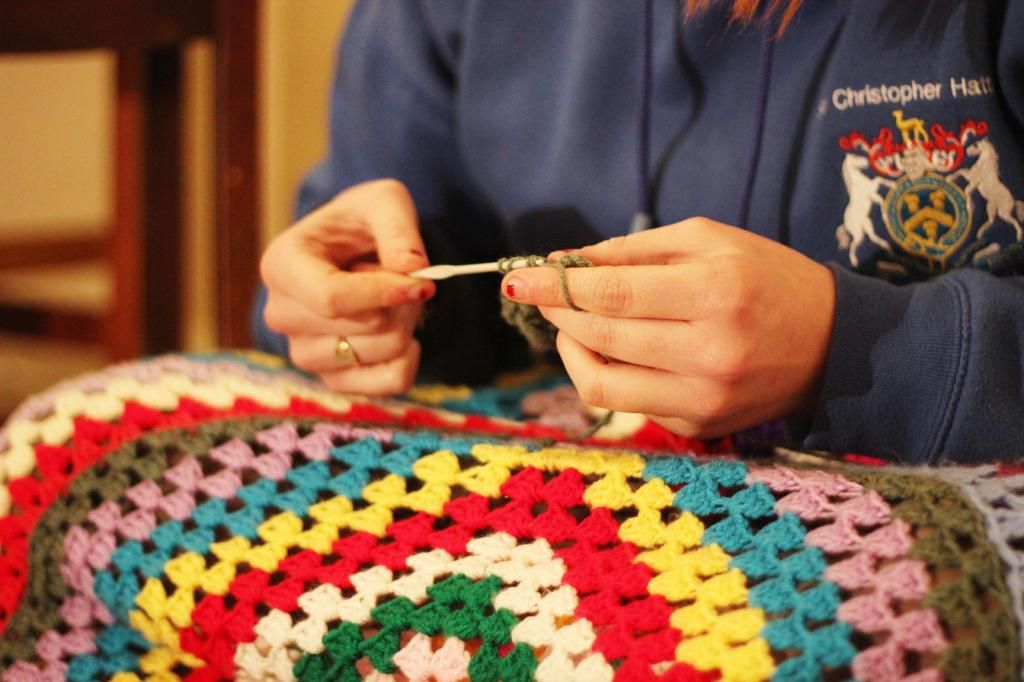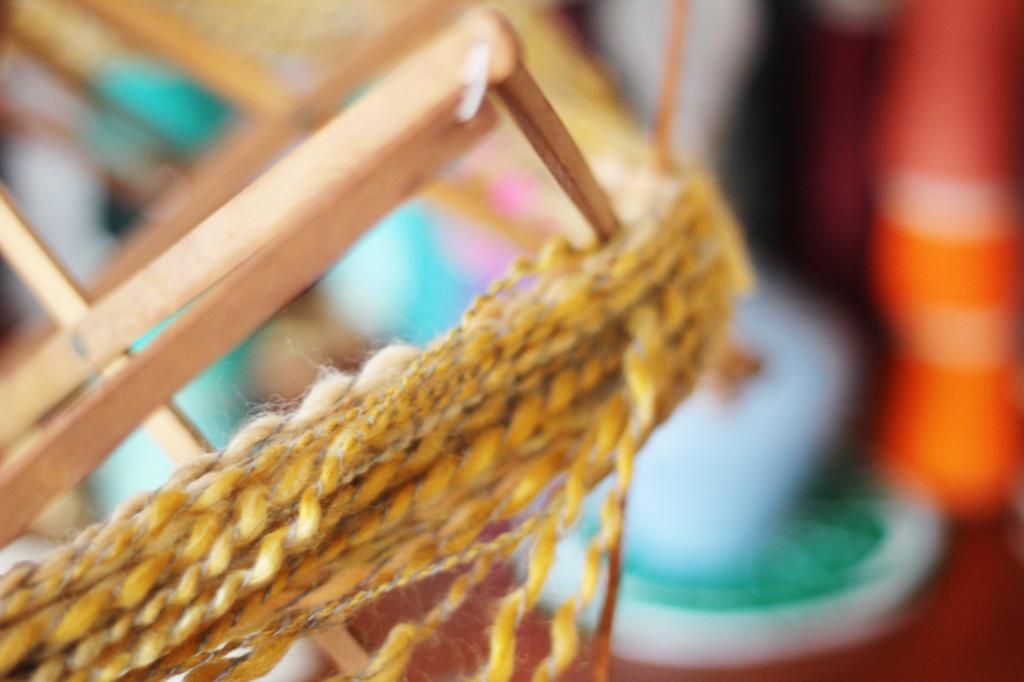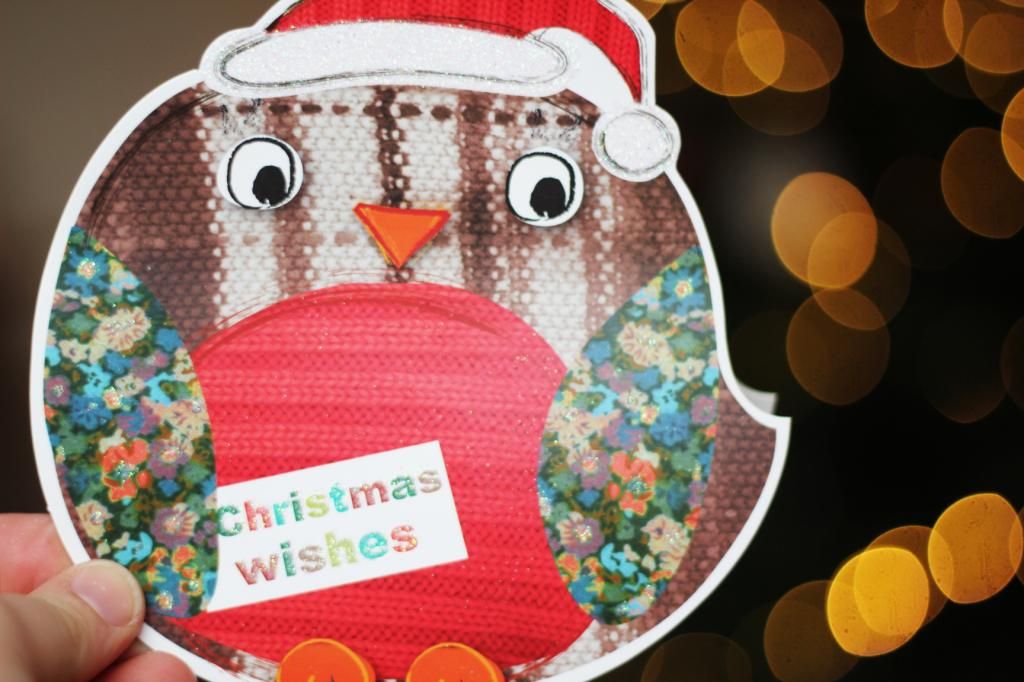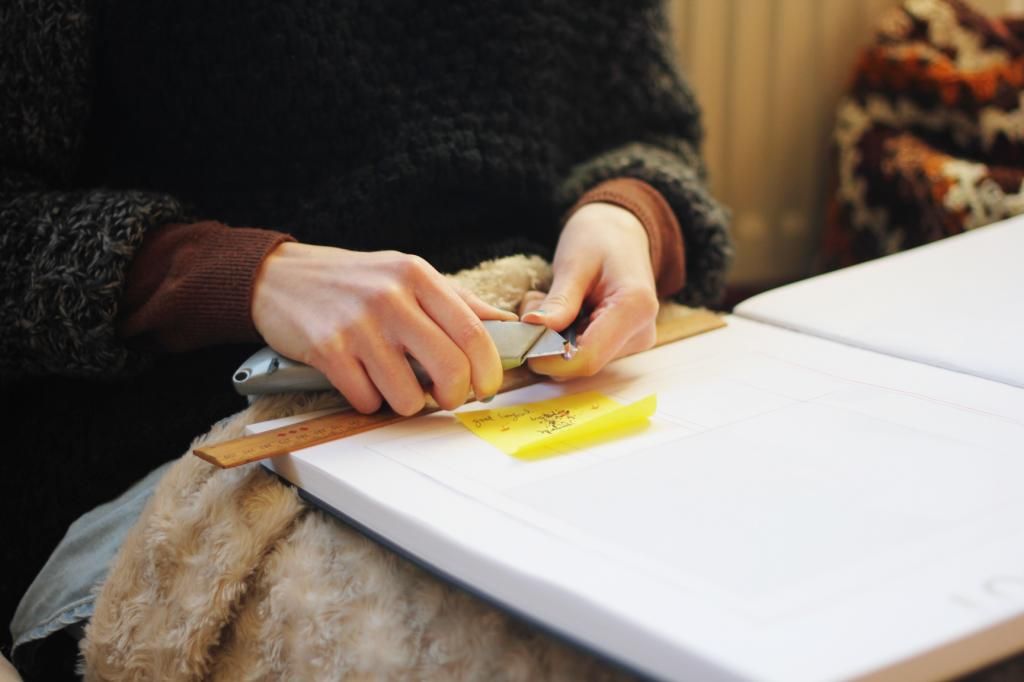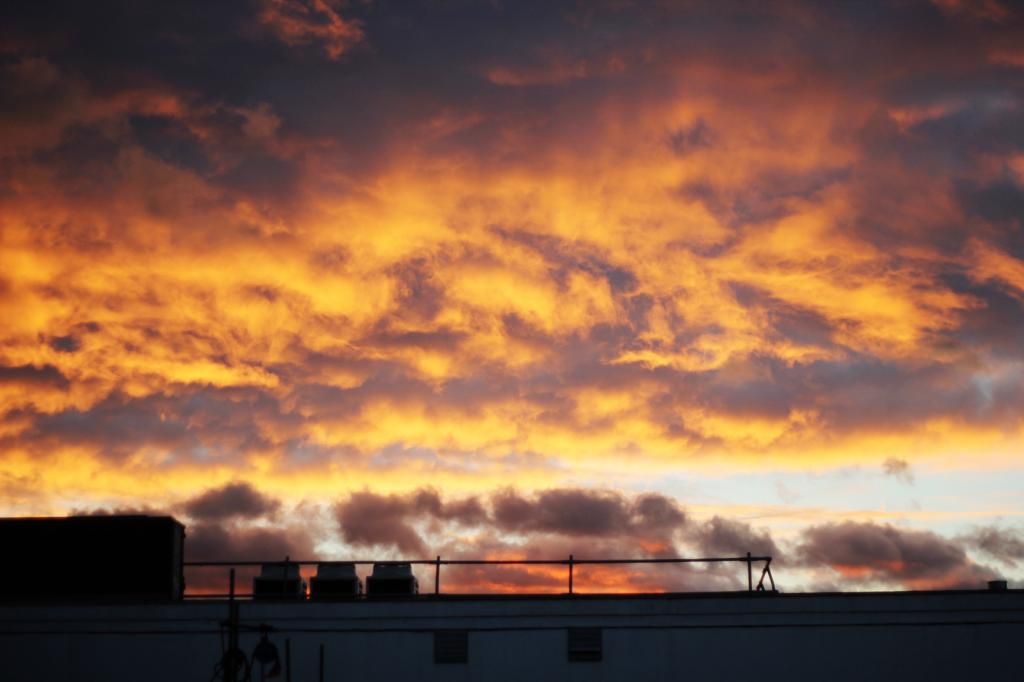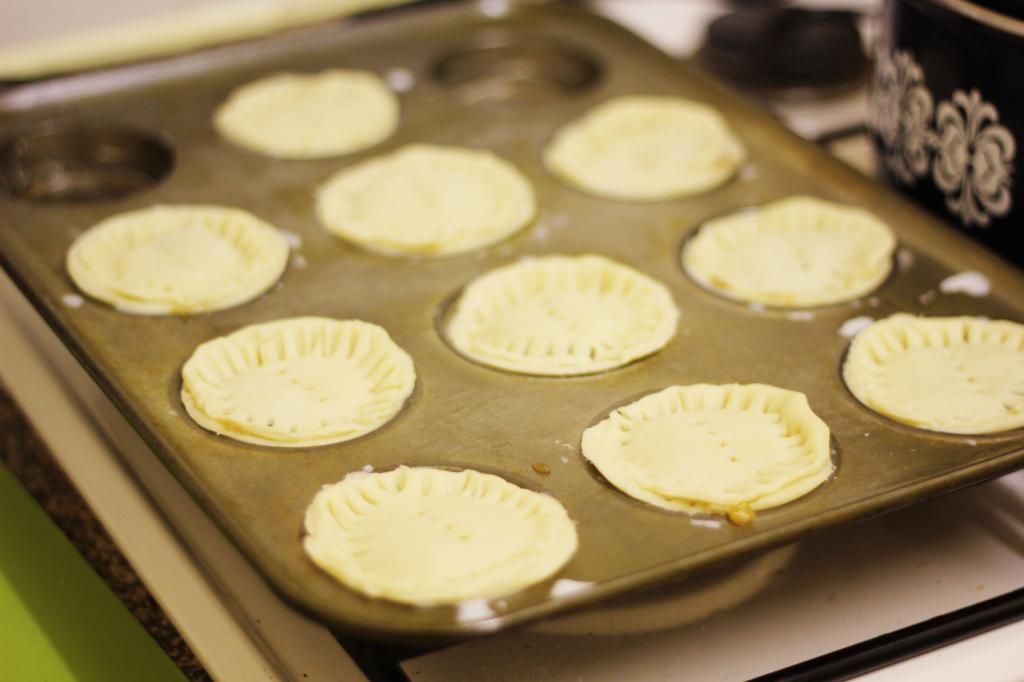 Making decorations with Harriet and putting up the Christmas tree. A freezing cold drawing date in London's Brick Lane and bypassing festivities at the Natural History Museum. Teaching Bekah to crochet and an evening of art and movies. Balling up my birthday yarn ready to use and our very first Christmas card. Self portrait with the usual element of dorkiness. We don't use pencil sharpeners here and a pretty evening sky. Making the first batch of mince pies and karaoke with some of my favourites!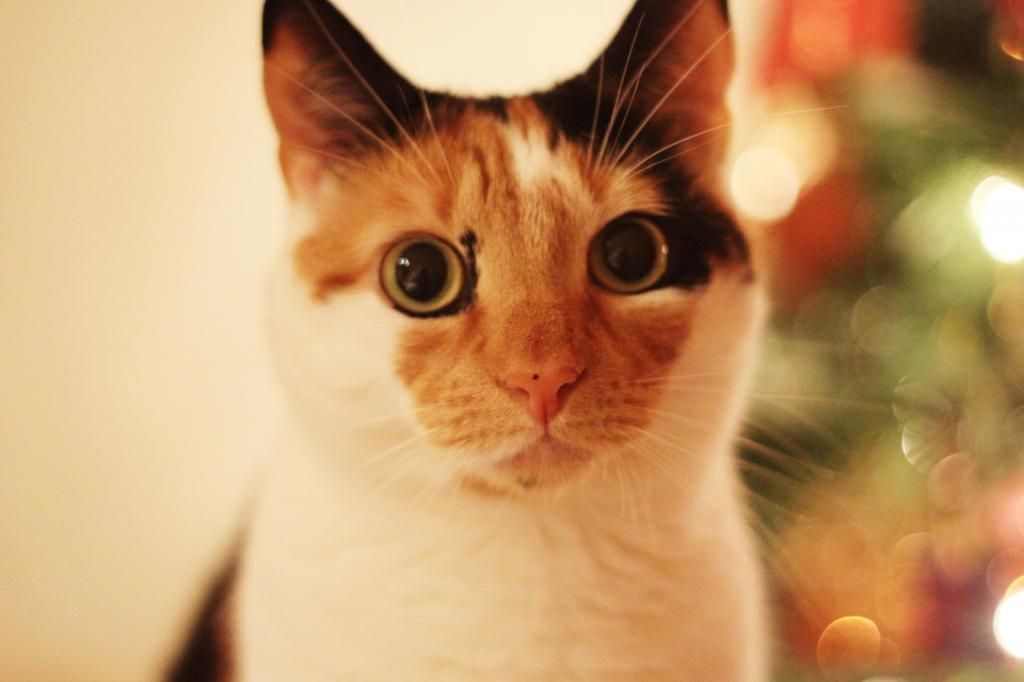 Bonus: Hanging out with this cute face.
It's been a busy week and an even busier weekend - which is why this post is even later than usual! Oops. We had the work's Christmas Party Extravaganza on Saturday night, which was ridiculously entertaining - I have photographs, but it's probably best for everyone involved that I don't post them here!
This week is my last week of term, I have a whole host of Christmas tasks to undertake and some Proper Adult Chores too. As I say to Harriet on a very regular basis - this surviving lark is seriously hard work!
A ♥