These are a few scans from one of my art school sketchbooks - this was a self directed project, I (obviously) chose to look at windows. I spent a lot of time out in the cold, drawing architecture, and today it's being graded.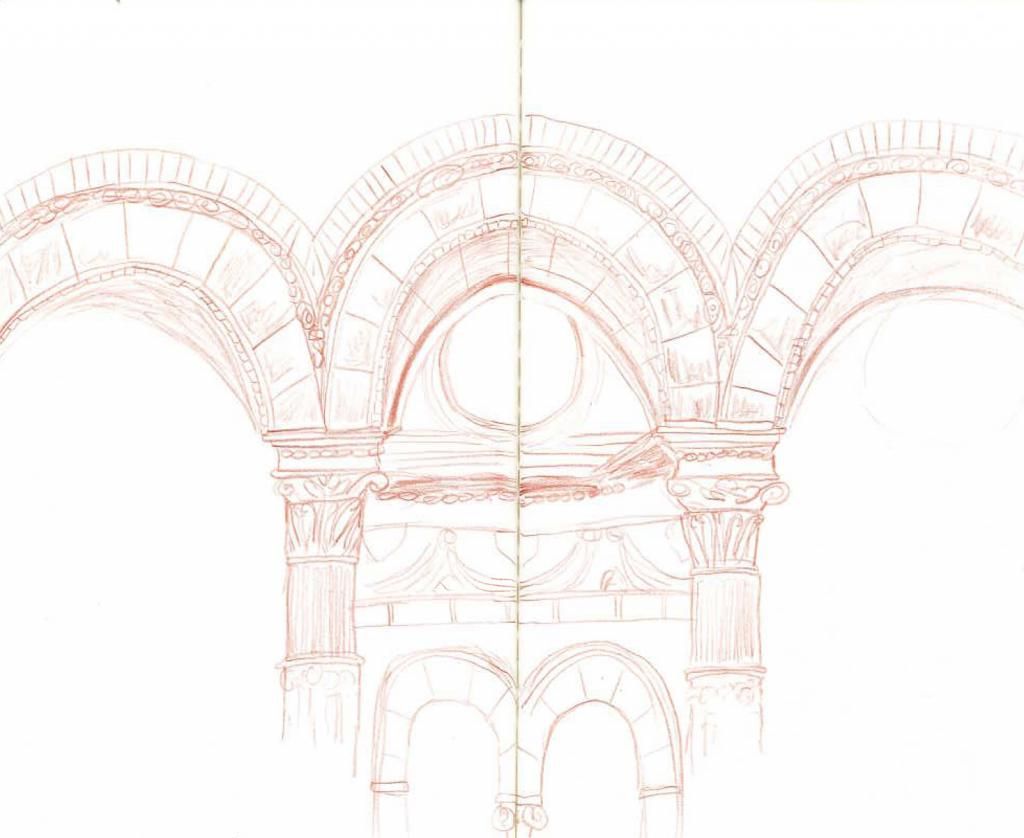 Victoria & Albert museum.
Ally Pally.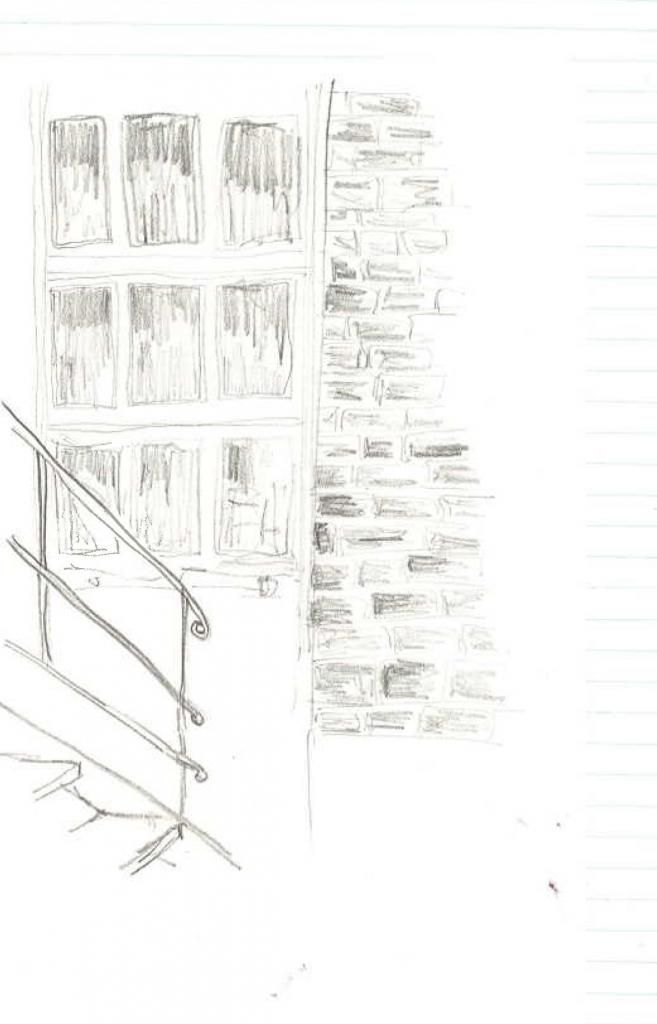 Brick lane.
There's not long till the end of term now - which I'm pretty excited about - I have really enjoyed my first term at art school, but it's exhausting!
A ♥