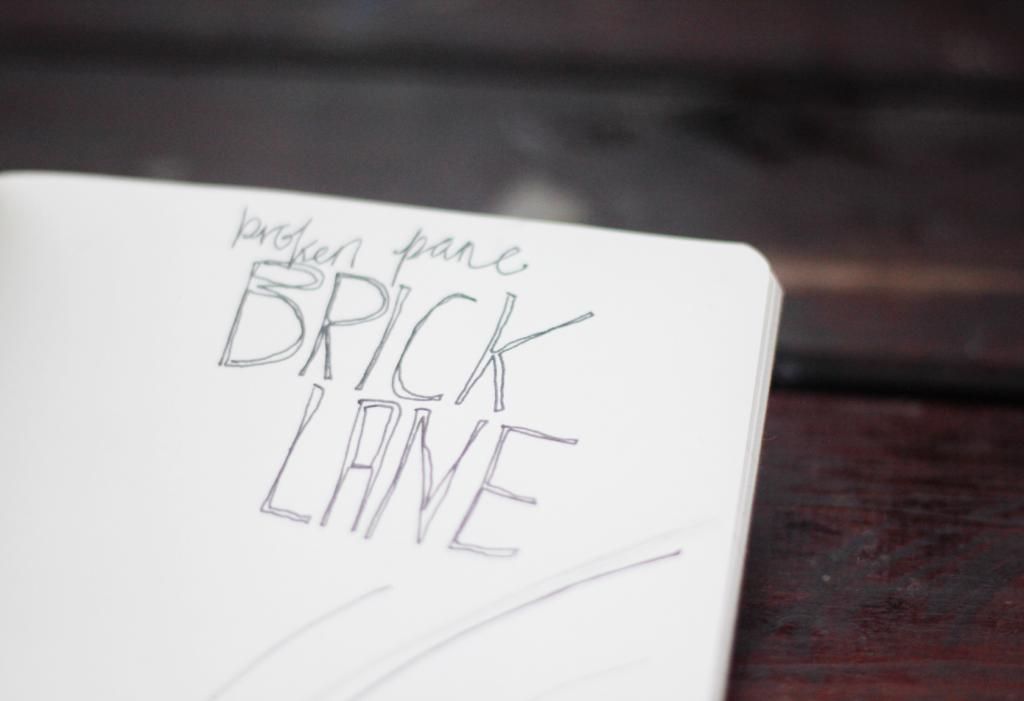 Crocheting snowflakes and late night sewing sessions. A day in the market with a favourite face of mine and lunch in Brick Lane. Drawing and posing (ha!). The beautiful Harriet and her boy. Self portrait in my natural habitat, with my bemused face (standard expression). Drawing in the pub and more dorkiness.
A good week, all in all. There was a bit of a tired-stressed-overworked moment in the middle, but let's face it, no one really likes Wednesdays. I have visited a lot of markets and done a lot of drawing. It's been very cold, there was a day when I wore (much to the amusement of Harriet) two jumpers, a coat, a scarf, a hat, three pairs of socks and a coat, and could barely move my arms…
Anyway, now it's Christmas month and I have one day left before my big sketchbook hand-in - so much for relaxing Sundays!
A ♥