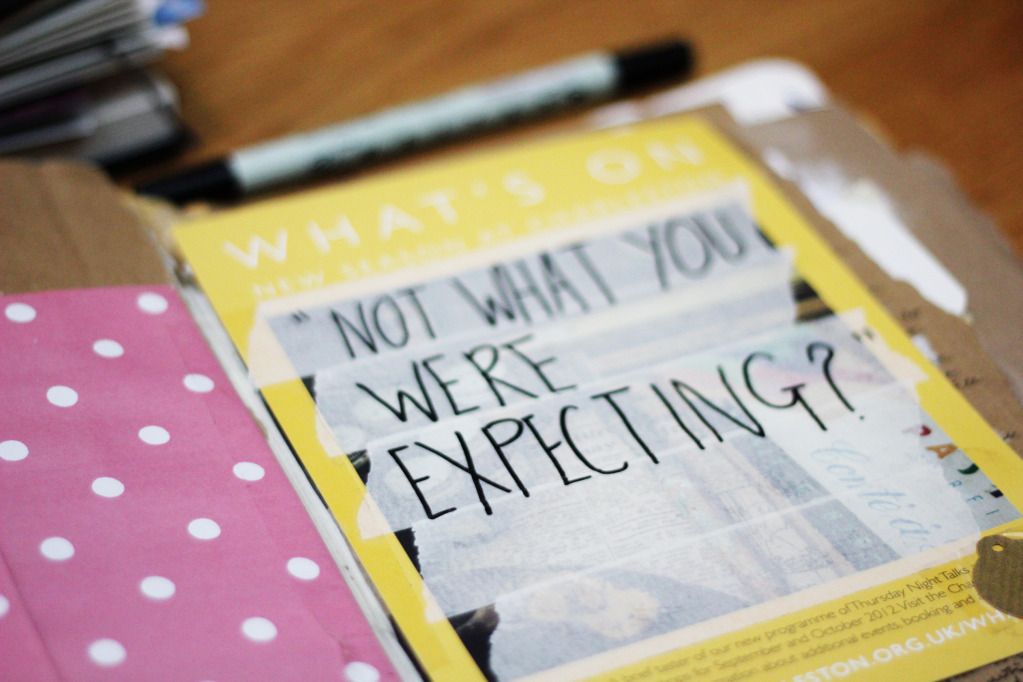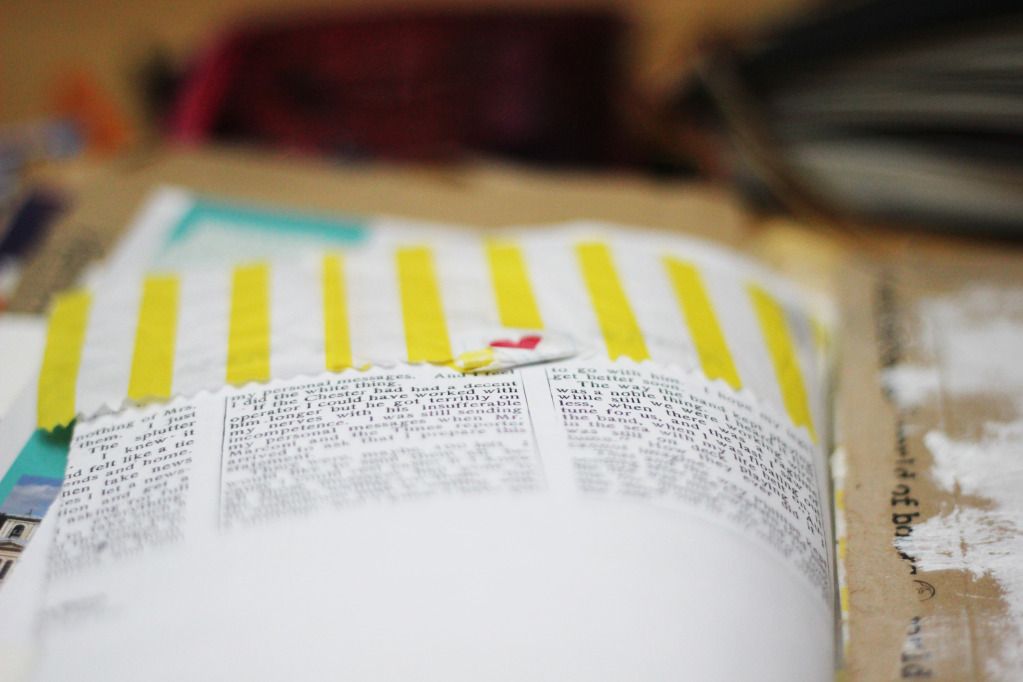 I've been pretty bad at updating my art journal recently. I started this one when I first moved out and until this week, it had about three entries in it. I spent Sunday evening filling it with pages so I could scribble out all my thoughts and secrets!*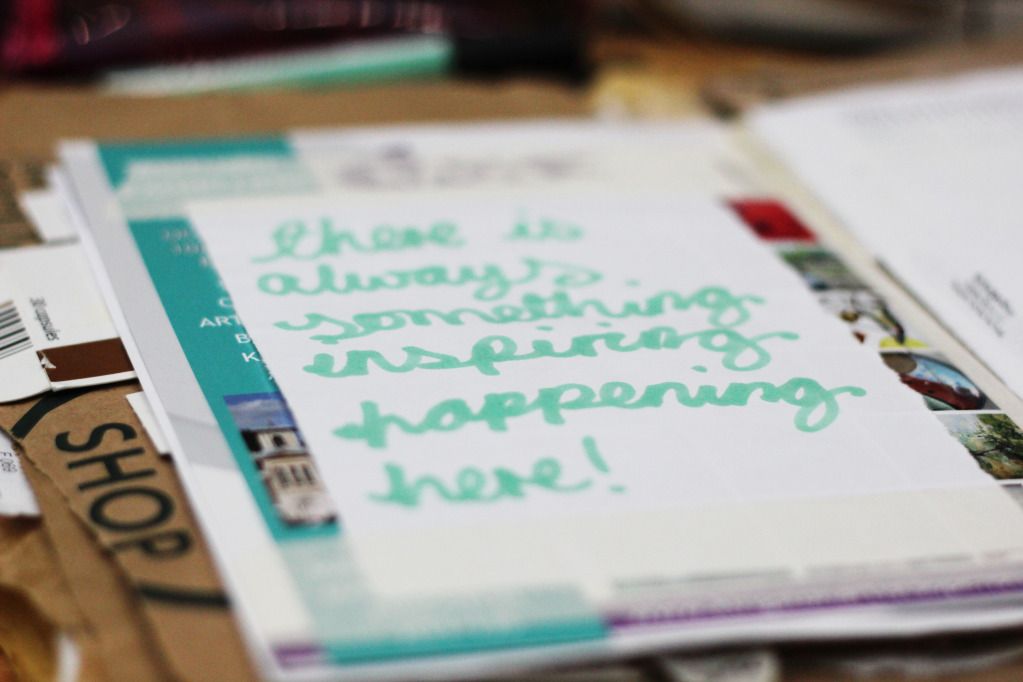 It's full of fliers I pick up from things I've seen, tickets and travelcards, doodles and rambling, the usual.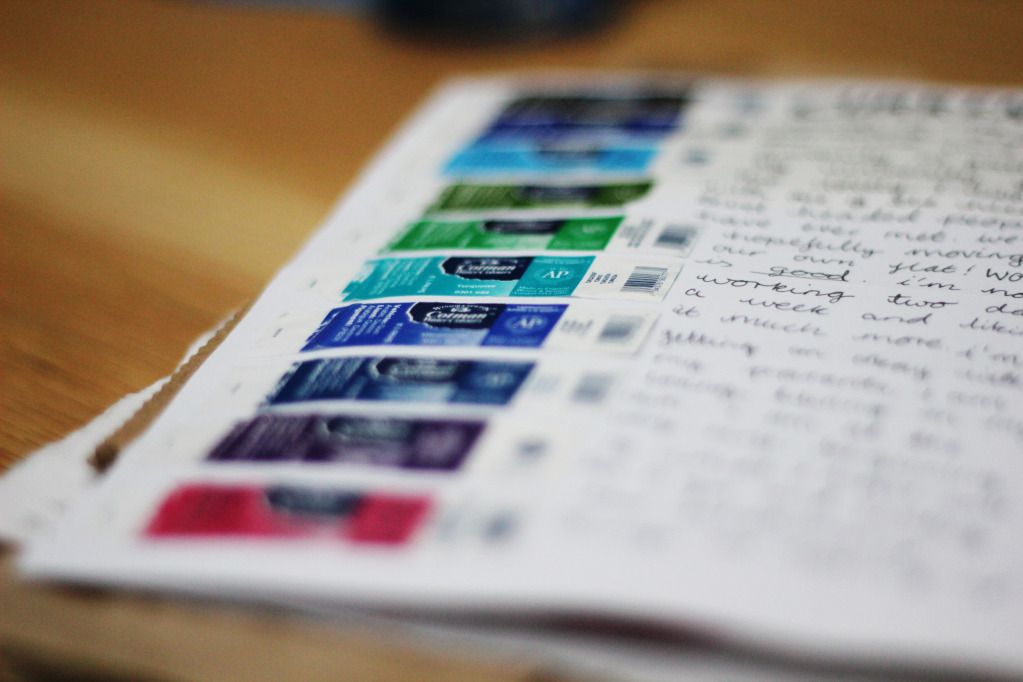 I love art journalling, it's one of my favourite ways to relax. I hope you're having a lovely weekend.
A ♥
You can see some of my older journal pages
here
.
*the secrets aren't very secret, because I forget how interesting jiffy-bag journals look, so when people say "Ooh! Can I have a look?!" when I'm writing in it, chances are I'll say yes.