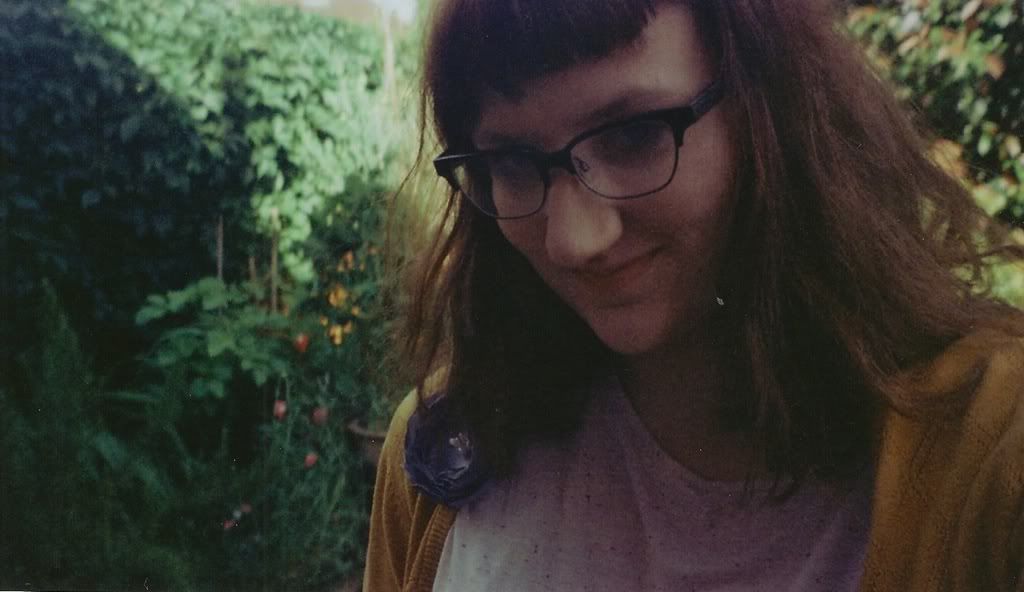 Ah, summer. Countryside walks and evening light are pretty much the only things that make you bearable to me!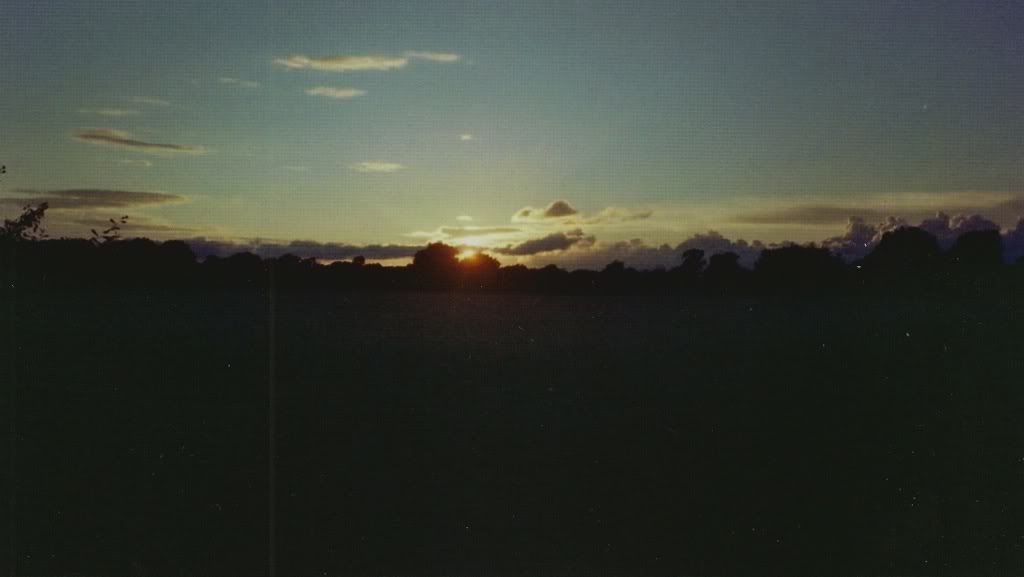 One thing I'm missing about home? Regular access to fields and woodland. Although there are a couple of Royal Park's not-too-far from my flat, they're not as near as the woods and the fields are to my parents! But you can't have everything.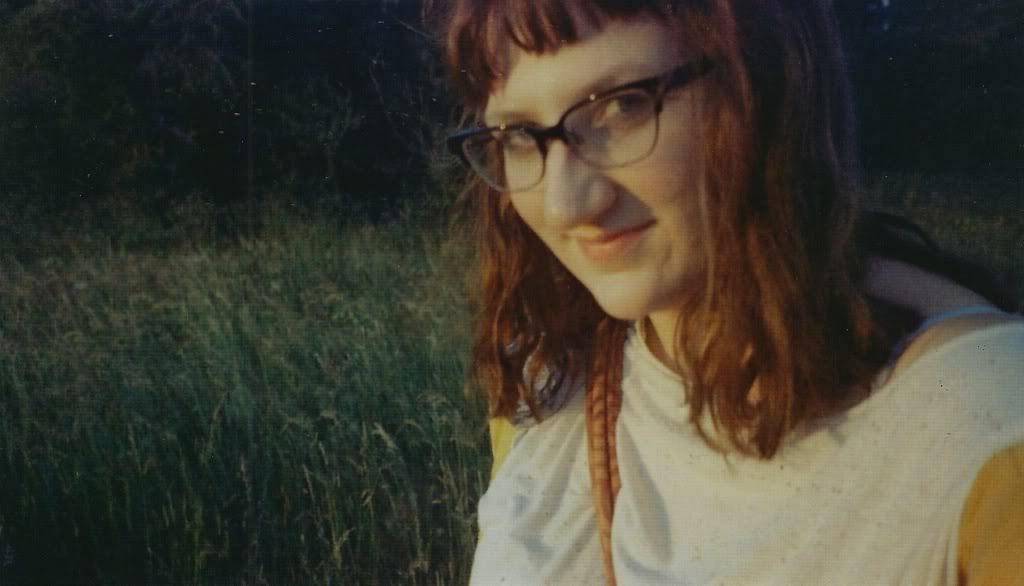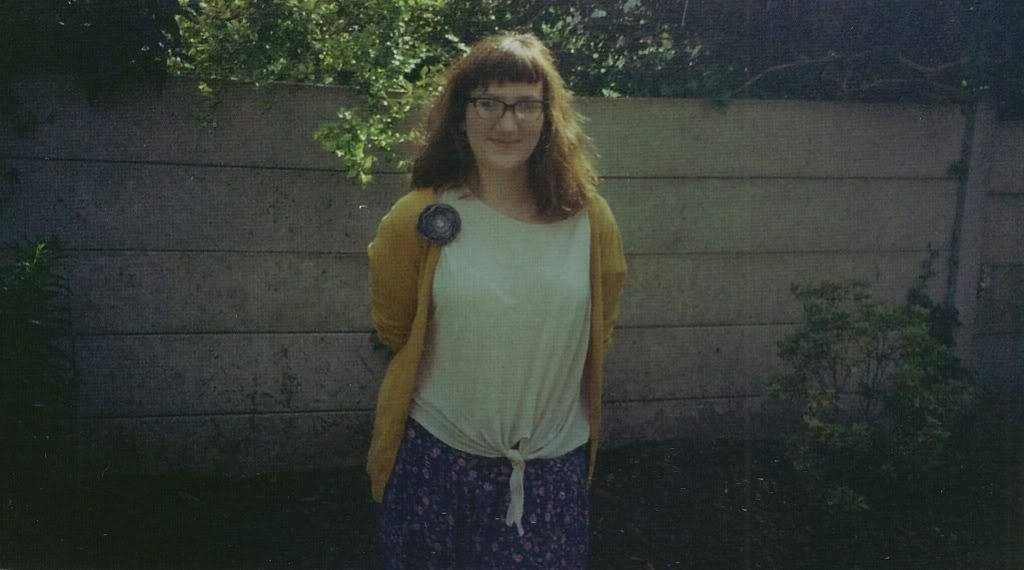 Photos taken with my APS camera - full-length self portraits taken by my ma :)
I still have a few rolls I must get developed - when I can remember where I put them! Haha. I hope you're enjoying some of the late summer sun we've been having. Happy weekend! Today is my last shift before I have a week off! Excited. Even if it is a week off unpaid, so I can finish my summer project... Swings and roundabouts!
A ♥