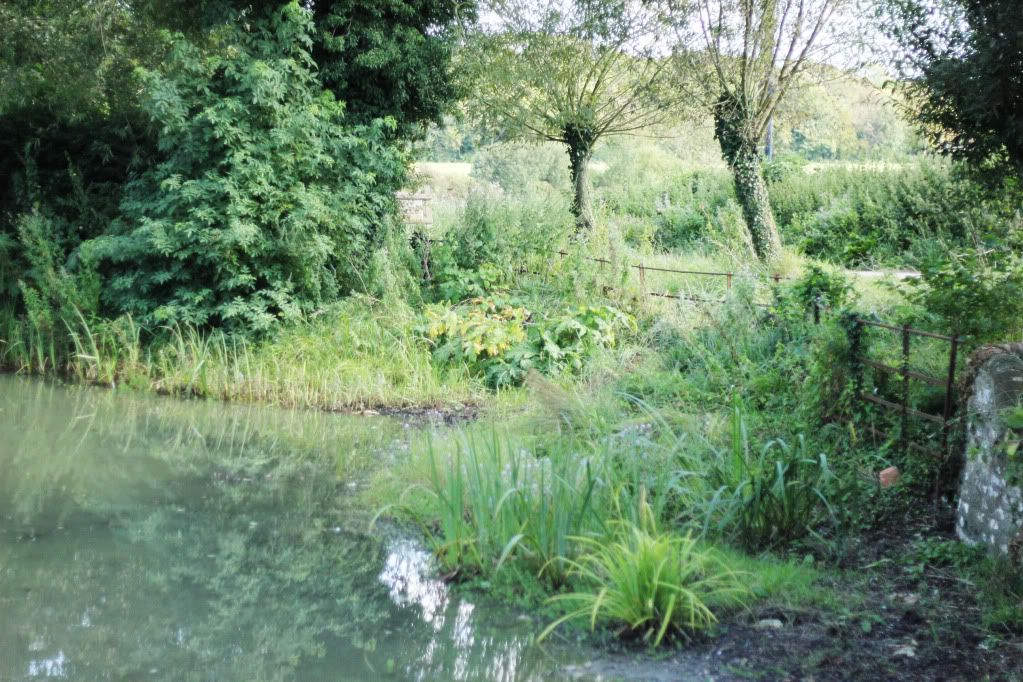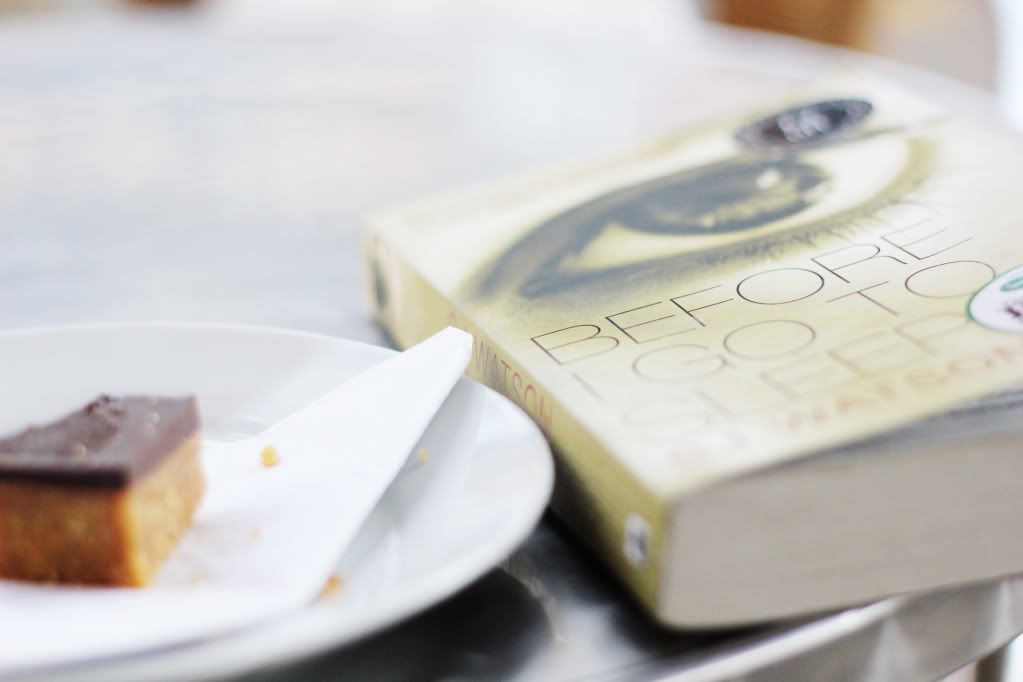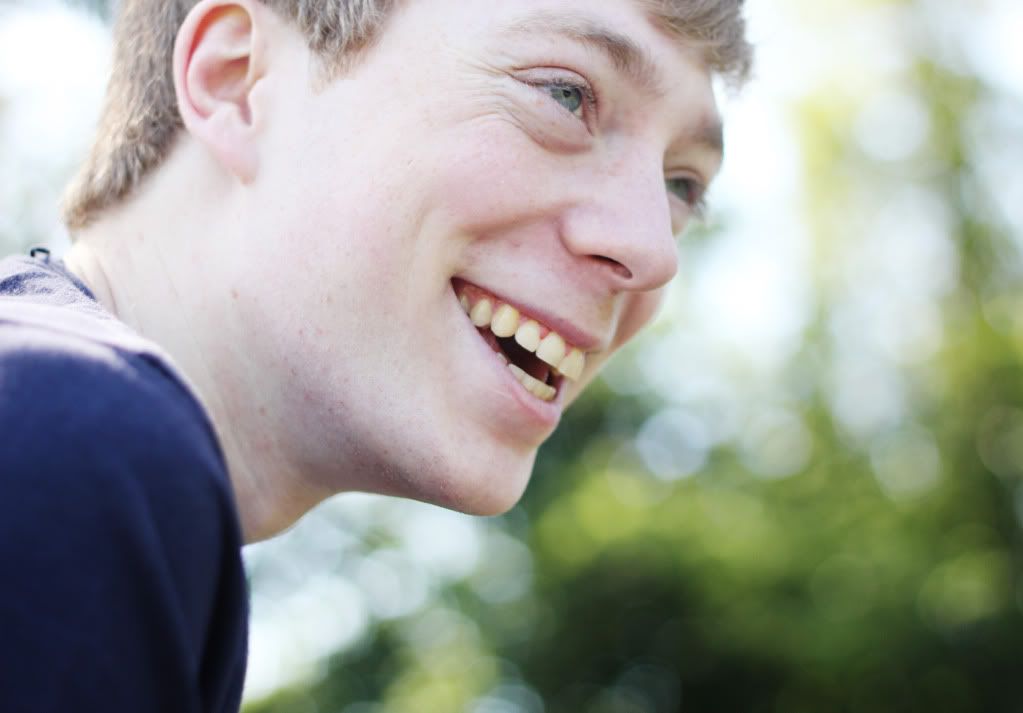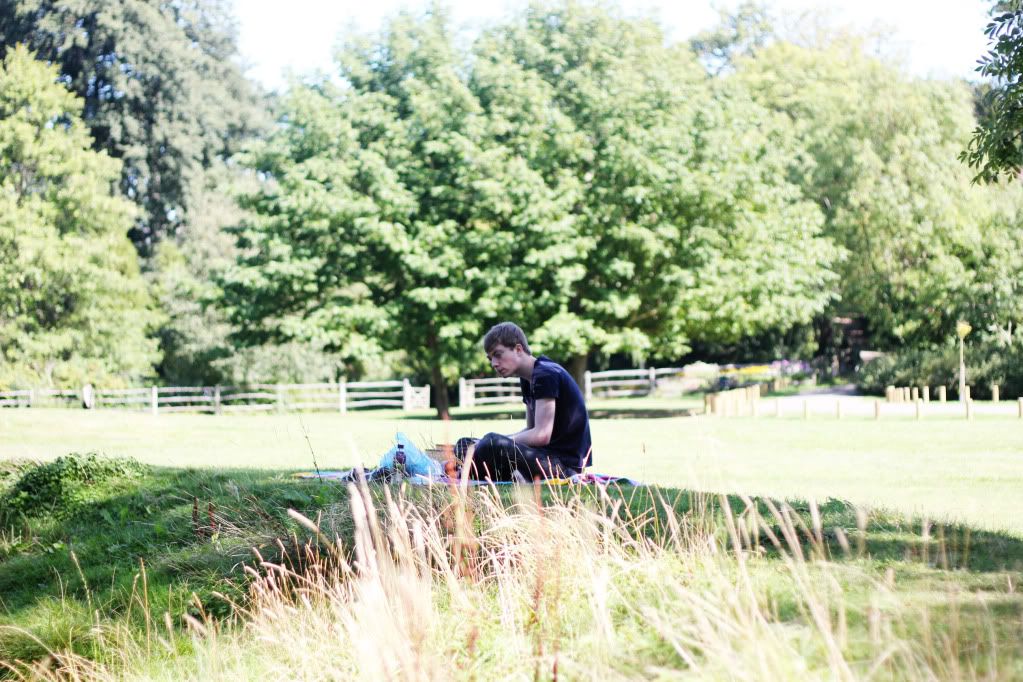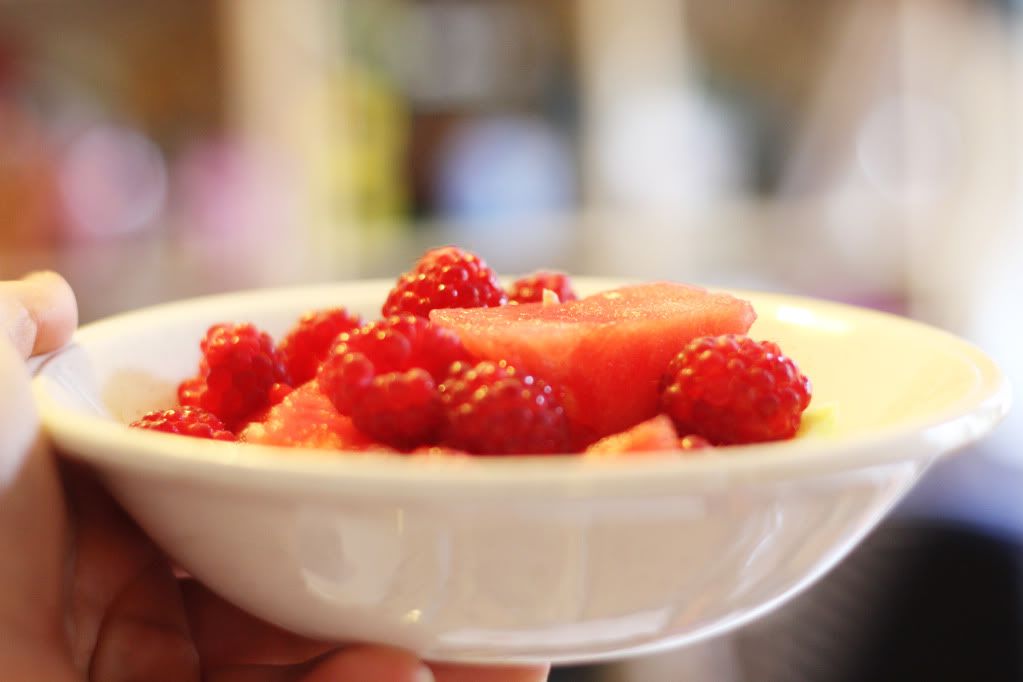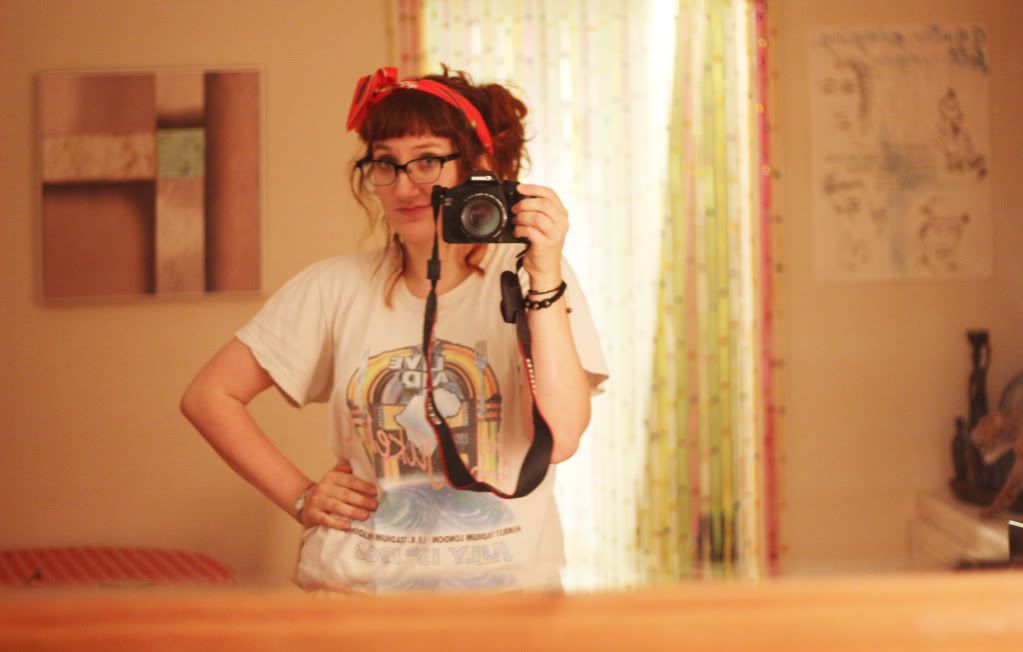 Gorgeous gardens and hot chocolate at
Charleston
. Suki (one of the kitties belonging to Mr. and Mrs. Upstairs) in my hallway and brainstorming ideas for a poster for work. Picking up a good book in a charity shop and cake with a dear friend. A picnic in the park with another good friend and my dorky little self, with super faded hair.* A new knitting project and a lunch break for the
worker elves
. Café date with Kim and my Girl-Gonna-Get-Stuff-Done face.
This week was a funny one, here at Happy Daisy Headquarters it is busy-busy-busy. Which isn't really anything unusual! I'm keeping myself out of mischief and managing to juggle household chores, working and my summer project, just about! Not sure how I'll cope when university is added into the mix! haha.
A ♥
*red hair will bankrupt me, it fades so fast!