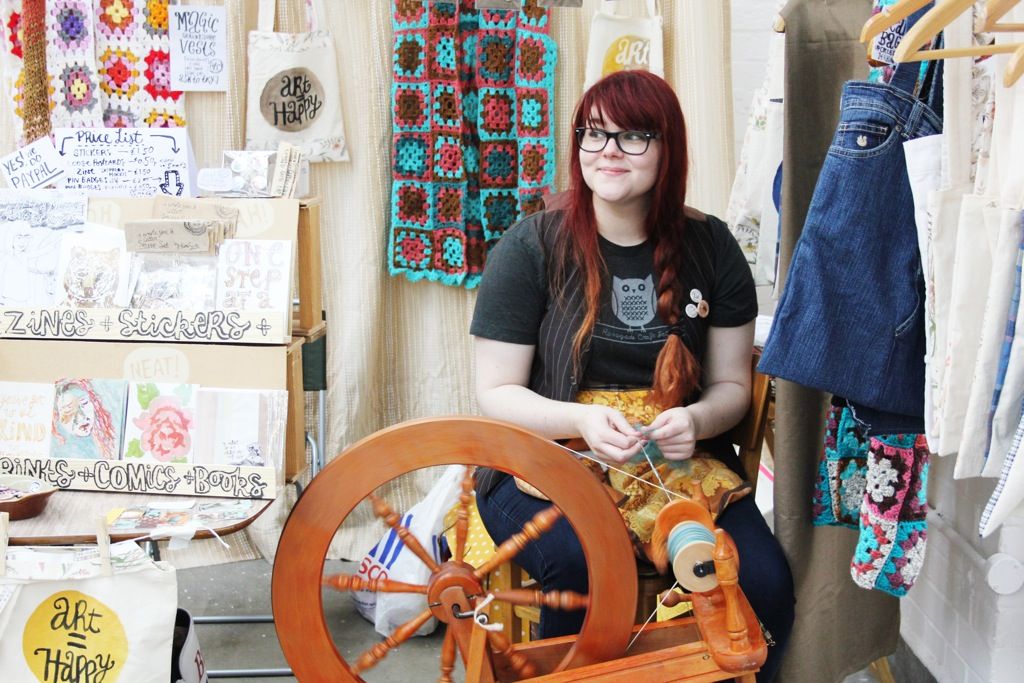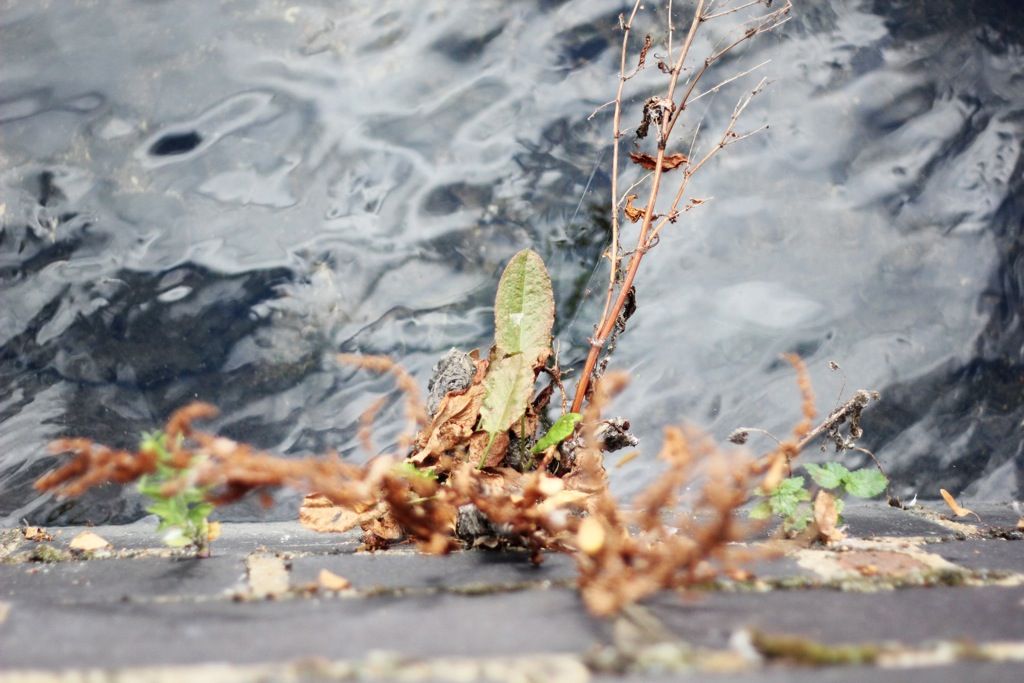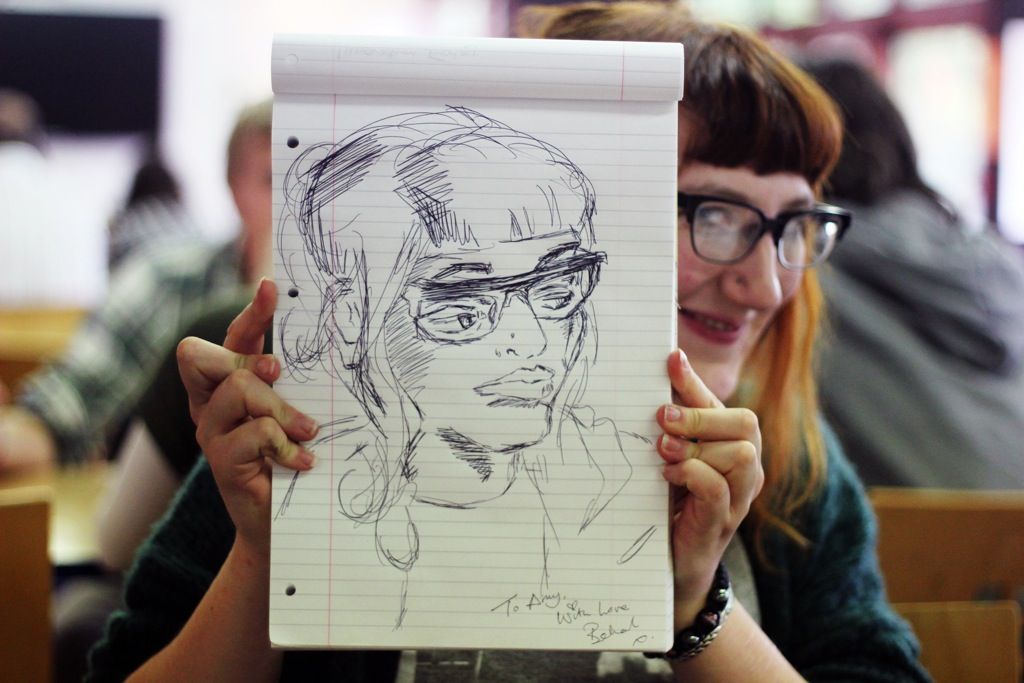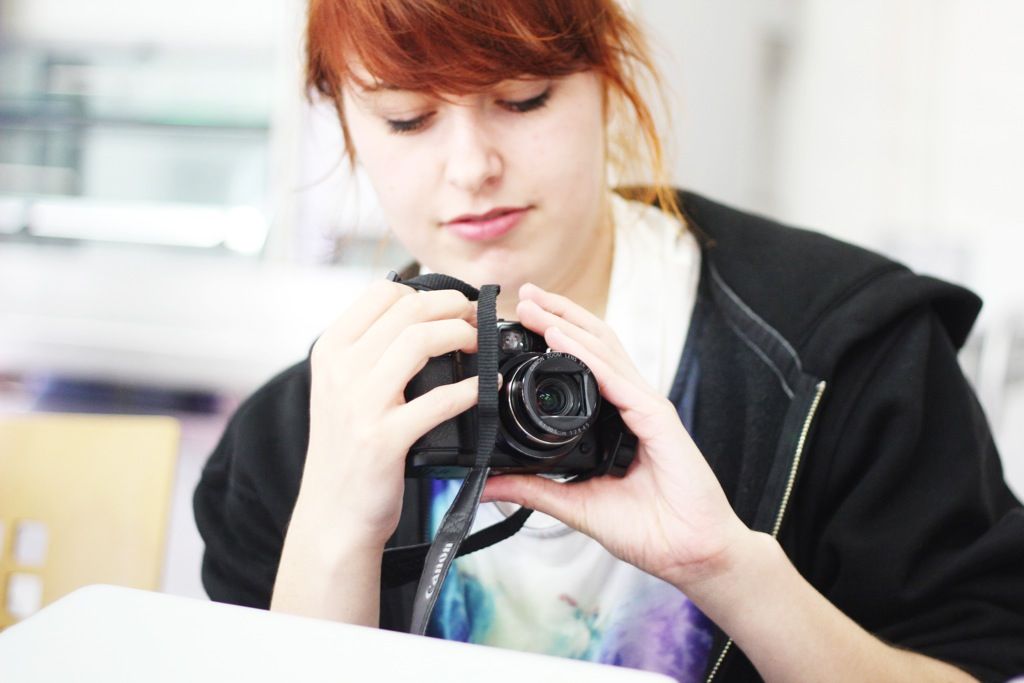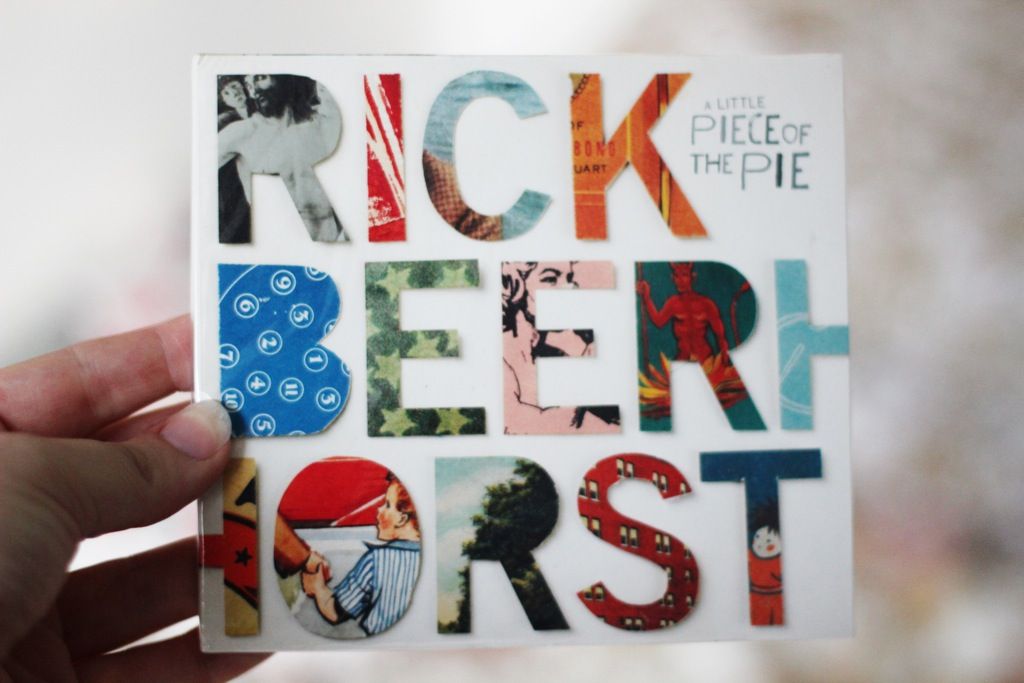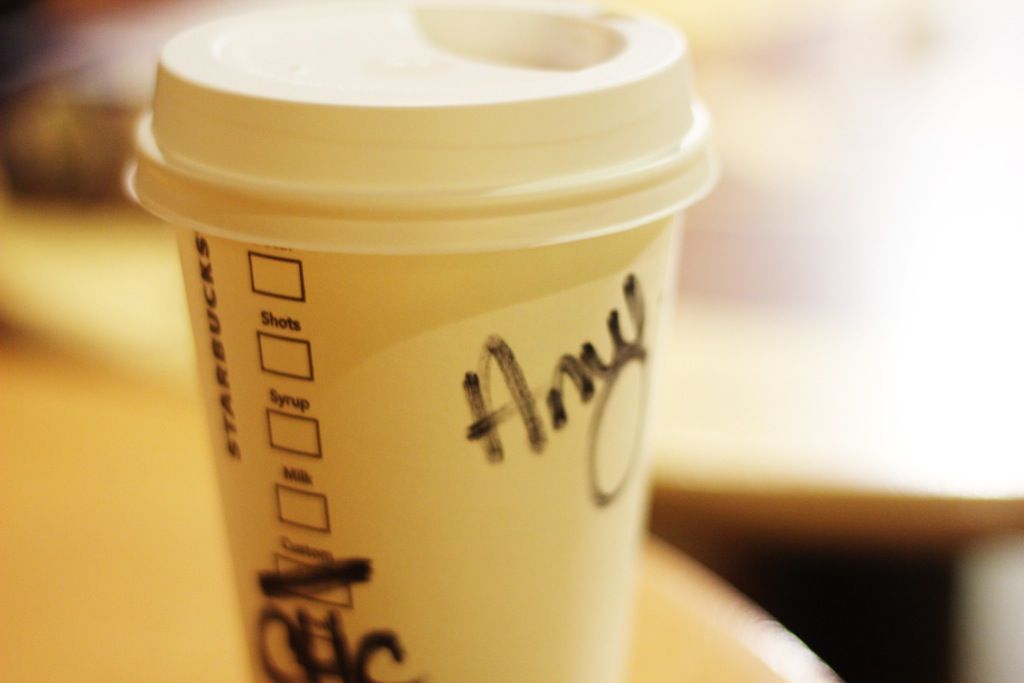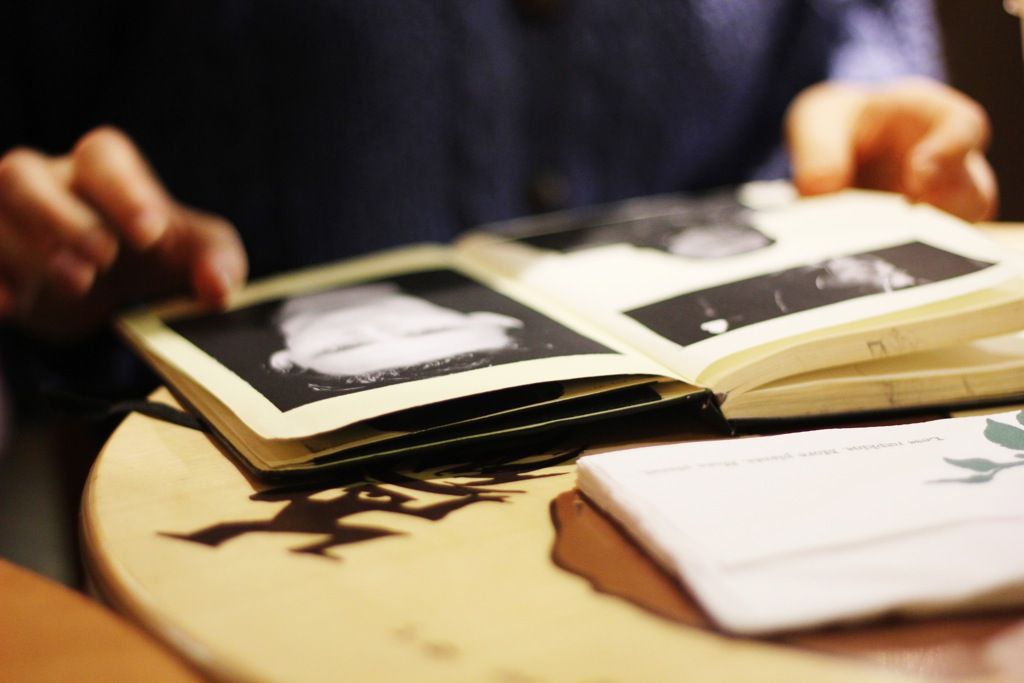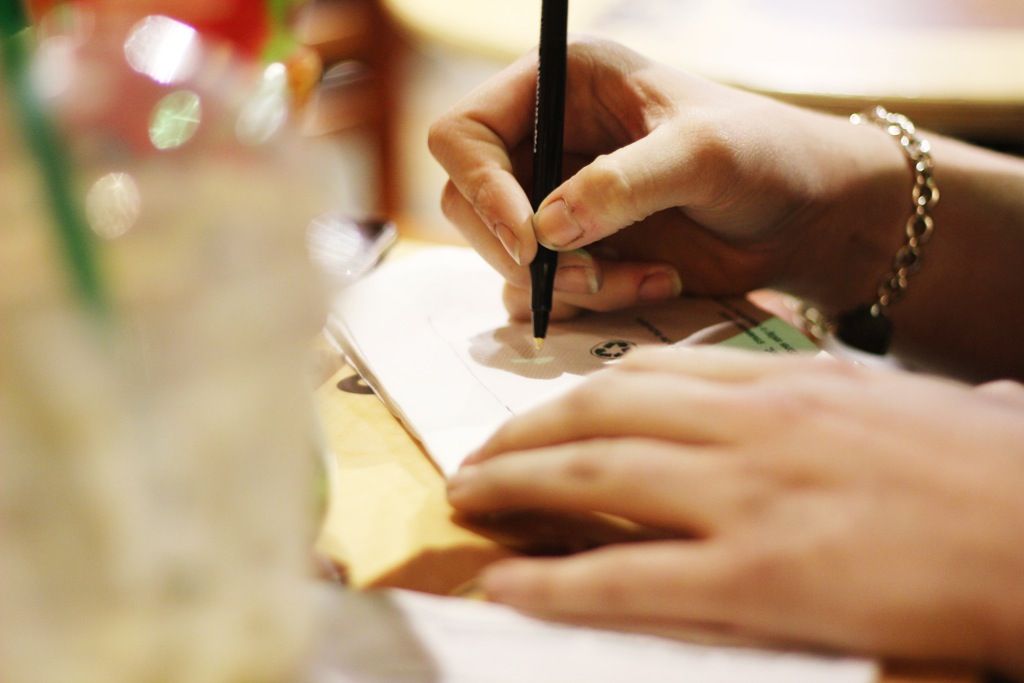 My first piece of army-mail and a cosy evening at the
Art Equals Happy
studios. Snapple facts and Renegade snaps.
Pretty postcards
and healthy breakfasts. Lunchtime at uni and drawing silly portraits in the canteen. Playing with cameras and listening to this CD. Nights in with
Harriet
and hot chocolate, marshmallows and rich tea cream biscuits. Post-Lecture Starbucks visits, flicking through our sketchbooks and drawing maps on napkins.
It's been a quiet week on the blog this week - for two reasons, a) we still don't have broadband (fingers crossed we're getting connected today!) and b) it was my first week of university, I was busy being very nerdy about my classes and getting excited about the library and meeting new people. I have today to myself because it's Fresher's Day, so Harriet and I are going exploring and drawing.
It's been a good week, and with a possible broadband connection on the horizon, seeing friends and heck, I'm even looking forward to getting up at 5.30am tomorrow to go to work, the weekend looks set to be pretty good too!
A ♥