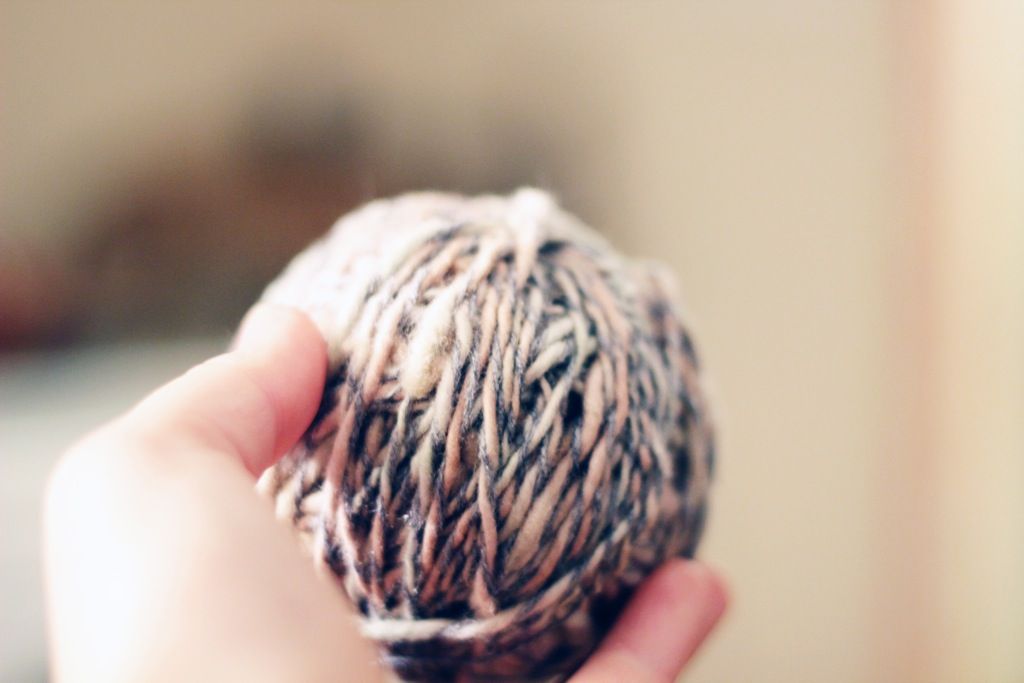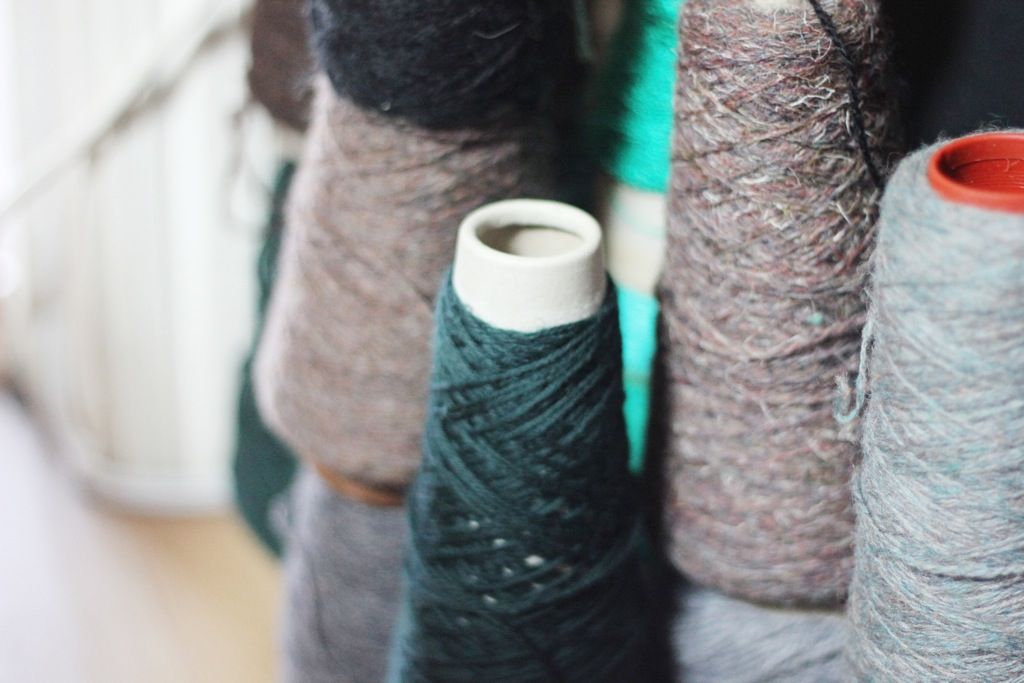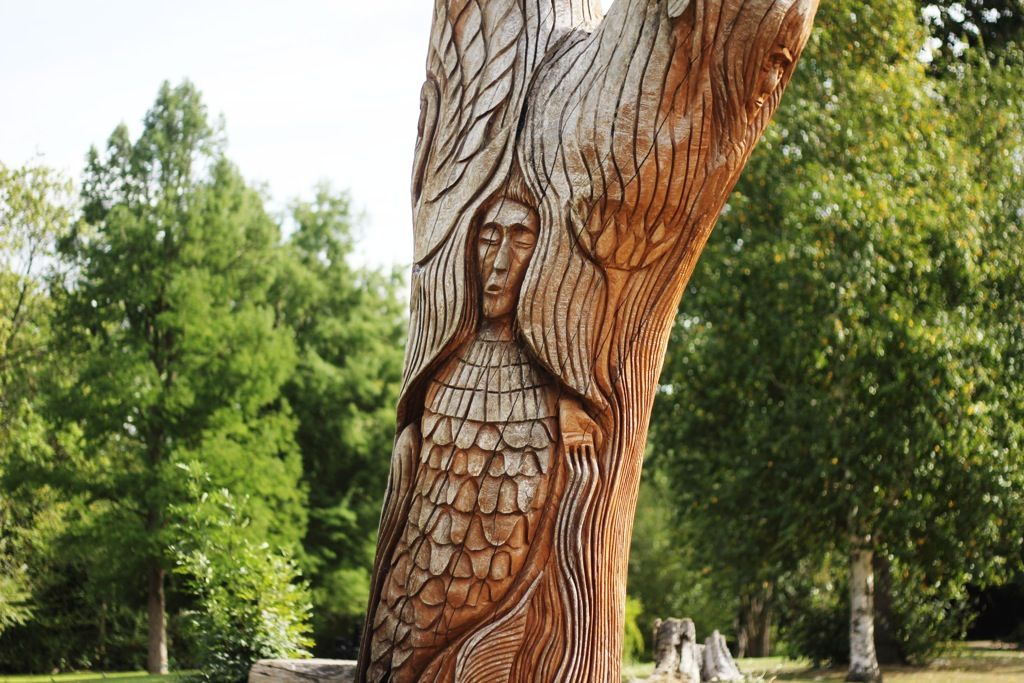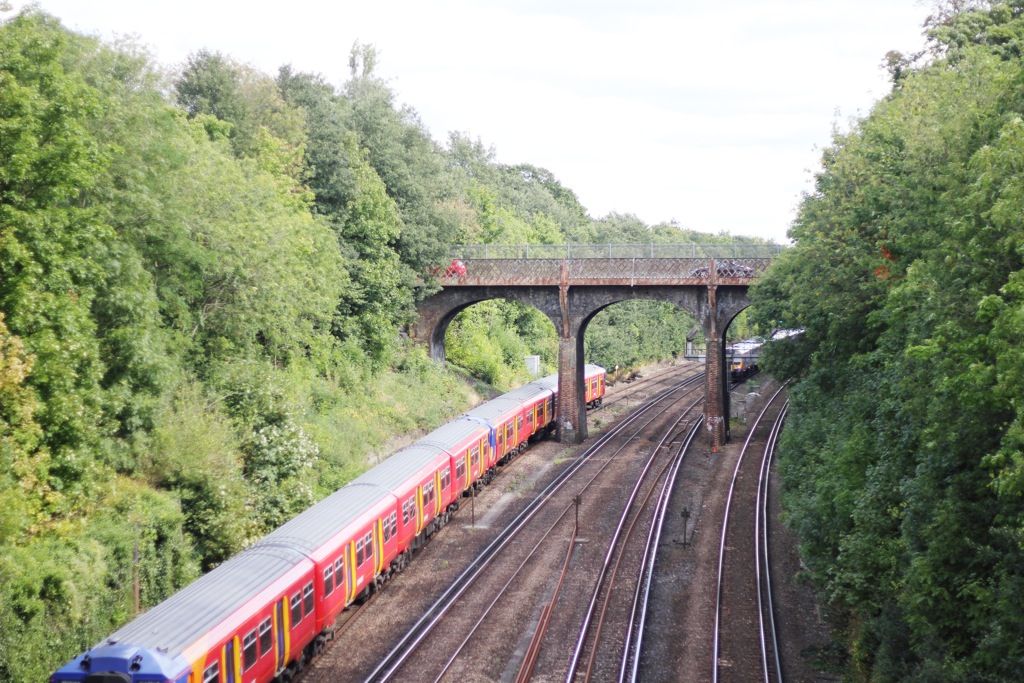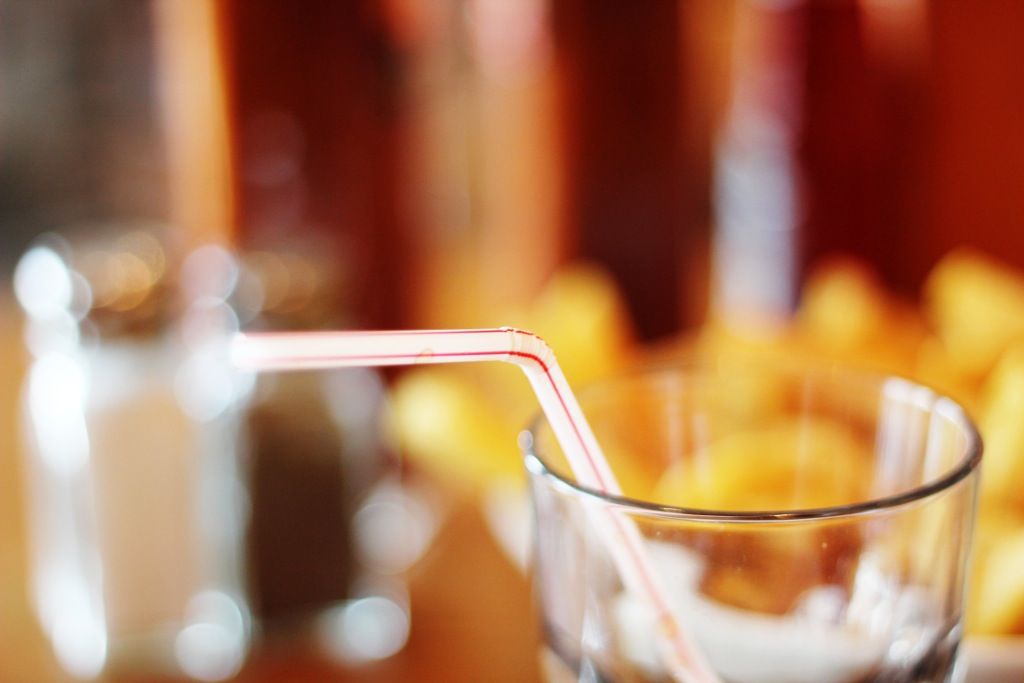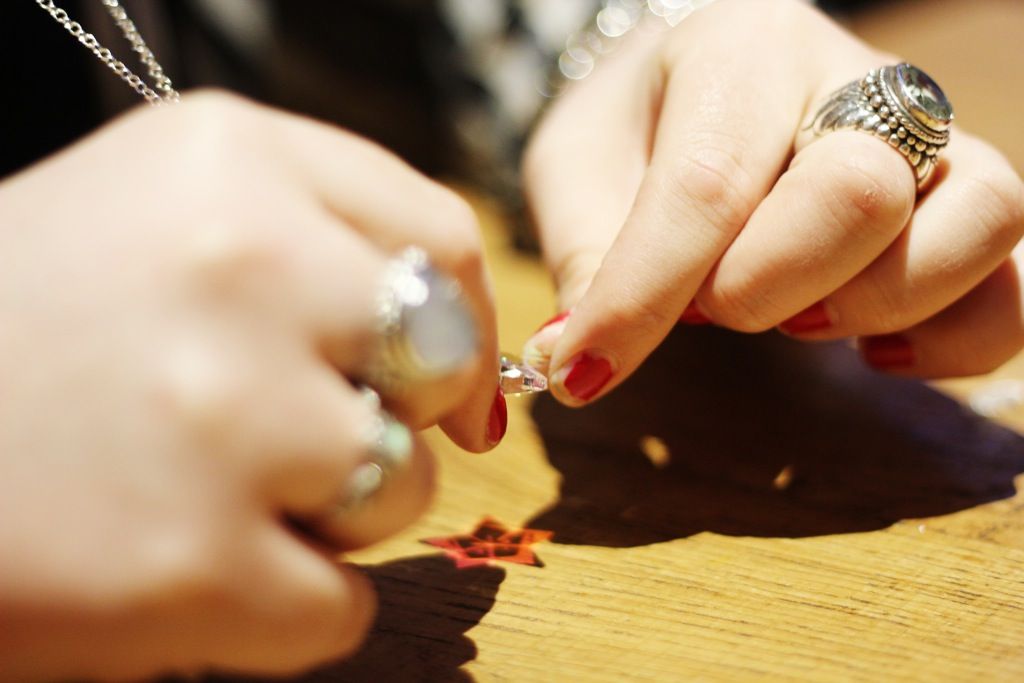 Soup for lunch and a magazine-reading rest. A little bit of wool show-and-tell (now I just need to knit things with it all!) Working on a drawing project for my summer project and photographing bits of town for reference. An evening with friends - dinner and drawing at the pub, and a dorky out-of-focus montage of said event.
A short week this week, because I have been very busy! I know it's been quiet here this week, but I start university on Monday(!?!?!) I know, how bonkers is that? Back to being a full time student. I have mixed opinions about this, but that's something to discuss another time!
Happy weekend everyone! If you're in London, come visit
Renegade Craft Fair
- I will be at the Art Equals Happy booth all weekend with my best pal,
Kim Smith
.
A ♥