Guy Fawkes night is my favourite night of the year, beating New Years Eve hands down. I know, I know, it's August and November the fifth is far on the horizon, but when I was rummaging through my photographs - looking for ones to pin on the walls of my new room, I came across these ones from last November, and realised I'd never got around to sharing them on this blog.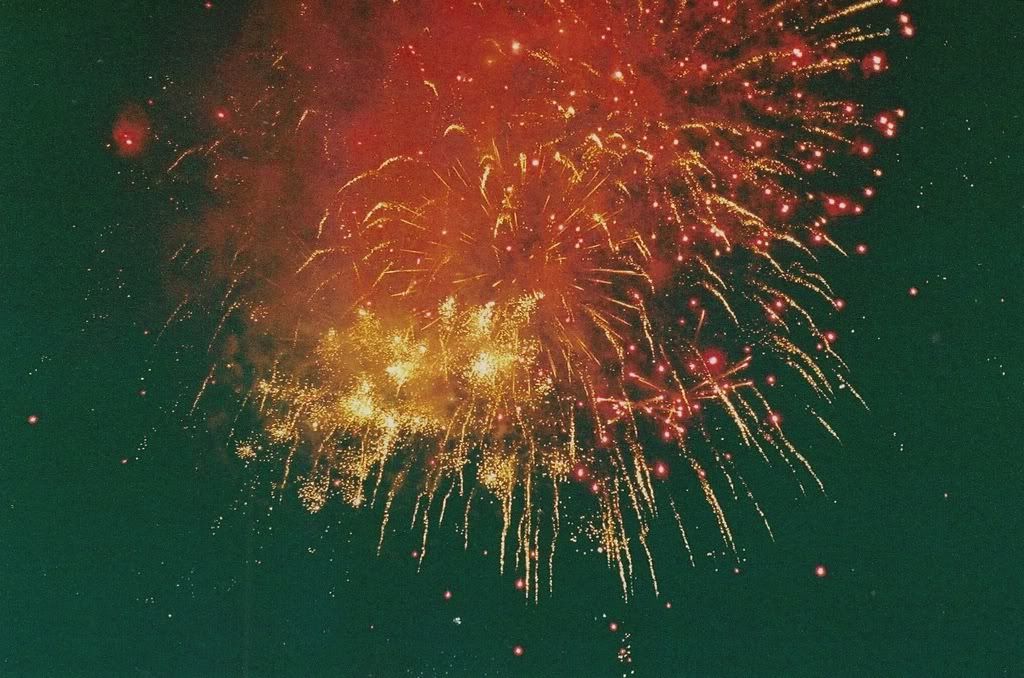 I go to the local bonfire and fireworks display every winter, watching the fireworks and staying until the Guy burns. I realise that Guy Fawke's is a very English celebration - if it's unfamiliar to you, you can find out more about it
here
.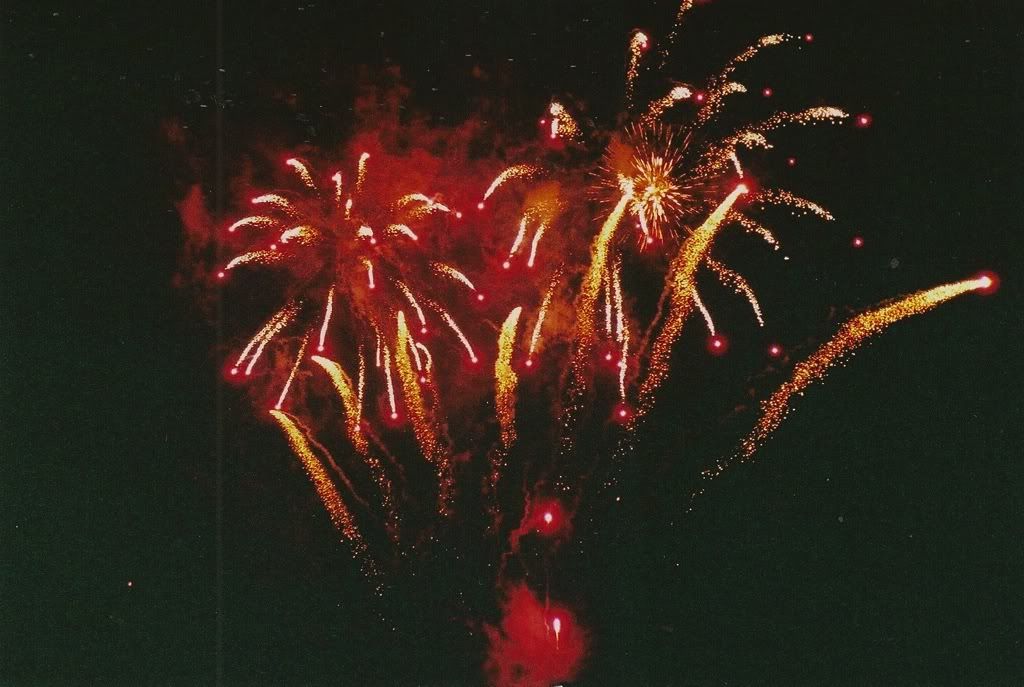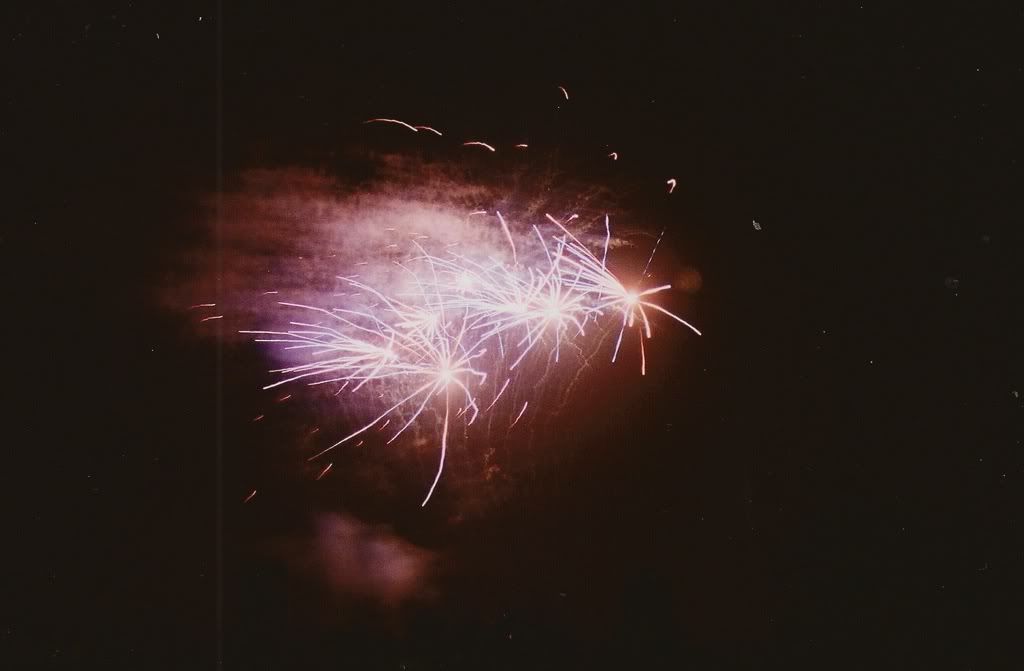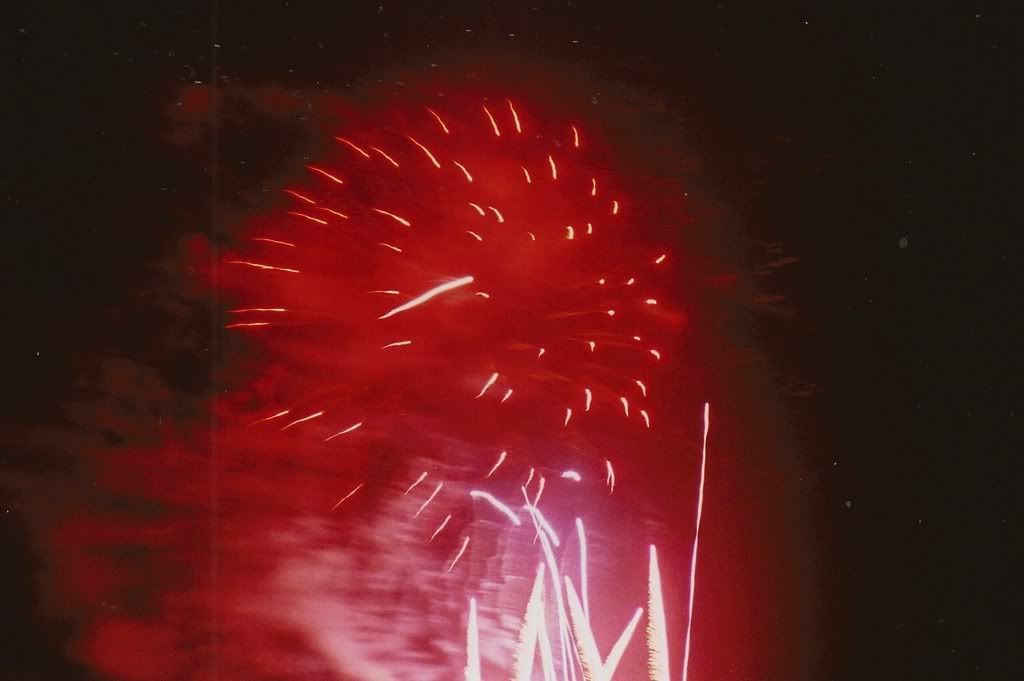 The results are a little hit-and-miss, as they always are with film, but I am really pleased with the results.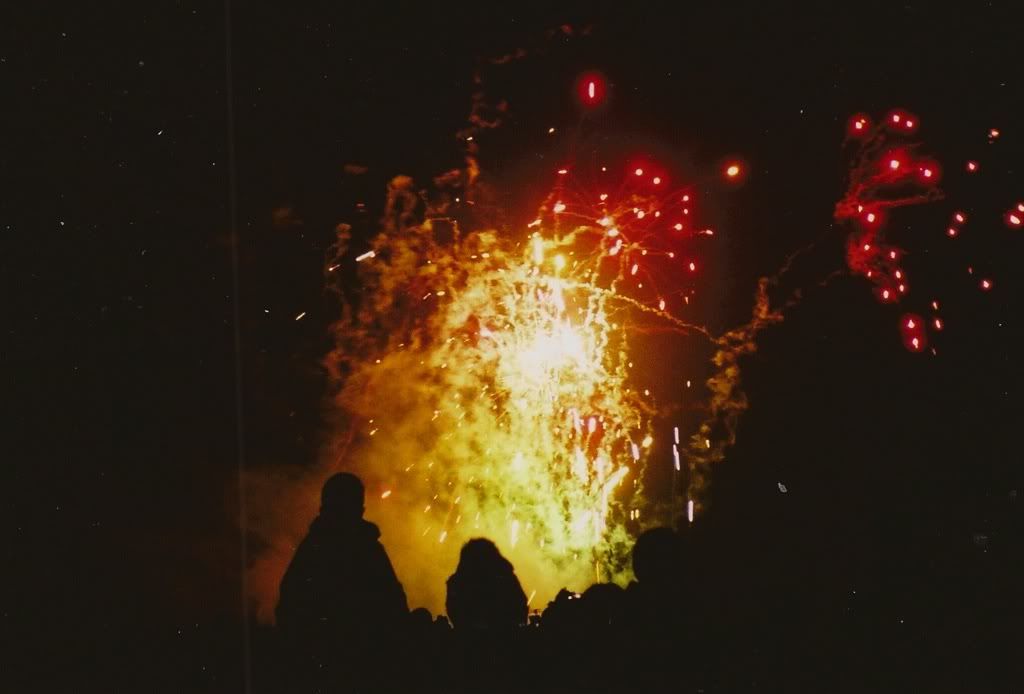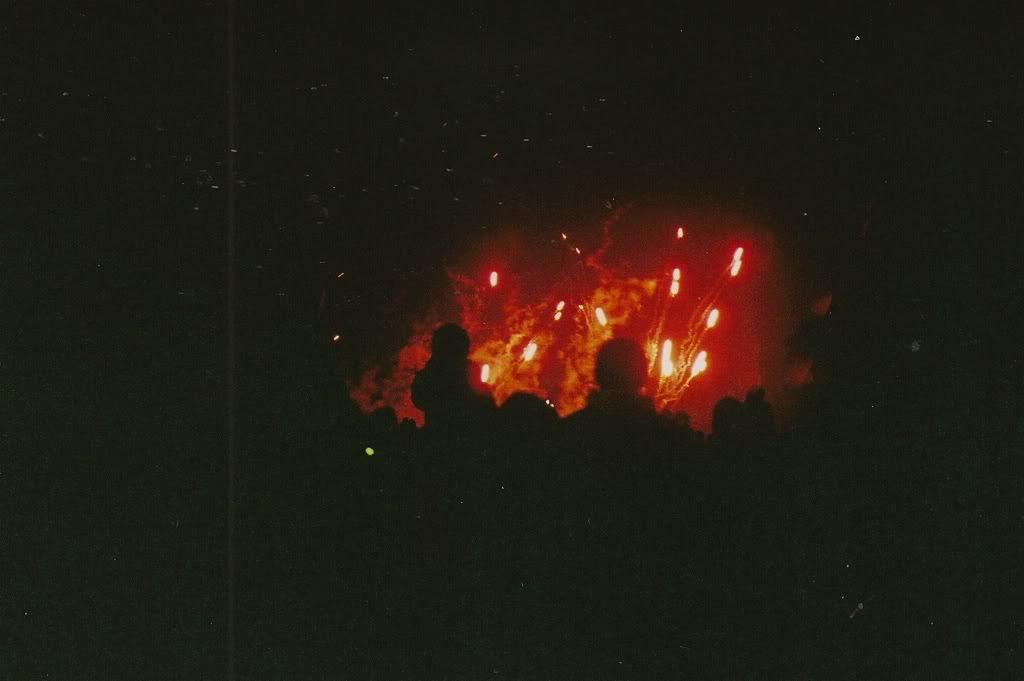 These are probably my all time favourite 35mm photographs - yet it was quite by chance that I took any film photos at all, at last year's fireworks display - I'd intended to shoot with my 550D as normal, but when I took it out, I realised that my memory card was unhelpfully still nestling in my computer, so I was limited to a little point-and-shoot 35mm camera, and my iPhone.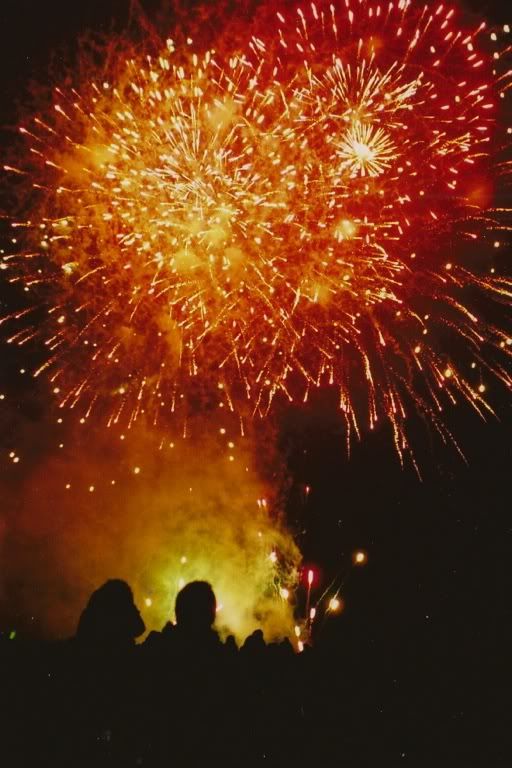 I love fireworks - although I was absolutely terrified of them as a child, my parents are always regaling me with the story of them taking me to a display at my Infant school, where I ran off into the crowd just after it started!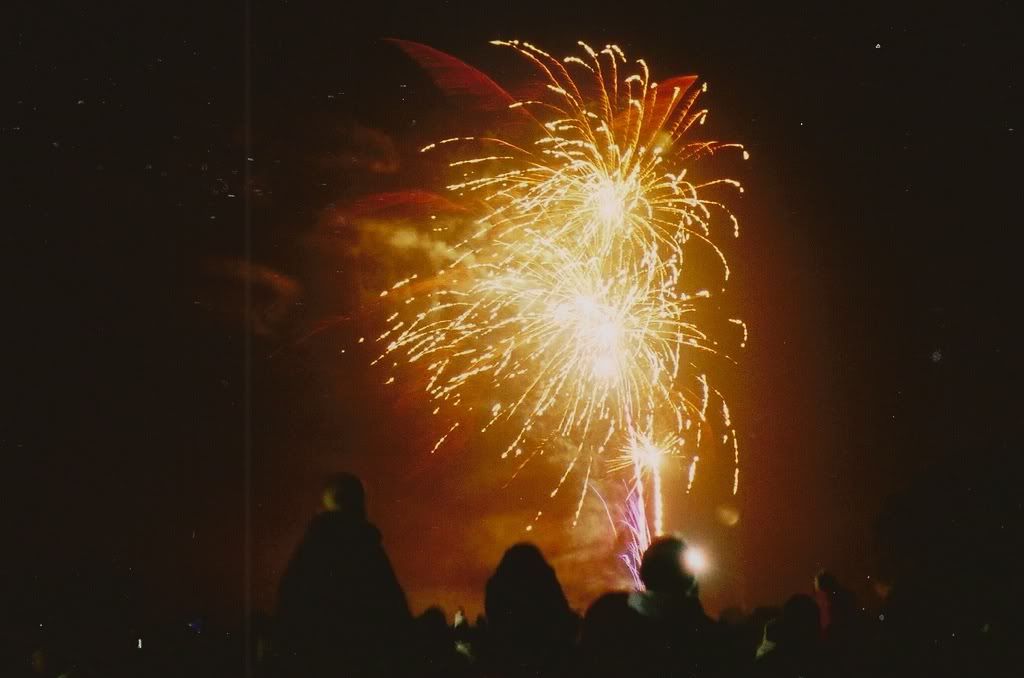 This year my birthday falls on the Saturday closest to bonfire night, so I hope I can find a celebration to attend! Perhaps I can convince my parents to have their own bonfire, with jacket potatoes and marshmallows and sparklers - as I don't think my new neighbours would take too kindly to me hosting such a party!
Ah, I love winter. A ♥