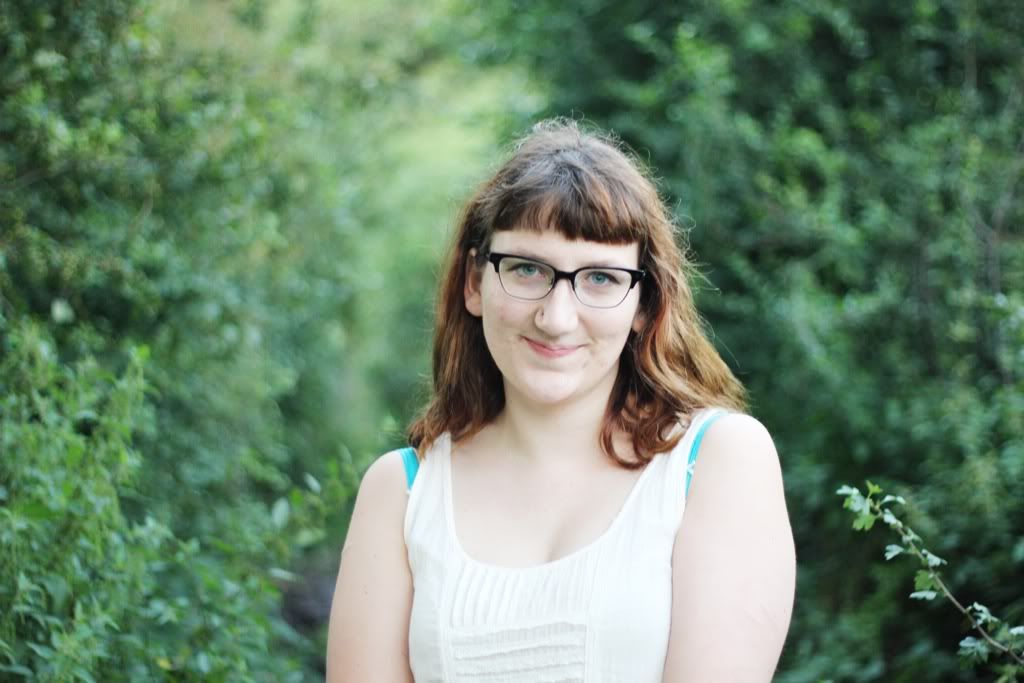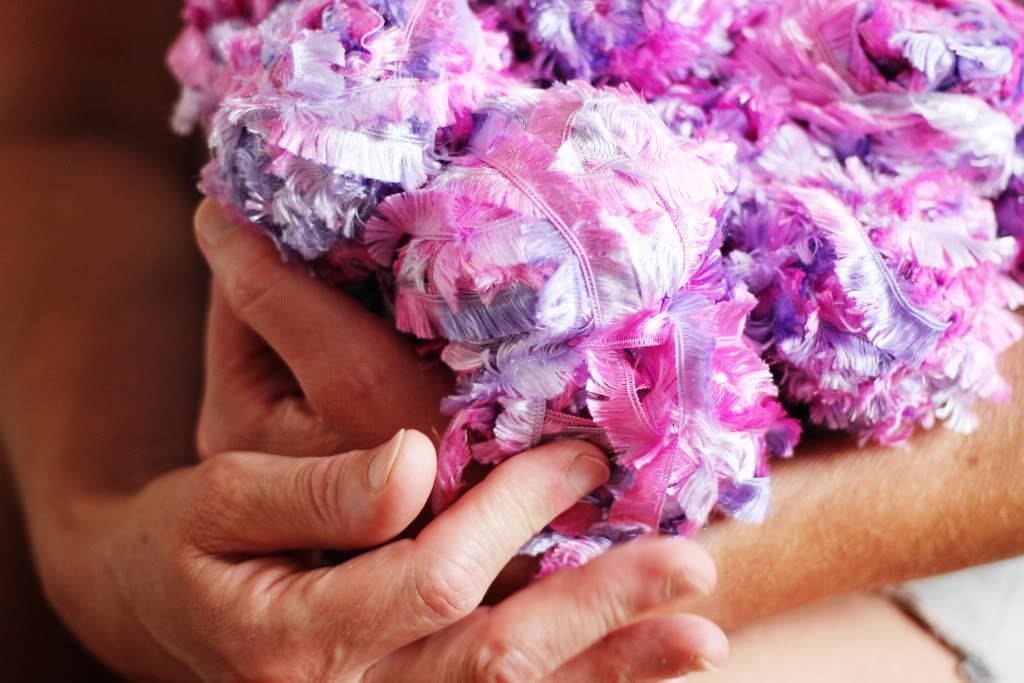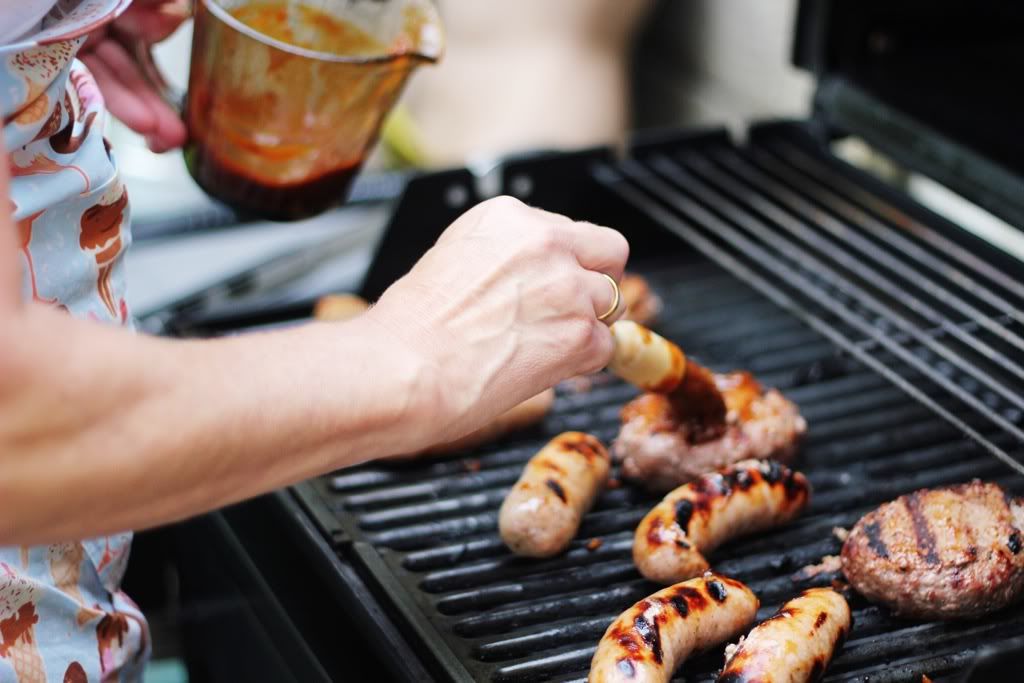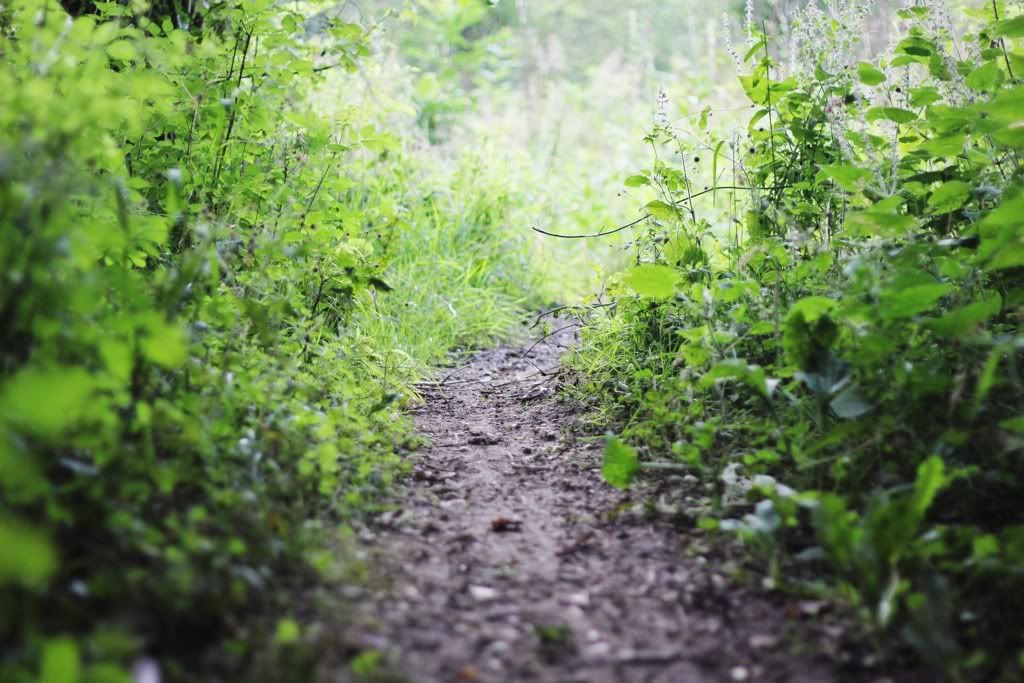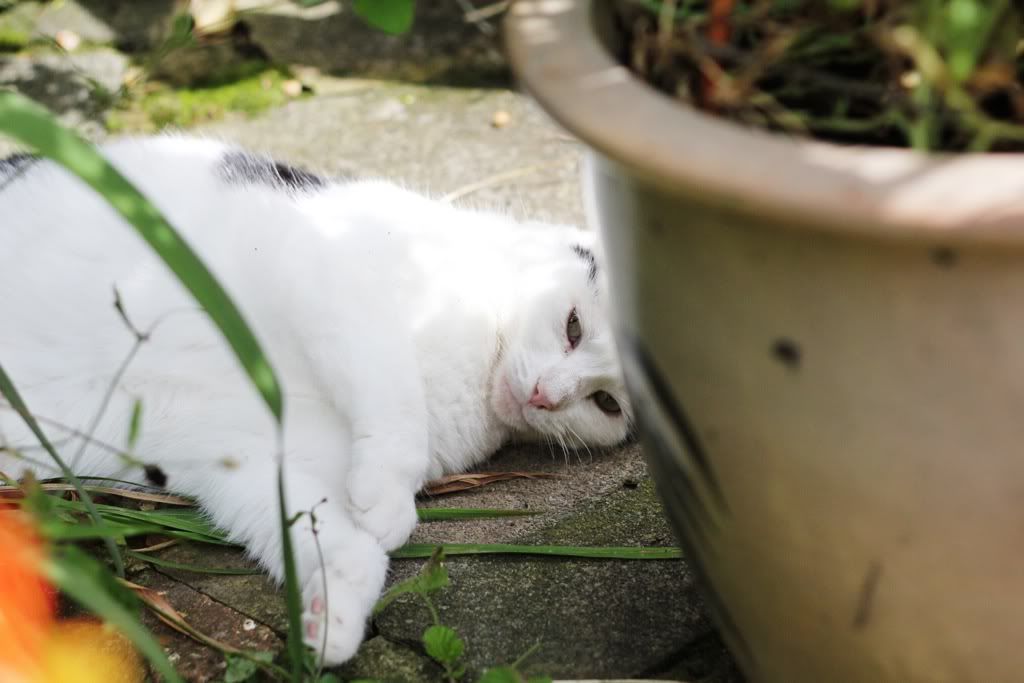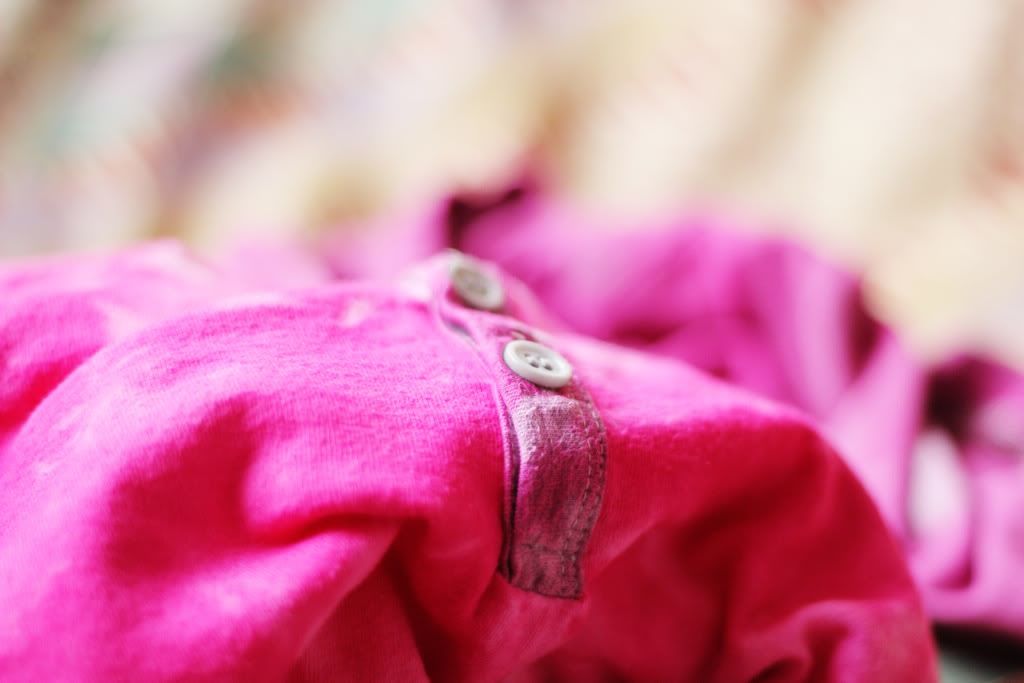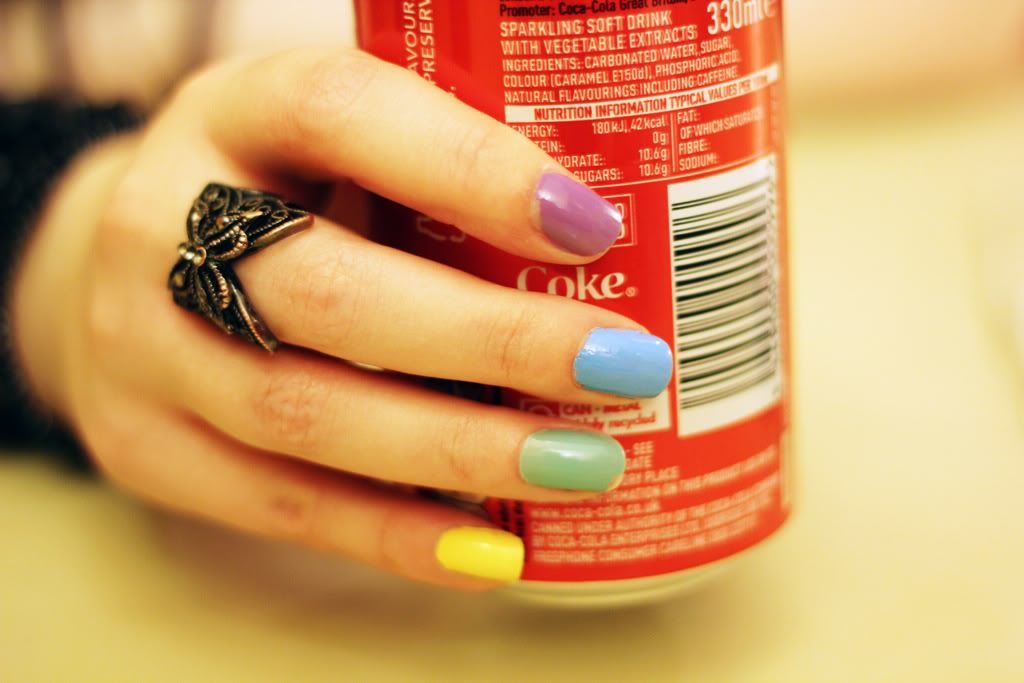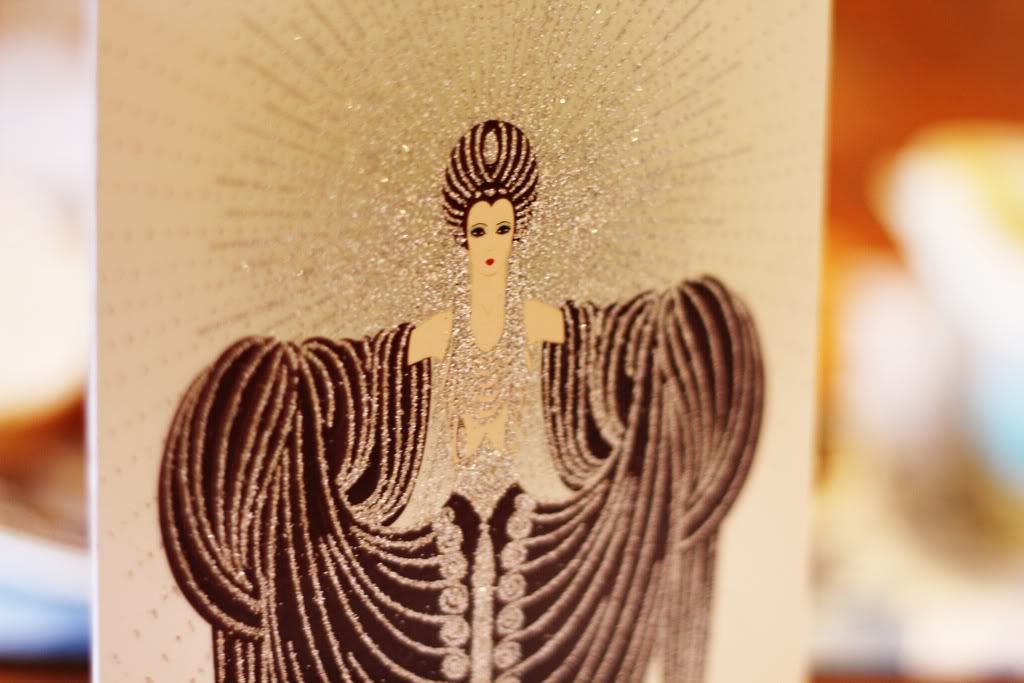 Spying deer out in the woods and a very dorky picture of myself. Receiving a whole load of wool in the post from a friend (and mum pinching some for herself!). A barbecue and a walk on the downs. Wandering through flowers and photographing a craft project. Freshly dyed hair and sunflowers in bloom. Trying to keep cool and a breakfast of champions. Making fabric yarn, and t shirt yarn, and unravelling a jumper. The cutest handmade house-warming gift ever!* Lunch with a dear friend and a beautiful good luck card.
This week has been a busy one, full of last minute packing. Today is the day! I am nervous and excited. I'm not going to have internet at my new place for a while, I've queued up some posts so it shouldn't be too quiet!
A ♥
*crocheted for me by one of my lovely Wednesday Night knitting ladies - they're mats to put hot pans on!