mismatched glasses. sitting outside. homemade jam jar tealights.
cheese and pineapple sticks. crisps, a ridiculous amount of them.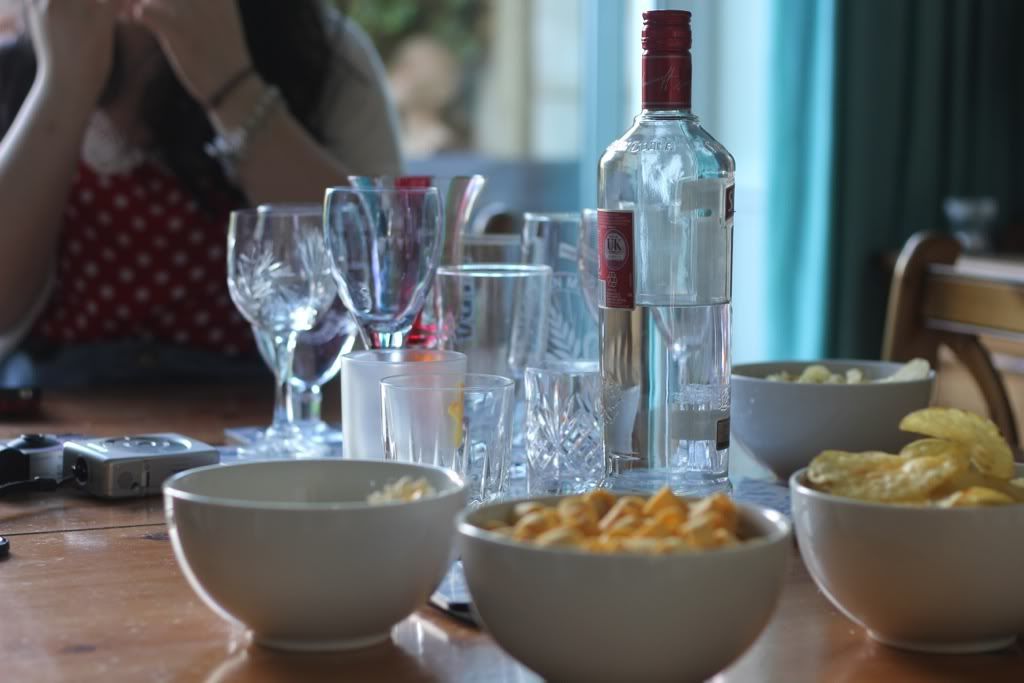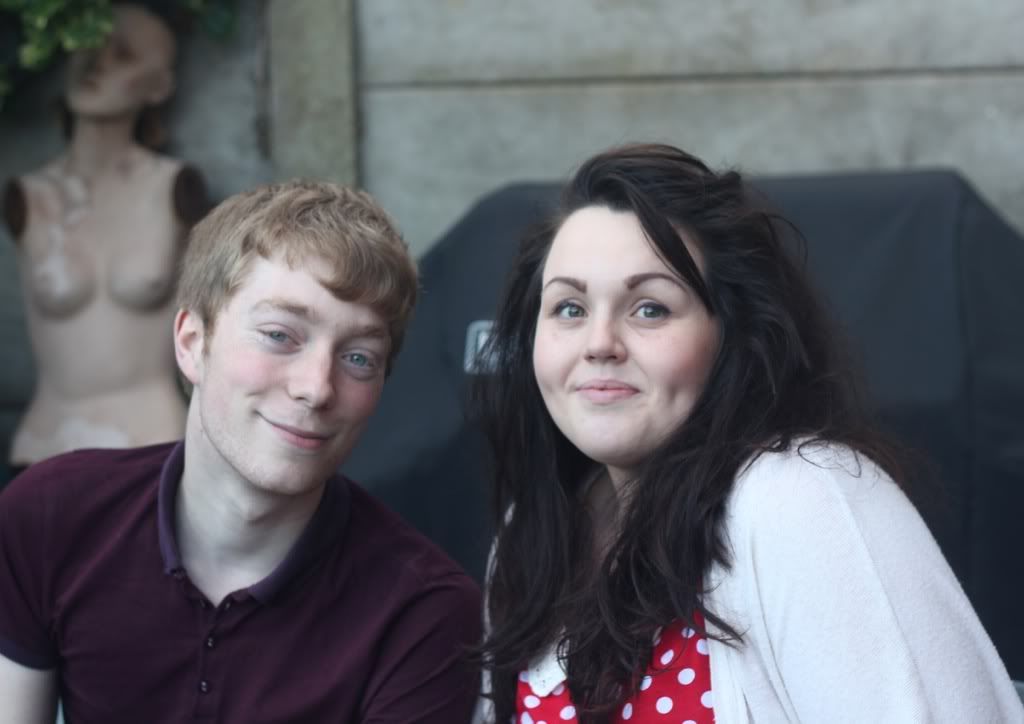 friends. laughter. catching up. gossip.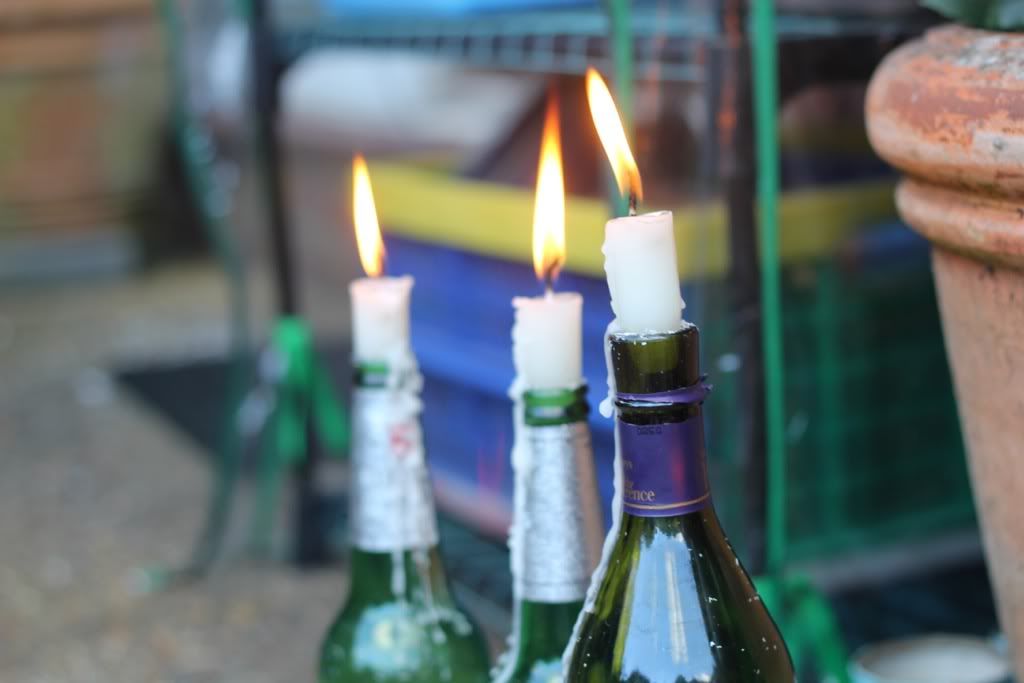 candles in wine bottles. candles in beer bottles.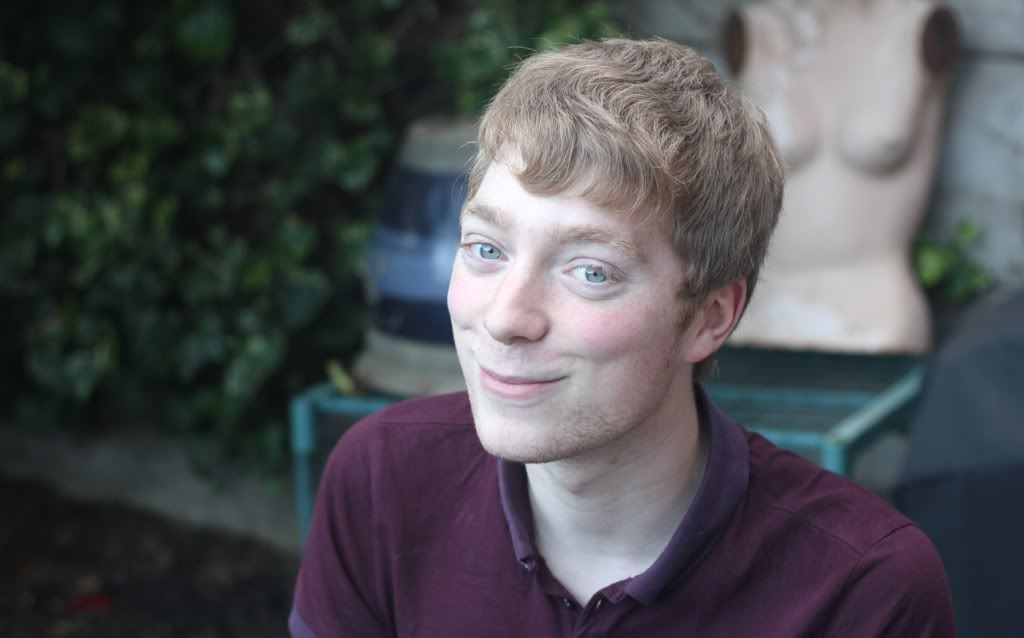 chilly june evening. fire. smoke. jumpers. not enough chairs.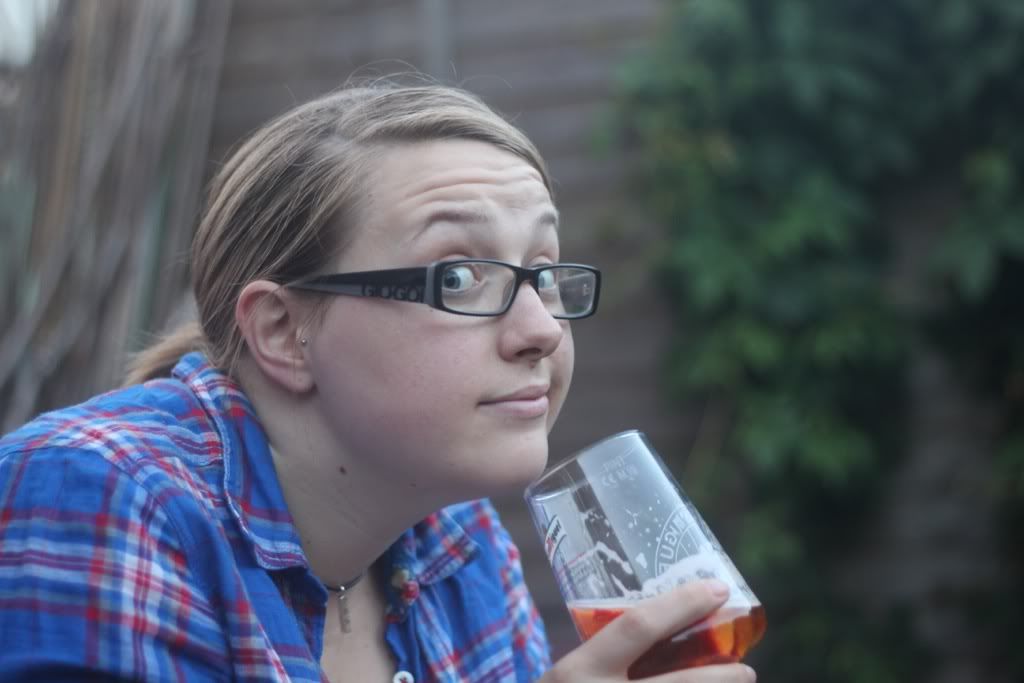 planning and scheming and dreaming with this girl.
cake. ridiculously inedible jelly. pimms. pizza.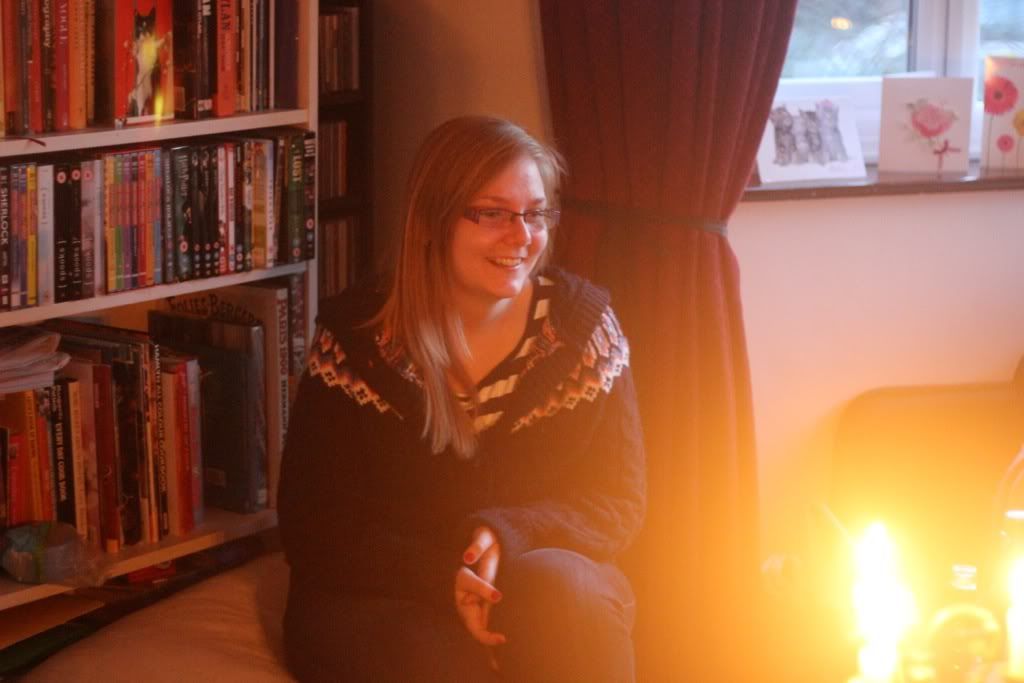 long lost friends. strawberries and cream.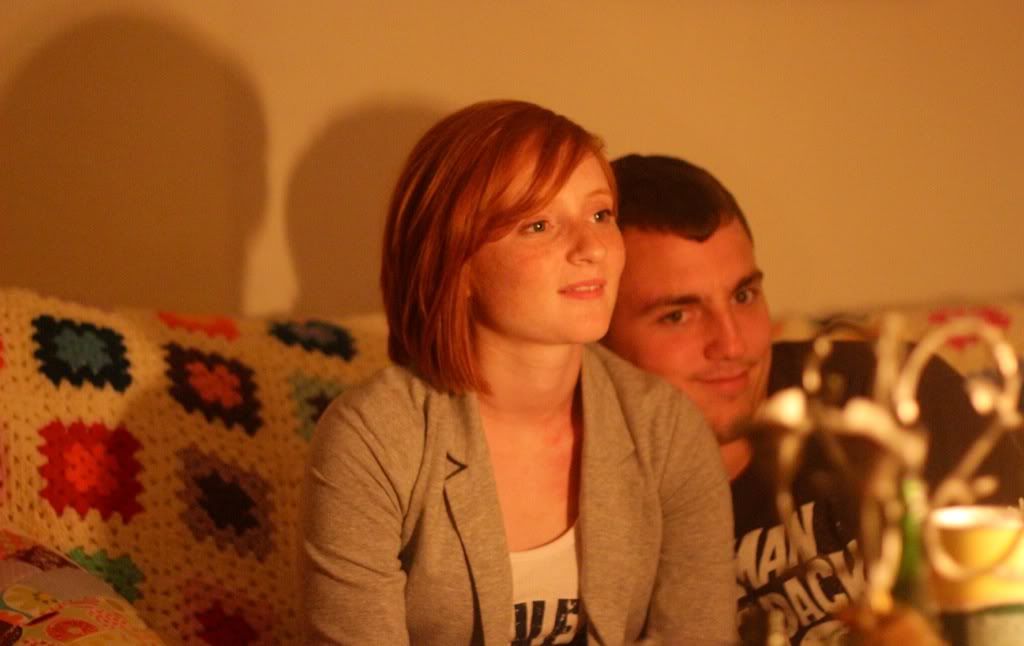 cute.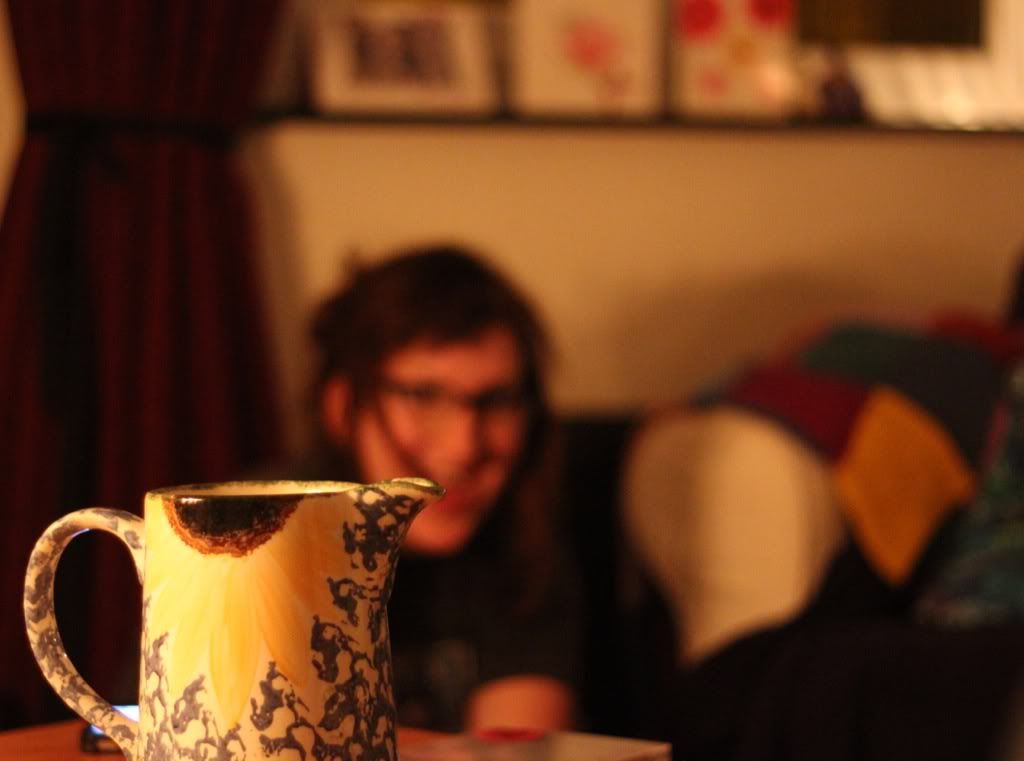 passing the camera around.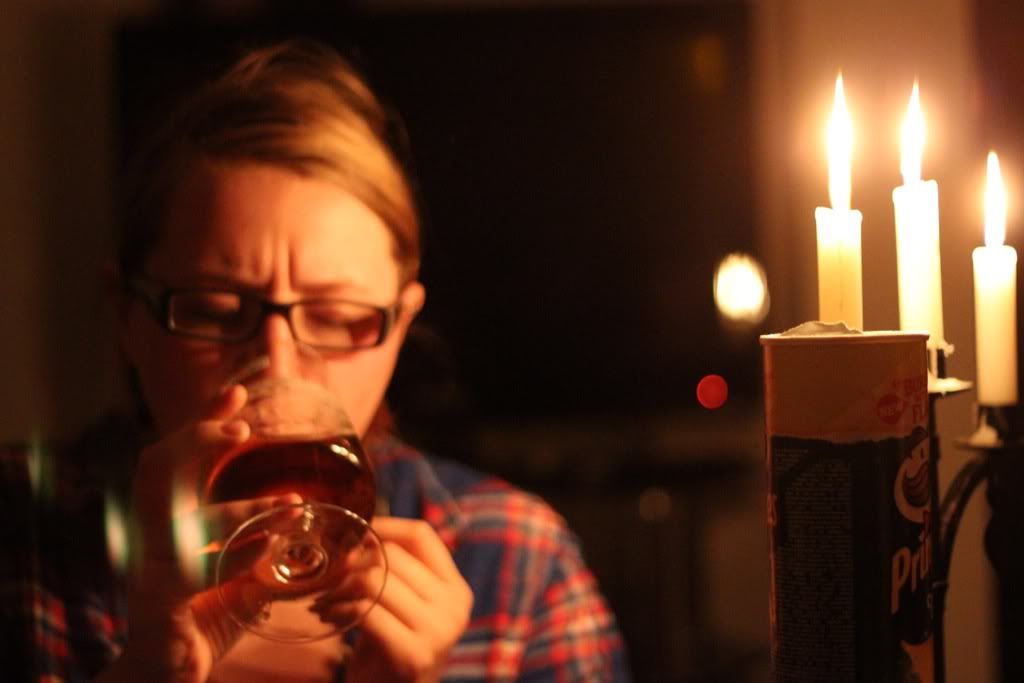 I am very grateful for my friends, especially ones who you don't see for months on end and in ten minutes you're back to being just how you used to be. Here's to more evenings like this one.
A ♥

ps. is anyone else having problems with html coding in blogger? I wrote this post last night - came to add more images this morning, serious no-go! unimpressed...