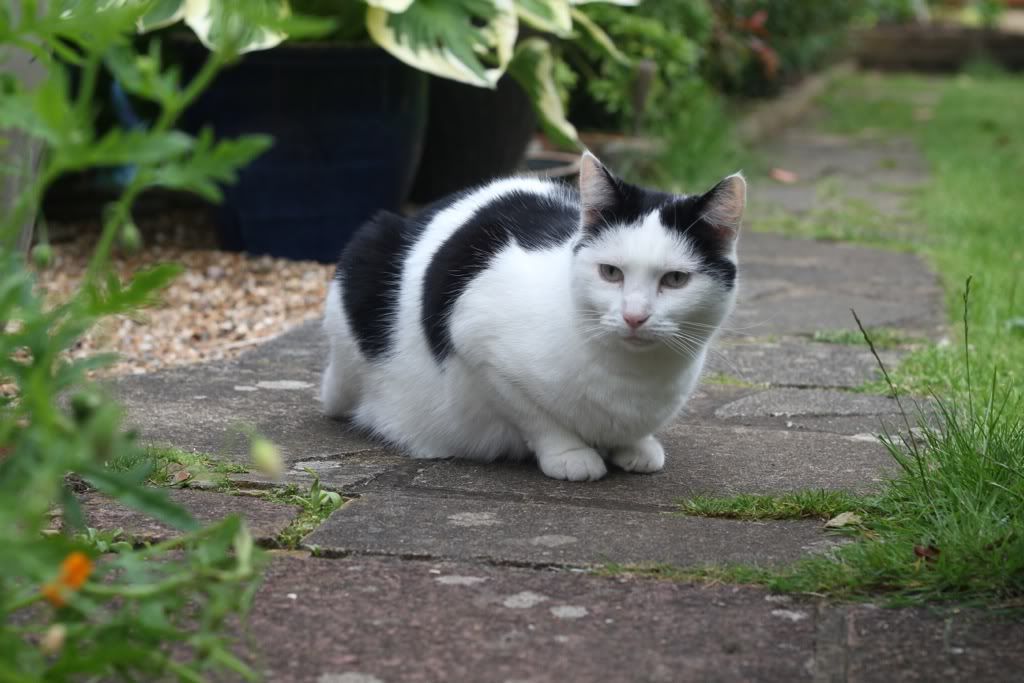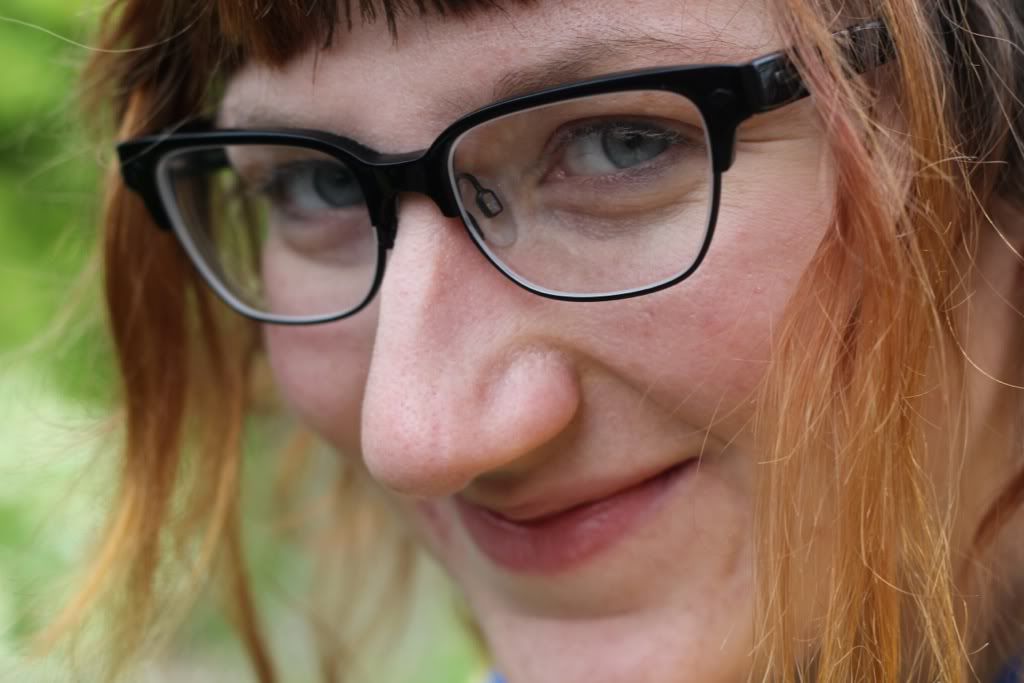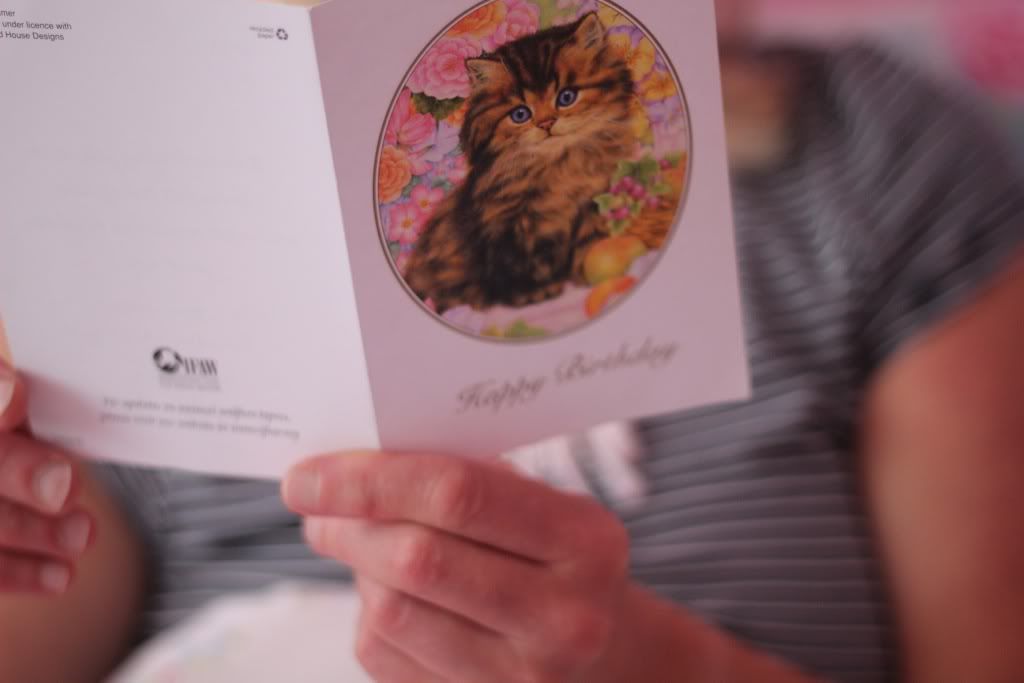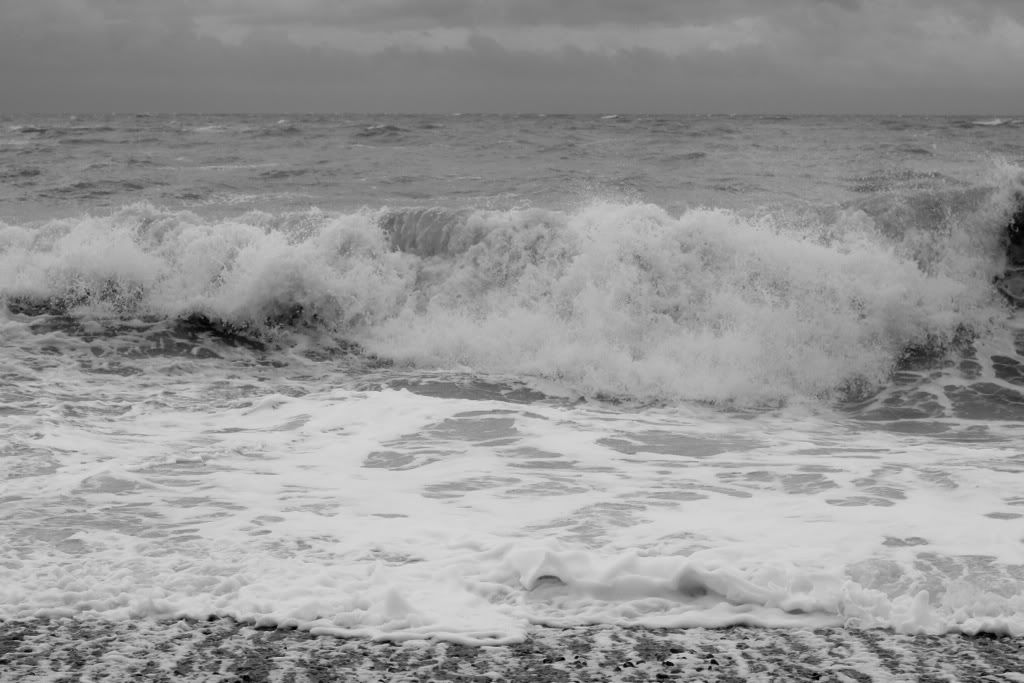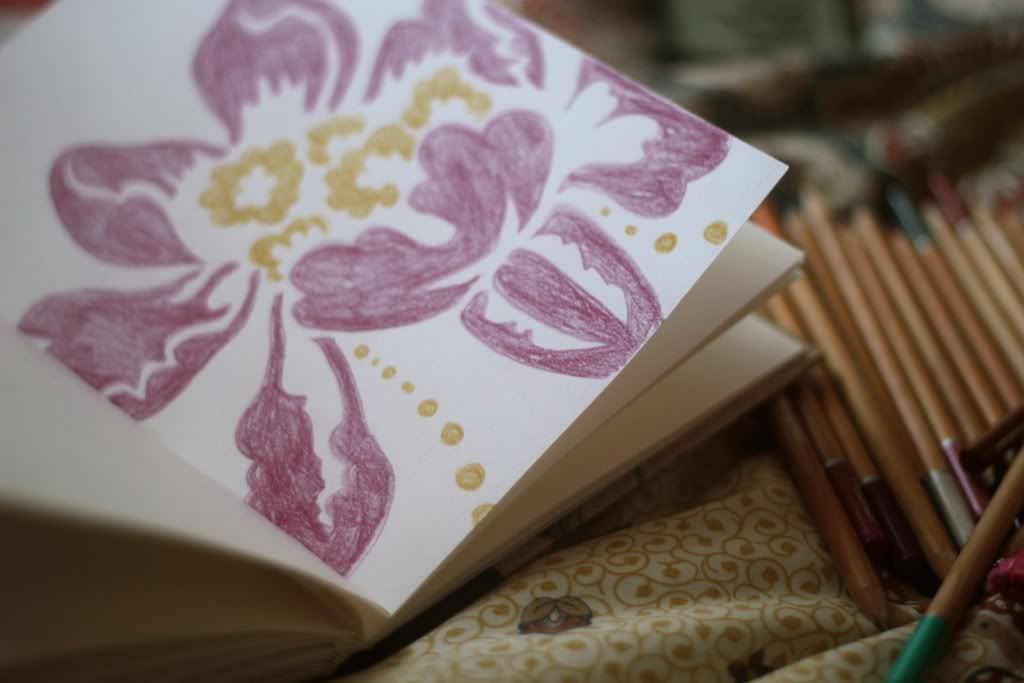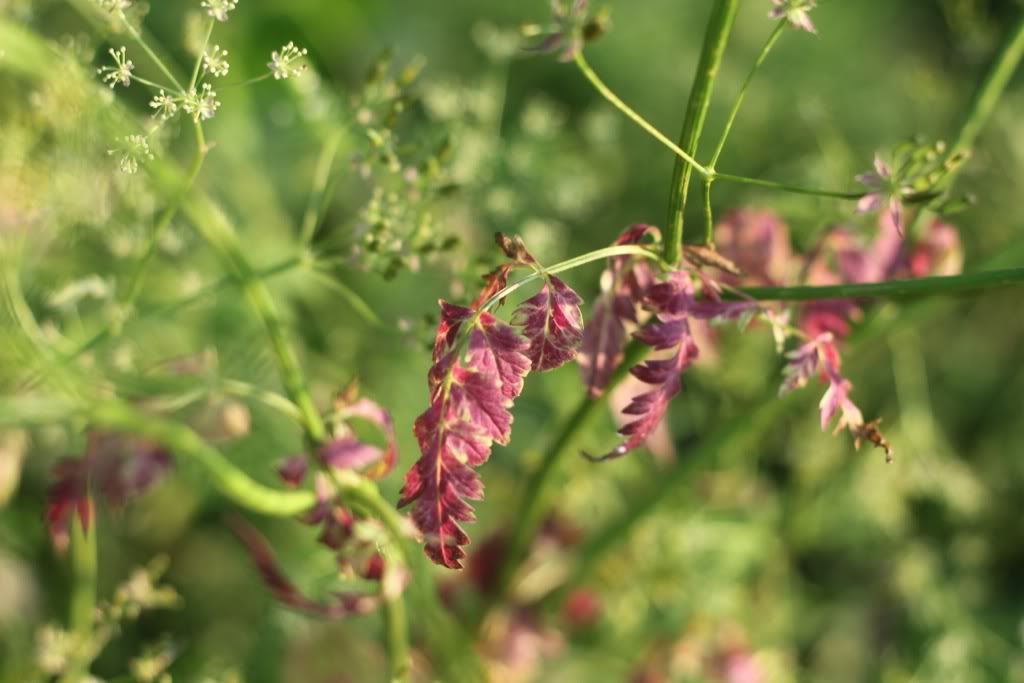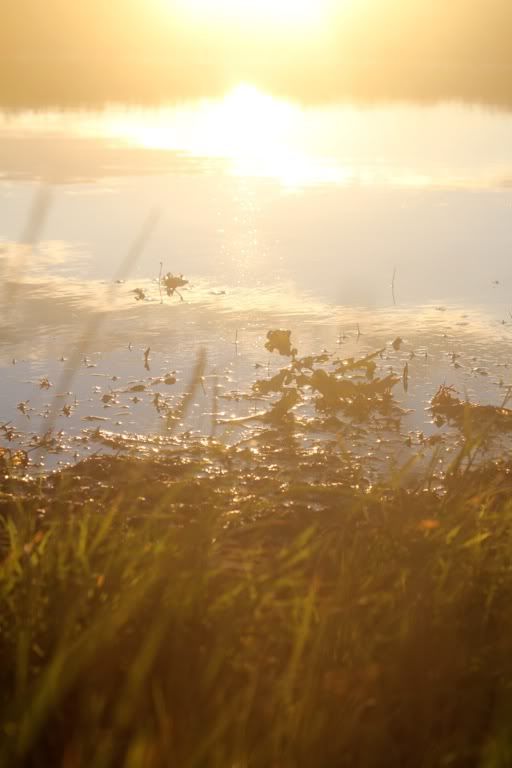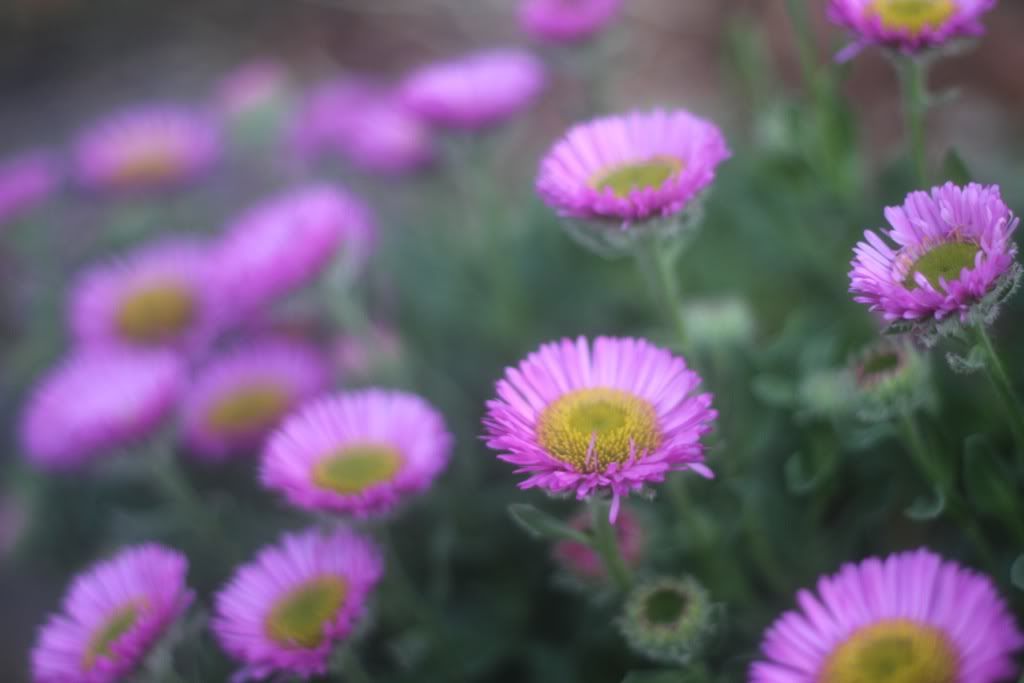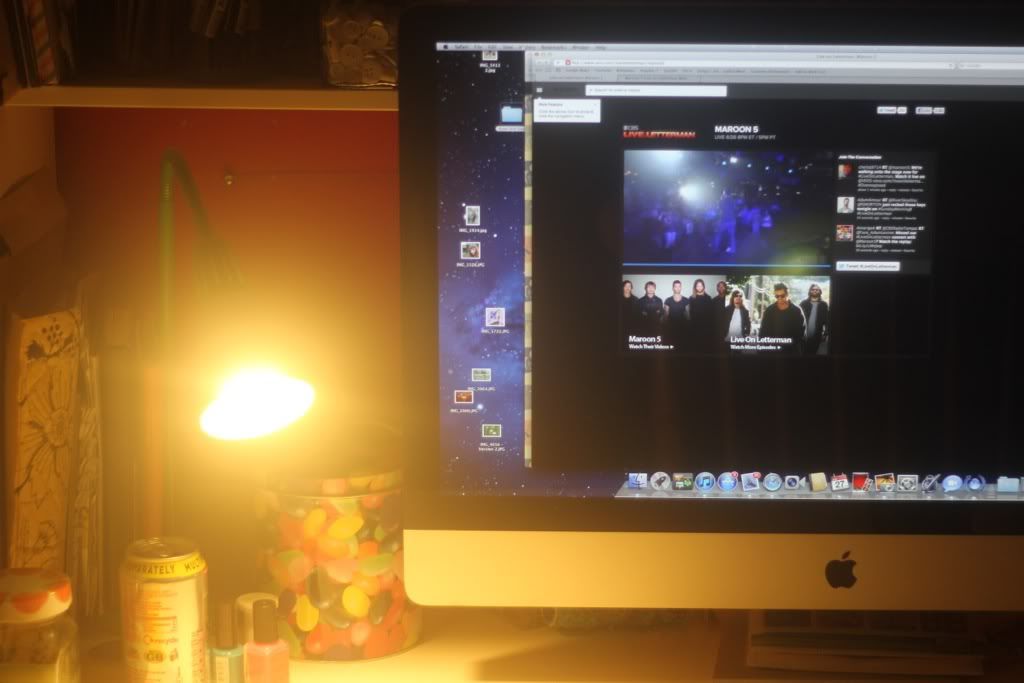 The heartbreak stray* cat returned and my cat had a panic attack. New glasses and a birthday present painting. The birthday girl with her cards and a swish gift from my Dad. A day trip to Brighton and some very choppy waves. Toasting Mum on her birthday and a little drawing. A wander through nature at
sunset
and some flowers outside the Church down my street. Lunch with a very pretty lady and a dorky 'before' hair photograph (I haven't got around to taking an after one yet!) Another countryside walk and a late night watching Maroon 5 live online, and an evening making cake and spiking jelly**.
This post marks the halfway point of this years
My Week In Pictures posts
! Which is pretty terrifying, firstly, where has the first half of the year gone? Secondly, I've managed to keep something up for six months without slipping, which is both impressive and surprising.
Happy Weekend to one and all! My parents are out of town this weekend, so I'm rattling about the house on my own, which is rather pleasant, I have to admit! A ♥
*the stray cat is not actually a stray, it turns out he lives across the street and just isn't looked after, at all.
**I would like to point out that the jelly, although ludicrously alcoholic, is not for my benefit, as a non-drinker, the smell alone nearly knocked me out - but it's for a little party I'm having tomorrow night, so don't judge too harshly!