I want to start by saying I have never used black and white film before, and quite frankly, I didn't know what I was missing out on! These were all taken on a gloomy afternoon in our local woodland (minus the one of my kitty-cat, which was taken on our doorstep!) last month, and I'm really pleased with how they turned out.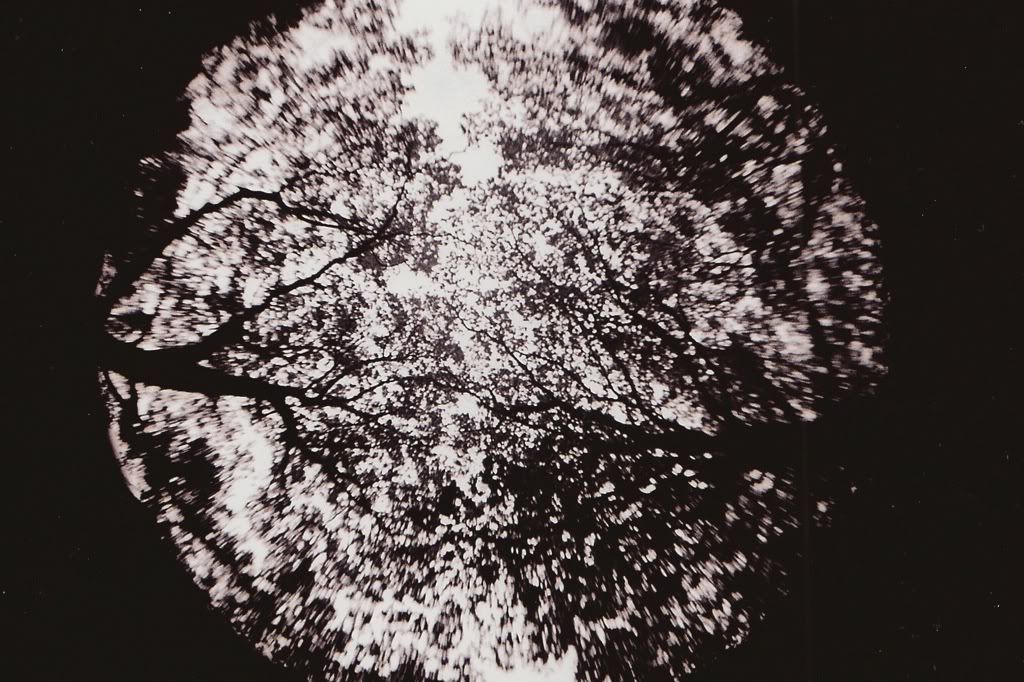 The only two gripes I have, first - the cost of the processing, normally I send my films away, but they don't offer a black and white service, so I took them to my local print shop, who wanted £22.99 for next day service, I took the week long service, at £14.99, and I'm glad I did - segueing nicely into my second gripe - as only 16 of my 24 exposures developed, the rest were over (under?) exposed and blank.
Now, I'm fully aware this is an error on my part - one that does appear to be happening increasingly, which is alarming - in the past two weeks I've had a completely blank film (also from this camera),
32 out of 36 overexposed from my LC-A
and a third of this black and white set blank also. I'm not sure what I'm doing wrong - which doesn't help!
I have absolutely no photographical training, so I am stumbling blindly through it, if anyone has any suggestions, I'll appreciate any help! I'm thinking of applying to study a photography A Level at evening school, alongside my degree, but that might be pushing myself a little too far! I'll see how it goes...
However, most importantly I am really pleased with the ones that did develop. Now I have something to build on. Perhaps it's time to get some books out of the library? Hmm... A ♥