These are some more photos from my first set of black and white prints, they're a little hazy and blurred but I think that works well, particularly with some of the woodland photos towards the end of the post.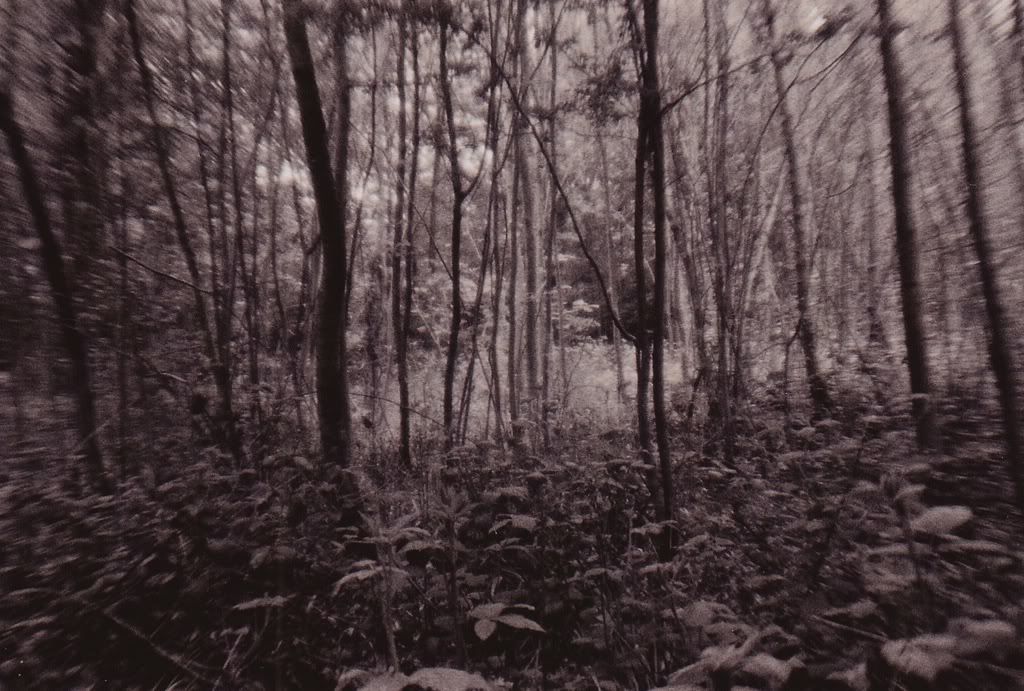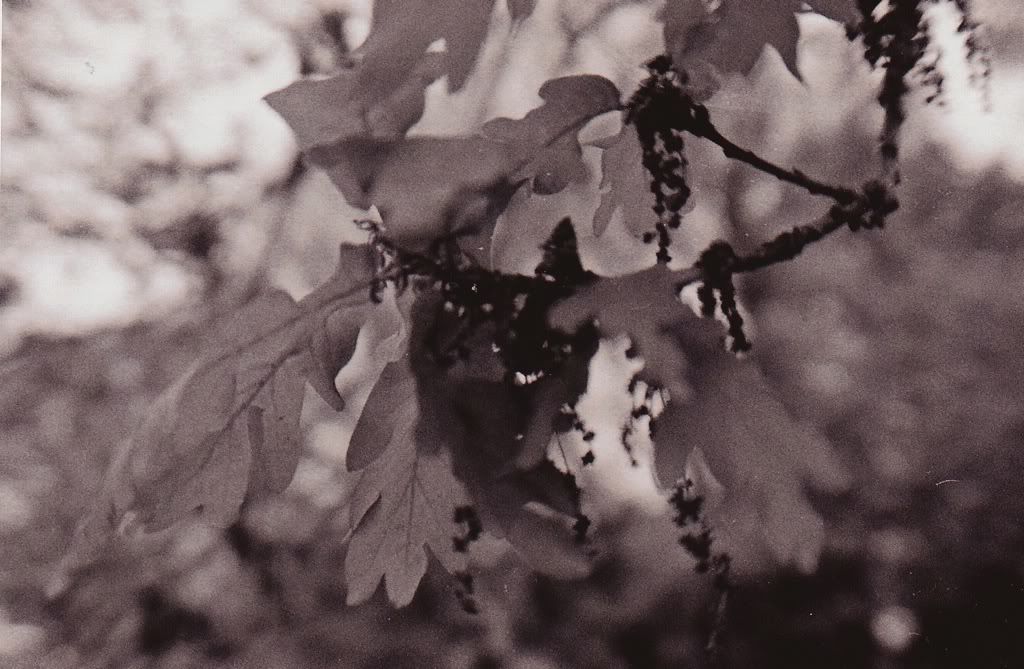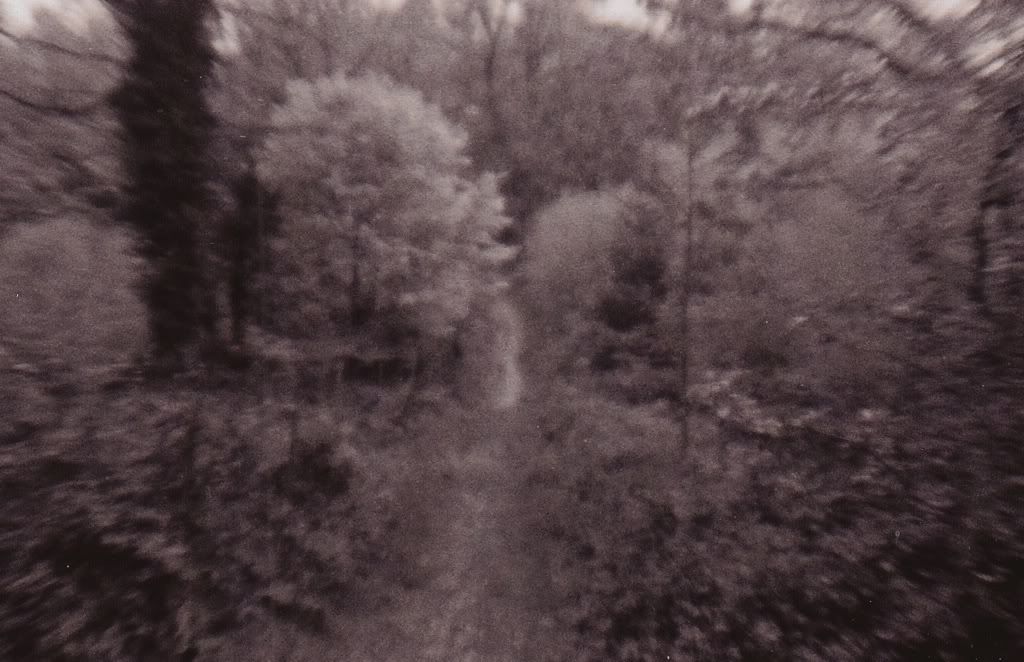 I think the three images above work really well together, in a bizarre out of focus way. The woods really are my favourite place to be.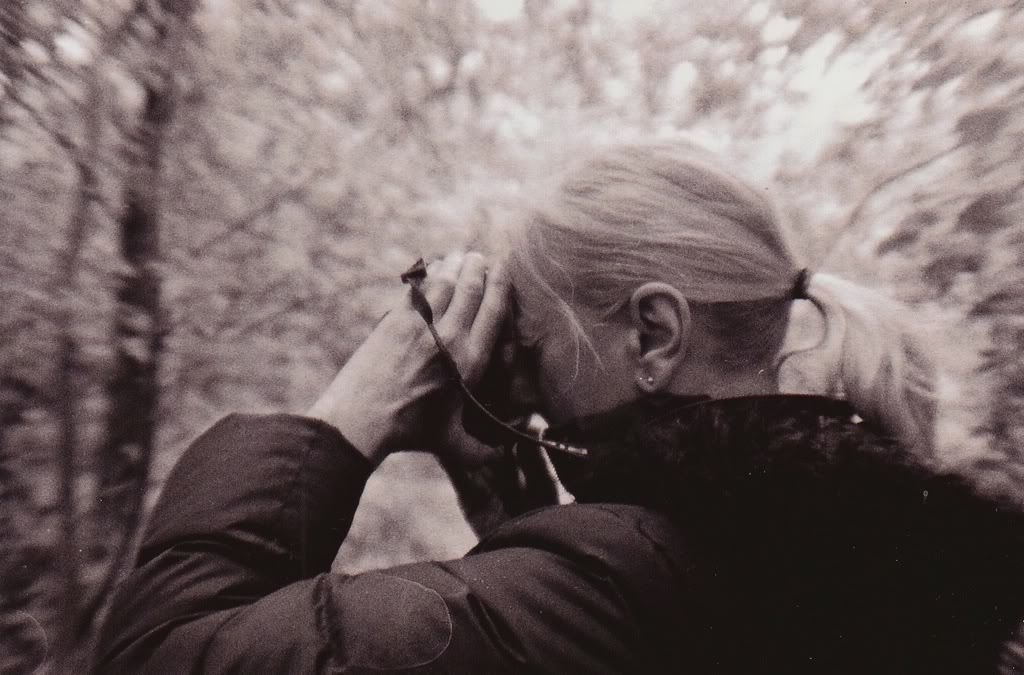 Finally, a little photo of my Mum, who likes to play with my 550D when I shoot film.
I really want to go on a photography adventure soon - I have three more rolls of black and white to use up!
A ♥
You can find the first instalment of my monochrome adventures
here
.