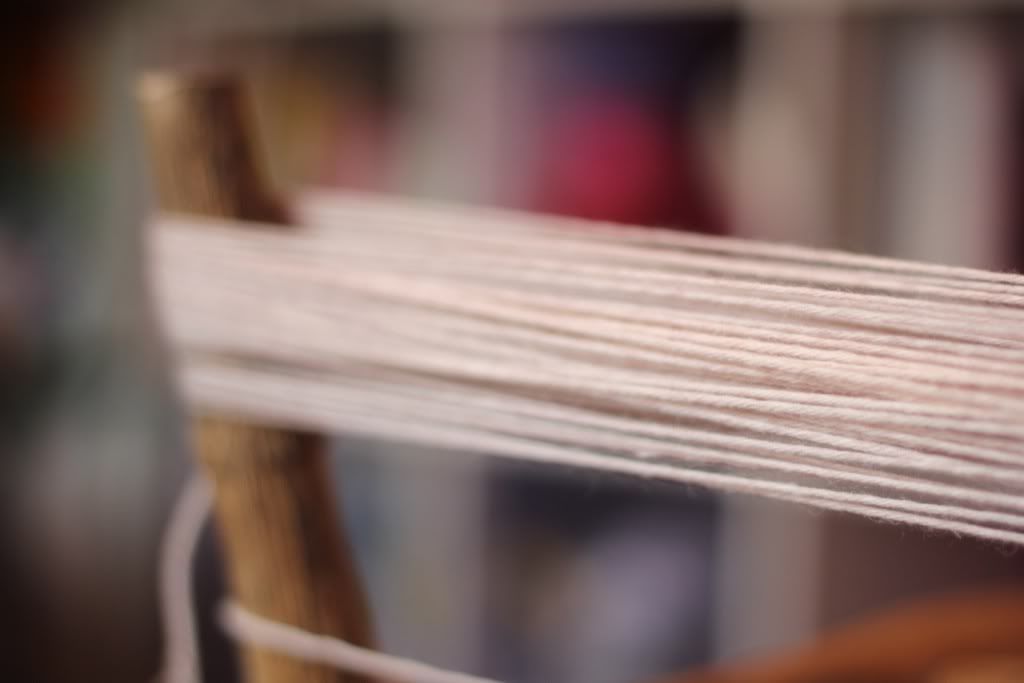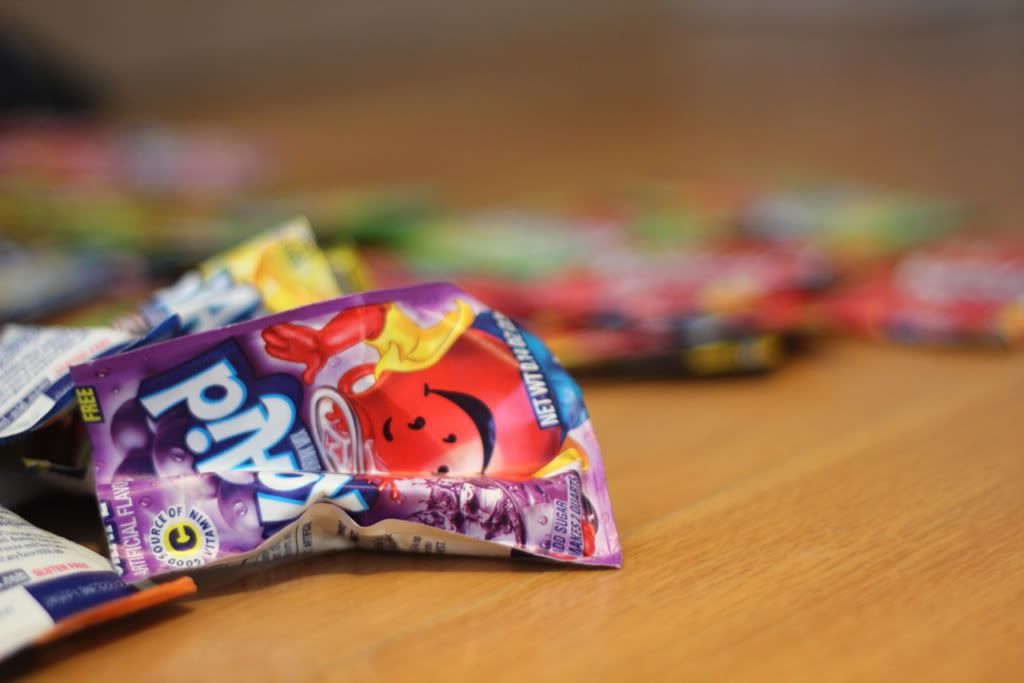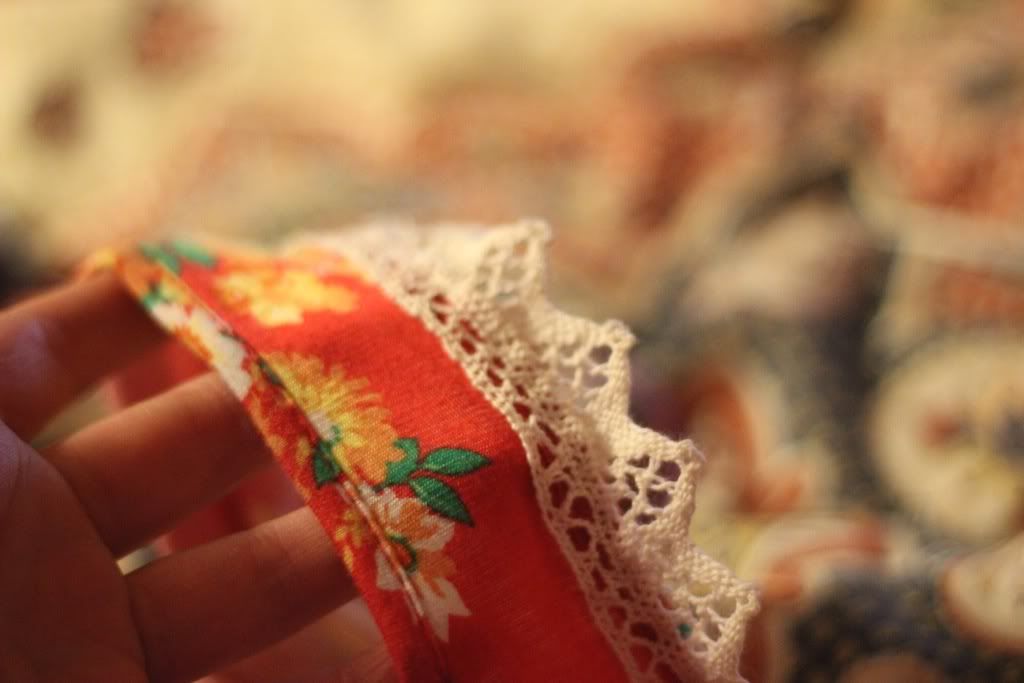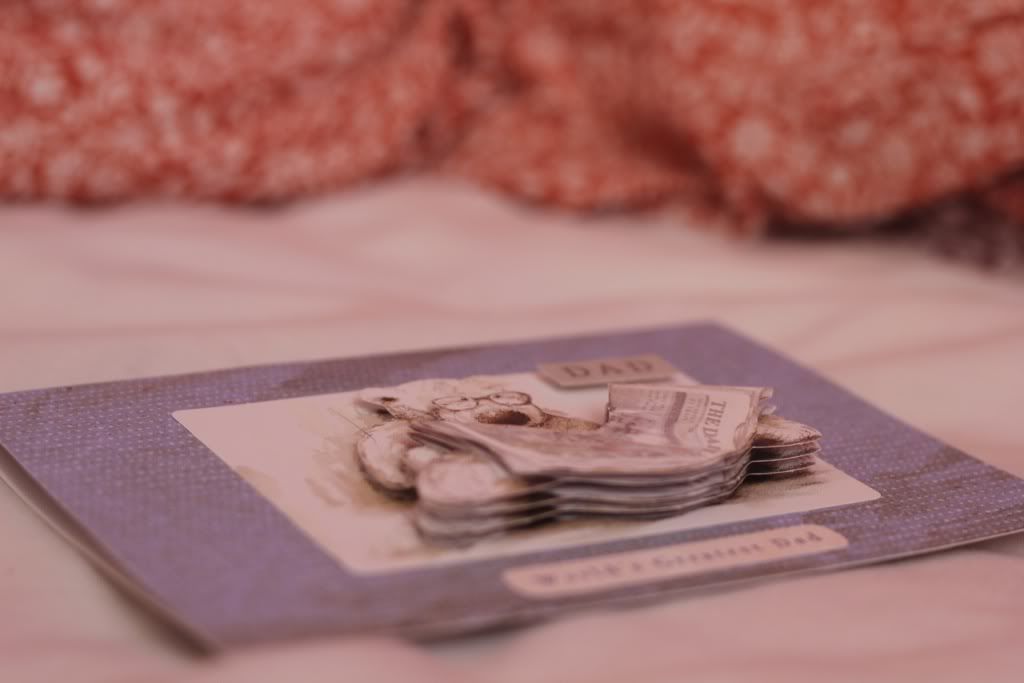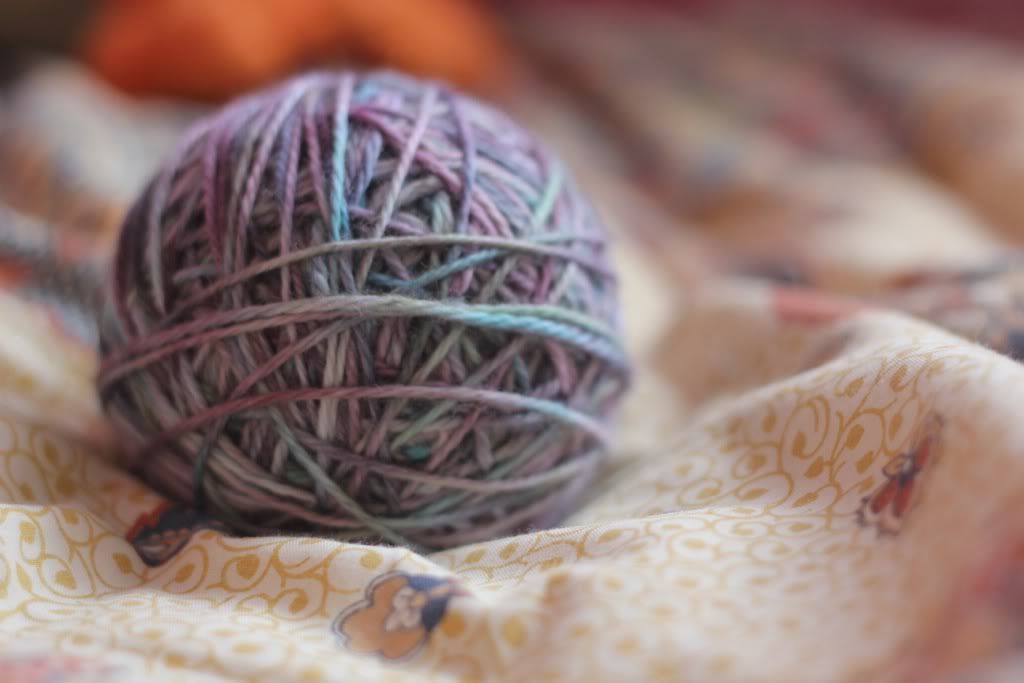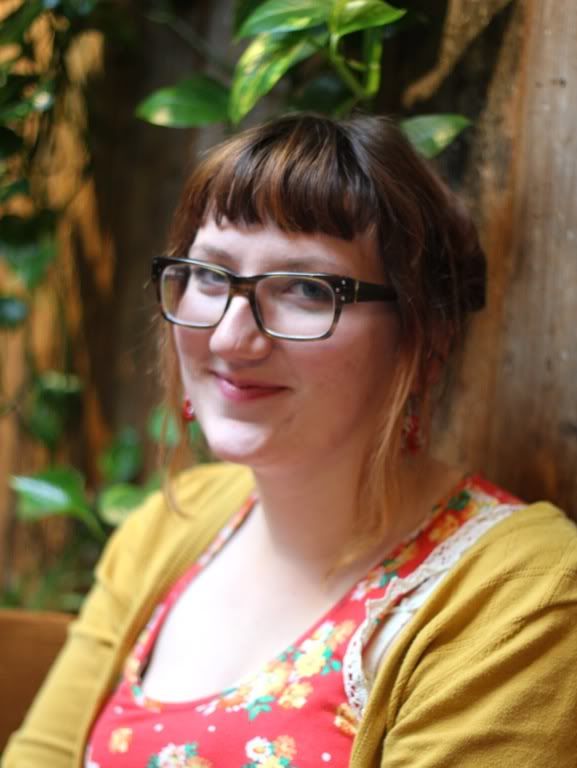 photo by the lovely Holly Andrews.
photo by the equally lovely, Amy Dolan.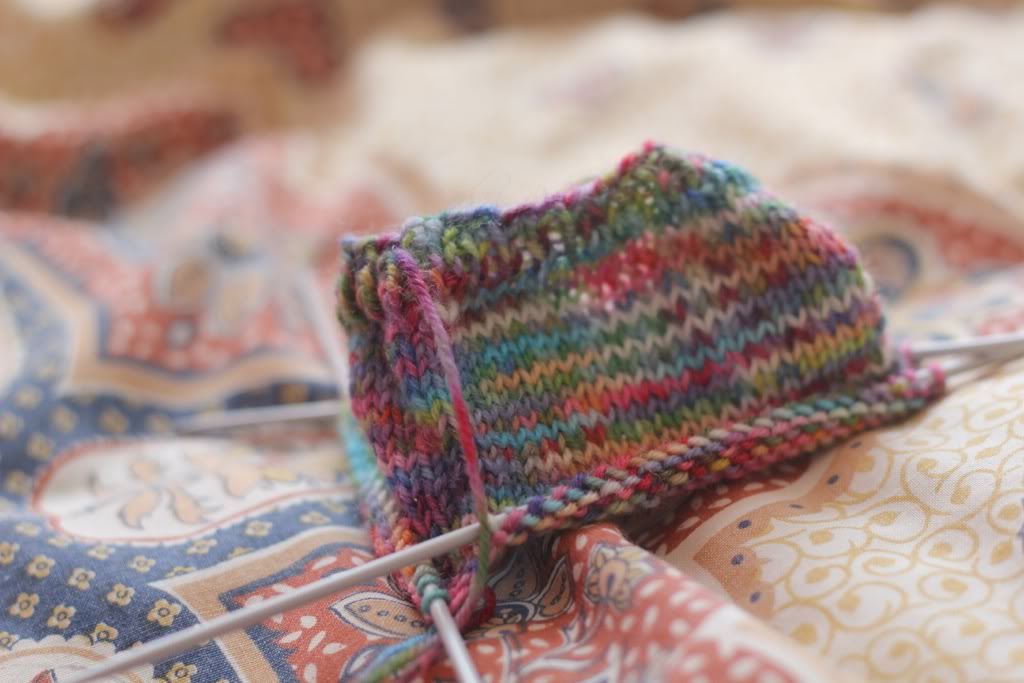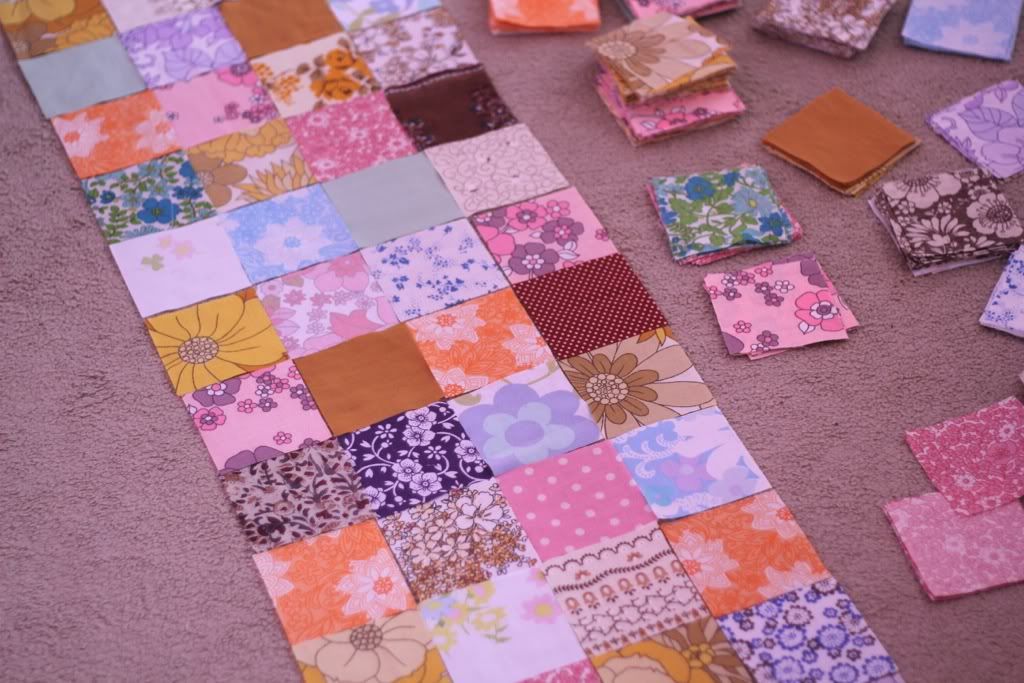 A good library haul and more dyeing with Kool-Aid. Looking at new (to me) pictures of my Gran and Granddad and trimming a summer dress with lace. A Father's Day card and balling up some dyed wool. An outtake and more dyed yarn (this week had two late-night dyeing sessions!). Working on some poster designs for a friend and a very tasty cheesecake pudding. Dinner and a much needed catch up with some of my very favourite girls. Knitting socks for a display at work and piecing together my patchwork quilt.

This week has been non-stop! I haven't been so busy in quite a while - hence this post being particularly late in the day. Alas, I'm still pretty far off finishing today's to-do list, so it's going to be a late night - which isn't really what you want, when you need to be at work for 8am tomorrow! Oops. Sorry if you're waiting for any form of contact, be it email, text message or actual written post from me, I am buried under a sea of half finished projects! Happy weekend everyone! A ♥