A handful of sunny days and I'm planning for summer
to stop myself complaining about the heat!
haha. This summer is for...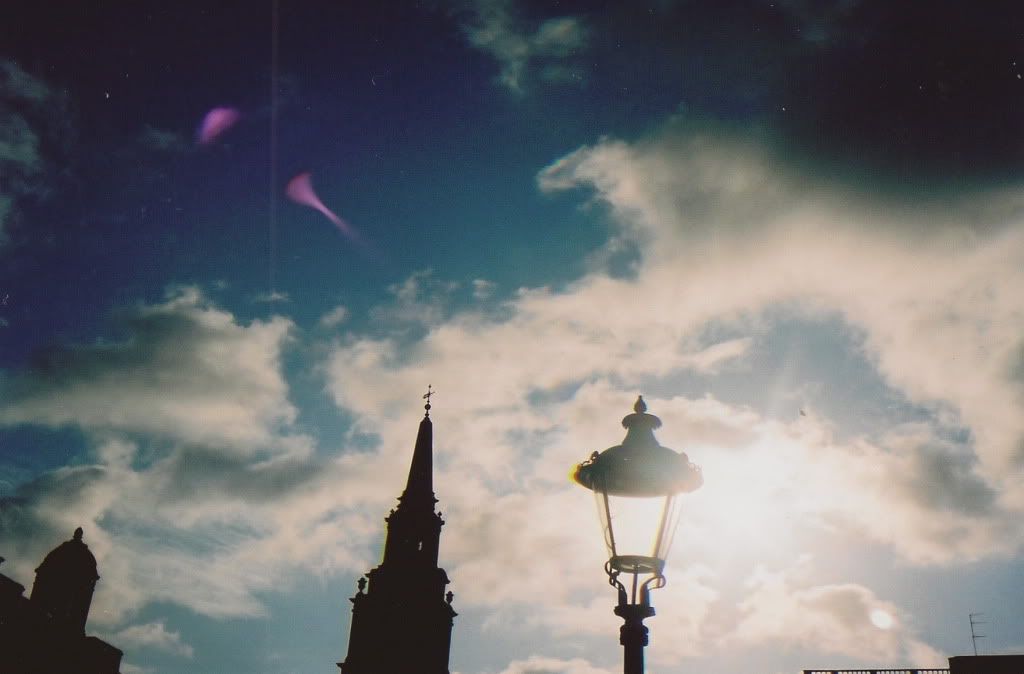 - visiting galleries and 'swotting up' haha.
- long walks in the countryside and lunch in pub gardens.
- plaiting ribbons into my hair.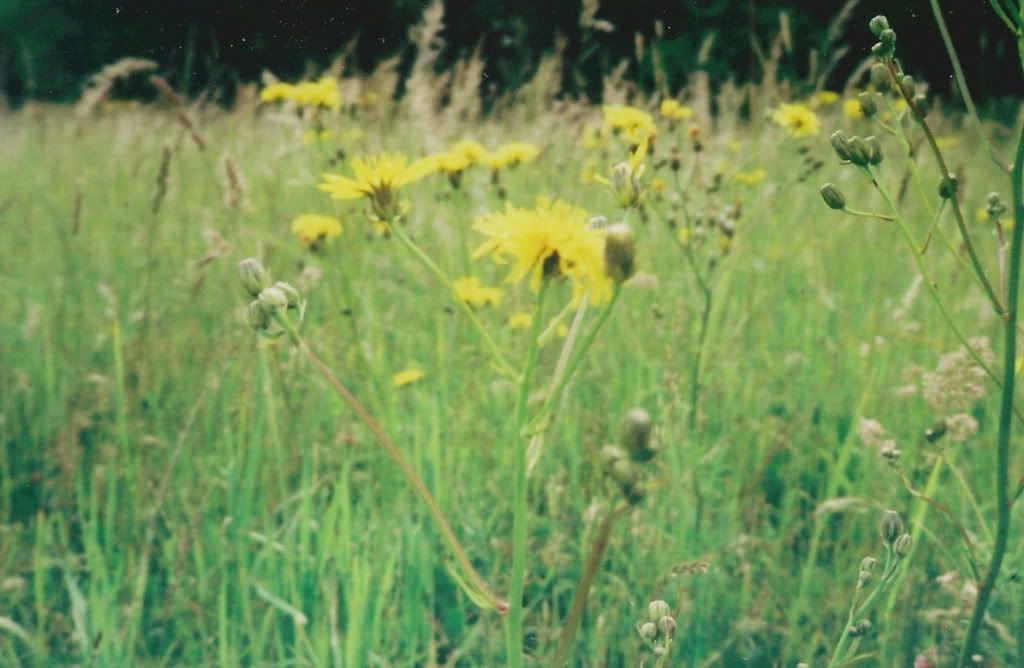 - visiting friends.
- picnics.
- tea parties.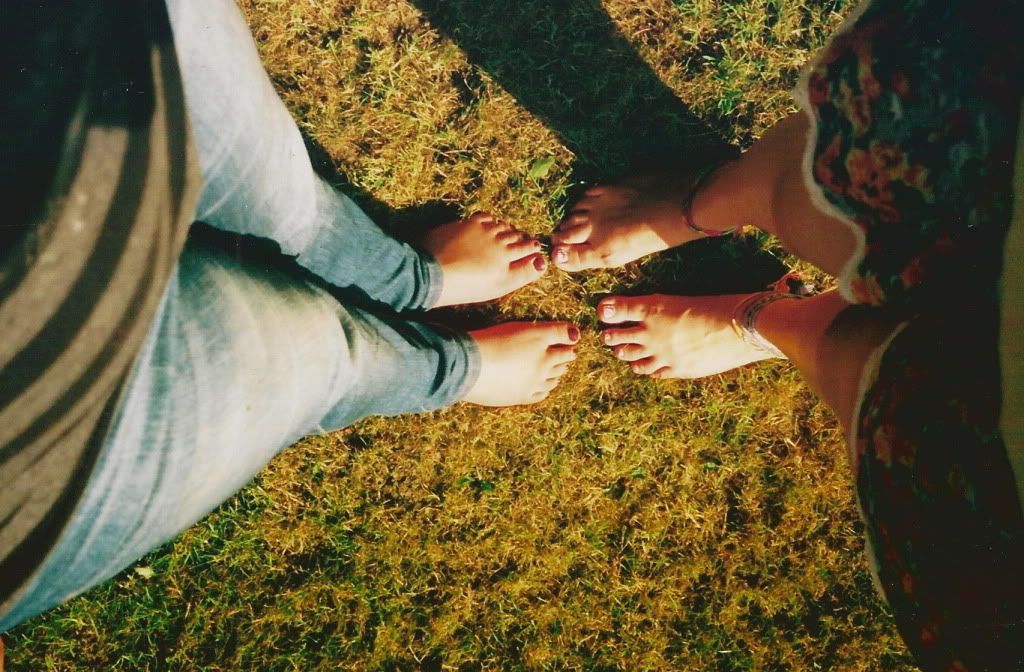 - drawing drawing drawing.
- reading all the books I haven't had time for.
- going barefoot more often.
- visiting new places.
- music festivals and lots of dancing.
- preparing for uni.
- making videos.
- sitting in the park.
- going on day trips to the beach.
- taking lots of photos.

I don't really have any solid plans for summer as yet, I'm craving a holiday but that's probably not going to happen. So it'll be a 'holiday at home' for me! Maybe I'll build a fort out in the garden and camp out, like I used to when I was younger... The world, or at least, my little bit of South London, is my oyster. A ♥

All these photos were taken on 35mm film last summer.