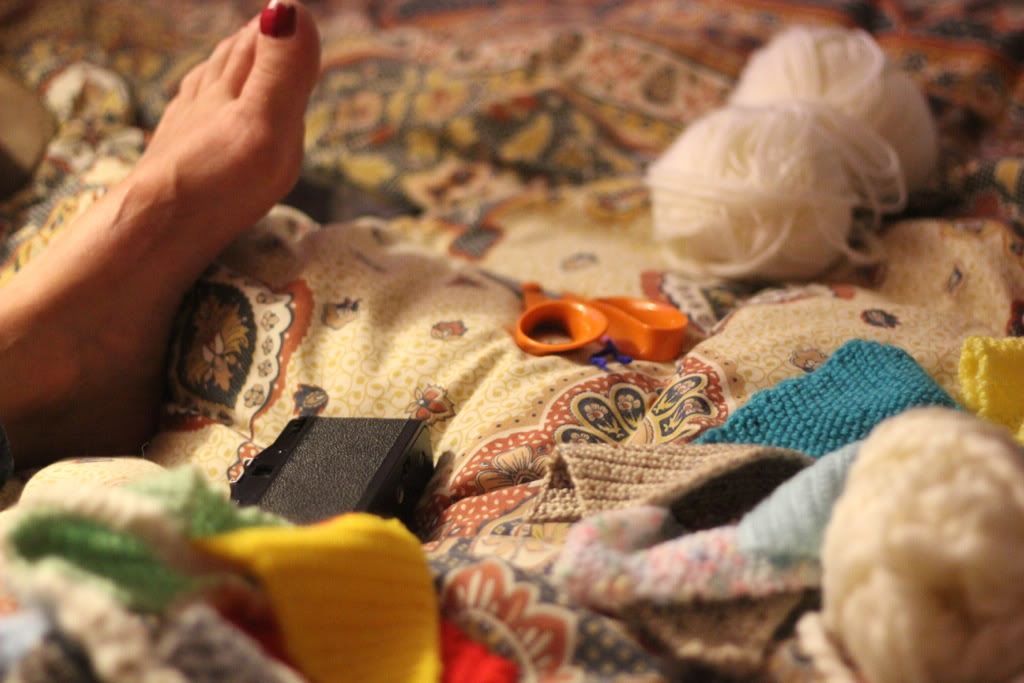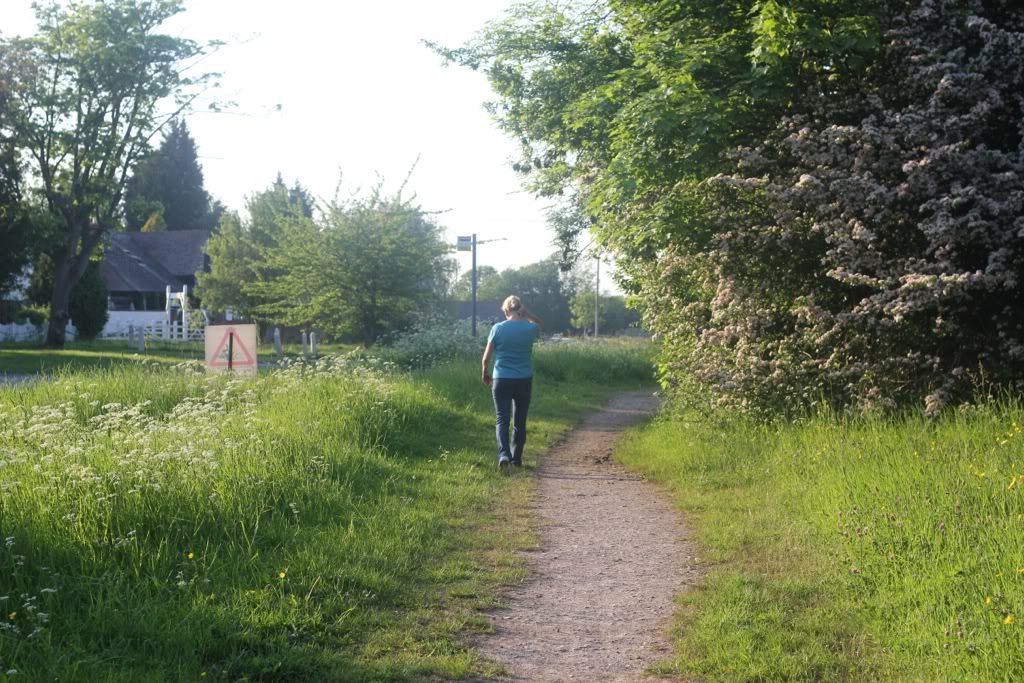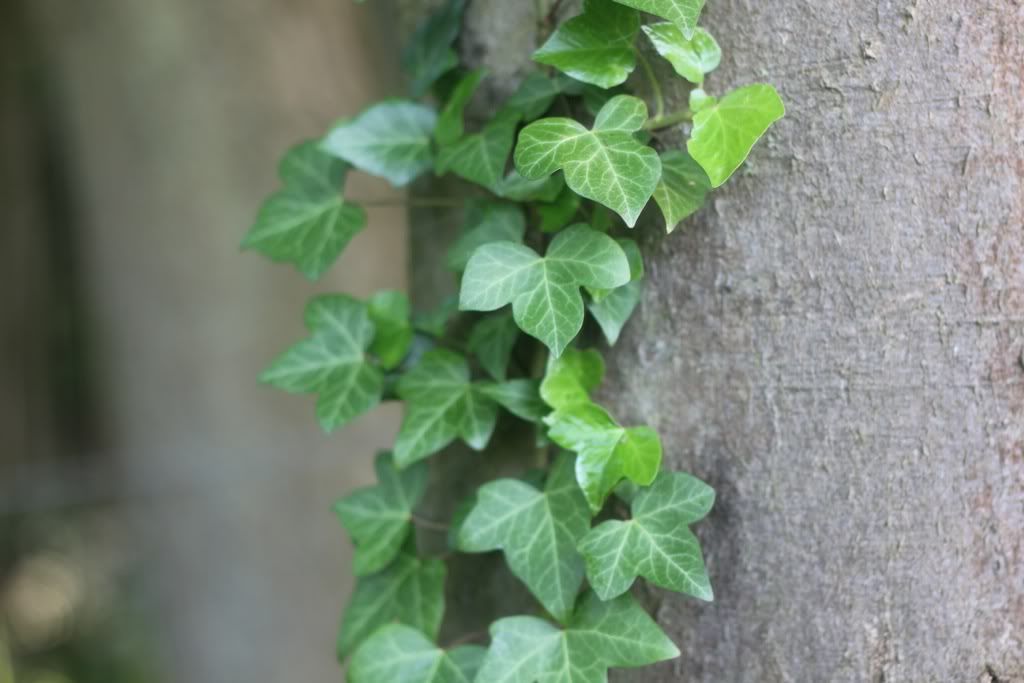 Three barbecues in a row and a night in knitting. Reading library books and wandering through the countryside. Planning for knit night and learning to cable. Pretty daisies and a tasty fruit salad breakfast. Working on a new project and knitted bunting in situ, in store. Country beauty, urban beauty. Preparing for the Diamond Jubilee weekend and pausing for a picture. Experimenting with coloured cakes and relaxing with hot lemon drinks and Bob Dylan vinyl.
Some notes:
The diamond and Union Jack jam jar lanterns are made using
this tutorial
.
The coloured cakes were a sad failure - I don't know if red food colouring is still made of crushed beetles, but it might as well be, the smell the cakes had about them! Straight in the bin.
I hope everyone has a fabulous four-day Jubilee weekend! I'm going to spend the afternoon making paper crowns - any excuse for a party! A ♥