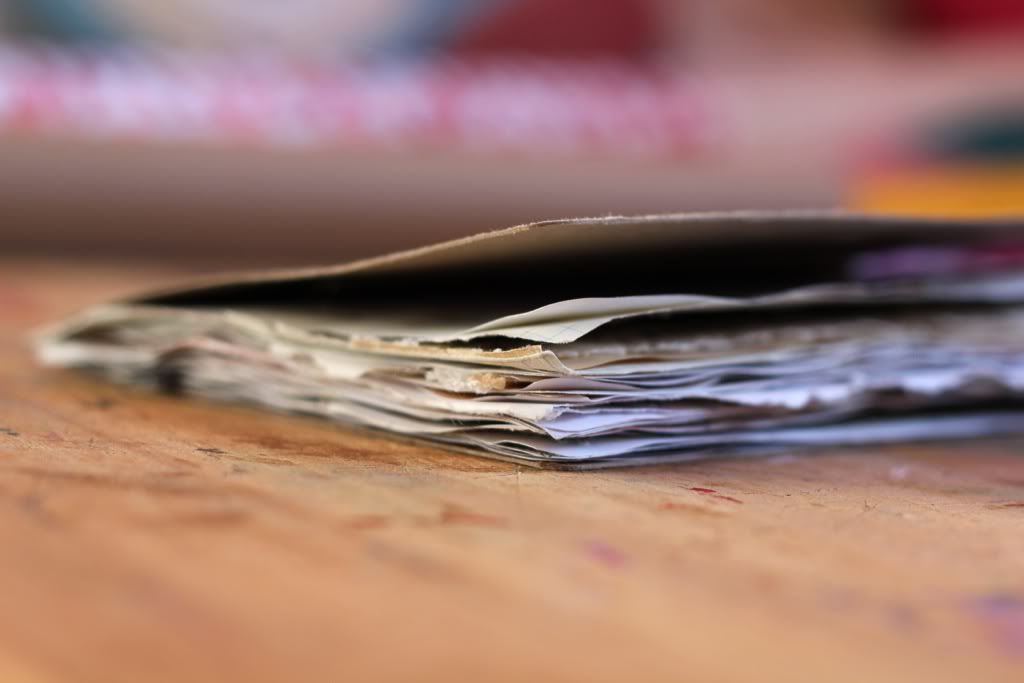 It's finally finished! My sketchbook for the
2012 Sketchbook Project
is complete. I photographed it for my art school application, seeing as the original book needs to be sent away, here are some of the photos I took...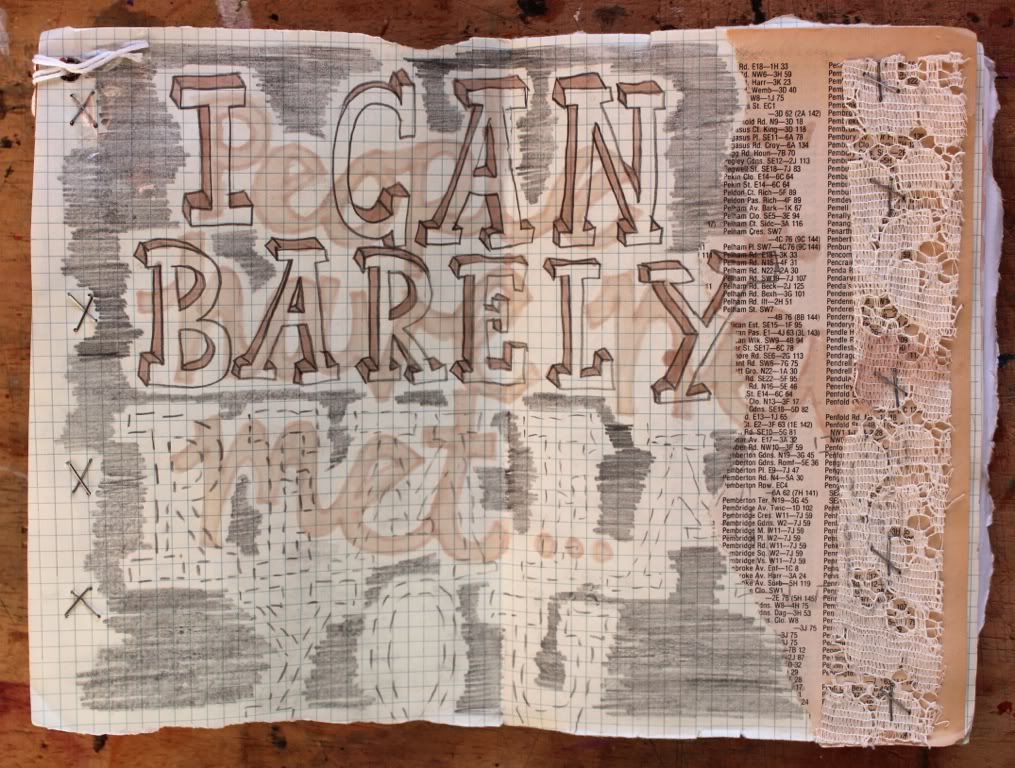 The theme I chose was The Last Of The People I Know. I chose to focus my project on my grandmother, my mum's mum, who died before I was born, so all the background information for the project came from my mum's anecdotes, wedding photos, and some love letters that my grandma wrote my granddad before they were married.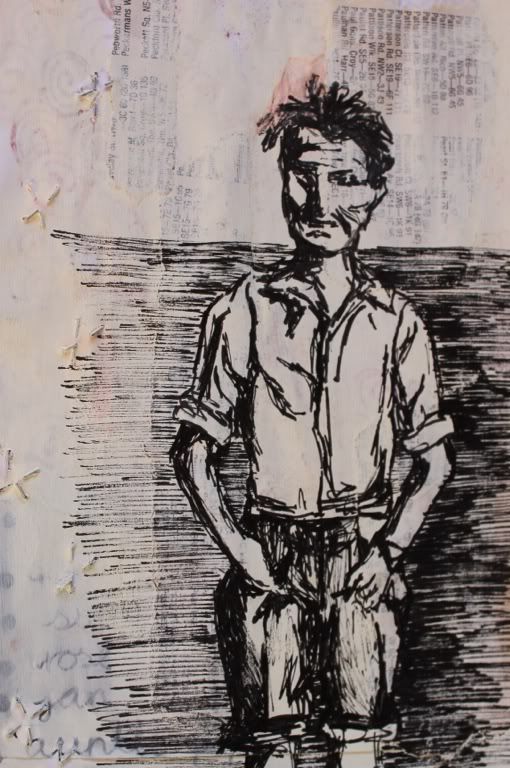 A drawing of my Granddad William, on a seaside holiday to Southend.
The letters my gran wrote make me cry! They're so romantic. It makes me a little bit sad to think that gestures like that are dying out - text messages are not the same! You can't keep them in a trunk for years and years for your granddaughter to stumble across.
It has been pointed out to me by several people that I have inherited the Green family nose - let's just say there was quite a lot of it to inherit ;)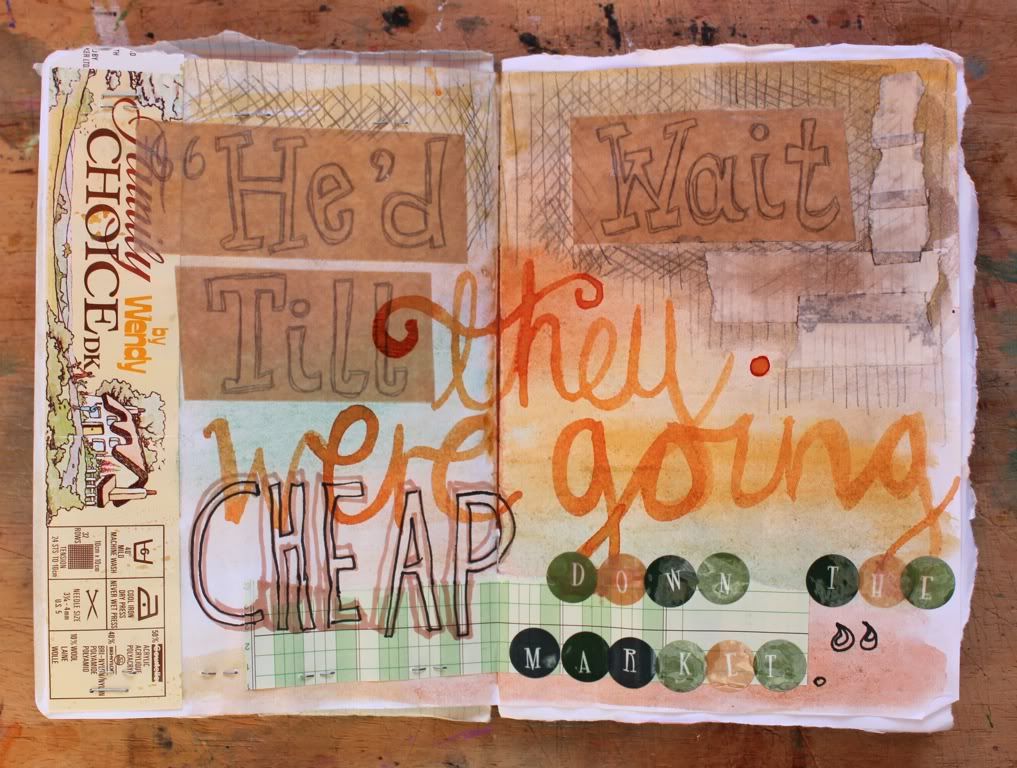 My mum told me a story of how her dad used to take her to get the Christmas turkey on Christmas Eve, when they were 'going cheap down the market', and spend the rest of the afternoon in the pub, with my Mum sitting on the kerb outside, eating crisps.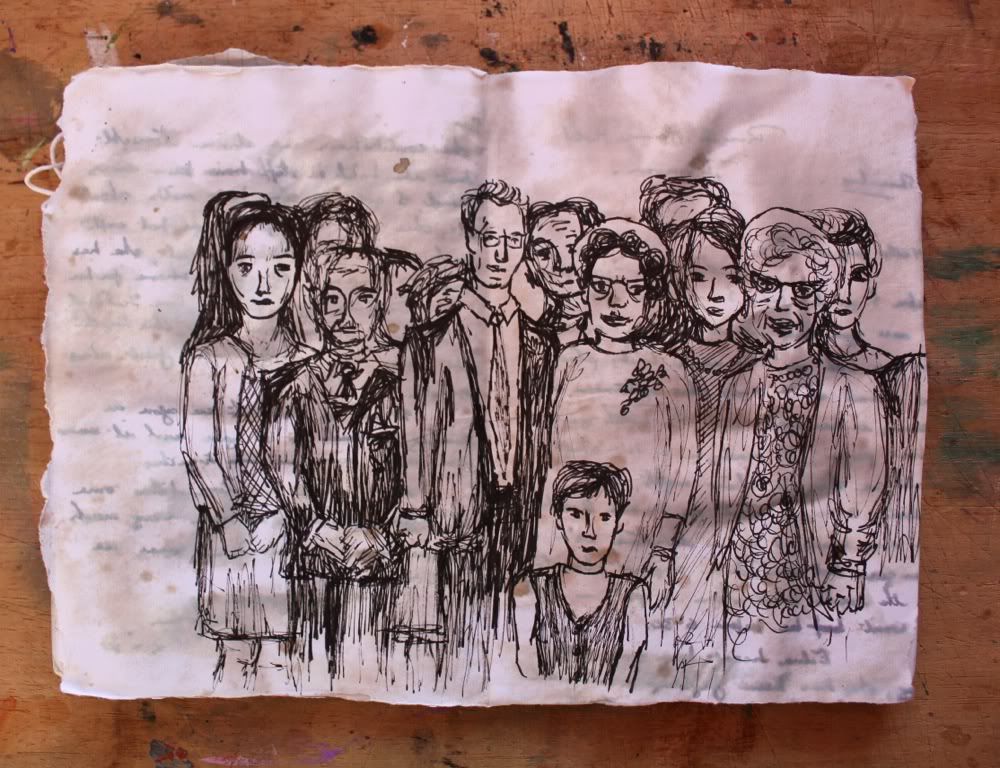 A little drawing of my William and Peggy on their wedding day!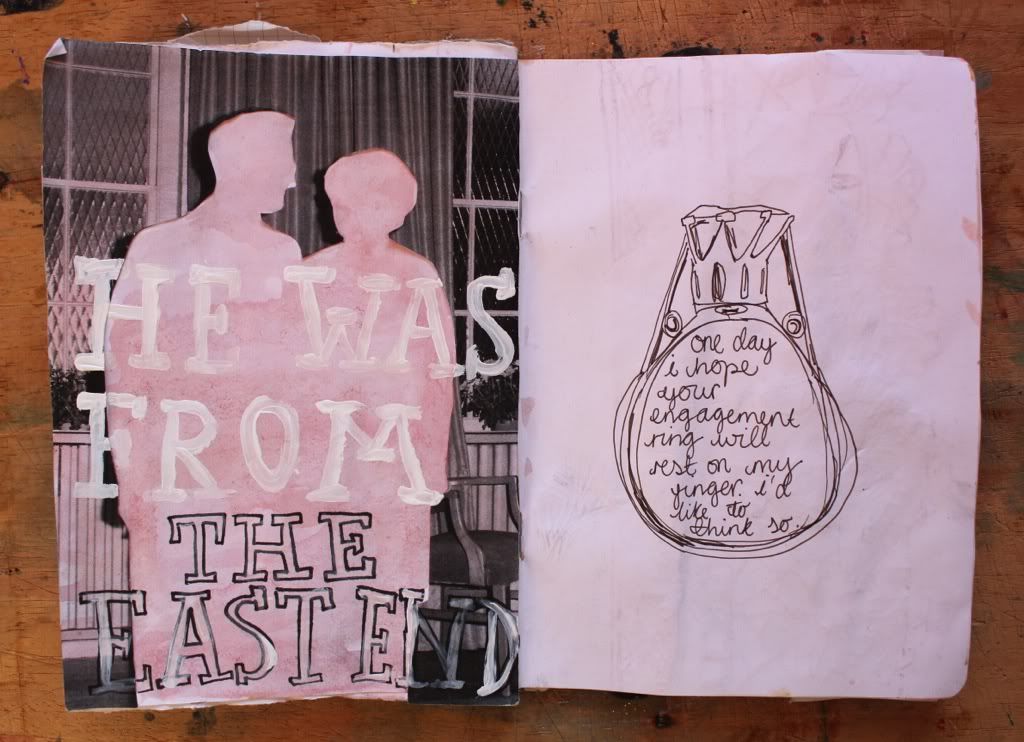 My grandma's engagement ring is something I covet!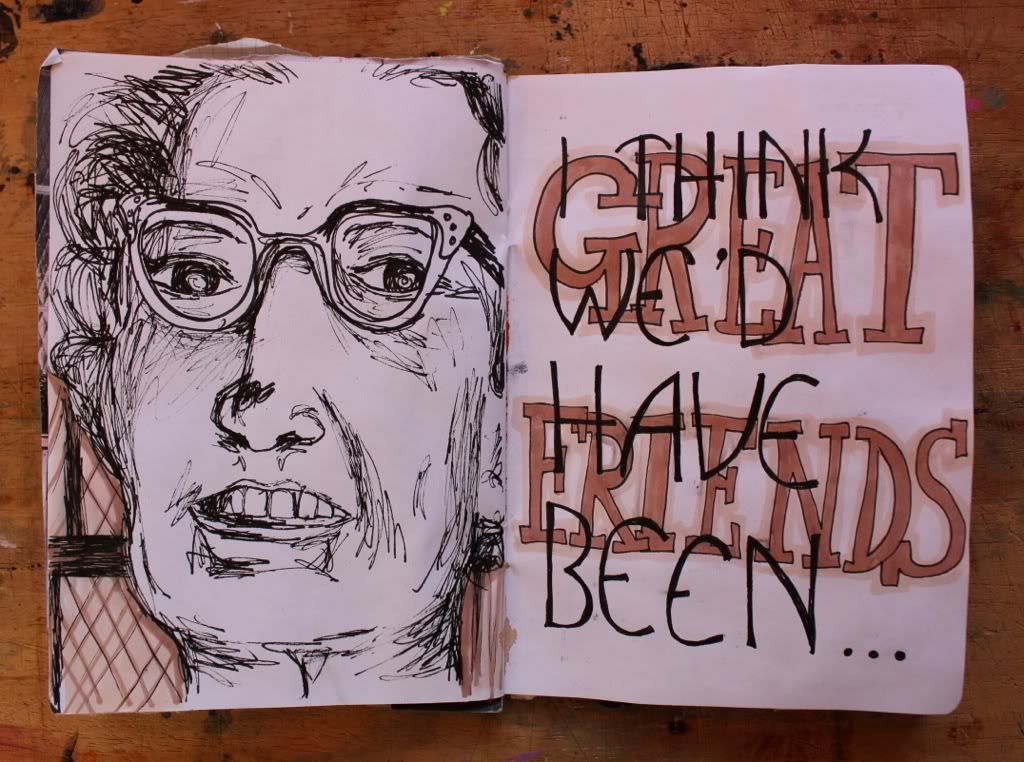 Ink on scans of her love letters.
My mum used to run after her, because she was worried she'd leave them forever. This story is another that makes me cry...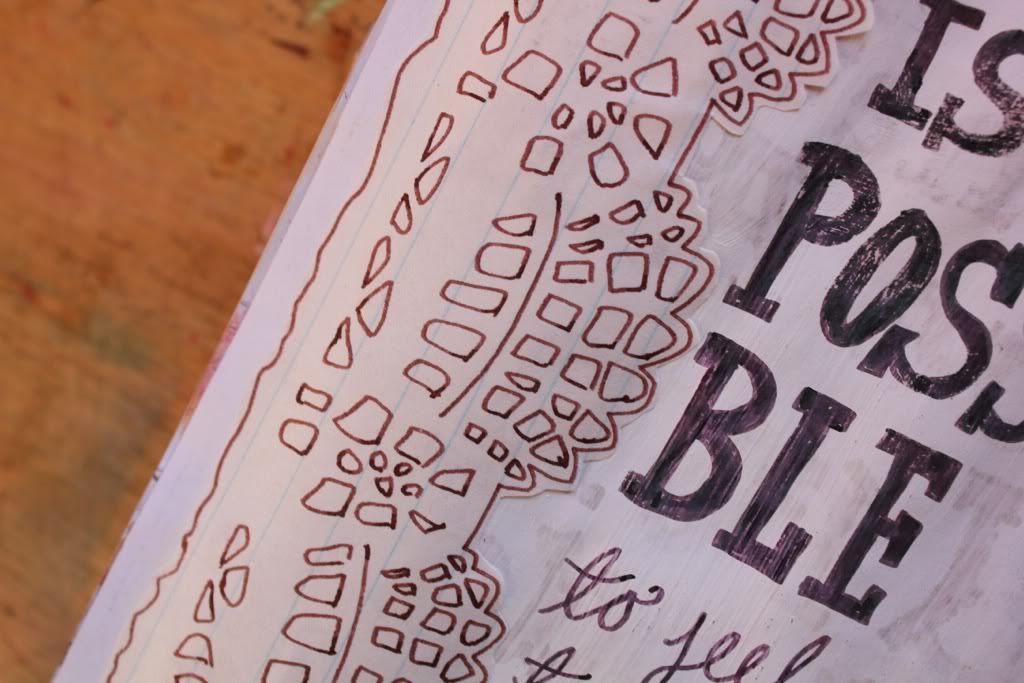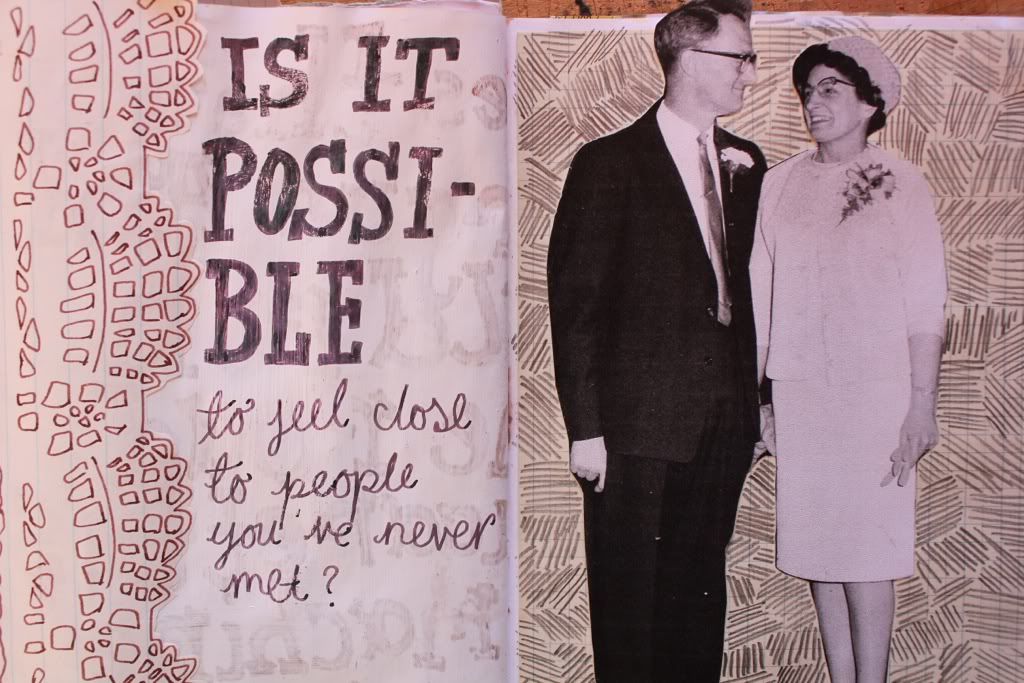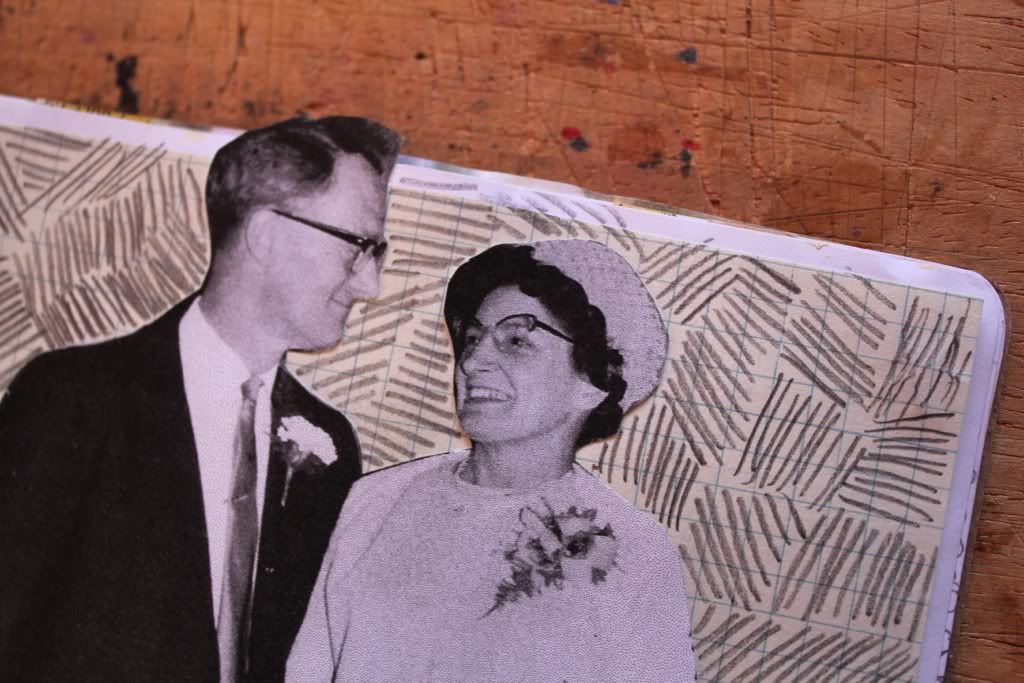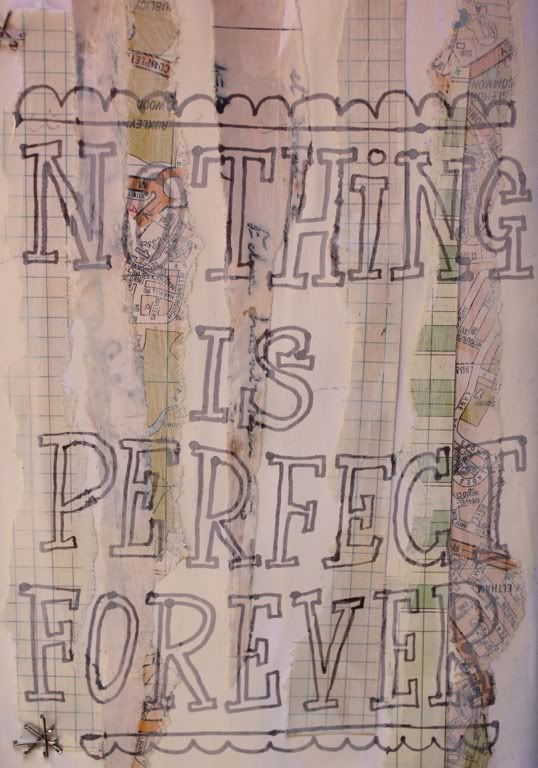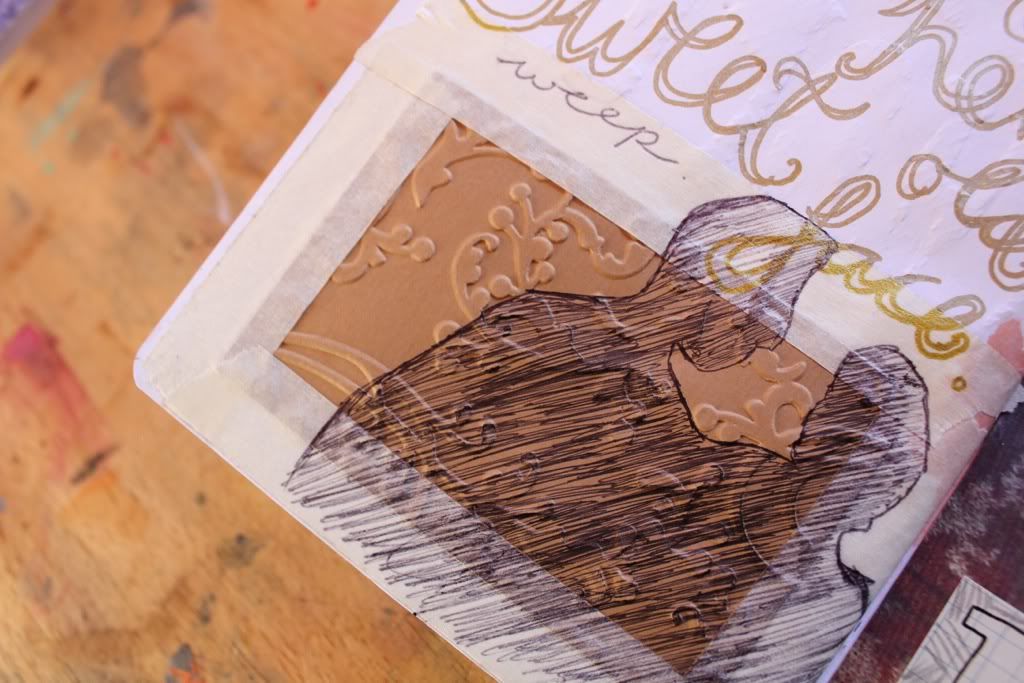 I feel like I've learned a little more about my family since completing this project, and I know it probably sounds silly, but I almost feel close to my grandma, even though I never actually got to meet her. I suppose that's what I get for reading her love letters!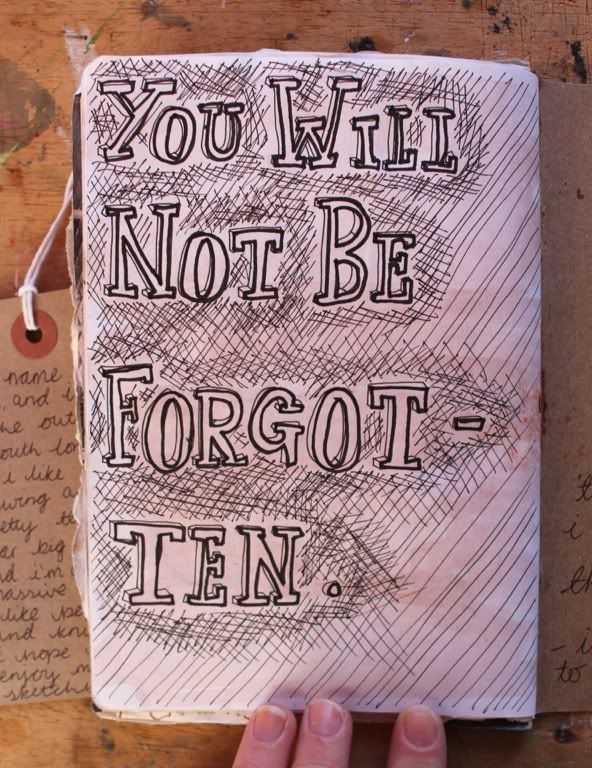 I'm going to pop this in the post this week, which is pretty exciting! I start so many sketchbooks and never finish them, so I'm pleased I managed to get my act together for this one! Did you take part in The Sketchbook Project 2012? If so, leave a link in the comments so I can take a peek :)