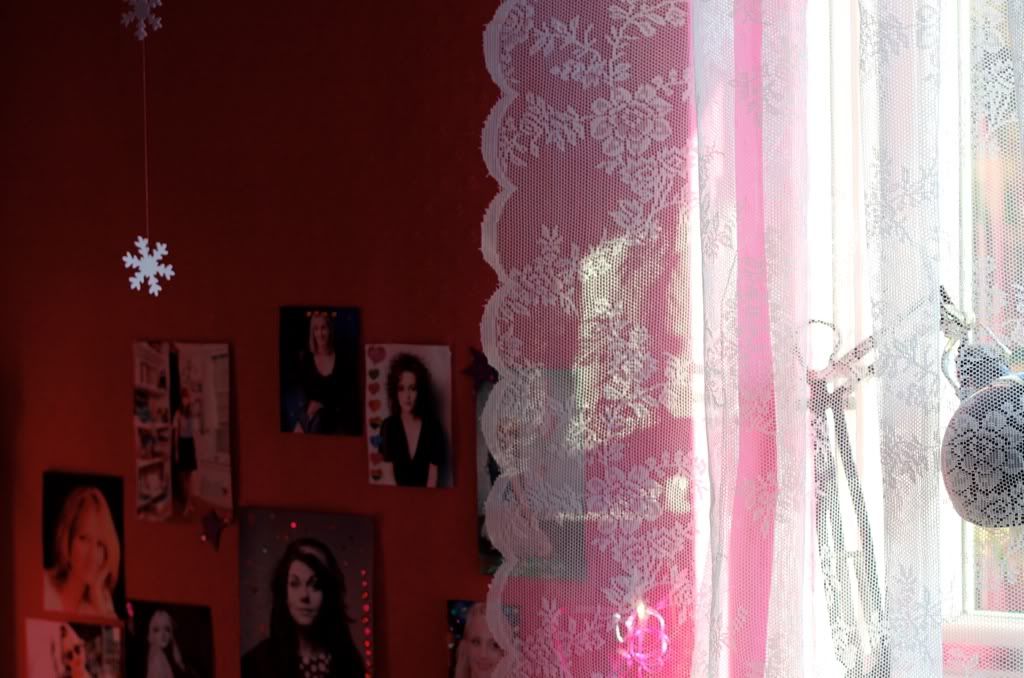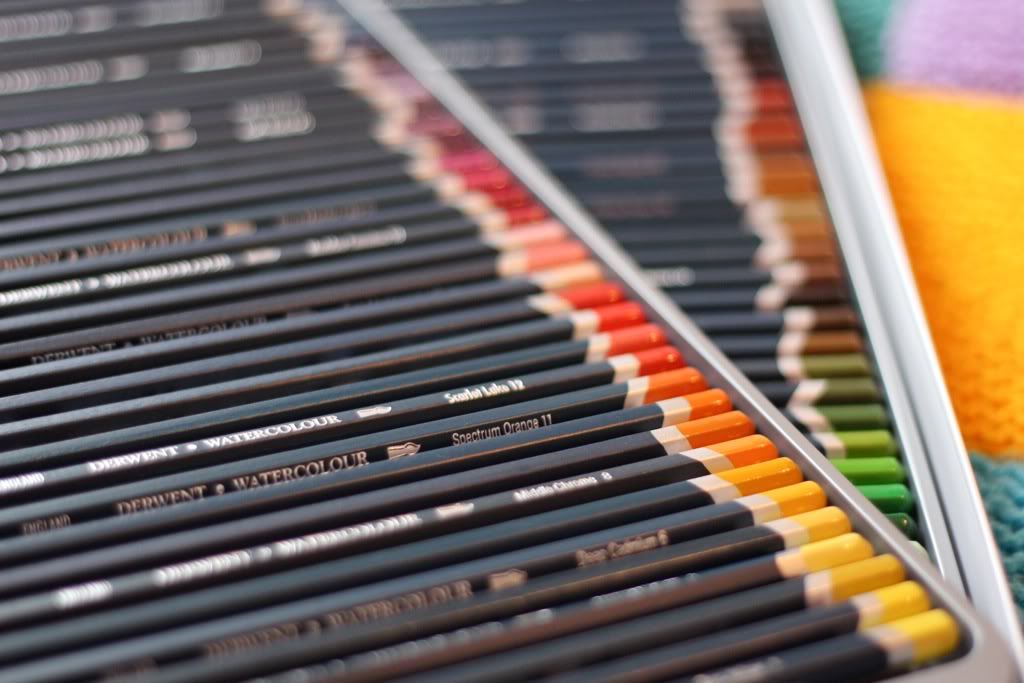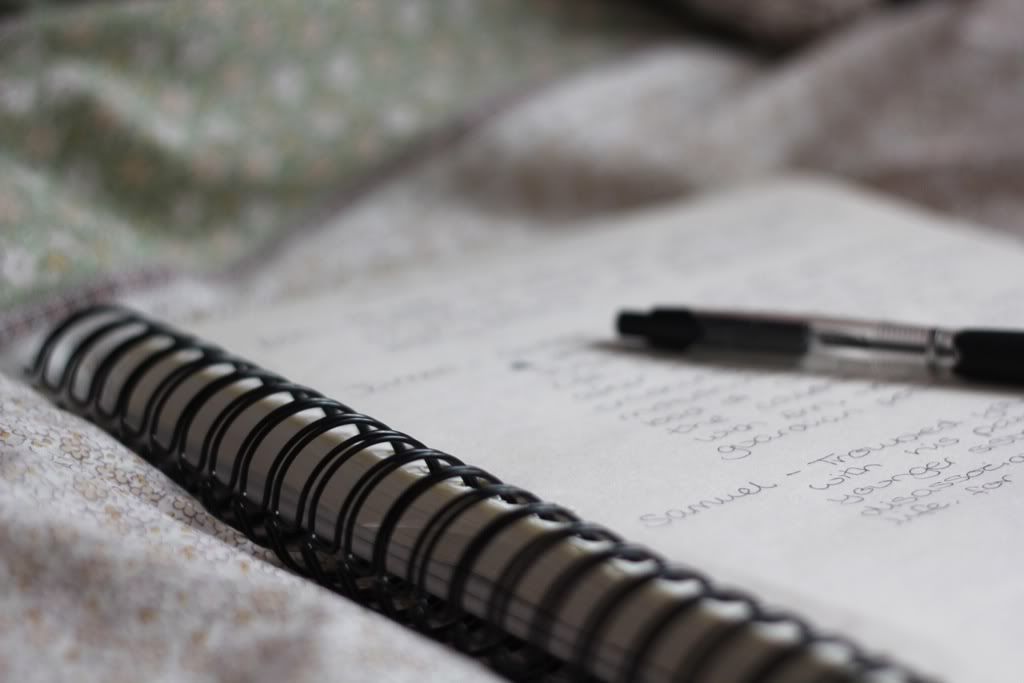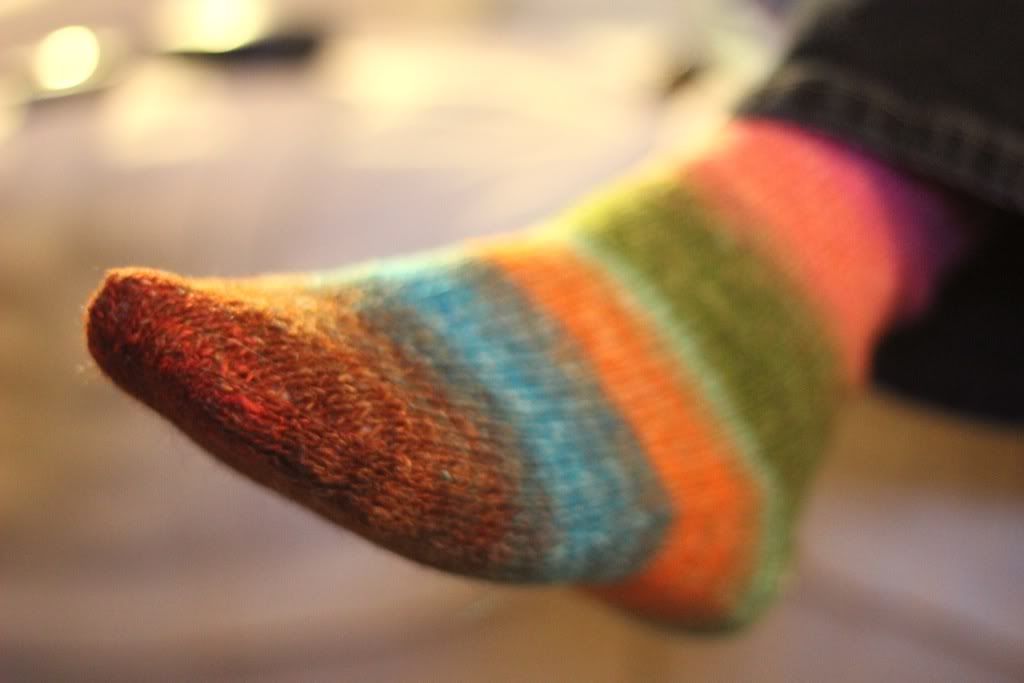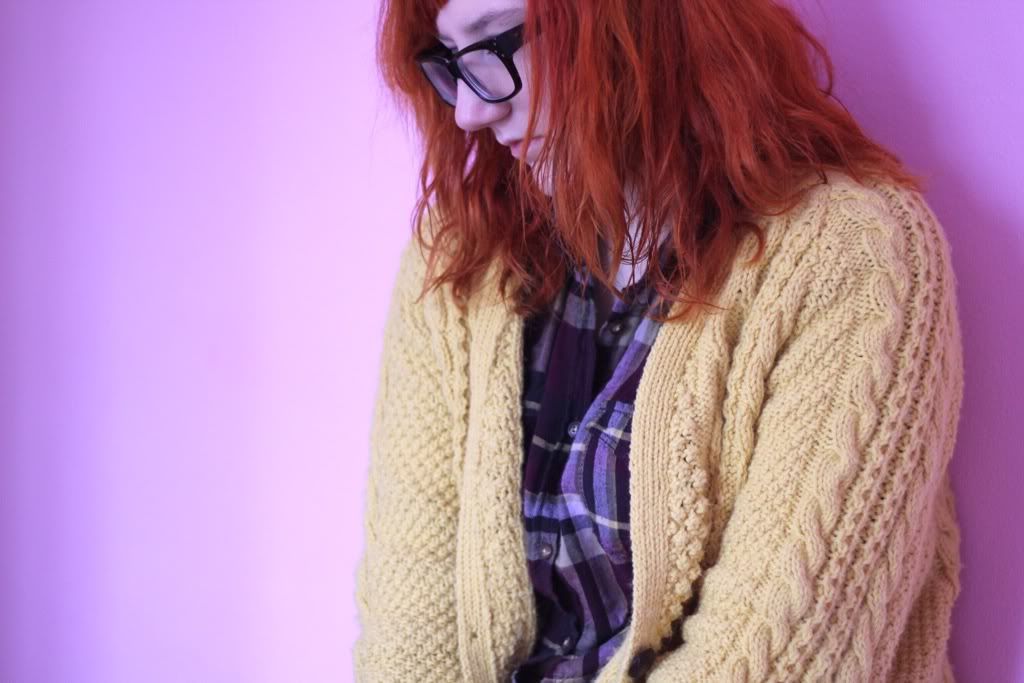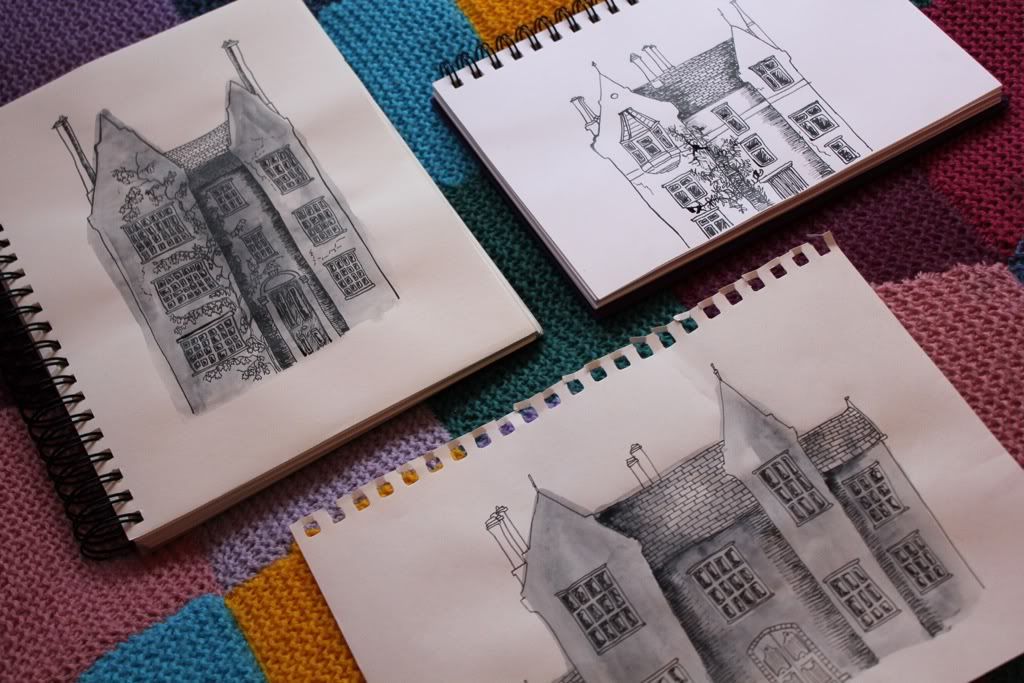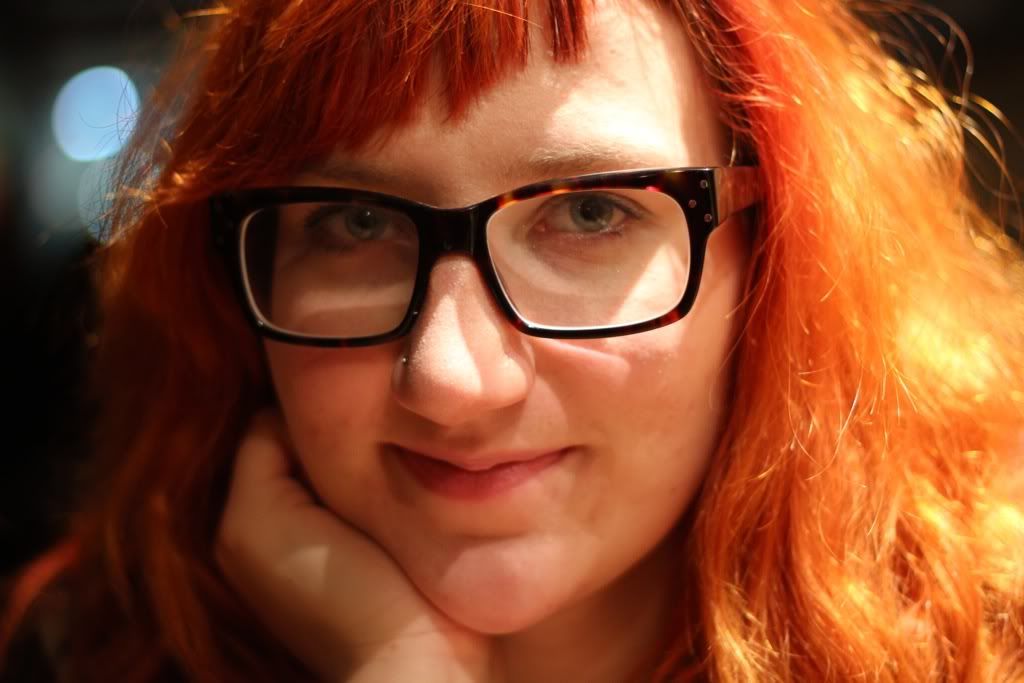 Walks at sundown and eating out after work. Hanging my pretty new lacy curtains and watching the light filter through them. New watercolour pencils and drawing pretty text. Christmas lights round vintage suitcases and lying in bed, brainstorming in sketchbooks. My Mum modelling her Christmas present socks, knitted by me. Me modelling my Christmas present cardigan, knitted by Mum.
(this is the best cardigan ever, my mum is a superior knitter!!)
Drawing lonely houses and gathering inspiration from pretty books. Posting my
sketchbook project
. Meal and a movie date!
See previous weeks
here
.
This week has mainly been about art and work, things are starting to come together in my brain! Tomorrow I'm doing a card making, scrapbooking and paper craft demonstration at work... Should be fun, but I'm a tiny bit nervous! Haha. Have a lovely weekend everyone! Axx