So my friend Nicki is having a Festive Photo Frenzy over on her blog, and as quite a festive person, I thought I'd join in and take a picture everyday till Christmas (though I am cheating a bit, by posting my photos in bulk a week at a time)... Most of these are 'behind the scenes' photos of 25 Days projects I've been working on this week:
Baubles! A DIY I'm creating for this here blog.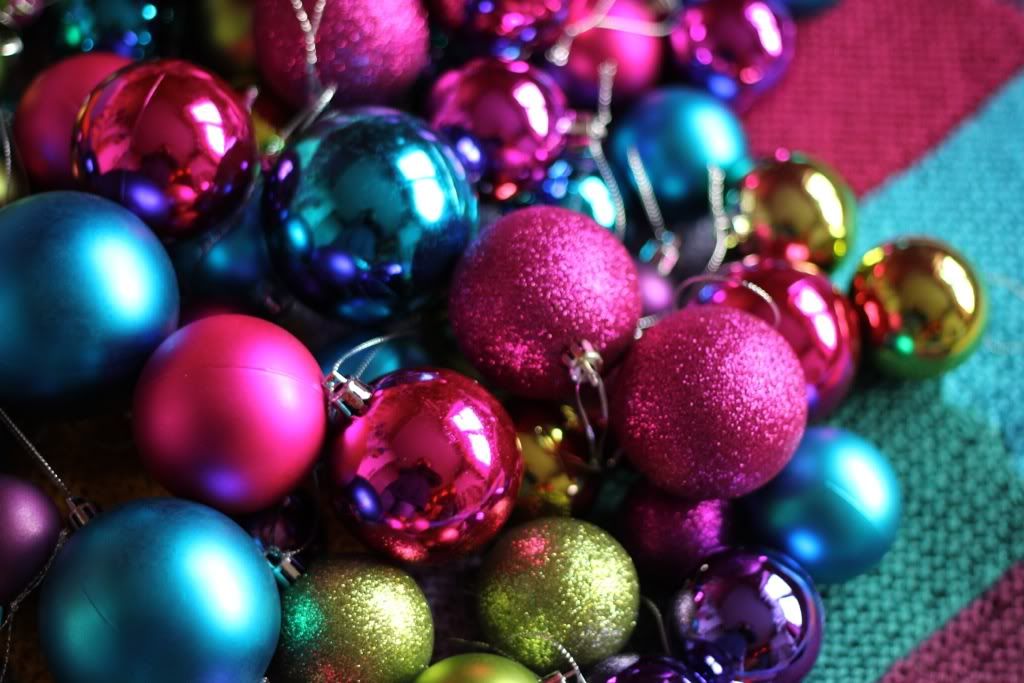 My pink Christmas tree! Decorated with lights, baubles and sunflowers. What more could you need?
Working on a (still unfinished) DIY.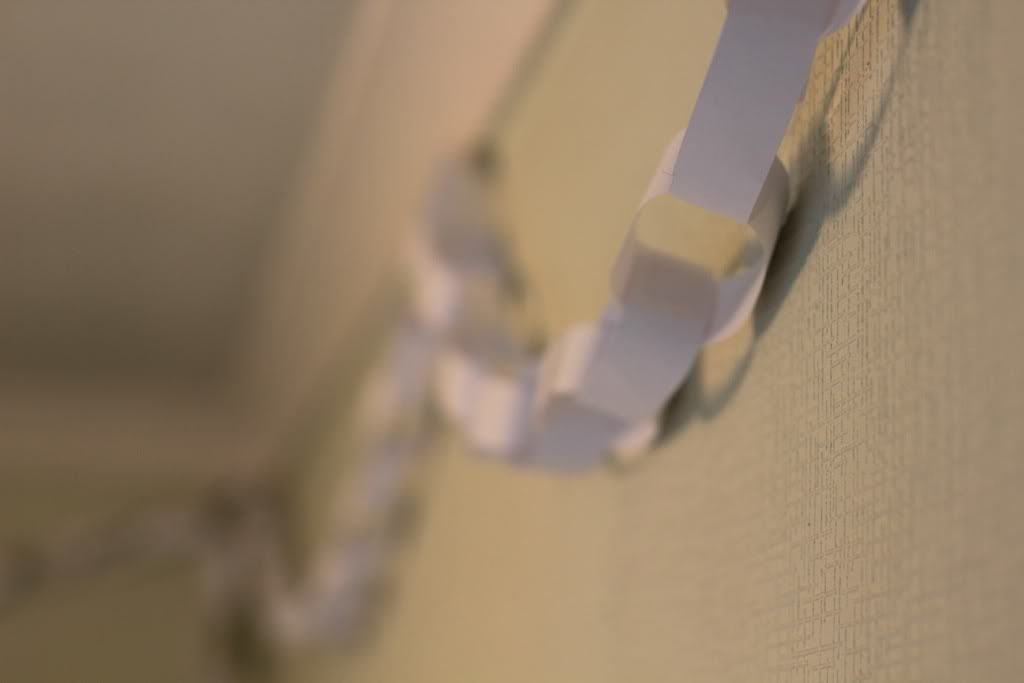 Two of my fellow 'Hobbycrafters' at our Christmas meal.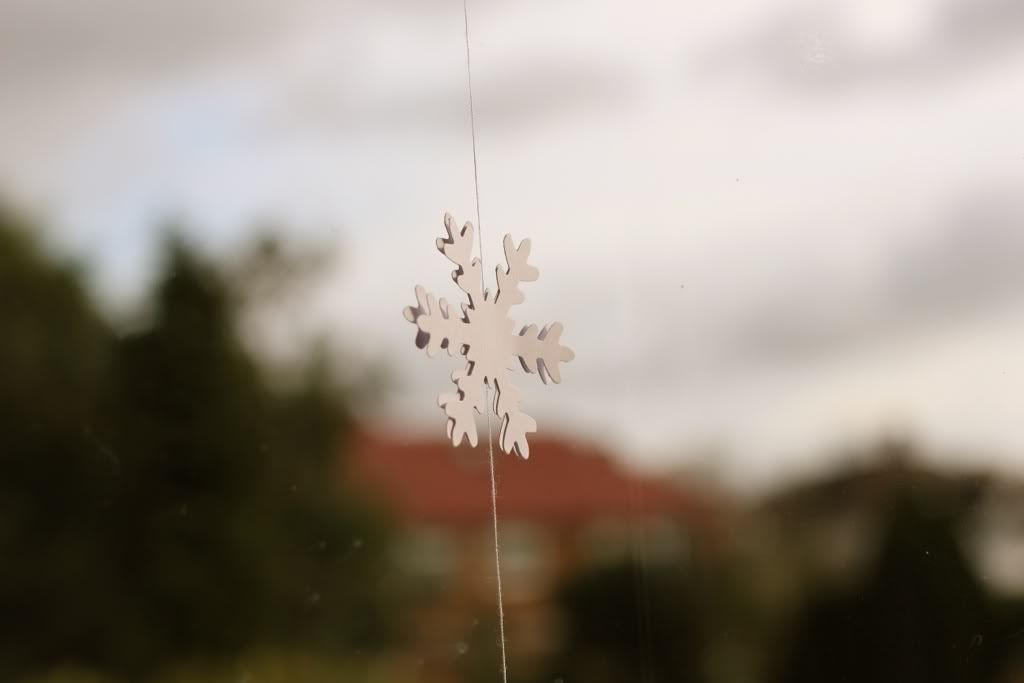 Day seven:
Christmas cards! Nine down, about forty-five to go...
Well, I'm off to make more Christmas cards and try to finish up a few more Christmas gifts, I shall be back tomorrow with another fun wreath idea :) Ax
ps. if you need a little festive pick-me-up today, you should listen to The Killers' new Christmas song, it's fabulous.