Here's my second instalment of my Festive photographs - in case you missed last week's post, I'm taking part in a Festive Photo Frenzy, and taking a Christmas themed photograph, every day until Christmas!
See the first seven here.
It's been a pretty festive week, with a minor Christmas based meltdown in the middle, but a little stress over the holiday season is only to be expected, right?! Haha.
Day eight:
Christmas lights in town.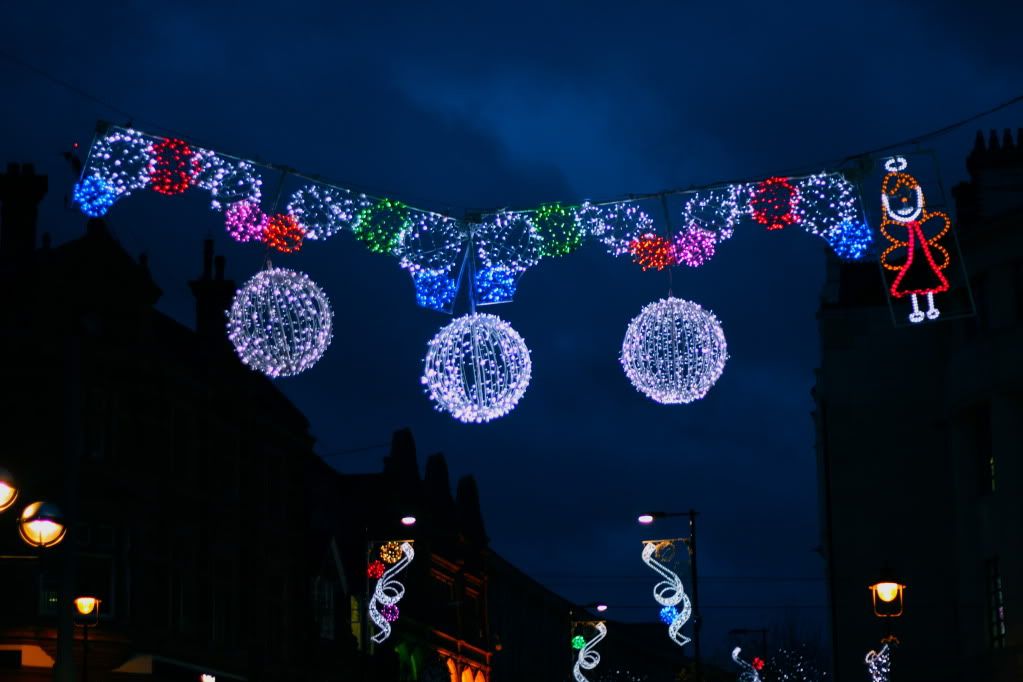 Day nine:
This was a sign of how the day was to progress... sigh!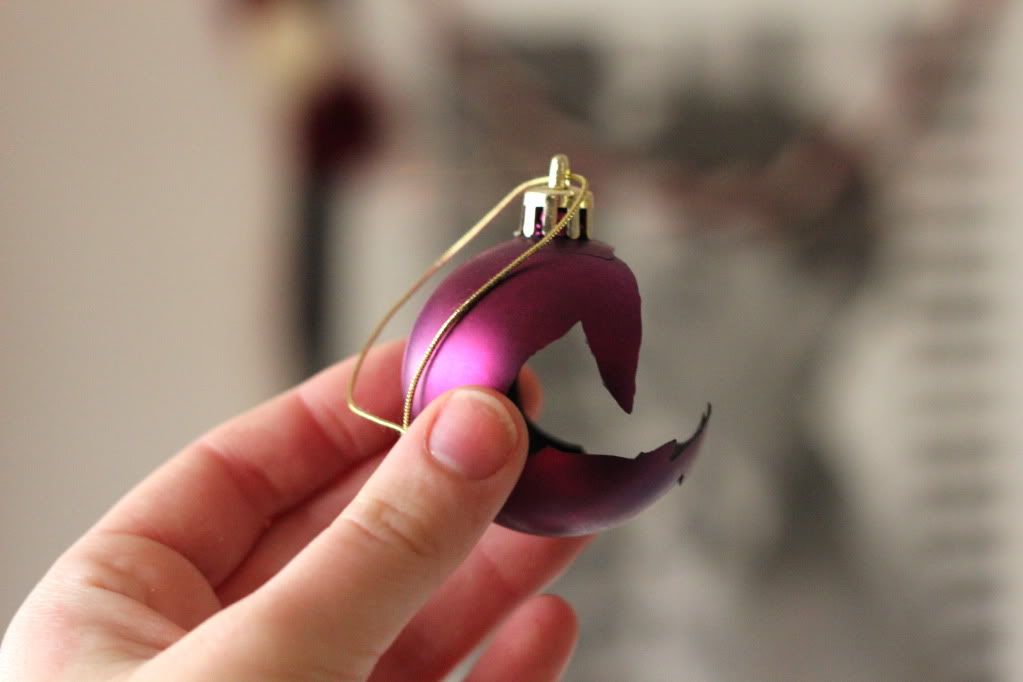 Day ten:
My first Christmas card arrived!
Day twelve:
Making Christmas crackers...
Day thirteen:
Lights at the front of our house :)
I haven't actually taken today's photograph yet, but I'll add it on to next week's post!
Hope you're having a good week! I'm visiting my last university open day today, which is bringing on a whole other level of panic! haha. Happy Wednesday everyone! Axx