Today I wanted to share some fabulous tutorials for Christmas decorations and gifts, as well as general Christmas inspiration, that I've stumbled across recently.
Firstly, Martha Stewart's website is full of fabulous Christmas how-to's and ideas, these are a few of my favourites...
one. two. three. four. five. six. seven. eight. nine.
Click here to see more.
image credit - channel four
Another place to turn to for some Christmas inspiration, is Kirstie's Handmade Home and her other various other shows. I know a lot of people have mixed opinions of Kirstie Allsopp, I really like her, although she is probably one of the most middle class people on television, her shows are good for putting on in the background while you're making Christmas cards. If you're a fellow UK resident, you can watch her shows on 4oD:
Kirstie's Handmade Britain
Kirstie and Phil's perfect Christmas
Kirstie's Homemade Christmas
I'm not sure this work's if you're international, but it might be worth having a peek on youtube :)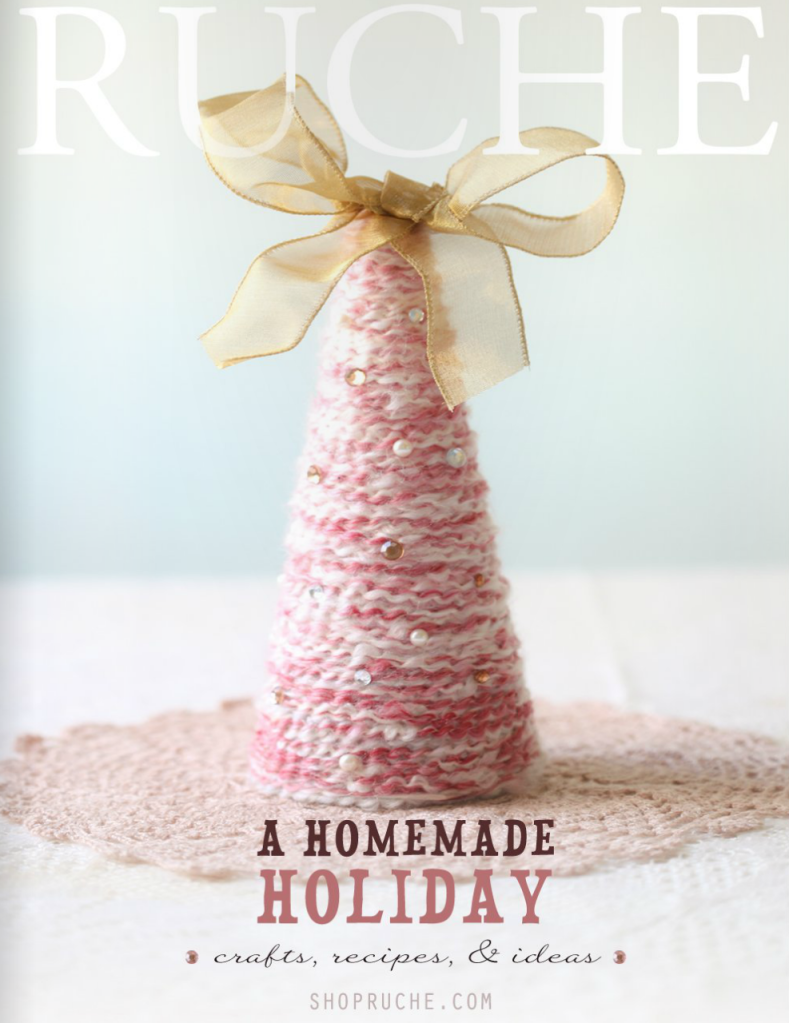 Ruche's Hondmade Holiday Guide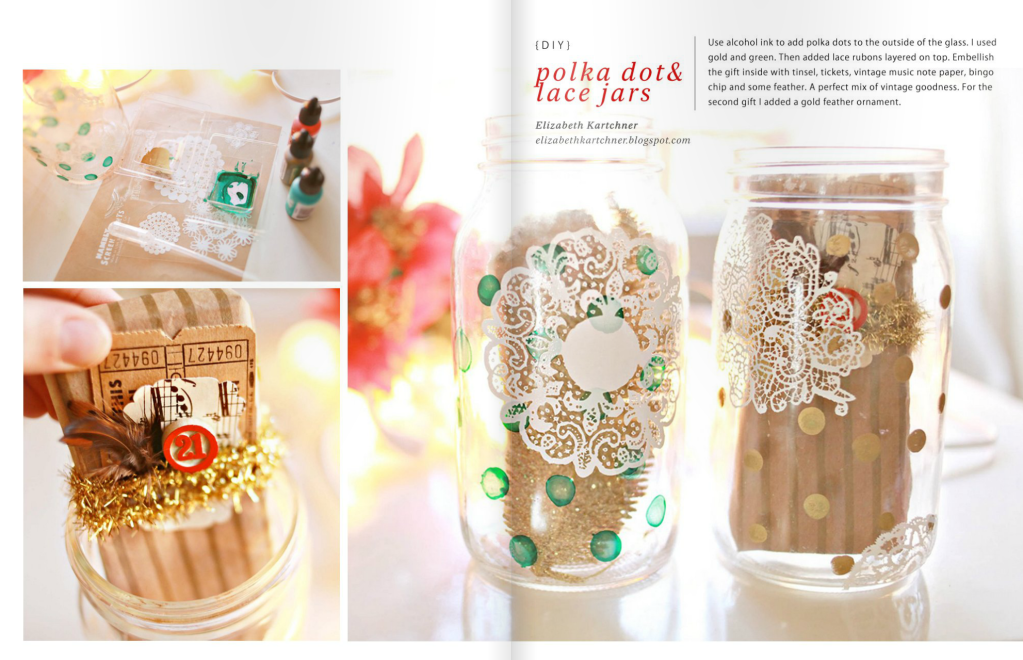 credit - Elizabeth Kartchner

you should also check out Elizabeth's blog, because it's gorgeous!
This is definitely worth checking out, even if you have no intention of making anything this Christmas, because the whole thing is put together beautifully.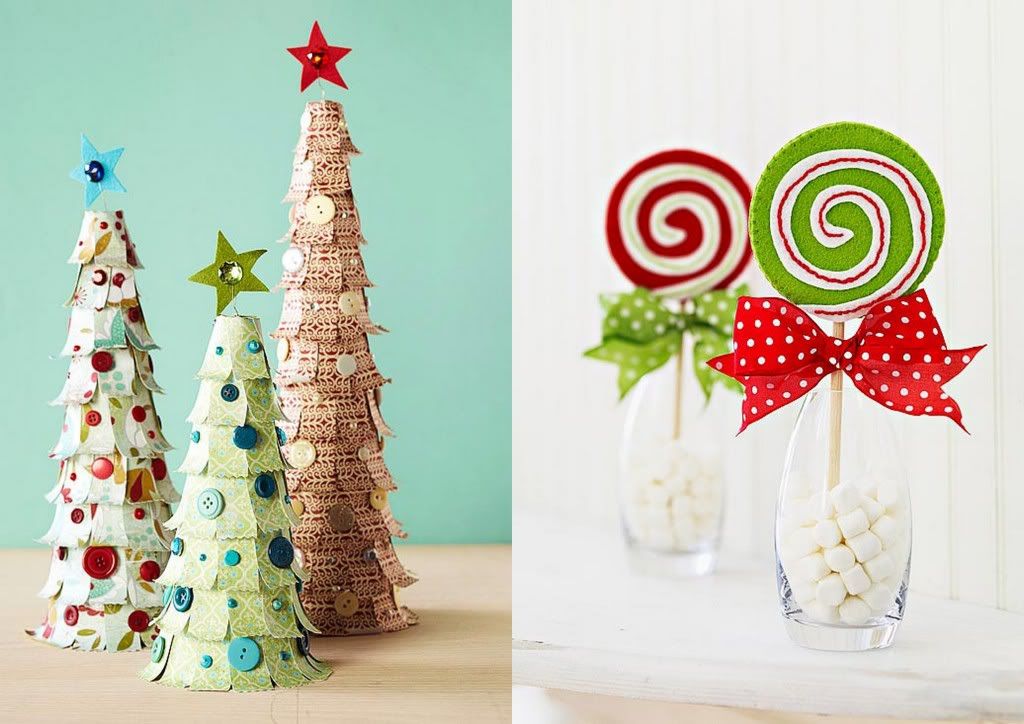 one. two
Better Homes and Gardens' Holiday Christmas Crafts
I hope you're feeling inspired to go and make something beautiful this Christmas! I'm not even sure the things I'm making are beautiful anymore - but as long as they're finished, that's good enough for me! Haha. Axx