I haven't had a chance to post much about actual life, since December started, so as well as some little snaps of my Christmas tree, here's a little bit of behind-the-scenes nonsense...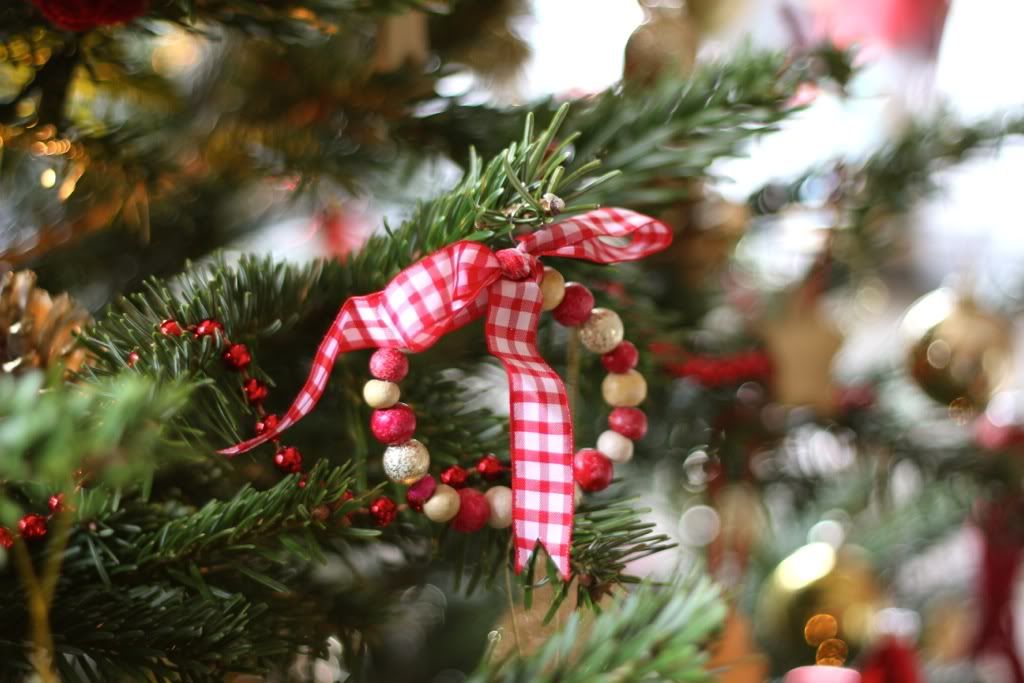 It was pointed out to me by a friend and keen observer, that I am trying to do too much. I was writing a to-do list at the time, probably with a very panicky expression on my face! There is less than two weeks to go until The Big Day and I (like so many people) have so much to do. Ice the cake, finish making presents, make cards for everyone I've ever met etc etc. It's the sort of list that no one could complete in a short amount of time, without even considering working, or my dreaded UCAS application. My portfolio has been put on hold and I haven't read a book in about two months (this is a big deal, reading is probably my number one hobby after arts'n'crafts) which is pretty dull. I haven't even had the chance to properly decorate the house yet, which is probably the saddest thing of all!
I absolutely love Christmas, but I have so many ideas and I am terrible at saying no. I should probably have bought all my presents from amazon.co.uk, but that feels too much like quitting to me, what's another sleepless night spent knitting anyway?!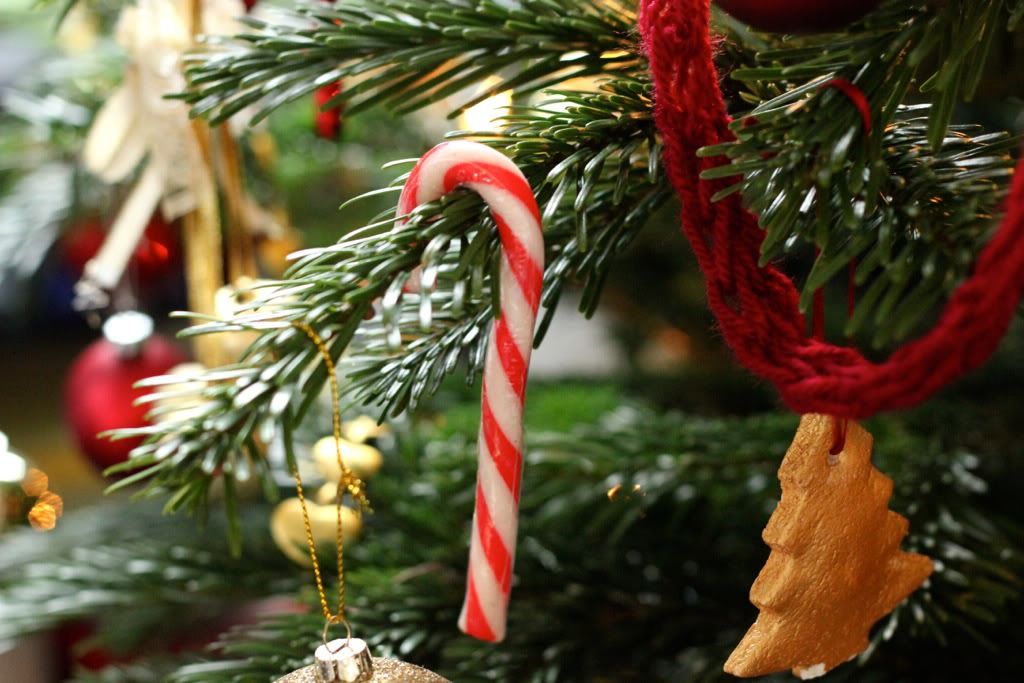 I am trying so hard to make it extra-special, that the Christmas season is passing me by! I haven't watched a single Christmas film this year, or read any of my just-for-Christmas trashy chick lit novels... I'm having a little bit of a Christmas meltdown! Am I the only one?! Lots of you will be reading this thinking, "Uh Amy, get a grip, I run a house and bring up children, and work full-time, this is nothing!" and you're quite right!
Kudos to you, ladies (and gentlemen), you've earned my respect, good and proper!
Lots of love, a very frazzled, but still festive, Amy xx