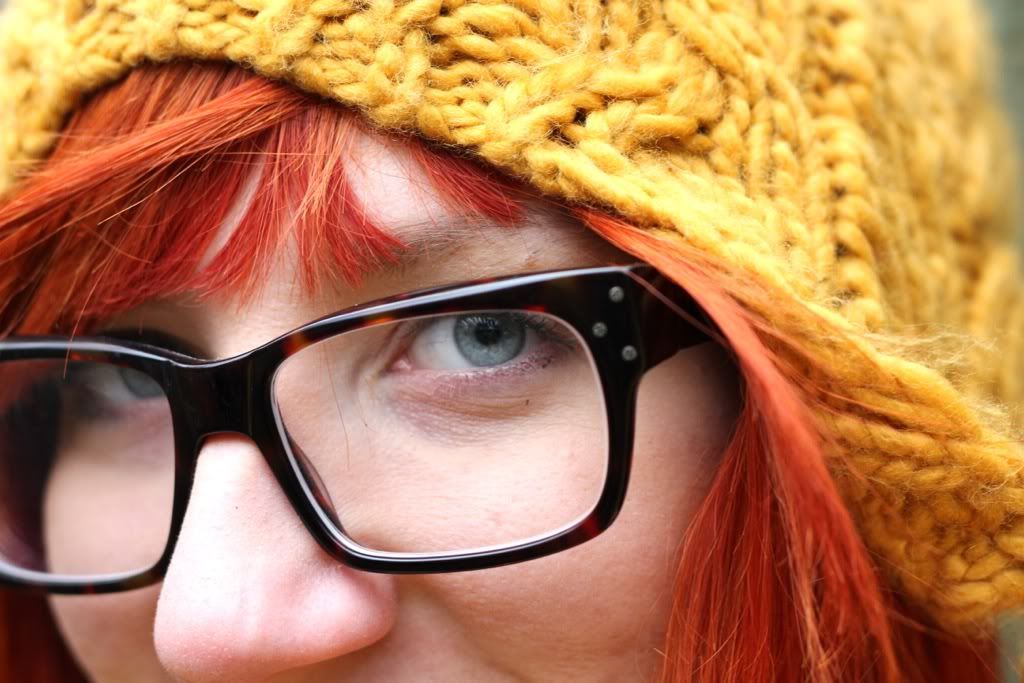 This afternoon Mum and I ventured into the countryside to see if we could find any Holly for the Christmas pudding. It was pleasantly chilly outside, I took great delight in wearing my new yellow hat!
And look what we found:: Holly with yellow berries! This is something I have never seen before, so needless to say, I got very over excited.
...in case you can't tell, yellow's my favourite colour!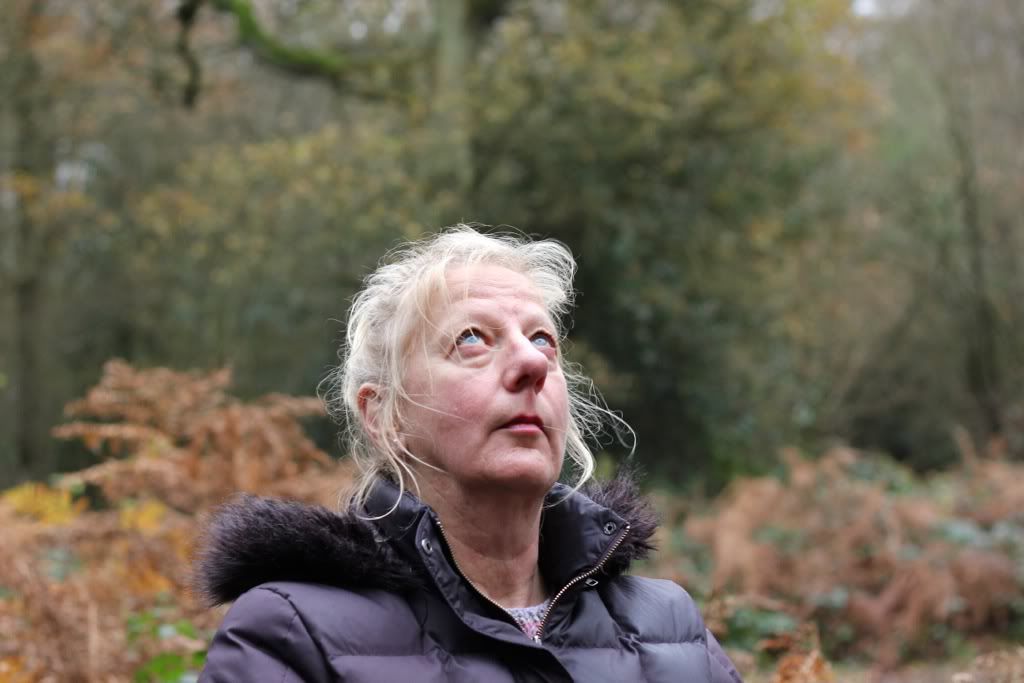 And there's mum, pretending she's not related to me ;)
Today has been a day for getting things done, I've marzipanned the Christmas cake, strung up about 50 baubles, made a handful of cards and I've spent the afternoon knitting up a storm. I've realised that today is one of my last free days up until Christmas, so I'm trying hard to make it count! I'm going to share a few peeks of the Christmas tree tomorrow - if I finish decorating it tonight! haha :) I hope you're having a lovely Sunday! Ax