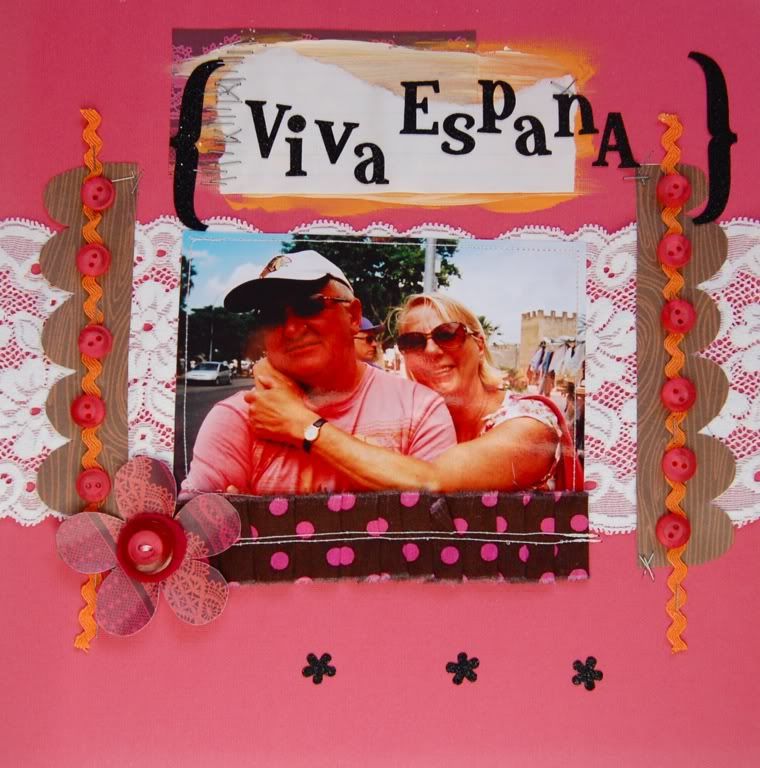 Back when I first started getting them developed, I decided I wasn't going to put my Spain photos in the album with the rest of my 35mm photographs (purely because there's not space for 60 photos and I wanted them all together), so I thought I'd scrapbook some. I've only done about twelve so far, but I'm pretty happy with how they're turning out, considering I'm a scrapbook novice.
My aim is to create a sort of coffee-table-book, that I can put in our living room, and people can flick through - a more interesting way of sharing them, than simply passing photos around.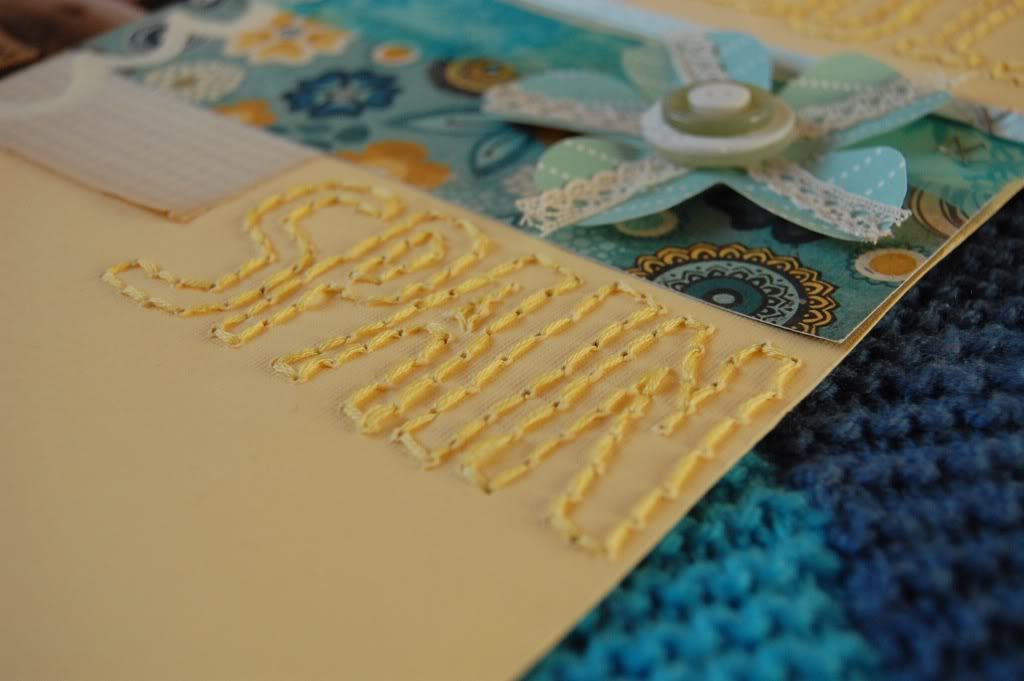 I've still got around 30 pictures to scrapbook, but I want to take the time to do each image justice.
Axx