This week has had some fabulous moments! It's been a very crafty week, with three days spent making art with some of my favourite people, including the lovely Miss. Kim Smith, pictured in her home studio, above.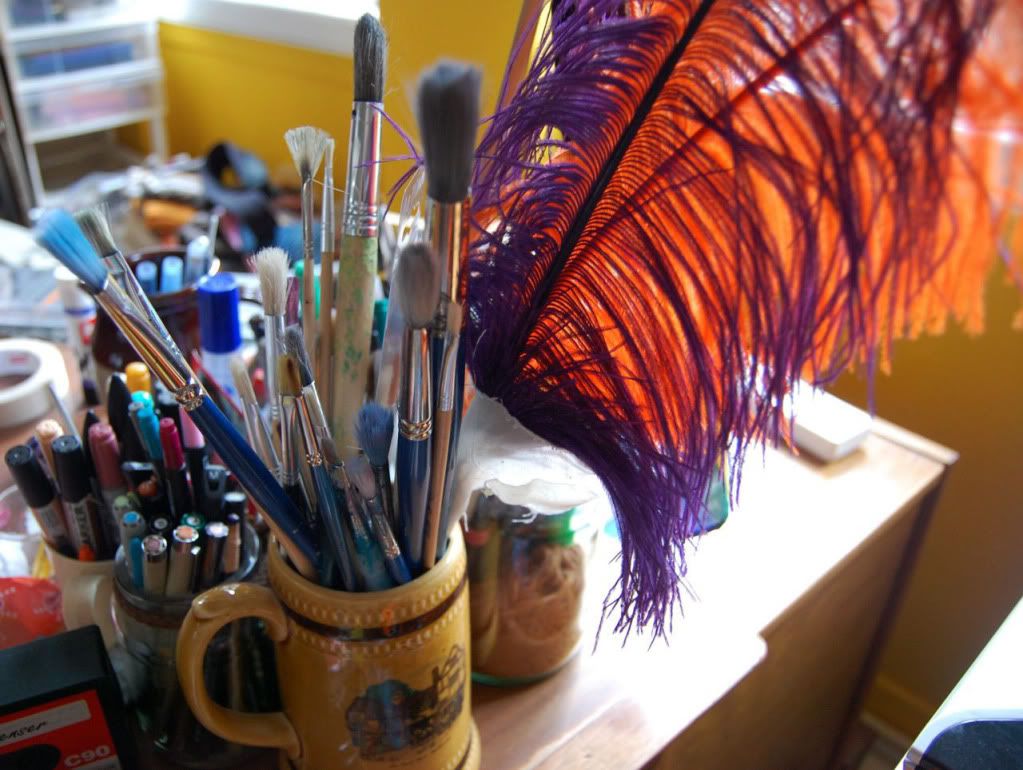 I love studio spaces - I can't wait to have a proper space of my own and Kim's is one of my favourites - you can look at her workspace posts here - it's also thanks to her that I managed to take these photos, as she helped me overcome some basic camera issues I've been having! (I'm learning to love my old Nikon D40, but it is a long hard road!)
There was knitting, scrapbooking and there may or may not have been a Christmas movie… ;) Perfection! This was followed up with a day of knitting, sewing and Harry Potter with Miss. Sarah Dickson, with lots of catching up and some very tasty cake! I didn't take any photos though, which was an oversight on my part!
And finally, earlier in the week, a knitting party with my friend Claire, making the most of her free time before she starts her new job on Tuesday.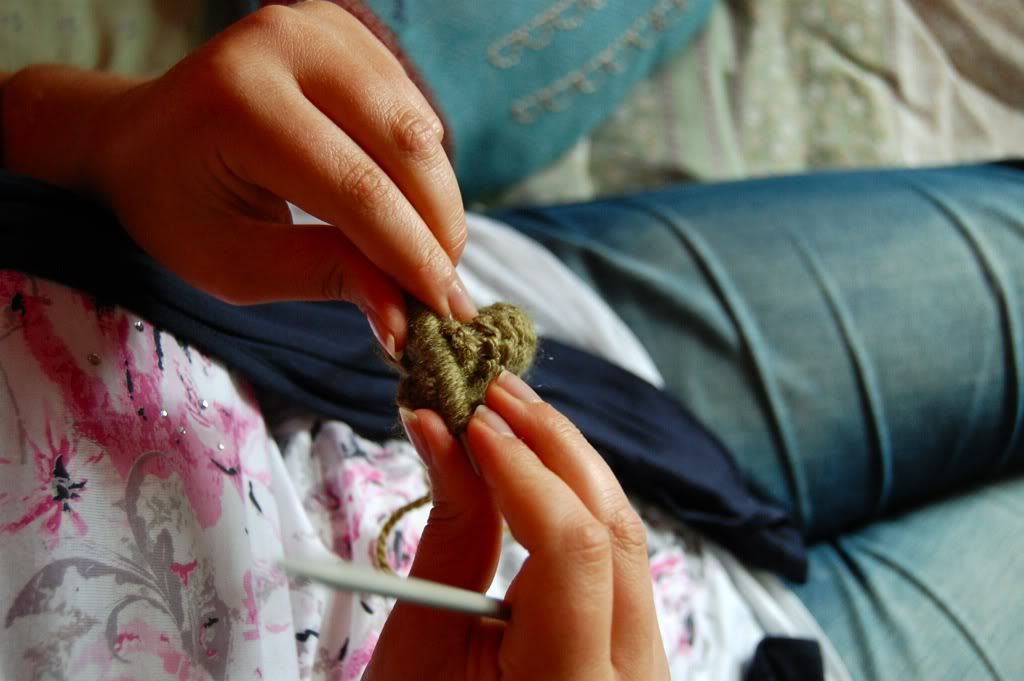 My friends really are the best :)
I will share all the projects I've been working on soon, I promise. I hope you're enjoying the weekend, and relishing the extra day off if you're a UK fellow like myself (though I have to work all weekend, so no relishing for me! Haha).