I finally got the film from my crafty day with the lovely Kim of Art Equals Happy, developed! There was knitting and spinning and all sorts of fun… Here are just a few peeks of our day.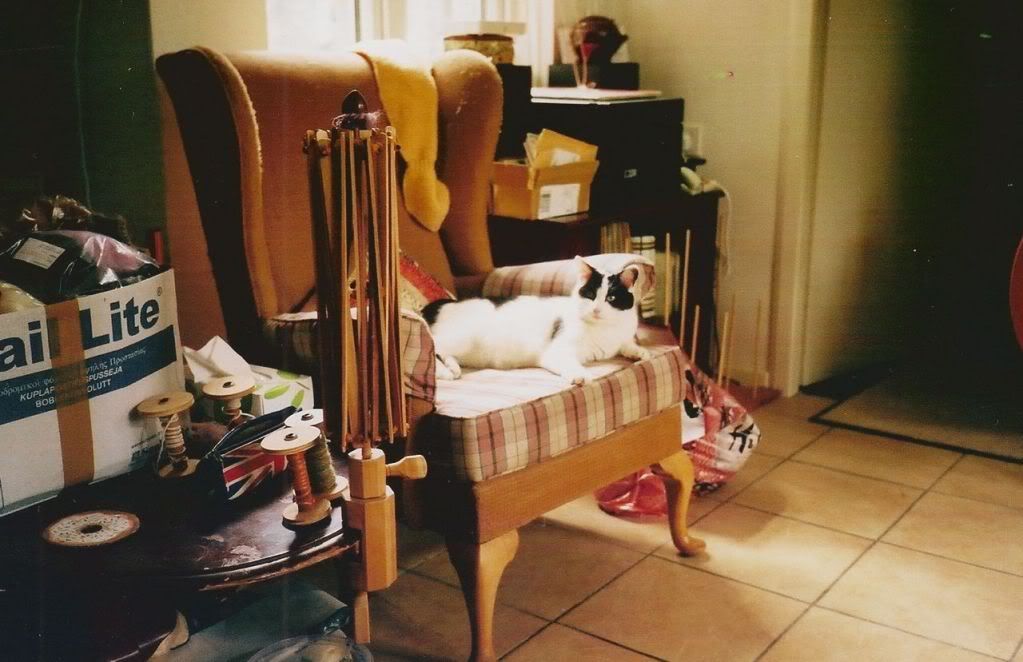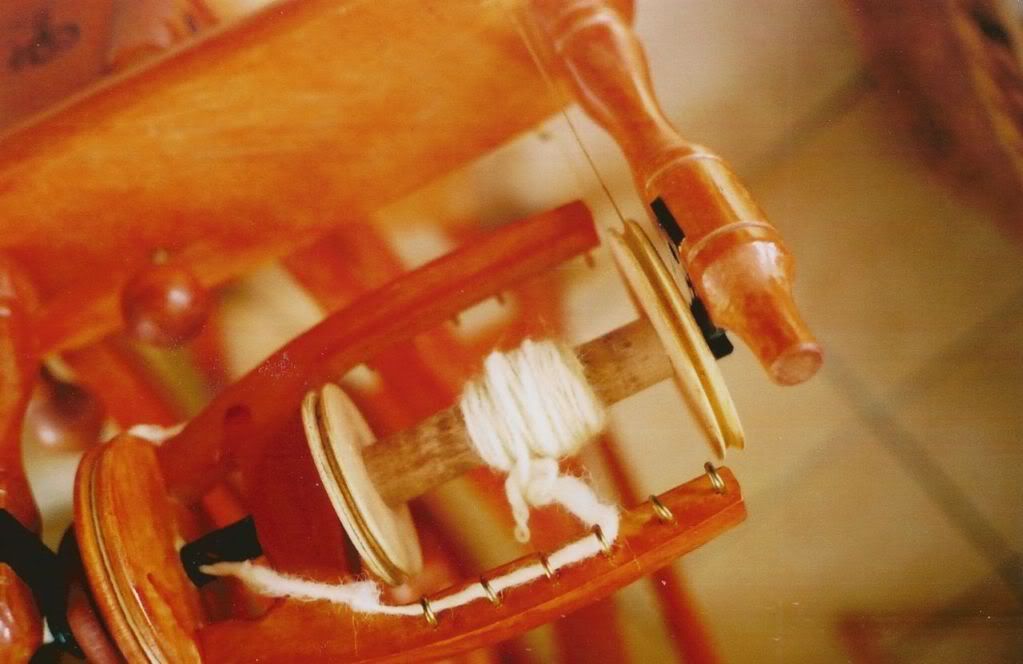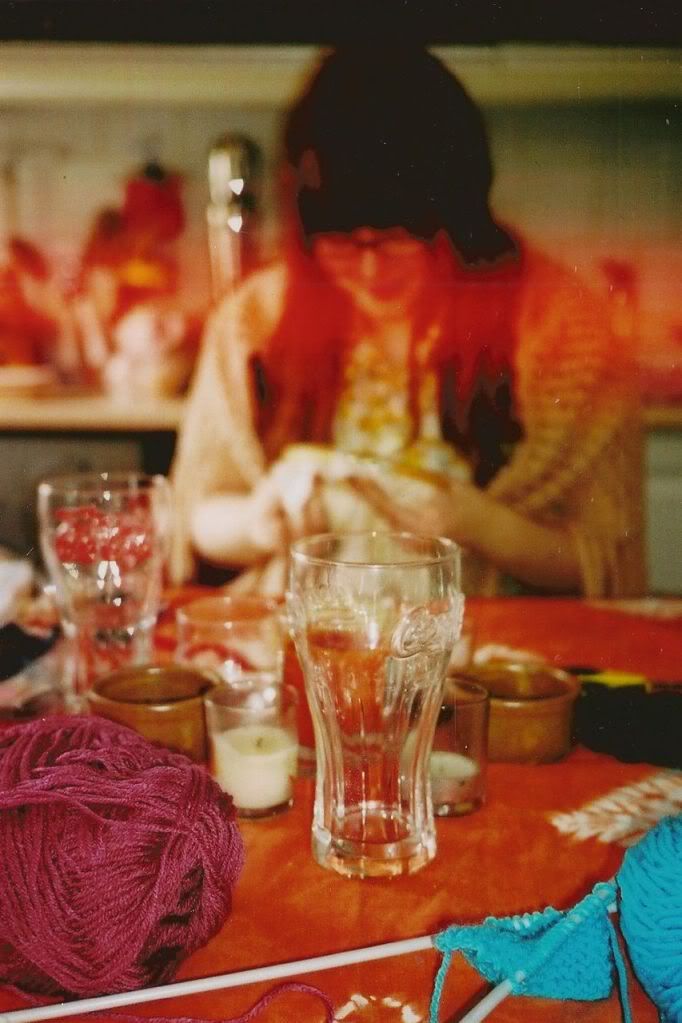 Madam Rosmerta (Hagrid!) and Molly Weasley ;)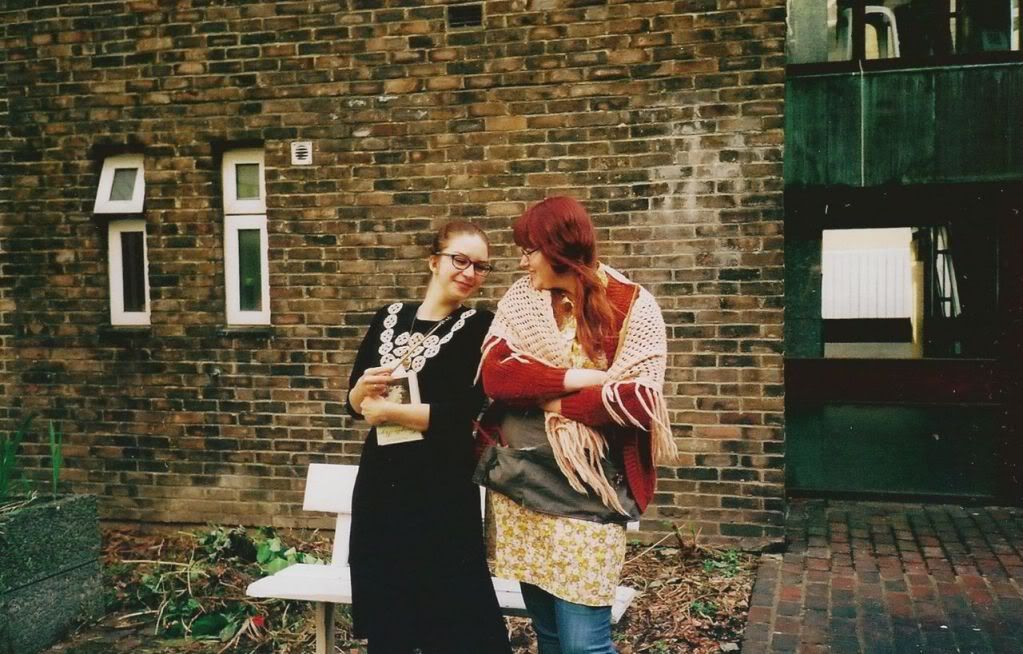 Minerva Mcgonagall and Molly Weasley!
Can't wait to do it all again soon!